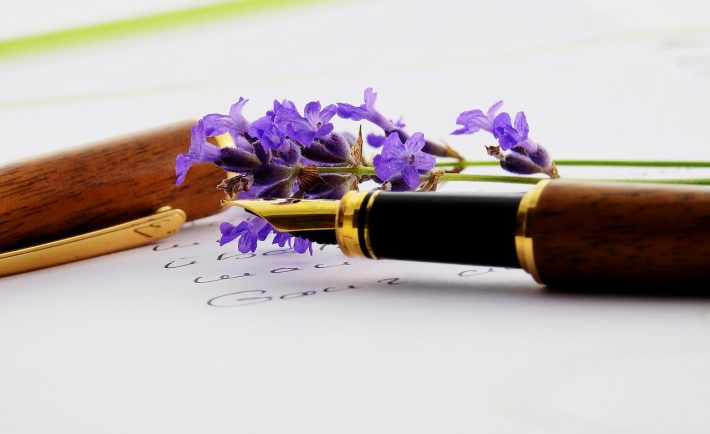 Image Credits: pixabay.com
Tomorrow is February 14. Let us be honest! Most of us wait until the final hour to polish our gifts for Valentine's Day. Fortunately for you, it is not too late to cook up a gift that is both sweet and cheap.
Scroll down below for valuable inspirations:
SWEET SEVEN DAYS

Do you remember the weekly medicine containers or pill boxes, which were scattered in your grandparents' house? Purchase a few to create a simple craft. Start by filling the containers with your partner's favorite treats. Try hitting up the dollar store or the nearby Daiso to get a cheaper deal.
Afterwards, attach these printable notes from the Dating Divas. A certified sweet-tooth will adore this charming gift.
LOVE IN A COOKIE
Who can resist the tantalizing aroma and the unique taste of the (world) Famous Amos? I sure cannot!
Famous Amos dedicated its resources to serve fresh products to Singaporeans since 1983. Their freshly baked cookies helped me to overcome the challenging days as a university student. Now, its cookies can help you survive Cupid's holiday. Buy their personalized heart-shaped cookies. It comes prepacked in two sizes namely small (about S$13) and medium (about S$25). Choose a size that suits your lover's preference.
THE PERFECT PEN

For your husband or boyfriend who is fond of scribbling (or showing off his pen), you may present the new Pilot Metropolitan Retro Pop. The Pilot Metropolitan Retro Pop fuses the traditional fountain pen to several modern patterns. You have up to 6 vibrant looks to choose from.
The 20-dollar pen is available at Tokyu Hands. What are you waiting for? Grab it while you can.
BEE MY VALENTINE
Some people are extremely particular about their cosmetics and skin products. Take the safer route by leaning towards all-natural products. Let name drop a brand, which I swear by.
Burt's Bees, a cosmetics company available at Sephora, manufactures its products using natural ingredients. What's more? These products are packaged using recycled materials. Create a cute card by topping it off with the phrase "Bee my Valentine". Plaster a 10-dollar signature Burt's Bees lip balm to add embellishment to this card.
RELAXING "ME TIME"
The best way to reward your workaholic lover is by giving the present of an enjoyable bath time filled with relaxing fragrance. Achieve that by making bath bombs that are similar to the ones sold at the shopping malls. Make different types of bath bombs with this tutorial.
If you are really short of time, just purchase a box of bath bombs at Lush Singapore.