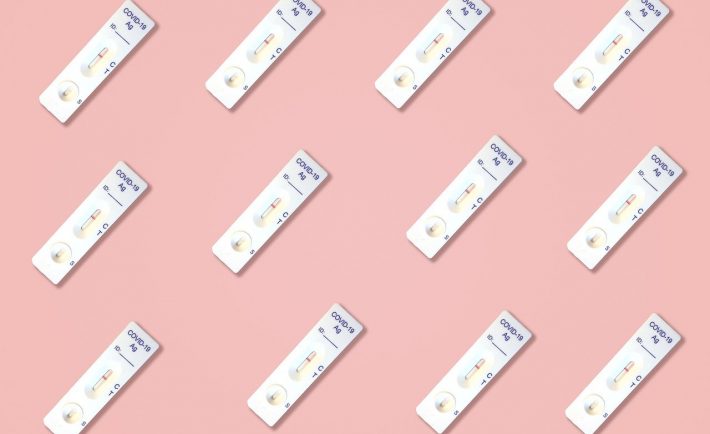 Image Credits: pixabay.com
Prime Minister Lee Hsien Loong laid out Singapore's plan to tackle COVID-19 in a live broadcast last May 31. Here is everything you need to know about Monday's national address.
#1: RESTRICTIONS MAY RELAX AFTER JUNE 13
If the current situation continues to improve and the number of community cases drops further, restrictions will be relaxed. PM Lee noted that the number of daily cases decreased due to the support of the Singaporeans. He said that Singapore is on track to bring the current outbreak under control and is on its way to ease the restrictions after June 13.
The authorities will be certain about all these in the next week or so. In the meantime, he encouraged everyone to remain vigilant and to go out only if necessary.
#2: DIY COVID-19 TEST KITS TO BE SOLD AT PHARMACIES SOON
In line with Singapore's strategy to increase the rate of testing and to quickly detect COVID-19 cases, self-administered test kits will soon be sold. These kits will be helpful for front-liners who want to test themselves frequently or for individuals who are concerned about being infected.
PM Lee said that these DIY test kits for coronavirus will be less uncomfortable and less complicated than the regular polymerase chain reaction (PCR) swab tests. It will soon be available for purchase over the counter at pharmacies nationwide.
#3: ROUTINE TESTING TO BE ADMINISTERED IN DIFFERENT SETTINGS
To efficiently control the number of cases in the country, wider testing will be done on a routinely basis. This action is in response to the mutation of the virus (i.e., as it became more transmissible). The authorities will regularly and routinely test people in work, social, community, and other normal settings.
PM Lee highlighted that extensive testing would strengthen the safety measures and give Singapore the confidence to resume larger-scale gatherings. He added that routine, large-scale, simple, and fast testing is expected to be part of the new normal.
The rostered routine testing (RRT) is currently being carried out in several higher-risk settings such as hospitals, migrant worker dormitories, construction worksites, seaports, and nursing homes. Frequent testing can be done in more places such as restaurants, offices, and shopping malls with faster and cheaper tests made available.
#4: VACCINATION FOR STUDENTS TO BEGIN ON JUNE
Singapore has received further confirmation of quicker vaccine deliveries over the next two months. The latest supply schedule will allow Singapore to further boost its vaccination program.
It is important to know that people aged 60 and above can now walk into any vaccination center to get vaccinated, even without an appointment. The next group to be vaccinated will be students, according to PM Lee. This is due to the growing numbers of children getting infected in schools and tuition centers during the latest outbreak. Vaccination bookings for students opened last June 1, with priority given to the graduating cohorts for O, N, and A levels as well as students with special needs. Students aged 12 and above will be next in line.
Lastly, adults aged 39 and younger will be vaccinated around mid-June. PM Lee reminded everyone that…
"This group is quite large. Therefore, we will give the Singaporeans among them a two-week priority window to book your appointments first before we open up generally to the rest who want to be vaccinated."