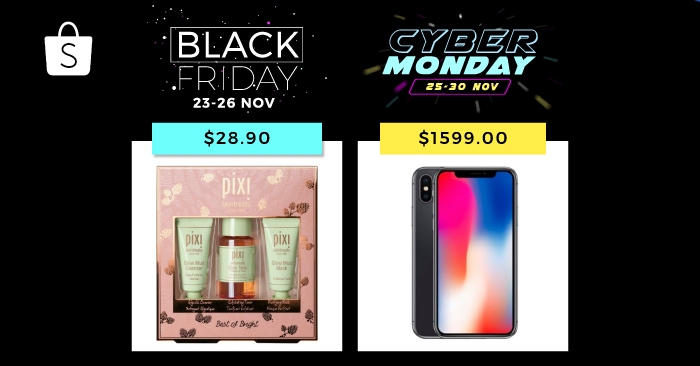 Thought you could take a breather after the massive Double 11 Sale? We're sorry but it's not over yet… Coming right up are the Black Friday and Cyber Monday sales – and we're sharing our favourite ones with you!
Yes, 11.11 was massive but if you are a serious bargain hunter, you won't stop here. Get prepared for the next biggest shopping event of the year: Black Friday will take place on November 24, with Cyber Monday following on November 27.
If you're hoping to hit it big on Black Friday or Cyber Monday, you've gotta do some homework to stay ahead of the rest. Shopee will kick off both sales at 12 midnight, with mind-blowing deals to snag ahead of the festive season starting next month.
During Shopee's Black Friday sale, customers can shop discounts of up to 80% off on beauty, fashion as well as home and living items.

Cyber Monday hails the return of Shopee's popular phone and gadgets sale – look out for products marked with the blue Lowest Price Guaranteed label, as Shopee guarantees that you won't find any of these items cheaper anywhere else online! Shopee will also be adding the iPhone X to its Lowest Price Guaranteed collection during this event – this means that you can get your hands on the cheapest iPhone X in Singapore on Shopee (even cheaper than the Apple store leh!!). Other highlights include the cheapest Samsung Galaxy Note 8, Xiaomi Notebook, and many more!
Not on Shopee yet? Download the app and start shopping! Enjoy $7 off the the promo code BFCMxMD (min. spend $15). Valid till 31 Dec 2017.
Black Friday Giftopia (Happening on 12am, on 24 November 2017)
1. Laneige Delights Pop! Holiday Set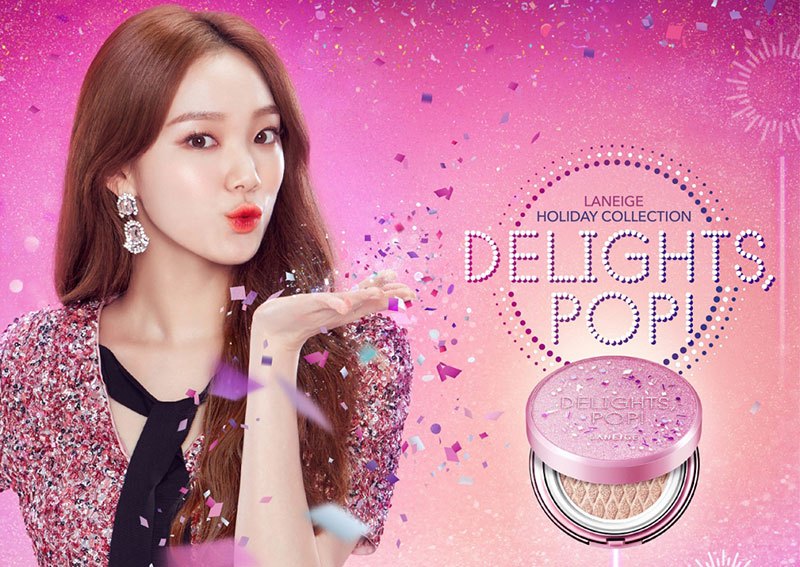 $69.00 $39.90
Revel in the lovely brilliance of LANEIGE 'Delights, Pop!' Holiday Collection. A fun-filled chic collection with fluttering confetti to liven up this holiday season.
The holiday season is the most glorious time of the year. A season of celebrations with festive parties, laughter and cheer. Be the life and thrill of it all! The one who pops into the room like fluttering confetti, arriving with a playful burst of joy and excitement, and
spreading the youthful sparkling beauty of LANEIGE in a glowing delight to everyone around.
Make this wish come true with the limited edition LANEIGE 'Delights, Pop!' Holiday Collection going at just $39.90, and you'll dazzle at parties like never before!
2. YSL Trio On The Go Value Set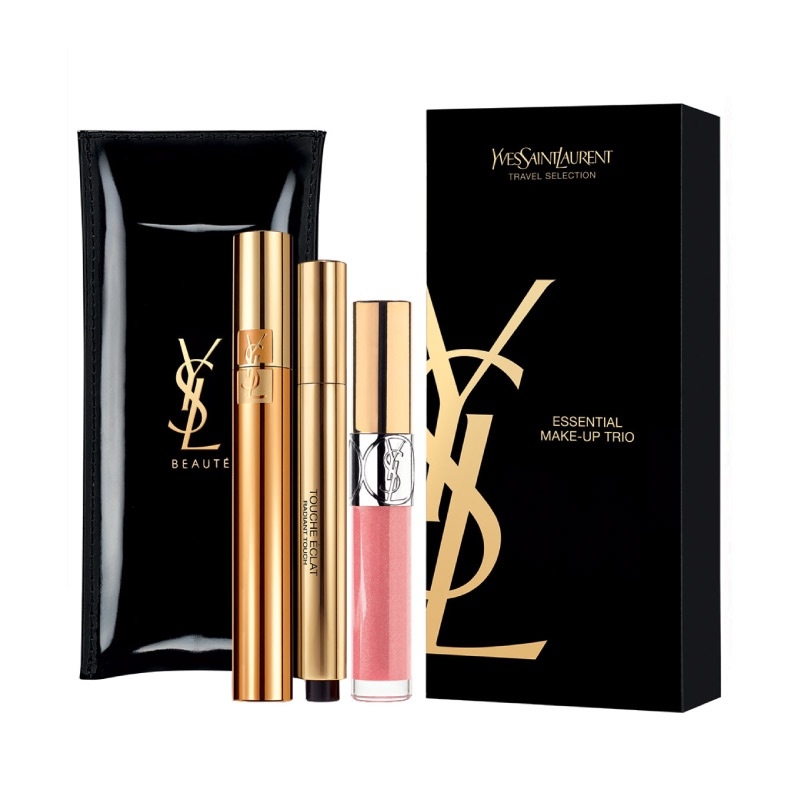 $169.00 $84.90
The new YSL Beauté make-up accessory for travel. Brighten your complexion with TOUCHE ÉCLAT, intensify your look with MASCARA VOLUME EFFET FAUX CILS and enhance your lips with GLOSS VOLUPTÉ. These three emblematic make-up products are presented in a very edgy black pouch, to be slipped in any handbag.
You want to pack this luxurious YSL travel kit for your next holidays abroad. Quality products at great price.
3. Etude House Be My Universe Christmas Set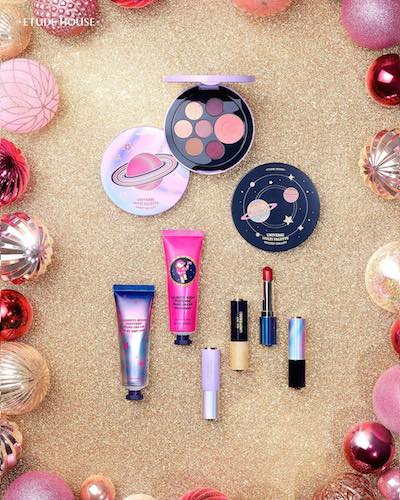 $34.00 $19.90
Become the star of the galaxy with Etude House Be My Universe
Etude House announced its upcoming Christmas collection: Be My Universe. Etude House's 'Be My Universe Holiday Collection' is a holiday collection centered around the beautiful and sparkly things in the universe, the brand said, creating a brilliant holiday make-up suitable for a colorful holiday party.
Start looking fabulous without breaking the bank. Get one set for just $19.90.
4. Swarovski® Crystals Luxury Travel Set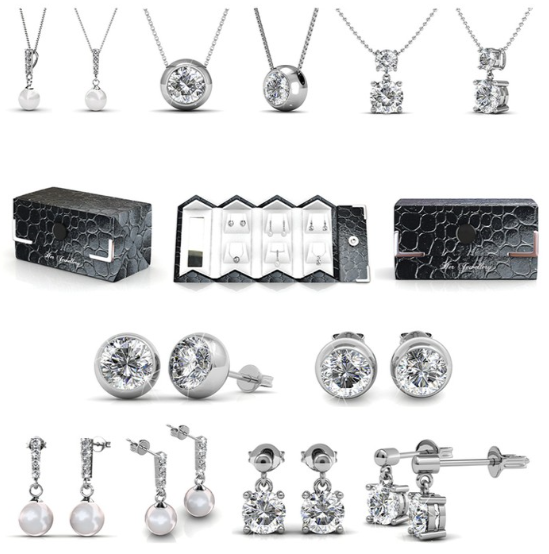 $97.90 $25.99
Swarovski is the premium brand for the finest crystal embellishments since 1895. It is recognized for its innovative excellence and its collaborations with top-class designers and brands in the fashion, jewelry, accessories, interior design, and lighting industries across the globe.
Take the set with you on the go and put them on anytime you want! For just $25.99, you have nothing to lose!
5. Daniel Wellington Watch + Cuff Set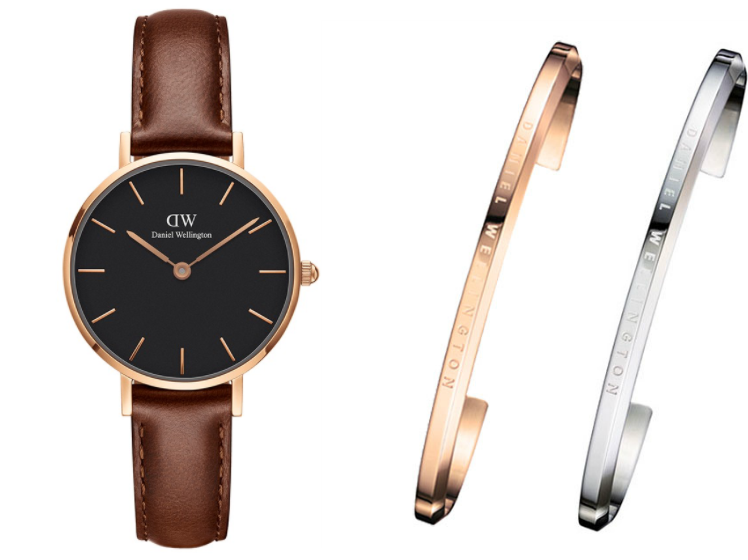 $230.00 $99.00
A Daniel Wellington watch with its interchangeable straps speaks for a classic and timeless design suitable for every occasion. You can get a set with a Cuff for just $99.00, and make yourself looks trendy and fashionable.
6. Herschel Backpack + Wallet Set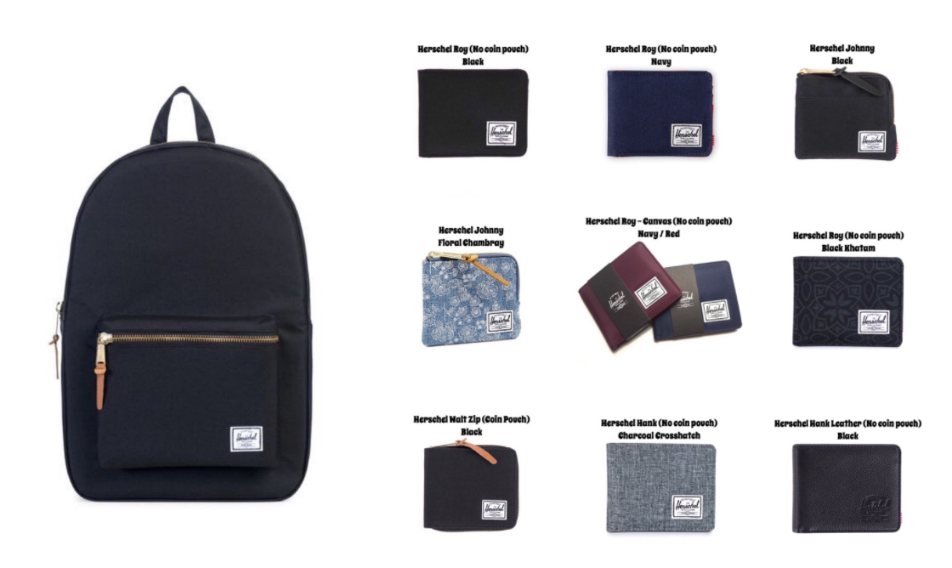 $99.00 $69.00
Whether it is for school, travel or fashion – Herschel Supply Co. is your manufacturer of the finest quality backpacks and bags. Usher in the new year with a new bag and wallet for an affordable price of just $69!
Black Friday Doorbuster Deals
1. Slime Control X-stream 349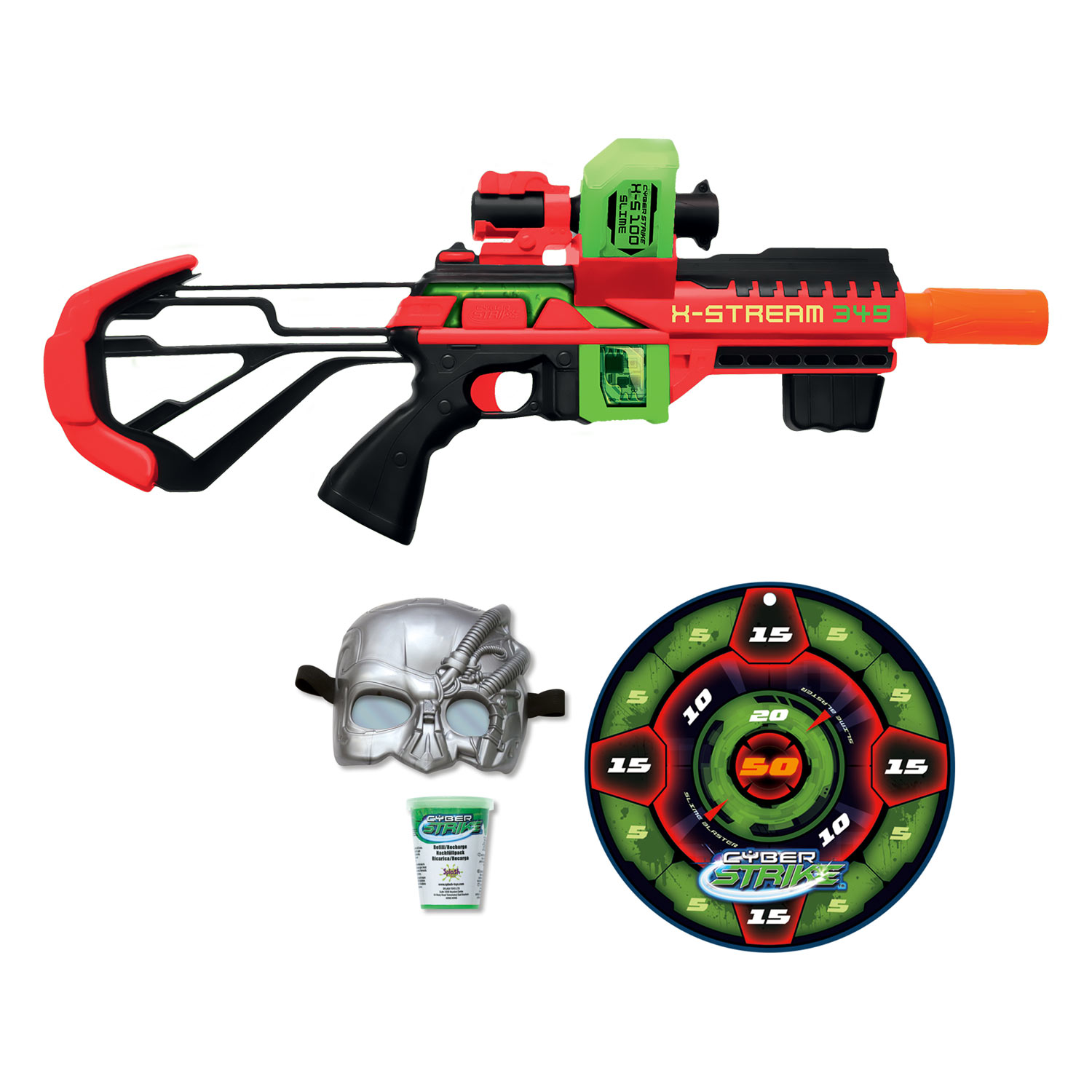 $49.90 $16.90
Take your Slime Control X-stream 349 and be ready to aim your target! You can shoot 500 times with only 1 pot of Slime!
Reload your rifle and destroy your targets! Be careful for yourself and don't forget to take your protection mask! With it silenced nozzle, you'll be able to stay hidden during your missions!
It is a steal for just $16.90.
2. Electrolux 2-in-1 Cordless Stick and Handheld Vacuum Cleaner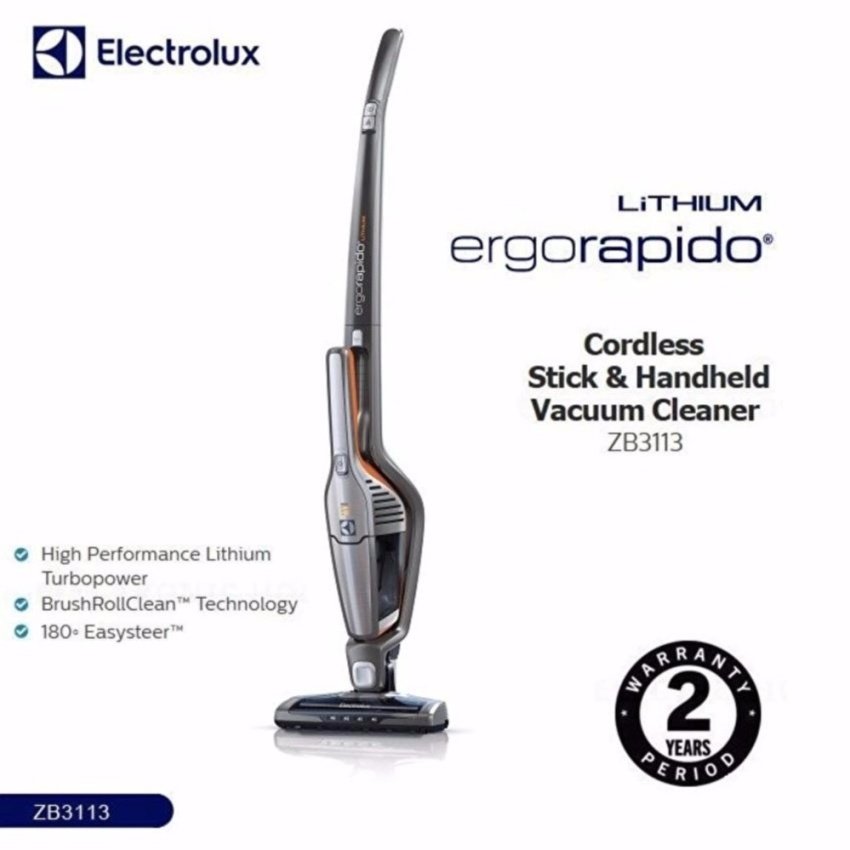 $309.00 $149.00
The lightweight Electrolux Ergorapido stick vacuum EL1014 is a great choice for quick cleaning of your bare floors as well as using as a hand vacuum for quick pickups around your home. This cordless vacuum is always at the ready when you are, and its bag less design, with no-touch dust cup and a snap-spring filter that removes all the dirt, is easy to empty and eliminates costly replacement bags.
The 2-position switch lets you flip from high to low power and back again in an instant. The Ergorapido features a motorized brush roll that completely clean your tile, hard wood and other bare floors throughout your home. The wall-mountable charging station provides an easy storage place for the unit, and the Ergorapido takes between 15 to 20 hours to completely recharge after fully discharging the battery.
You can get one set for more than 50% off during the sale.
Cyber Monday (Happening on 12am, on 27 November 2017)
1. Canon EOS M6 Mirrorless Camera with EF M 15-45mm Kit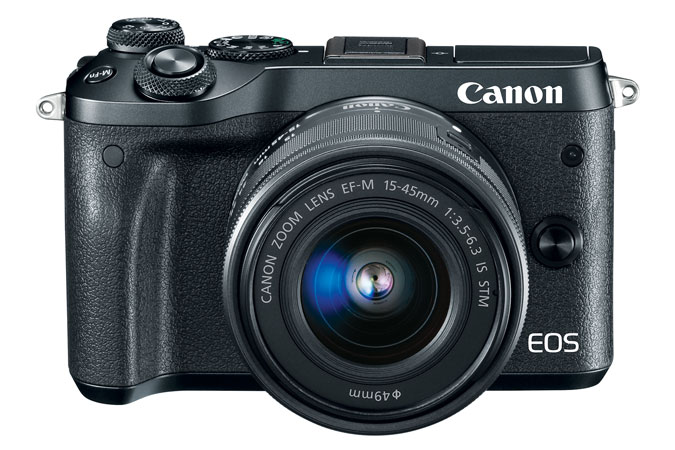 $1199.00 $850.00
The 24-megapixel APS-C image sensor and DIGIC 7 image processor help deliver good image quality and impressive overall performance, but the Canon EOS M6 has to separate itself from not only its EOS M5 sibling but very good mirrorless cameras from numerous other manufacturers. In terms of blending performance and portability, the EOS M6 does well thanks to its great performance and functionality, but it comes up a little short in a few key areas. Nonetheless, it is an impressive mirrorless camera which can be a great choice for many, especially those already invested in Canon's EOS ecosystem.
Start snapping away and purchase this discounted Canon EOS M6 for only $850.
2. Xiaomi Notebook 12.5″ 4GB RAM 128GB Storage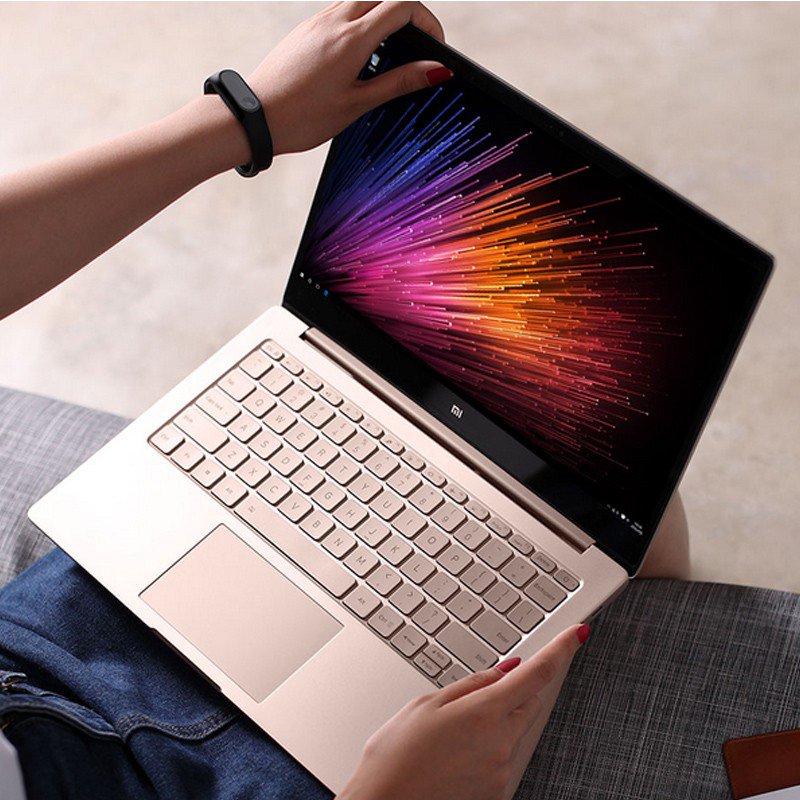 $935.00 $699.00
The Mi Notebook Air with a 13.3-inch display bears a full-HD resolution, with a 5.59mm-thick bezel. Xiaomi says despite the same display size, the Mi Notebook Air bears an 11-percent smaller body than the MacBook Air, and the laptop is 14.8mm thick compared to the MacBook Air's 17mm thickness.
The Windows 10 Home laptop also weighs less, at 1.28kg compared to the 13-inch MacBook Air's 1.35kg weight. The Mi Notebook Air's full dimensions are 309.6×210.9×14.88mm.
The 13.3-inch Mi Notebook Air is powered by a sixth generation Intel Core i5 processor, coupled with Nvidia GeForce 940MX GPU with 1GB of GDDR5 VRAM, 8GB of DDR4 RAM, and a 256GB PCIe SSD. A second slot for an SSD drive is provided. Xiaomi is claiming a 9.5 hour battery life, with the battery said to charge 50 percent in 30 mins.
For the price of $699, the Xiaomi Notebook gives the MacBook a run for its money.
3. REMAX Audio Soundbar Home Theater RTS 10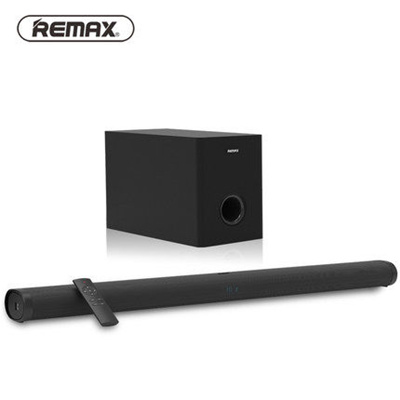 $199.90 $119.00
To provide the best audio quality, Remax uses 5 drivers of this soundbar pad where 4 drivers 2 "as midrange while 2 drivers 1 " as tweeter plus the presence of a 90w subwoofer of 90w, Remax RTS-10 is able to sound very clear with a very good separation between low and high notes. This makes the experience of hearing the song and playing the movie more interesting.
The combination of black body with a very minimalist form makes this soundbar look very elegant when installed in your living room. With a design like this, you can use this sound bar not only as an audio solution, but as a furniture to beautify your living room.
LPG Phones & Gadgets Deals (Happening at 12am, on 27 November 2017)
1. Apple iPhone X (64 GB) with Apple Warranty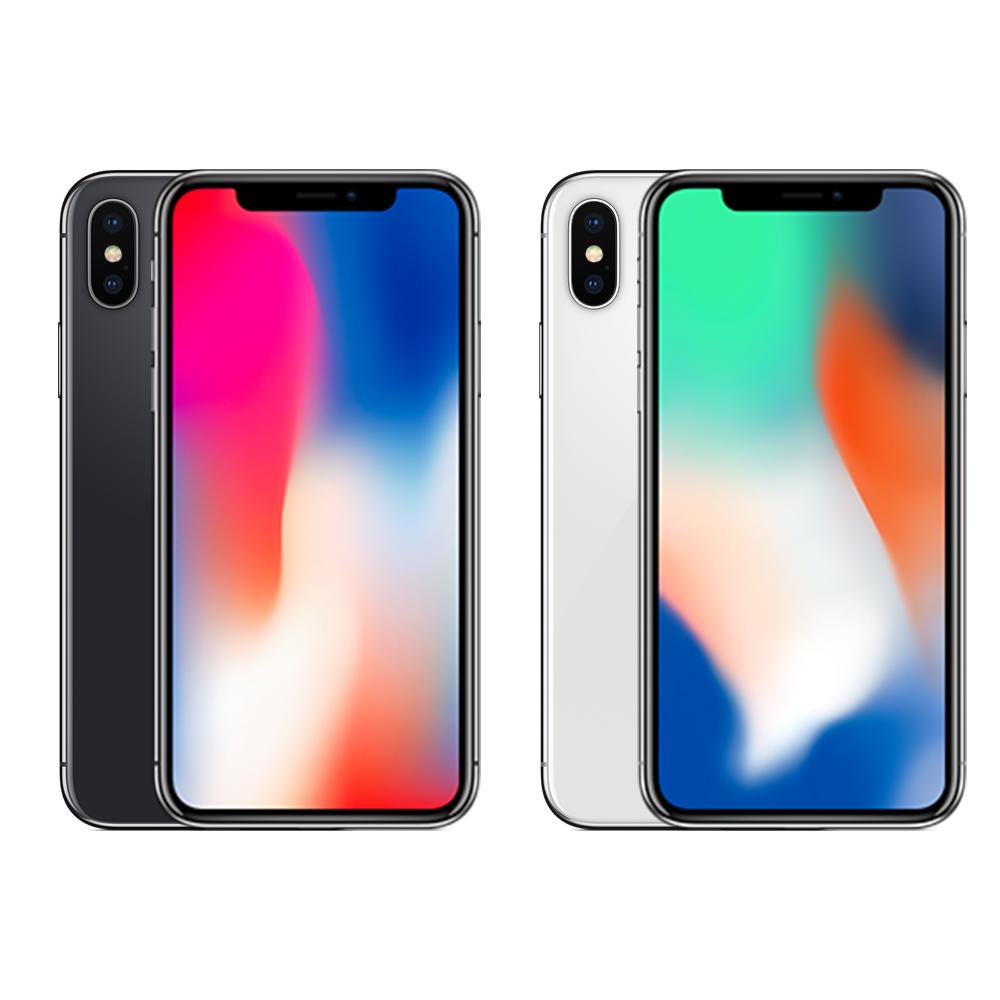 $1,660.00 $1599.00
With iPhone X, the device is the display. An all‑new 5.8‑inch Super Retina screen fills the hand and dazzles the eyes. The display employs new techniques and technology to precisely follow the curves of the design, all the way to the elegantly rounded corners. The first OLED screen that rises to the standards of iPhone, with accurate, stunning colors, true blacks, high brightness, and a 1,000,000 to 1 contrast ratio.
A tiny space houses some of the most sophisticated technology we've ever developed, including the cameras and sensors that enable Face ID. The most durable glass ever in a smartphone, front and back. Surgical‑grade stainless steel. Wireless charging. Water and dust resistance. Your face is now your password. Face ID is a secure and private new way to unlock, authenticate, and pay.
You know what? You can get the iPhone X (64GB) for only S$1599 on Shopee's Cyber Monday Sale. Limited sets available, while stocks last!
2. Samsung Galaxy Note 8 with Local Samsung Warranty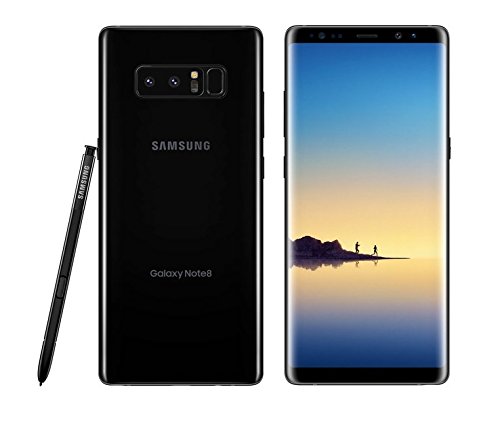 $1100.00 $1059.00
See the bigger picture and communicate in a whole new way. With the Galaxy Note8 in your hand, bigger things are just waiting to happen. More screen means more space to do great things. Go big with the Galaxy Note8's 6.3″ screen*. It's the largest ever screen on a Note device and it still fits comfortably in your hand.
The Galaxy Note8's dual camera has a wide-angle camera that comes with the great low-light capabilities that you've come to expect from Galaxy phones. The dual camera supports 2x optical zoom so you get sharp photos or videos even from a distance, and both cameras have optical image stabilisation so you get steady shots even when zoomed in.
At the price of $1,059, you can't find it cheaper elsewhere!
More reasons to start shopping! Here's $7 off your purchase (min $15 spend) when you enter the promo code BFCMxMD at check out. Valid for new users only.