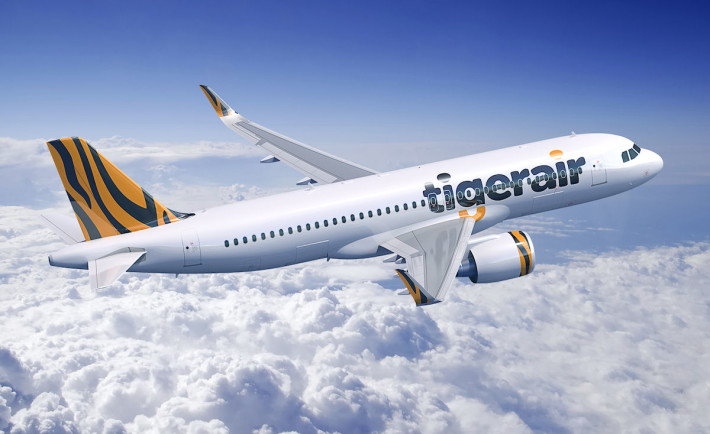 So here's another travel deal if you are planning for a short trip.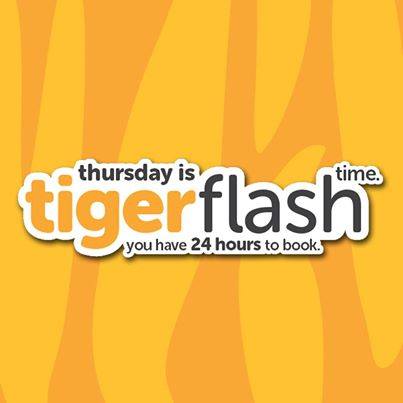 Sale end tomorrow 7.59am.
Fly to the following countries in this 24hour sale:
Krabi from $15 + $34 tax
Chiang Mai from $65 + $34 tax
Hyderabad from $75 + $34 tax
Hanoi from $52 + $22 tax
Ho Chi Minh City from $25 + $29 tax
Hong Kong from $61 + $41 tax
Macau from $77 + $24 tax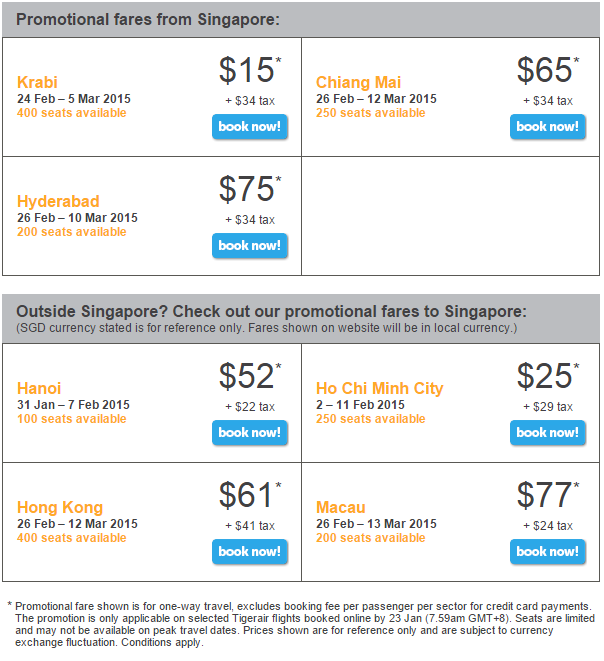 Check out TigerAir official website for more info and booking.
Need a hotel?
Then hop on to our hotels comparison tool to search for the most competitive priced hotels! It
It searches over 5 million hotel deals and thousands of travel sites such as Expedia, Agoda, Hotels.com and more to offer you a best priced guaranteed.
(Found a lower rate? You will get the refund of the difference within 30 days)