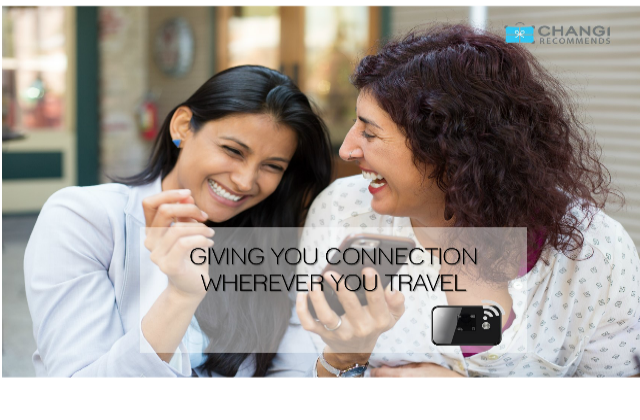 Granted with a couple of days of vacation, you chose to travel to Hong Kong. Hong Kong – the bustling country that is home to busy neighborhoods, amazing museums, rich heritage sites, and best shopping malls.
To ensure that you get wireless data connection throughout your stay, equip yourself with Changi Recommends' Wi-Fi Router. It is a budget-friendly solution to meet all your travel needs!
Here is why:
1. Use Taxi Apps To Get From One Place To Another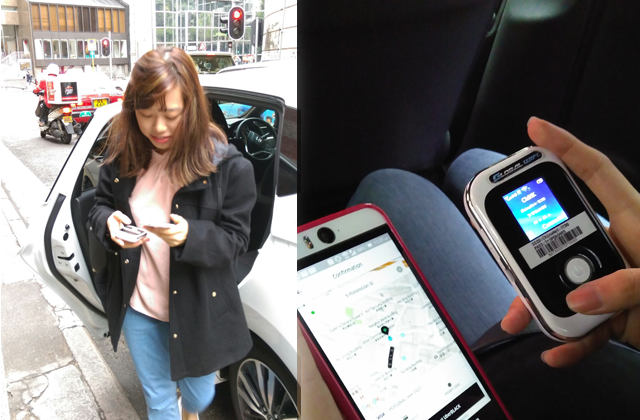 Say it is your first time in Hong Kong and you are not familiar with their public transportation, a better way to reach your accommodation safely is by riding a taxi. But hailing one can be difficult if your arrival is scheduled at inconvenient timings (e.g., at midnight or at rush hour). Fortunately, you can always get a ride with the Uber app and your Changi Recommends' Wi-Fi Router.
Simply connect your smartphone online and travel around the island anytime and anywhere.
2. Navigate And Never Get Lost With Google Maps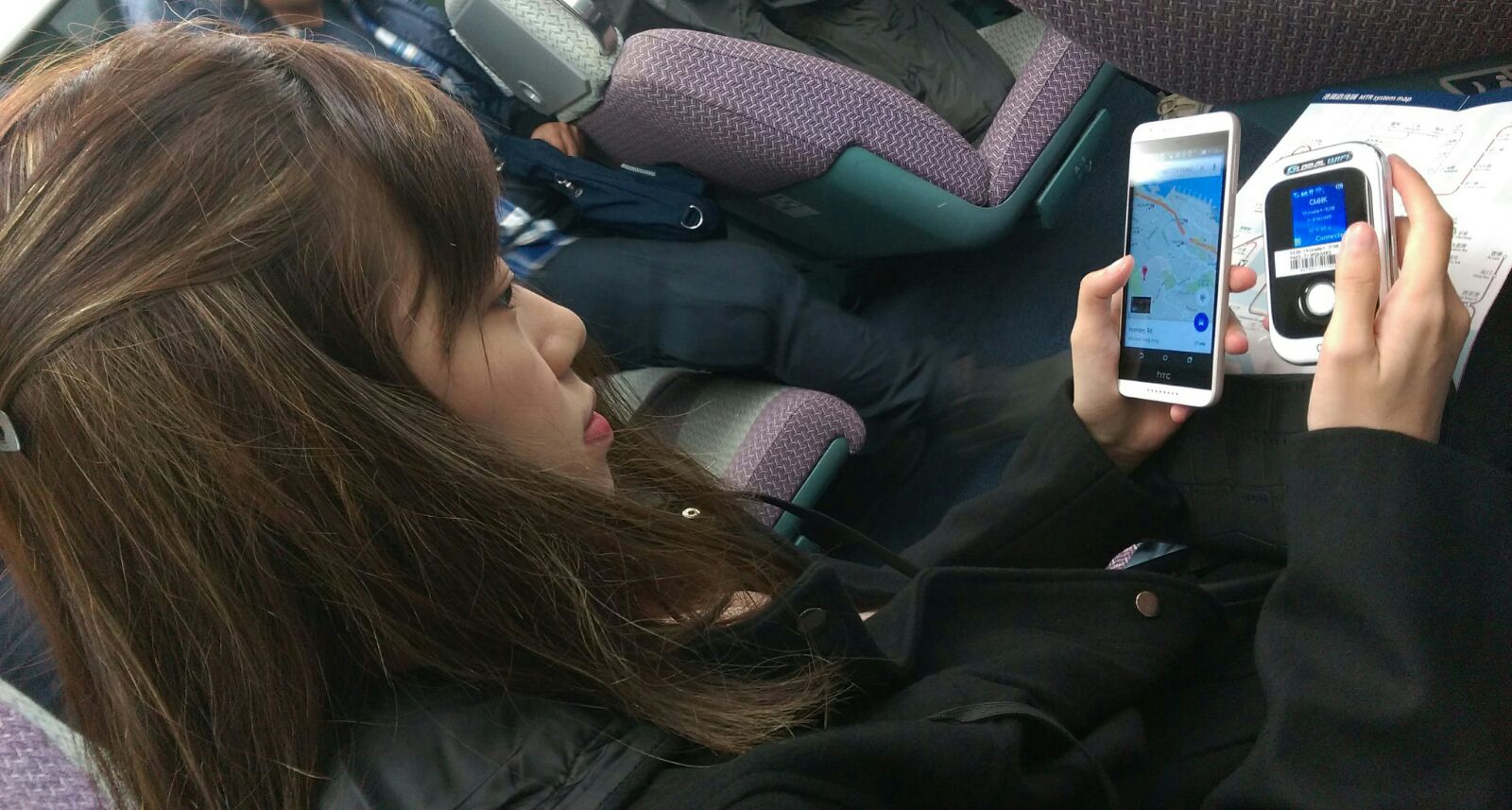 If you are a person like me who has absolutely little to no sense of direction, equipping yourself with Google Maps is a must!
Save money and time on transportation by connecting online and finding the shortest way possible. And if you want to maximize your budget even more, you can enjoy the wonderful sceneries by walking as much as possible.
3. Stay Connected Anywhere Even Without Free Wireless Hotspots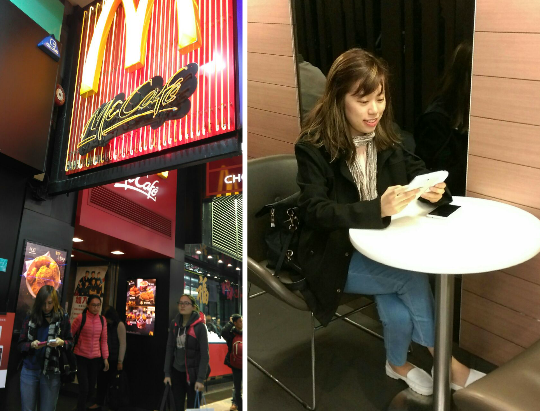 Some people throw a couple of dollars at the local cafe just to use their free wireless hotspot for a couple of minutes. Do not be one of those people!
Instead of going to the nearby Starbucks or Mcdonalds just to check your work email, accomplish your tasks by connecting your devices to the Changi Recommends' Wi-Fi Router. Connect securely wherever your itinerary takes you by carrying it inside your bag or pocket.
4. Update Your Social Media Accounts And Have Your Friends Greening With Envy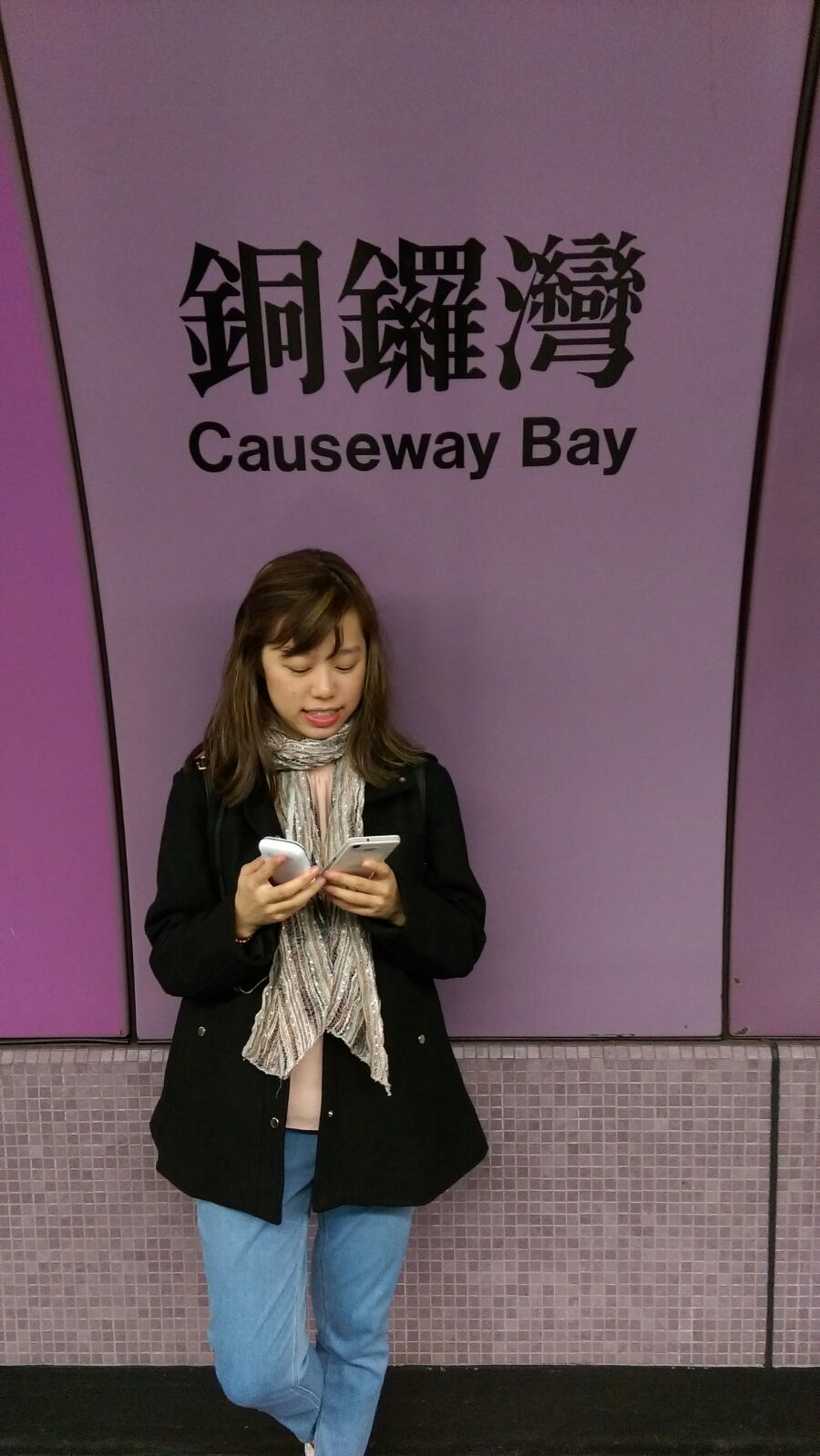 In the era where social media reigns supreme, our generation has embraced the culture of photo sharing. And as you travel in Hong Kong's religious sites and cityscapes, it is inevitable to take countless selfies and Instagrammable images. Share these images while avoiding the horrific expenses of data roaming by keeping your pocket Wi-Fi device handy at all times.
Wouldn't it be nice if all of your travel buddies posted your fun memories on the day itself? For as low as S$5 per day Changi Recommends' Wi-Fi Router lets you connect to 8 devices simultaneously.
5. Search For The Cheapest And Best Local Food With One App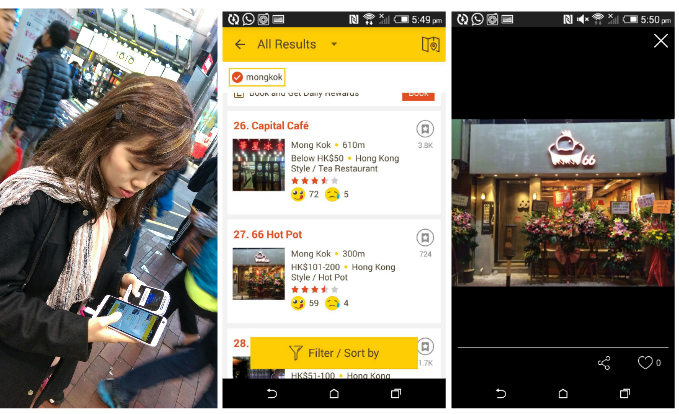 There is a greater chance that the breakfast from the hotel is expensive. So immerse yourself to the place, the people, and the culture better by trying their local cuisine.
Clueless about what Hong Kong cuisine has to offer? Consider connecting to your OpenRice app online to find the latest food promotions and book a table fast! Keep in mind that locally made food and beverage are often cheaper.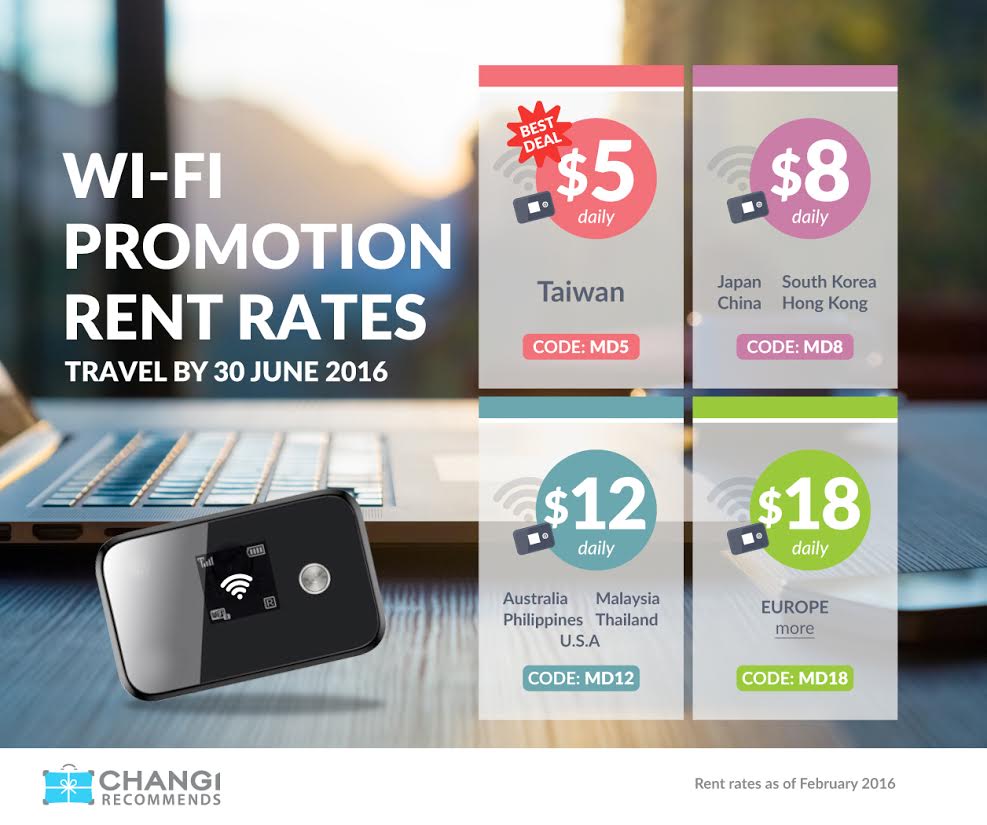 Eager to get your own Changi Recommends' Wi-Fi Router?
Reserve yours by completing the form at changirecommends.com for at least 3 days prior to your departure. Aside from reserving the unit online, you can call +65 6701 1185 or WhatsApp to +65 9427 6977 to inquire and reserve.
After reserving your set, you can collect it at any Changi Recommends' 24/7 booth at Changi Airport T1, T2, and T3!