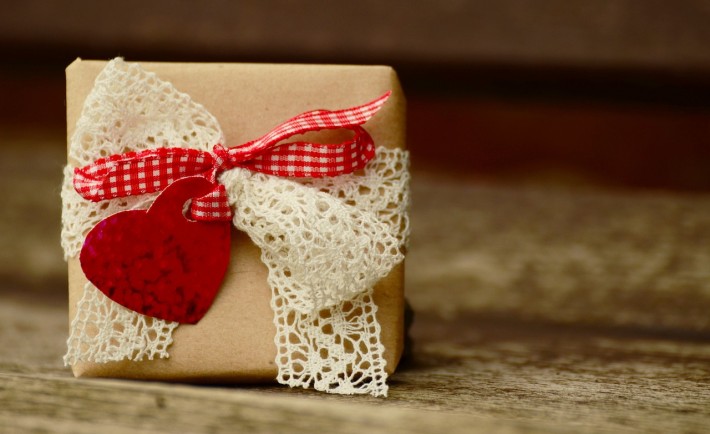 Image Credits: pixabay.com (CC0 Public Domain)
There are women in this world that are willing to work tirelessly for others, are willing to teach young minds, are willing to forgive failures and are willing to put someone's else's happiness ahead of their own. Remarkable in every way, these women are called mothers.
With less than three weeks more under your belt, it is about time to think of a precious gift to reward your beautiful mother on Mother's Day (May 8). The good news is that you do not have to spend loads of cash since you can just use the materials you already have at home!
Here are some inexpensive yet very heart warming ideas for you:
1. FOR YOUR CRAFTY ARTSY ANGEL
If the angel of your life is into creating artistic items than receiving them, plan an afternoon crafts session. While sipping your tea, you can create lovely jewelry with the materials on promotion at Spotlight such as Pony Beads (S$4.99), Pom poms (S$2.99), and Quill Feathers (S$5.99).
Alternatively, you can grab a DIY kit from Typo to make the stylish and useful items such as a tote bag (S$34.99) and a scrapbook (S$29.99).
2. FOR YOUR POETIC PARENT
Celebrate the essence of Mother's day by capturing the moment through a poem. Describe her in the sincerest of ways. A unique gift such as this will flatter her heart and make her feel how much you are thankful that she is in your life. You can also put a melody and turn your poem to a song if you want to.
3. FOR YOUR CINEMA CHAMP
My mother is one of those people who are fond of films. From romantic comedies to action, she is delighted to watch any flick as long as she has her family along. Apply this concept at home by purchasing a few DVDs from the yesteryear. As much as possible, select her favorite movies. Gather your family in the living, as having everyone present is valuable to the occasion.
4. FOR YOUR WORKAHOLIC WARRIOR
The best way to reward your workaholic warrior is by giving the present of an enjoyable bath time filled with relaxing fragrance. Achieve that by making bath bombs that are similar to the ones sold at Lush Singapore.
Here are four ways you can make different types of bath bombs from basic to herbal type.