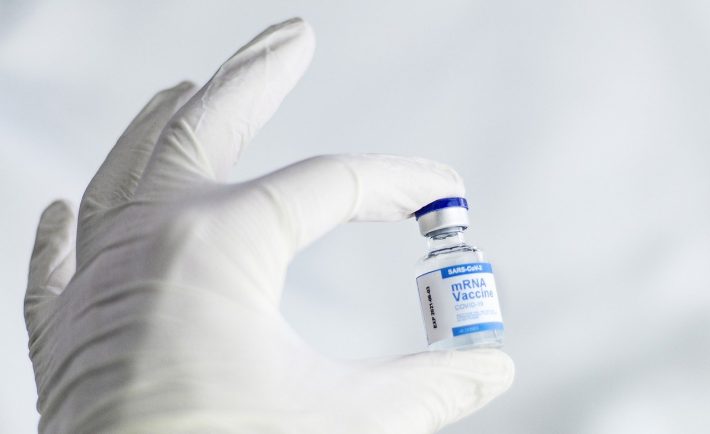 Image Credits: pixabay.com
Since vaccination against COVID-19 began, countries have exhausted their efforts to secure sufficient doses that will inoculate their population. Securing enough doses to cover the population is not an easy feat. Manufacturing setbacks, travel limitations, and other factors have slowed down the rollout of COVID-19 vaccines in some countries.
The World Health Organization explained that the vast majority of COVID-19 shots have been received by developed countries, while developing countries have obtained less than 1% (as of April 2021). In Singapore, a total of 4,047,651 vaccine doses have been administered as of May 30, 2021.
To further increase the production of vaccines and to address the current situation, BioNTech announced that it will open a manufacturing site in Singapore. BioNTech has chosen the country as its new regional headquarters. It is going to be its first manufacturing facility outside of Germany.
This venture is supported by Singapore Economic Development Board — a government agency under the trade ministry. Moreover, this expansion initiative is expected to create up to 80 additional jobs.
MORE ON BIONTECH
BioNTech (Biopharmaceutical New Technologies) is a German biotechnology company that manufactures and developes active immunotherapies for patient-specific approaches. It was founded in the city of Mainz in 2008. In 2020, it participated in the global fight against the pandemic by developing the Pfizer-BioNTech COVID-19 vaccine.
According to BioNTech, the Singapore manufacturing site will "address potential pandemic threats in Southeast Asia and will increase BioNTech's global supply capacity of product candidates – also beyond vaccines – based on messenger RNA (mRNA) technology".
The mRNA vaccines, like the Pfizer and BioNTech's COVID-19 vaccine, prompt the body to make a protein that is part of the virus. This aims to trigger an immune response.
The new manufacturing site will be able to produce hundreds of million doses of mRNA-based vaccines each year, depending on the specific vaccine. BioNTech projects that its Singapore facility could be operational as early as 2023.