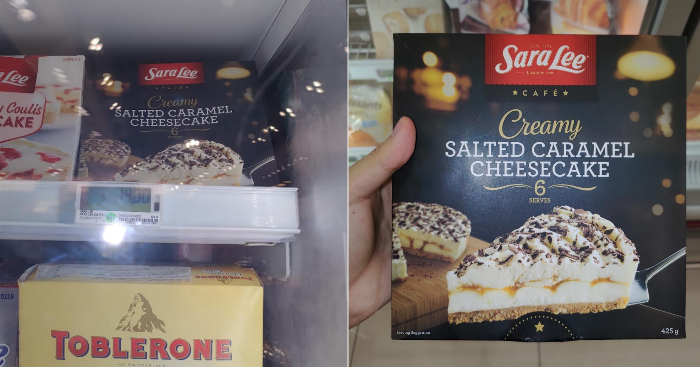 Sara Lee Cheescake now available at Cold Storage
Best known for its delicious pound cakes, Sara Lee now has a new range of cheesecake at Cold Storage. The Creamy Salted Caramel Cheesecake is now available at Cold Storage for around $13.60 – $14.00.
Sara Lee's Incredibly Crunchy Cheesecake Range was awarded with the Australia Product of the Year Frozen (Sweet) in 2017.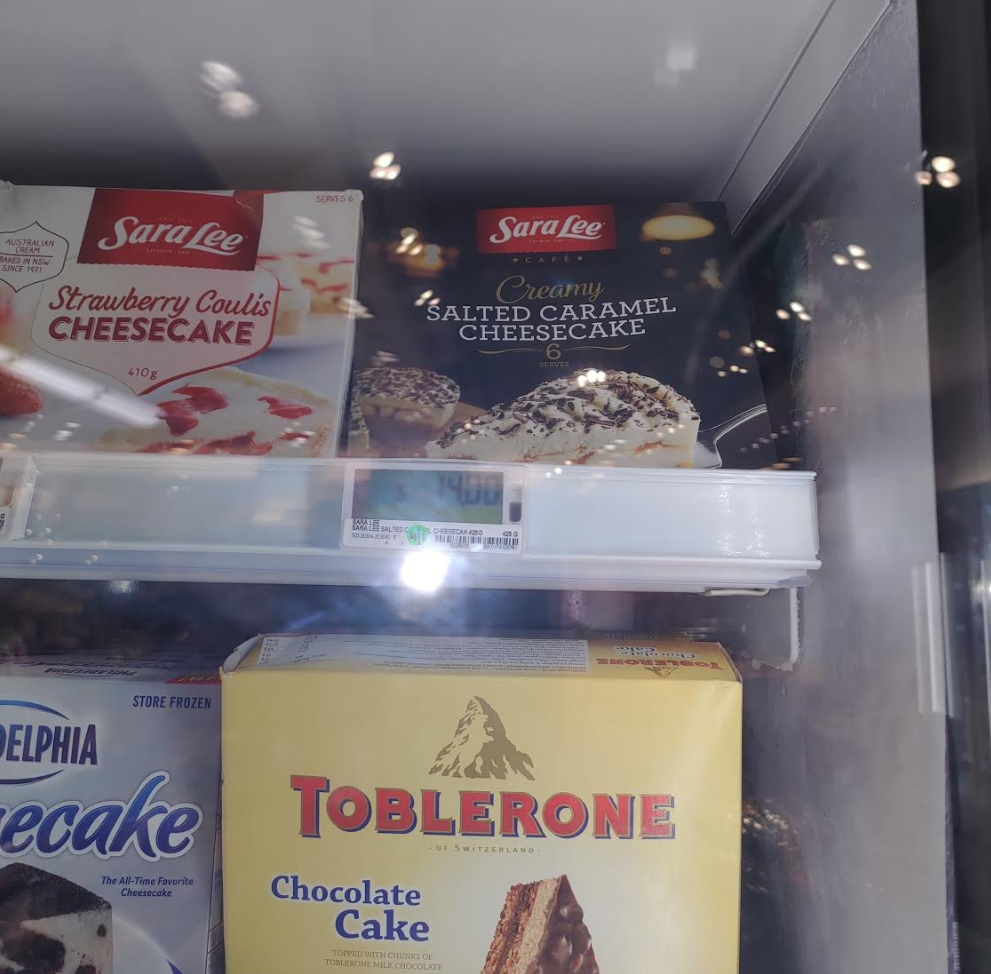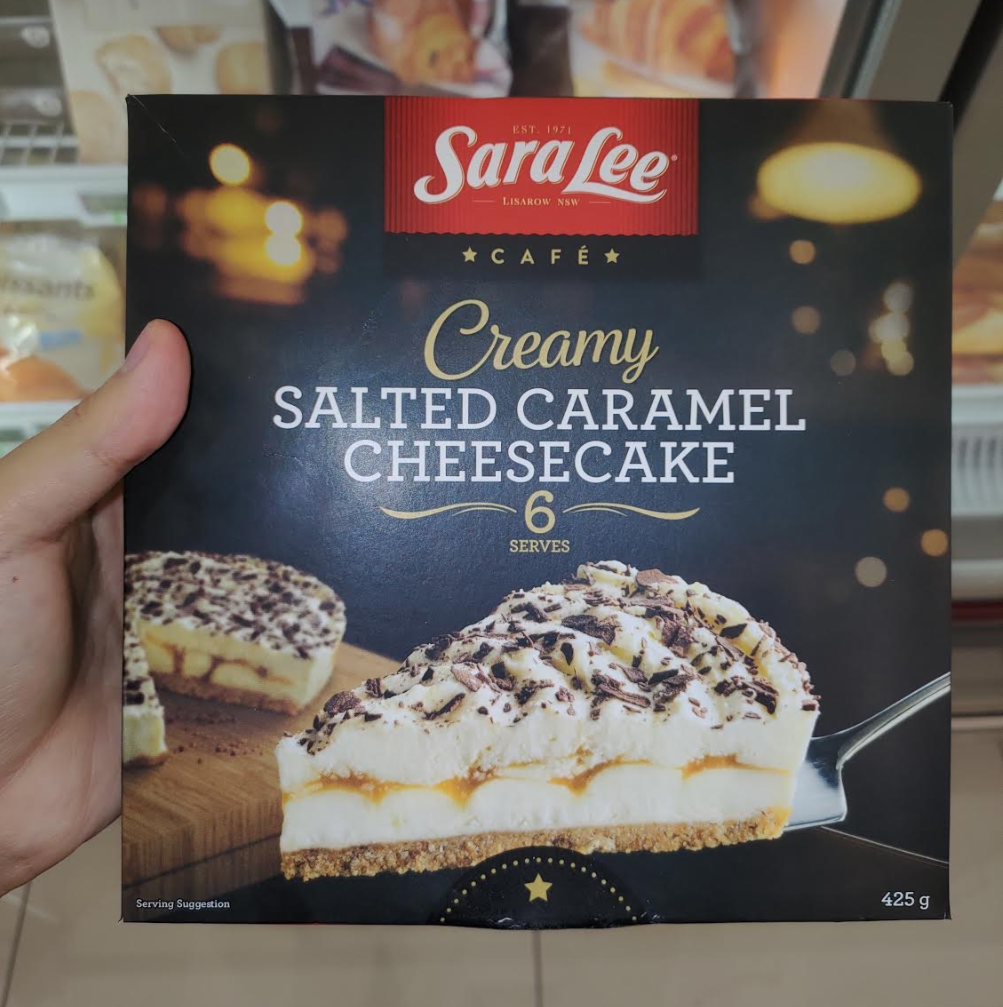 Share this news with your friends and loved ones!