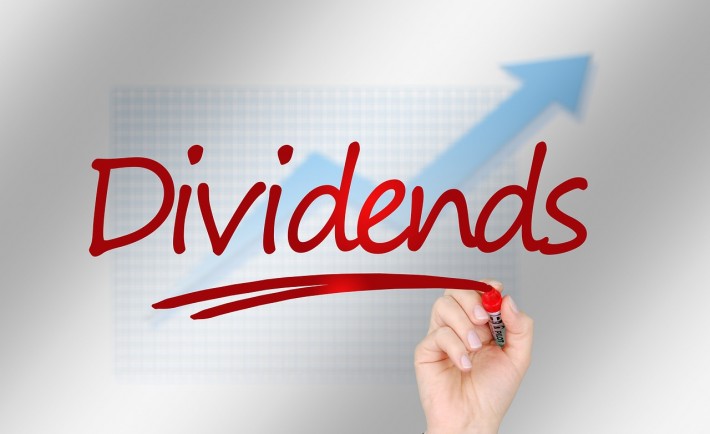 Image Credits: pixabay.com (License: CC0 Public Domain)
According to Markit Ltd., Singapore's 2016 dividend growth forecast is among the worst. On the other hand, the South Korea's dividend growth forecast is among the best in the Asia-Pacific region. This is with the exclusion of countries such as Australia and Indonesia as they are foreseen to cut payouts.
For those of you who are less knowledgeable about the stock market, a dividend is the payout or the distribution of the company's earnings to its stakeholders. These are issued as cash, shares of stock, or other properties.
Markit, a global provider of financial information services, based its dividends outlook on what is supposed to be reported in 2016. Thus, the year-on-year comparison is in accordance with the dividends reported in 2015 (FY14 final + FY15 interim) and in 2016 (FY15 final + FY16 interim).
Markit foresees Singapore to distribute S$15.865 billion in 2016 – only greater by 0.3% from last year's S$15.824 billion. If specials are included, the distribution is predicted go down by 2.5% (S$16.2 billion) compared to 2015's S$16.6 billion.
Continue to sleep well if you are a stakeholder at Singapore banks because as a sector, it remains to be the highest dividend payers.
In fact, a Markit analyst said that the three Singapore banks' (i.e., DBS Group Holdings, OCBC Bank, and United Overseas Bank) contribution to the total dividends increased to 27.2% last year from about 25% since 2011. However, this number is estimated to go down slightly to 27.1% this 2016.
OCBC Bank and DBS Group Holdings are presumed to observe single-digit increases while United Overseas Bank is improbable to pay a special dividend in its final 2015 results. In the past few years, United Overseas Bank has paid special dividends of 5 cents in 2013-2014 and of 10 cents in 2012.
Once again, these numbers are solely based on the predictions of Markit and are not entirely carved in stone!