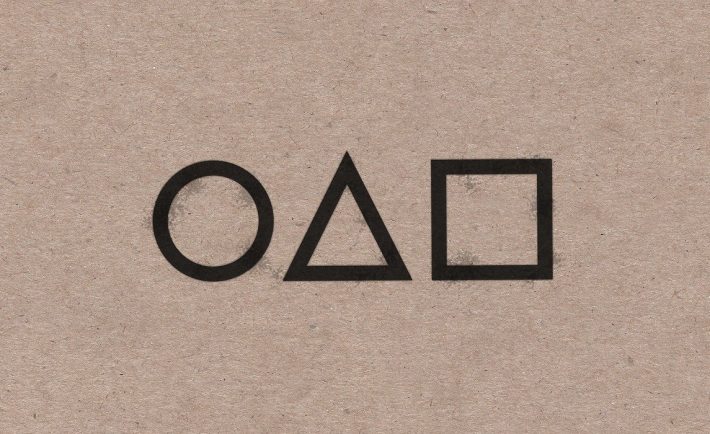 Image Credits: pixabay.com
A wonderful way to look back on the past year is to recognize that countless Singaporeans were introduced to K-dramas. Loyal K-drama fans were also delighted with new shows such as the Squid Game and My Name. The circuit breaker period gave people the chance to binge-watch on these shows on various streaming platforms. Due to its growing audience, K-drama merchandise are sold everywhere!
To help you get started with your Yuletide gifts, we produced a list of the most adorable K-Drama merchandise you can purchase online.
#1: VERSATILE CANVAS TOTES
These K-Drama themed canvas totes are both functional and personal. Skip the plastic bags next time you run errands and grab one of these canvas totes instead. A Shopee store called "kfcjunjun1.sg" sells a lineup of designs including Hospital Playlist, Vincenzo, Hometown Cha-Cha-Cha, and True Beauty totes.
Hospital Playlist and Hometown Cha-Cha-Cha totes come in a variety of designs costing as low as S$4.29. While the Vincenzo and True Beauty totes range from S$4.73 to S$5.70.
#2: CUTE MR. BUCKWHEAT (BOGLEGEL) TOY
If you are a fan of Goblin (Guardian: The Lonely and Great God), the Mr. Buckwheat toy is a recognizable item. Goblin revolves around the life of the immortal goblin Kim Shin who looks for a human bride to remove an invisible sword from his chest. Suddenly, a student named Ji Eun-Tak confesses to him that she is the chosen one.
While shopping, Ji Eun-Tak points to a toy and tells the Goblin that it resembles him. They end up buying the toy to symbolize their relationship. Get the toy for S$18.90 at Lazada.
#3: CHILDISH DINO FAMILY SHIRT
Children and kids at heart can wear the matching dinosaur family tees worn by Moon-young (Seo Ye-ji), Sang-tae (Oh Jung-se), and Gang-tae (Kim Soo-hyun). These characters were the lead characters in the drama series "It's Okay to Not Be Okay". The series follows a life of an antisocial children's book author and an employee in a psychiatric hospital.
Are you a Dino fan? Get yours for S$20 at Shopee.
#4: TRENDY PILLOW COVERS
Record breaking Squid Game is a deadly competition with hundreds of cash-strapped contestants and tempting prizes. It is one of the most popular shows on Netflix to date. If your friends and loved ones are obsessed with Squid Game, you may gift them with some printed pillow covers. All it takes is a quick browse through Lazada, and you will find countless options to choose from.
For instance, one shop sells pillow covers (45x45cm) for as low as S$1.89 per piece. The shop carries about thirty-nine designs. Snag a pillow case or two!
#5: FULLER-LOOKING LIPS
In an exclusive interview, Son Ye-jin's glam team in "Crash Landing on You" shared the beauty products that they used for the actress. They used the ma:nyo Herbal Fresh Moist BB Cream, Jennyhouse Air Fit Artist Eyeshadow, TONYMOLY Back Stage Gel Eyeliner, and Jennyhouse Air Fit Lipstick.
Her lip color is naturally pink. Therefore, the glam team used the shade Monica Robe to enhance her lips. Get this shade at Shopee for S$34.18.
Note: Prices may vary due to sitewide promotions such as 11.11 events.