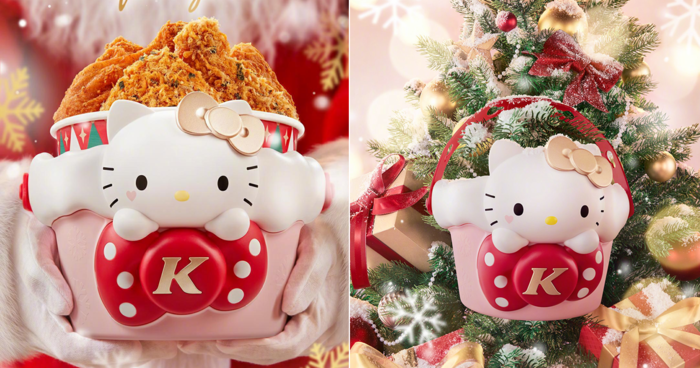 Bring home the limited edition Hello Kitty Bucket
KFC China has released the new Hello Kitty Fried Chicken Bucket just in time for Christmas. Fans can also get the Christmas-themed Hello Kitty and My Melody Train toys as we celebrate this festive month.
If you are looking to get one in Singapore, you can find them on Shopee or get them shipped over from China when you order from Taobao.
Check them out below:
Hello Kitty Fried Chicken Bucket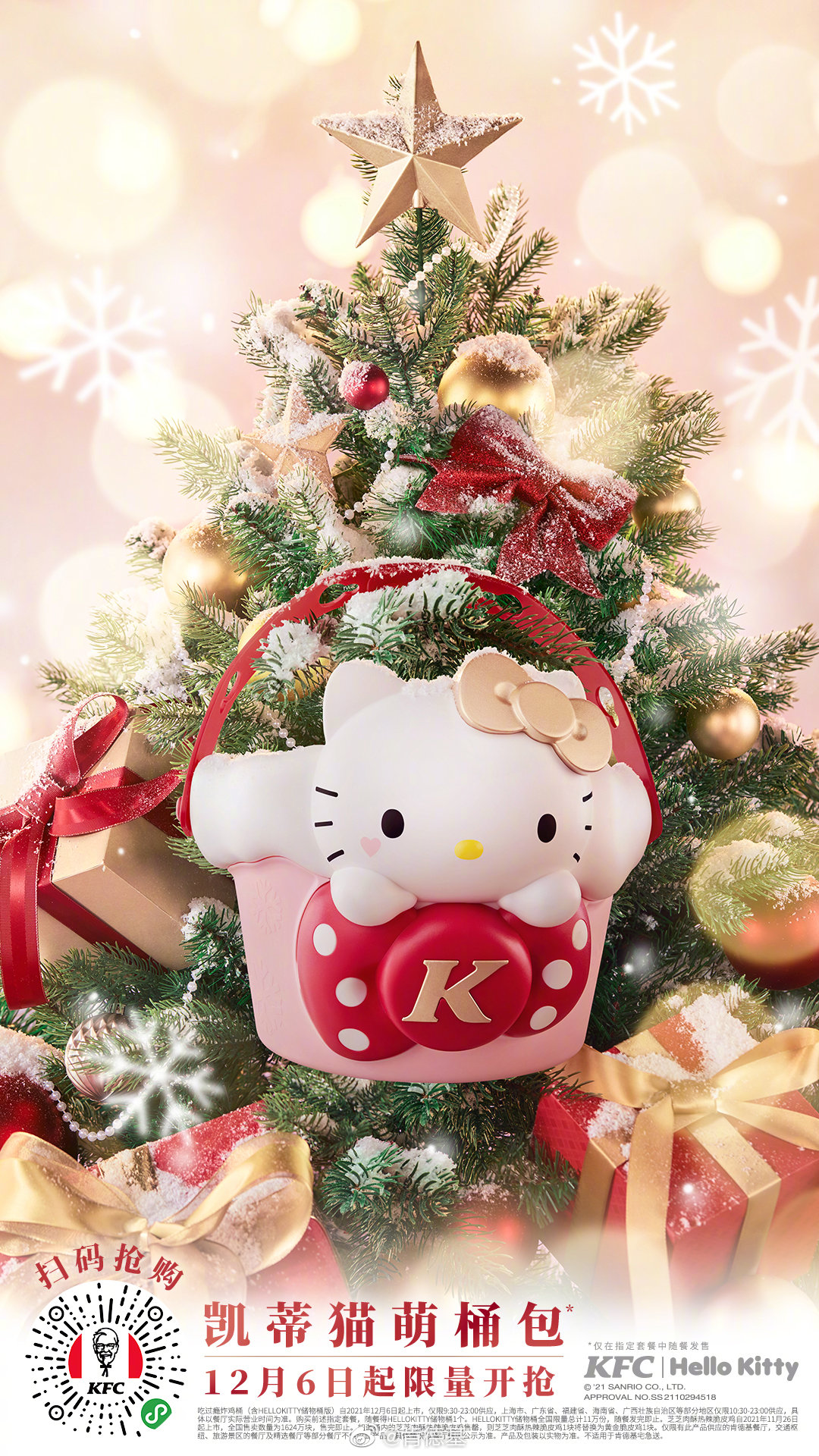 Sanrio Hello Kitty & My Melody Train Toys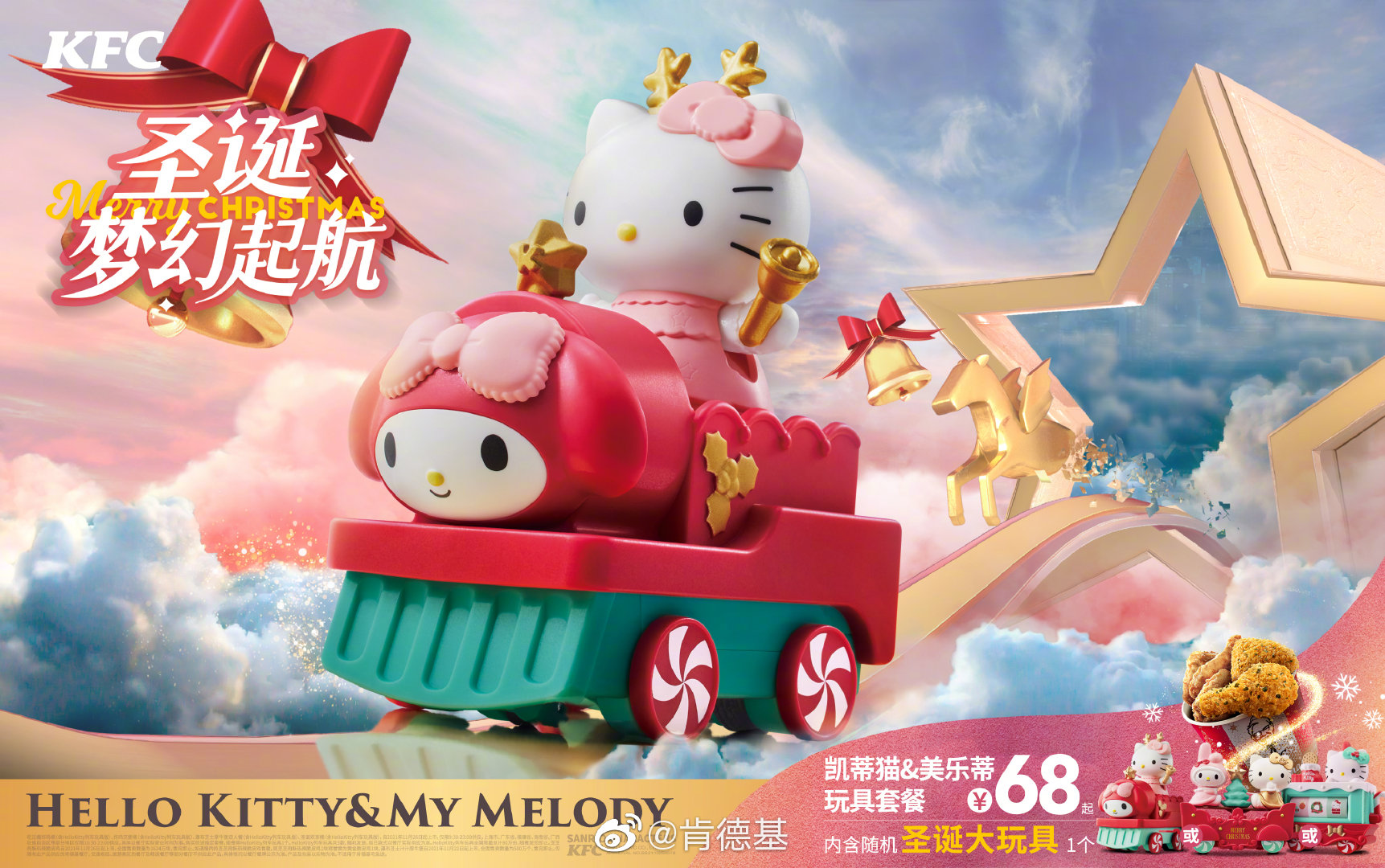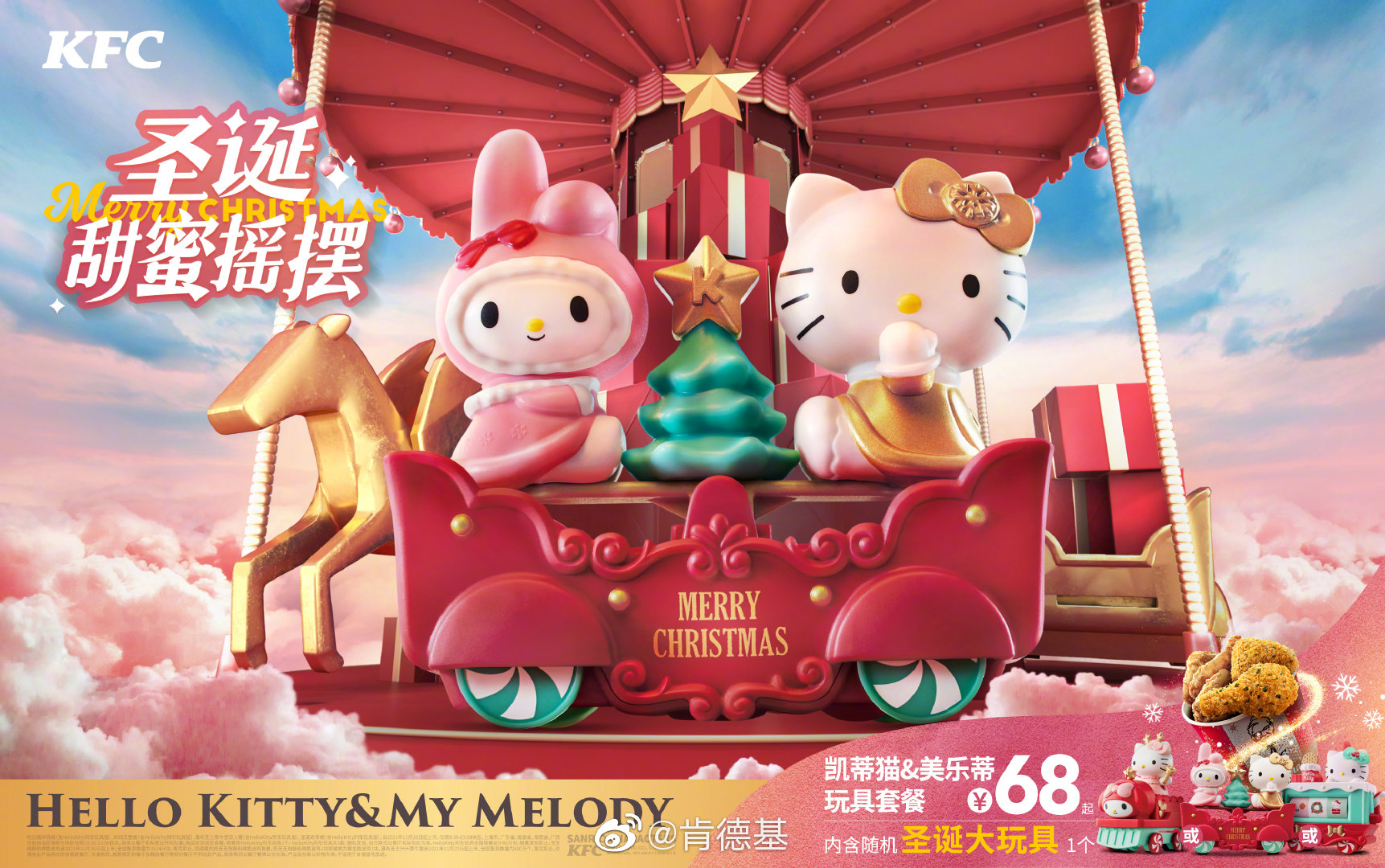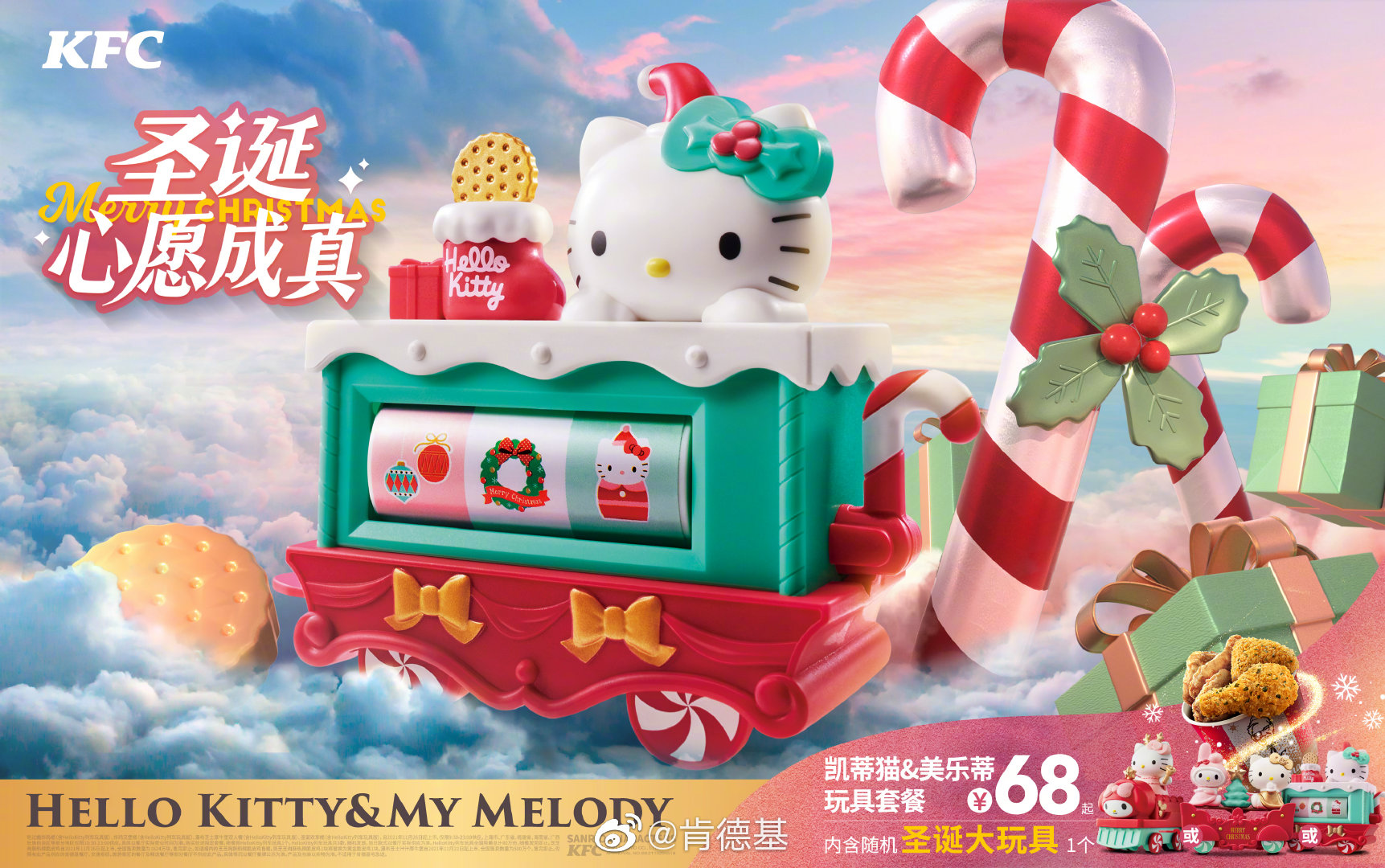 Share this news with your friends and loved ones!