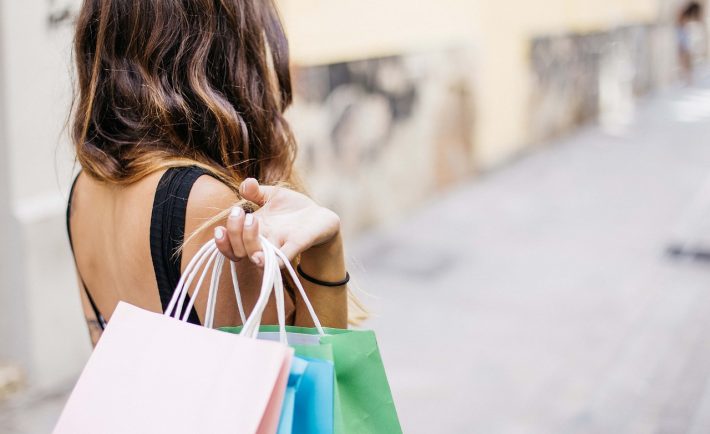 Image Credits: pixabay.com
As Labour Day approaches, the holiday promotions are in full swing! Shoppers everywhere are bound to be pummeled by the retail and other service promotions. Not every deal is a good one. Some are simply put there to confuse you. This is why, you have to beware of these 5 holiday spending traps.
ATTRACTED BY THE FREEBIES
Do you really want a free canister after purchasing three boxes of cereal? That is too much for a single consumer! You see, freebies usually come with a price. A free voucher to be used later on sounds like a sweet deal! However, it requires shoppers to drop some money first.
Be careful with retailers who encourage you to spend more to get a product or a service that you would not actually have bought.
TANGLED BY THE HIDDEN COSTS
Decorations and food are typical categories that affect your holiday budget. Aside from this, there are other hidden costs that can sail your budget elsewhere.
More often than not, the holiday season is sprinkled with hidden costs. For instance, Christmas Day comes with postage for holiday-themed cards or packages. You are bound to send some gifts to your loved ones, clients, or supervisors. Not to mention, some offer host or hostess gifts.
Thus, you must determine how much money you are willing to spend on a certain holiday. Create a budget and stick to it. Allow a small portion of your budget to cushion unexpected or hidden holiday costs.
DISTRACTED BY THE SELF
I, for one, am eager to purchase personal gifts when I spot some tempting holiday sales. Great Singapore Sale can lure me to spend more money on self-gifting. However, self-gifting can quickly turn to overspending.
If you have room in your budget to accommodate these impulse buys, go for it. Otherwise, you must take note of what you want and assign to others as a wish-list. Many will be grateful for the heads up!
PARDONED BY REWARDS
Just because you can get rebates from shopping does not mean that you have to spend regularly! Credit cards can help consumers to get more bang for their buck. But, this desire to acquire rewards should not justify the act of mindless spending.
Paying the interest on a balance you cannot afford to pay off cancels out the value of your accumulated rewards. Thus, you must use your rewards in conjunction with a savvy holiday spending plan.
CONSUMED BY PRESSURE
Holiday spending is influenced by the expectations of other people or the expectations of oneself. Retailers know that you are shopping under pressure and some may take advantage of it. This is a big one!
Retailers know that you do not want to fight the crowds who line up in Orchard Road. You would rather get out as fast as possible than to get bombarded by a huge number of people, right? Well, this is why they conveniently display the sale items in the middle of the aisles and near the checkout line. Do not give in!
Even expert shoppers can get tangled with these holiday shopping traps! So, keep these in mind for Labour Day shopping.