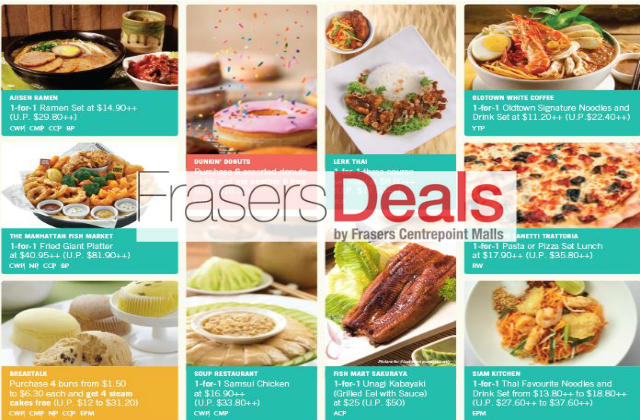 With the Great Singapore Sale coming up next week, Frasers Centrepoint Malls has introduced a new too-good-to-be-true program — FrasersDeals.
As its name suggests, you would be expecting irresistible deals such as 1-for-1, 50% off, unbelievable discounts and free gifts from over 40 participating brands.
These brands are what you usually see in the malls by Frasers Centrepoint Malls.
We will name a few to get you excited:
Ajisen Ramen
BreadTalk
Dunkin' Donuts
Soup Restaurant
The Manhattan Fish Market
Gong Cha
Popular Bookstore
Watsons
G2000
The Body Shop
Eighteen Chefs
..and MANY MORE
Now, how does 1-for-1 and 50% off for these brands sound? Un-un-un-un-unbelievable?
Well, you are not seeing things!
The deals will be released progressively over 5 weeks from 21 May to 24 June 2015.

For this week (21 – 27 May 2015), look out for exclusive dining deals such as 1-for-1 Ramen Set at Ajisen Ramen, $12 BreadTalk voucher for $6, 1-for-1 Fried Giant Platter at The Manhattan Fish Market and more.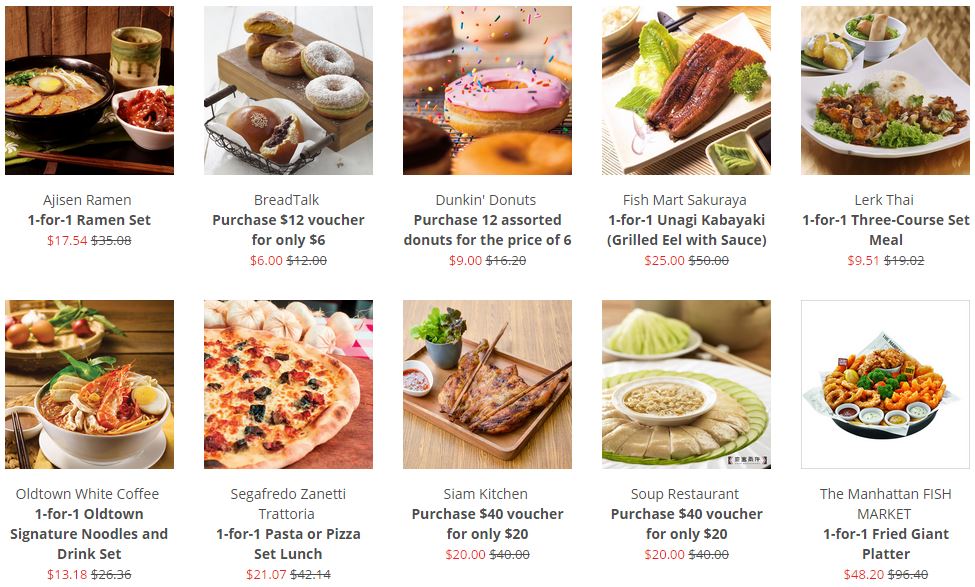 In the following week (28 May – 3 Jun 2015), you should really be going for the 1-for-1 Milk Tea with Pearl from Gong Cha and the 1-for-1 Whole Chicken or 18 Piece Wings at Nene Chicken. How about heading to TimeZone for an entire day of fun with a $60 game credits for only $30?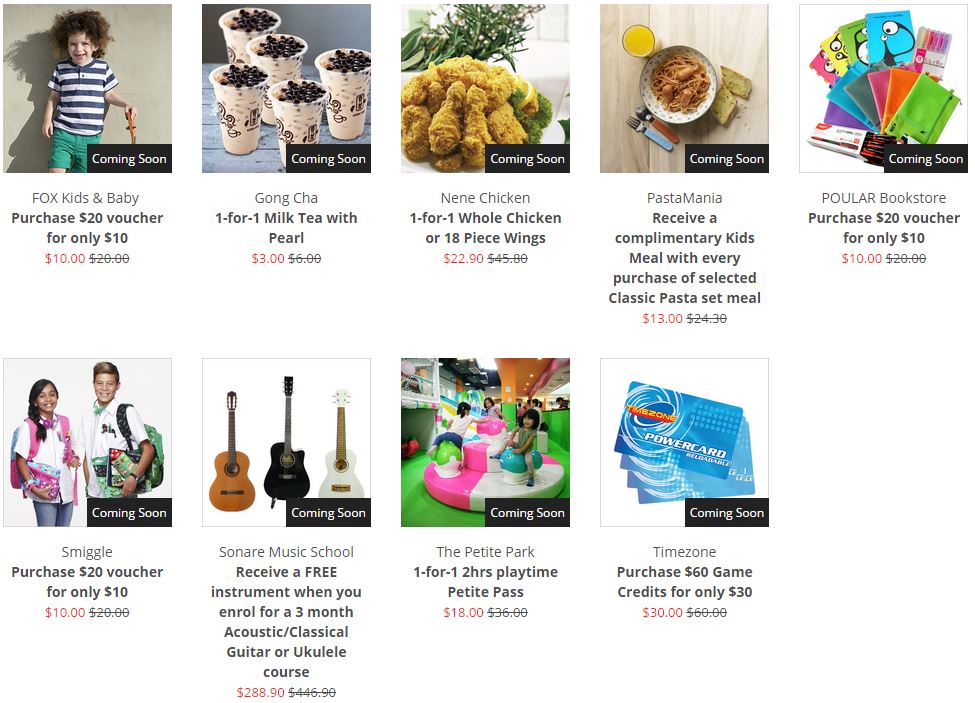 In the 3rd week (4 – 10 Jun 2015), get pretty and dolled up with your BFF with 1-for-1 beauty treats that cover you from head to toe.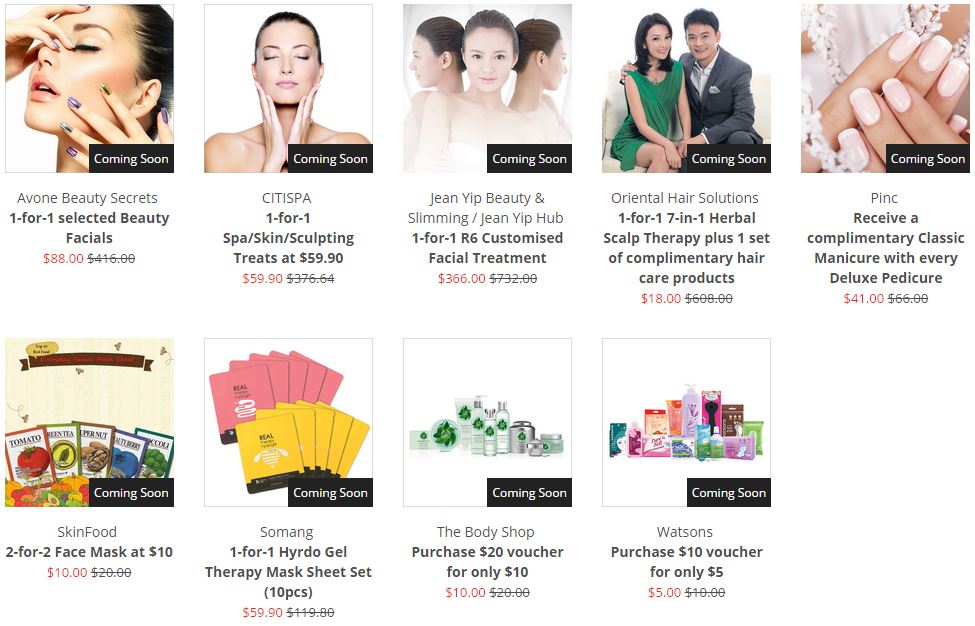 4th week (11 – 17 Jun 2015) is fashion & lifestyle week, get dressed up with brands from G2000, Bossini, Giordano and more.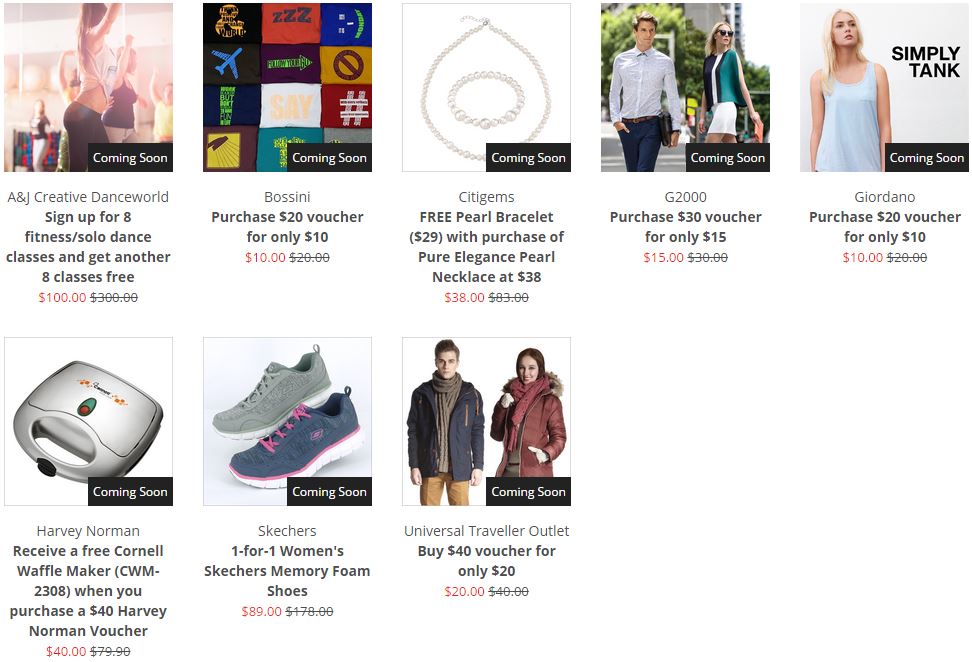 Your stomach will be growling again in the concluding week (18 – 24 Jun 2015) where you can look forward to 1-for-1 food deals from Eighteen Chefs, Olio Cafe and The Manhattan Fish Market. Don't forget to end off with a 1-for-1 ice cream at Bing Bing Ice Cream Gallery.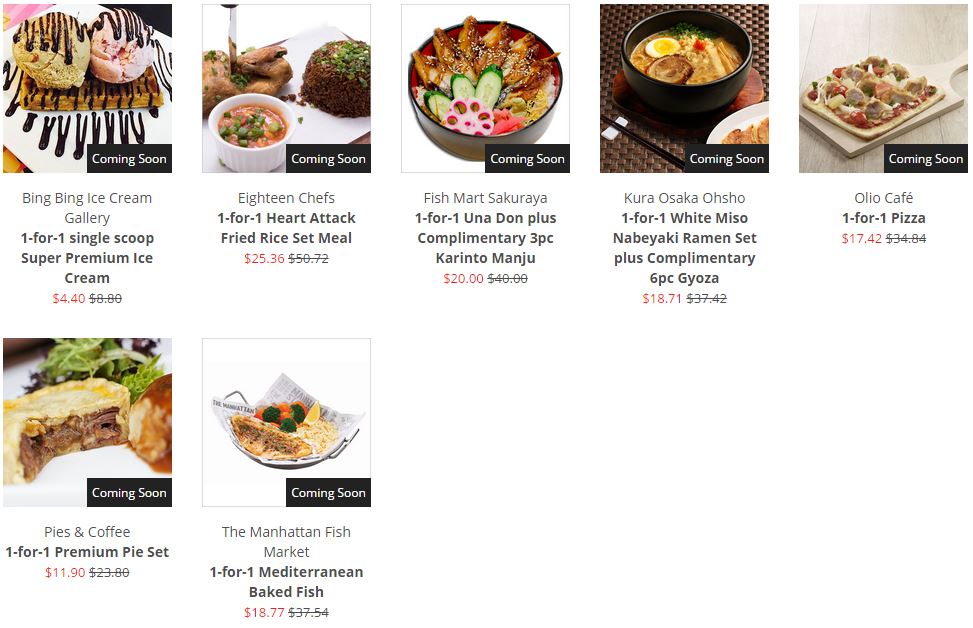 After getting you all hyped up, you must be wondering what you should do to enjoy these offers. Well, it's as easy as ABC:
Shop online at FraserDeals
Pay with Paypal or Credit/Debit Card
Print the E-mail Notification (Note: This is important as they practice a strictly 'no printed e-mail notification, no redemption' policy)
Redeem at the stores the following week (from the Thursday after the end of the purchase period)
You have one month to redeem the deals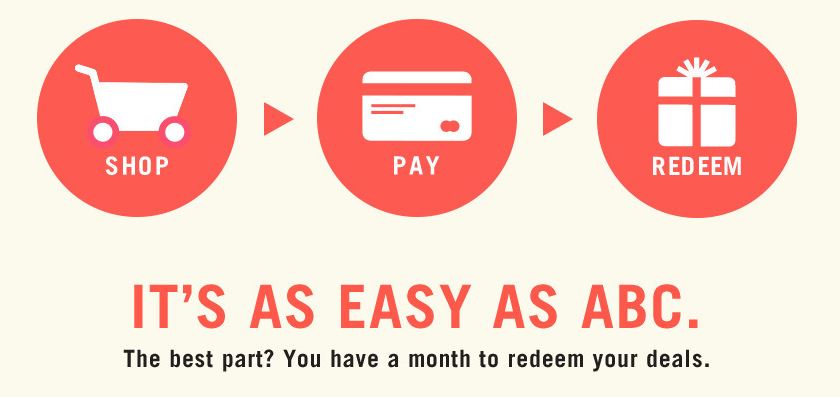 Note the date for in-store redemption and the expiry date.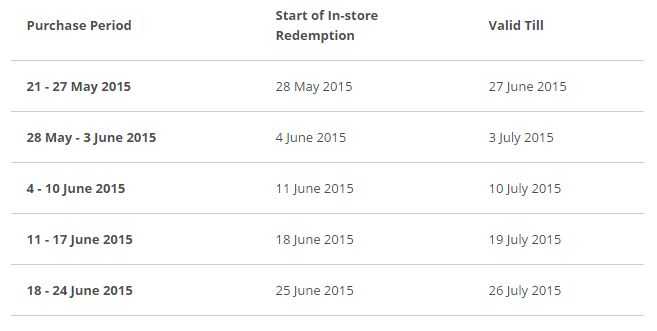 So what are you still waiting for? Pre-order your GSS Deals at FrasersDeals NOW.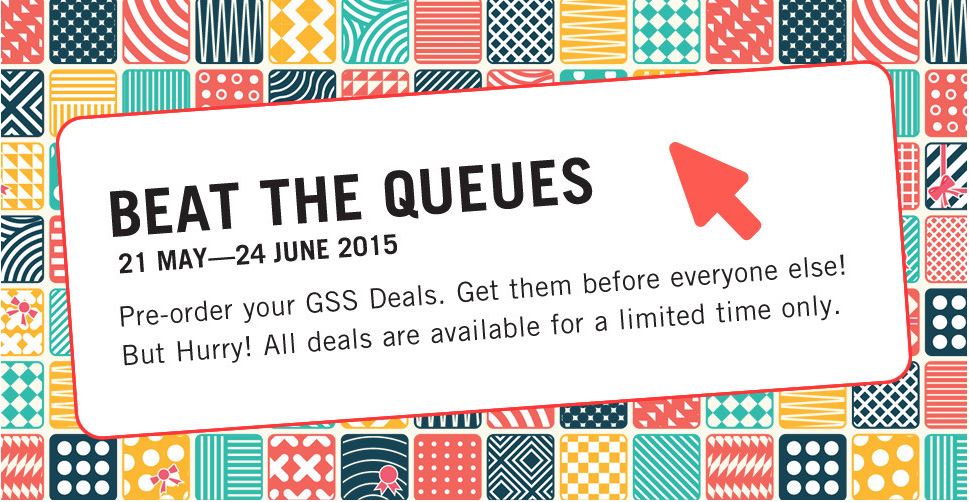 Check out the malls that fall under Frasers Centrepoint. Visit this page for directions on how to get there: http://bit.ly/1IMdSWX

For more info on FrasersDeals, visit http://www.frasersdeals.sg
This awesome deal only last for a month, so make sure you get your friends and family members onto it. Like and Share this article with them so that they don't miss it!