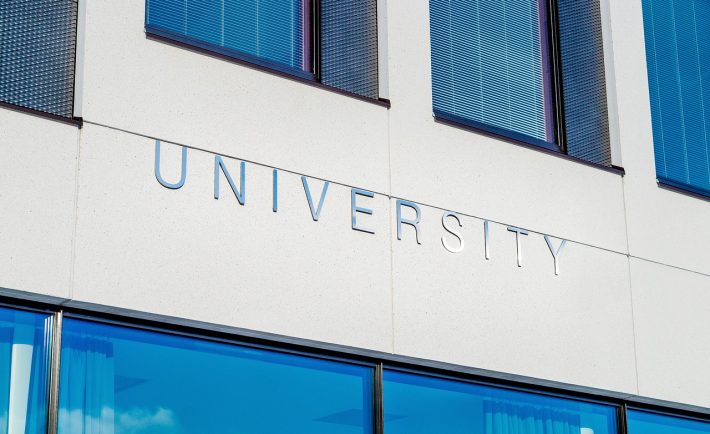 Image Credits: pixabay.com
HSBC, one of the world's largest financial institution, conducts its yearly survey series entitled "The Value of Education". This yearly report examines the parent' expectations and aspirations for their children's education.
In 2015, it highlighted that a whopping 90% of Singaporean parents saw undergraduate studies as an essential tool for their children's success. The interesting part was that majority of these parents (about 83%) were willing to pay more to send their children overseas. The only downside was that some of these parents do not have sufficient money saved. Can you see how much importance was given to university education despite the lack of financial foresight?
Let us move towards the recent 2016 report. Parents in Singapore spend an average of S$21,000 annually on their beloved's university education. This significant amount is more than twice the global average. Furthermore, majority of these parents (about 52%) were willing to get trapped into debt just to fund their children's studies. Singaporeans seem to perceive higher education, including overseas studies, as a clincher for future success. Simply ask the billion-dollar tuition or tutorial industry!
The potential issues arise when parents ignore their other financial commitments such as building a savings account for their golden years. Avoid these issues by employing practical steps when planning for your children's education.
Consider these four steps:
1. ESTABLISH YOUR SAVINGS IN ADVANCE
If you are going to have stellar aspirations for your children, it is only fair that you plan ahead. Open a savings fund for your his or her education during the early development years. Doing so will enable you to have a decent amount of money kept by the time that your child goes to university (i.e., 19 to 21 years old).
2. ENCOURAGE FINANCIAL INDEPENDENCE
Teaching your child the value of money and work opens doors to a brighter financial future. Do not forget about the basics of personal finance including budgeting and investing. Being able to manage their finance is essential to adulthood.
3. ASK FOR PROFESSIONAL GUIDANCE
Seeking professional advice allows you to pinpoint your financial opportunities and potential pitfalls along the way. Need I say more?
4. TAP INTO YOUR CPF ACCOUNT AS A LAST RESORT
Singaporean parents may use their Central Provident Fund Ordinary Account (CPF-OA) savings to cover their children's diploma or degree courses at approved institutions. If your CPF-OA is insufficient, you can apply for the school's financial assistance schemes or the Tuition Fee and Study Loan schemes offered by the government.
Make this option your last resort as you need your savings for retirement, healthcare, and other emergencies.