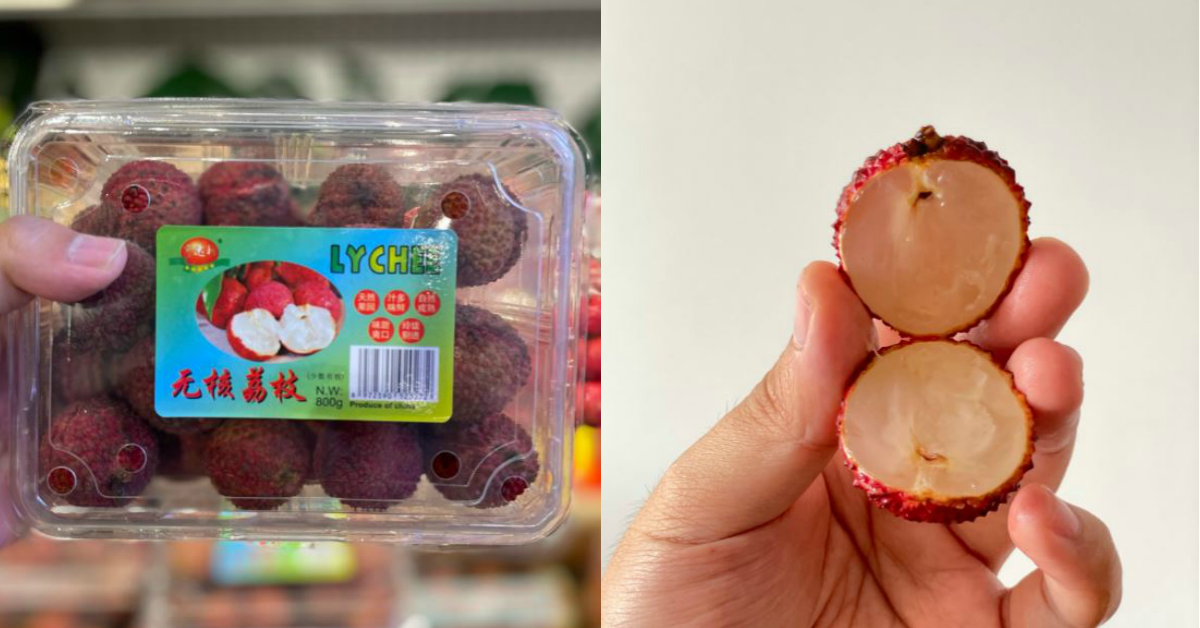 Lychee are in season now
Lychee season typically starts in May or June and runs through till September. Those who are fan of this delicious tropical fruit can start to indulge in them. They are relatively cheap and one can get a punnet from local supermarket for less than $5 for about 800g.
If you enjoy lychee but hate picking out the seed, check out the new seedless lychee that is full of flesh. FairPrice is currently selling a punnet (800g) for $19.95 (works out to be about $25/kg) and we think this is a good price considering you'd have to pay around $40-$60 per kg elsewhere.
The offer will be available from 24 to 30 June 2021 at selected FairPrice stores in Singapore. You can check out the ad below: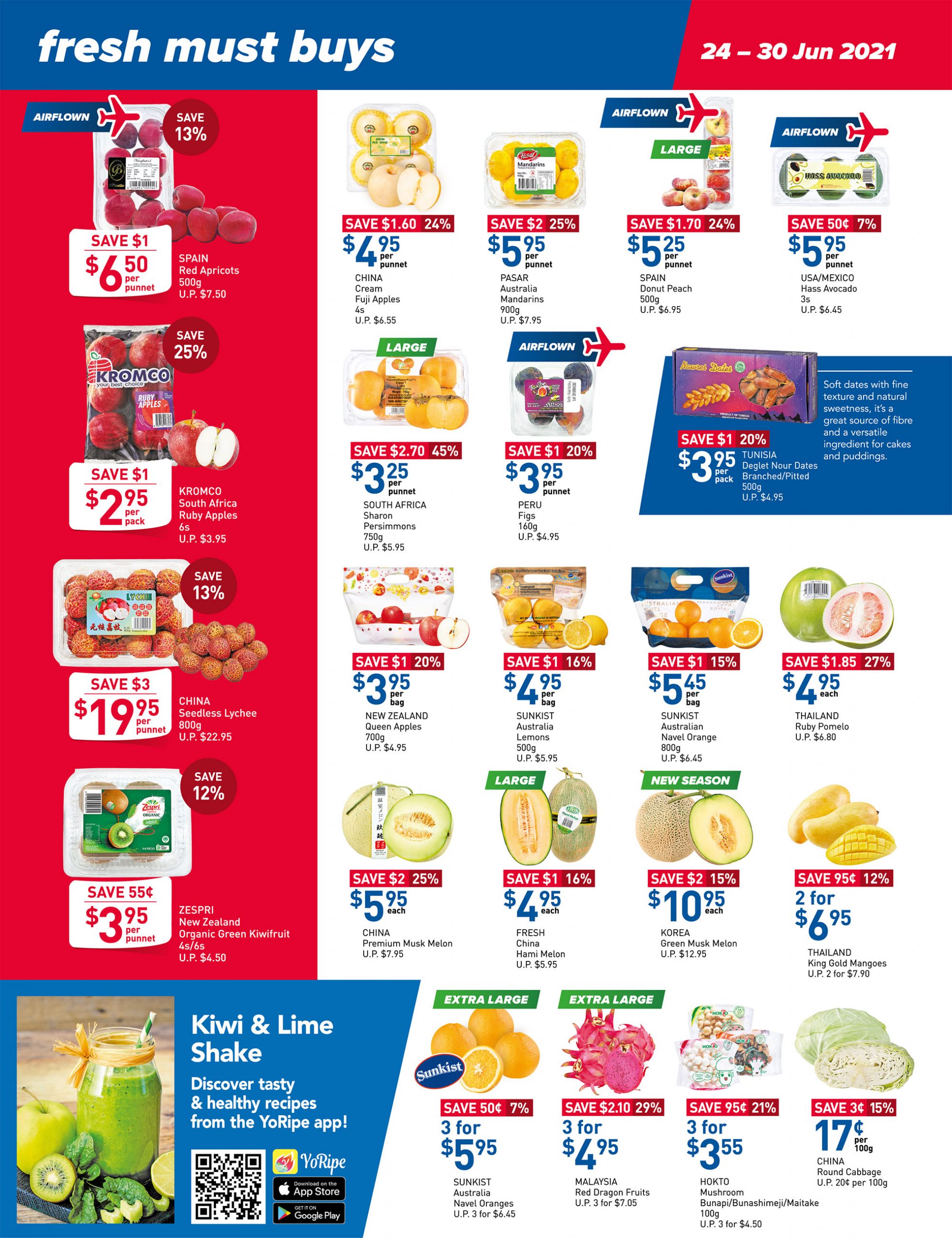 Each punnet (800g) contains about 36 to 40 of seedless lychees.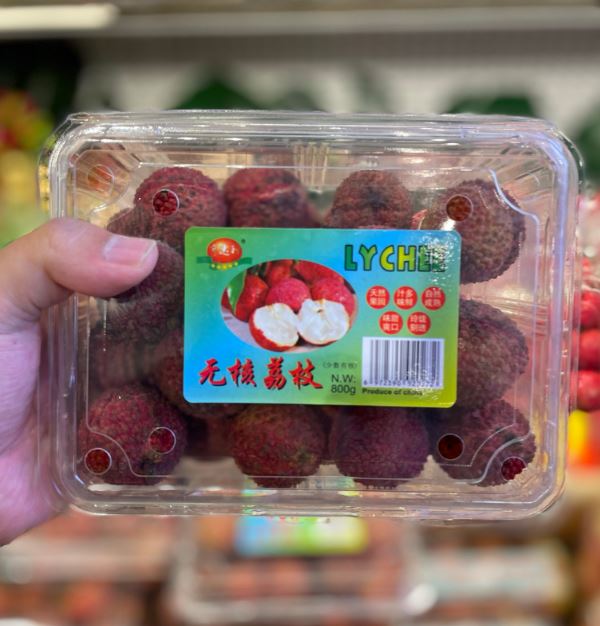 You can see that each lychee s fairly huge.
We cut the lychee into half and couldn't find any seed in it.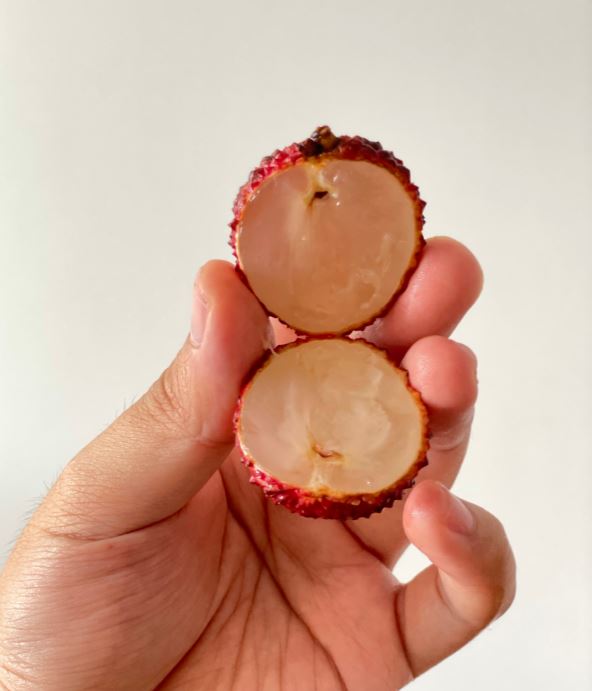 The lychee is sweet, flavoursome and tasty. The highlight is that we do not have to spit out the seed after popping them in our mouth. We finished the entire box in one sitting and at times we thought we're eating seedless grapes.