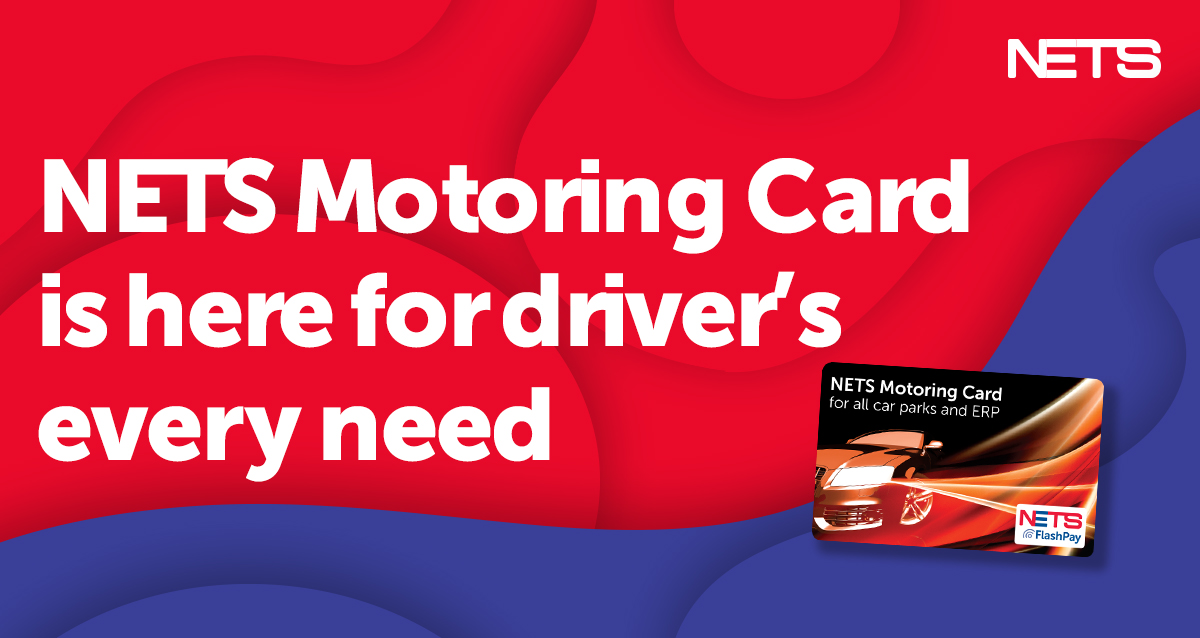 We all know that the NETS Motoring Card is convenient and has made our lives easier — no more switching cards between car parks and ERP gantry gates, instant top-up on the go via NETS FlashPay Reader App, and more. It's the card you need when the future ERP system is in place. But if you're still not on board, here's how you can try it out when you're at your nearest gas station or when buying your next car insurance!
1. Wipe the grime at SPC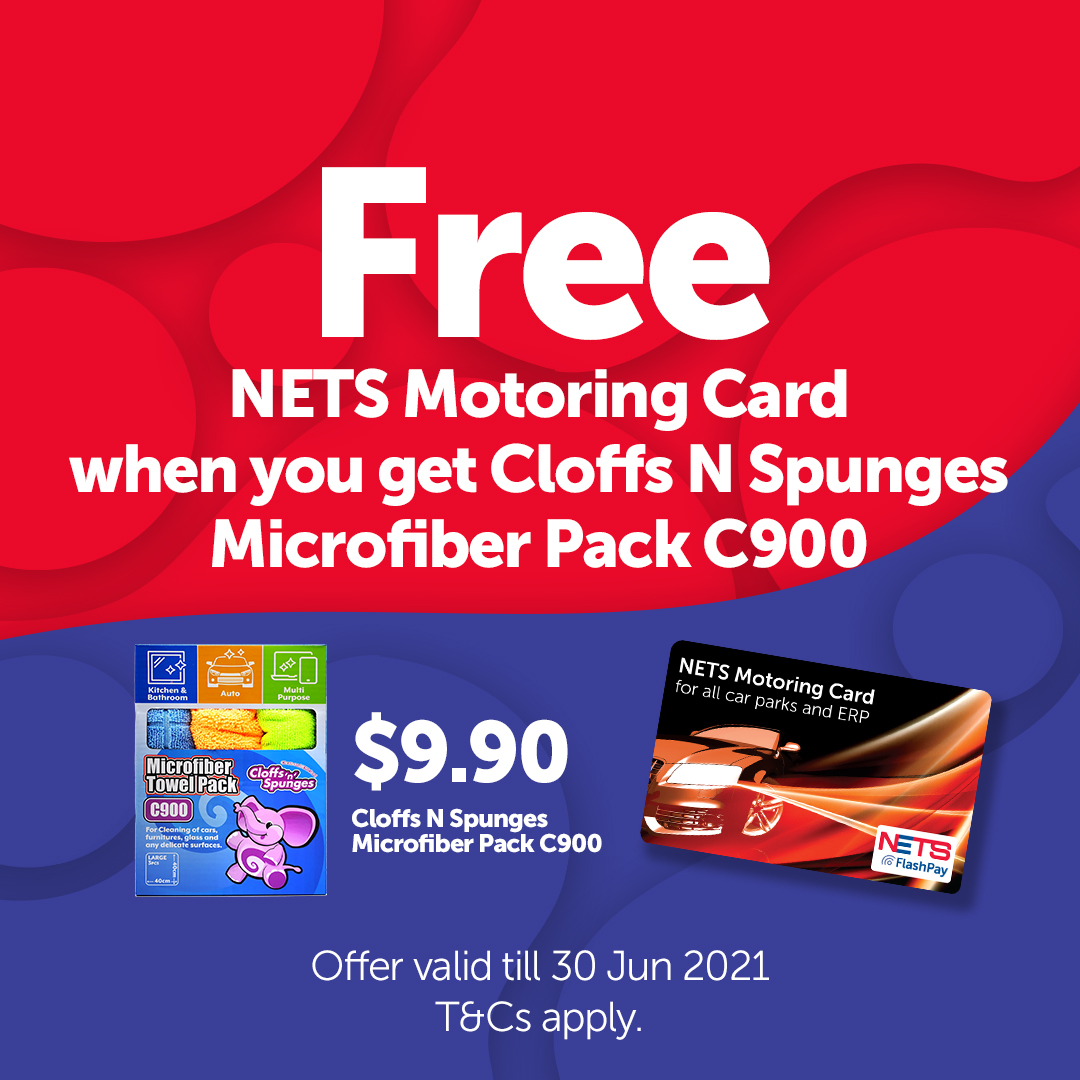 Get a NETS Motoring Card for FREE when you purchase a Cloffs N Spunges Microfiber Pack C900 @ $9.90 at any SPC service station to keep your ride sparkling clean. This cloth is soft to the touch and perfect for use on the interior and exterior of your car. It can even remove polishing wax and microscopic dust particles!
Find out more here.
2. Just buy anything at Shell
For all Shell lovers, we've got one more reason for you to enjoy. Just make any in-store purchase at Shell Select and enjoy a zero top-up fee for your NETS Motoring Card. Tip: Consider topping up $50 value each time to maximise cost savings while having full card insurance coverage. After all, the NETS Motoring Card comes with a 12-month free card protection and waiver of your card replacement fees. Do remember to register your card online too!
Find out more here.
3. Get protected with HL Assurance​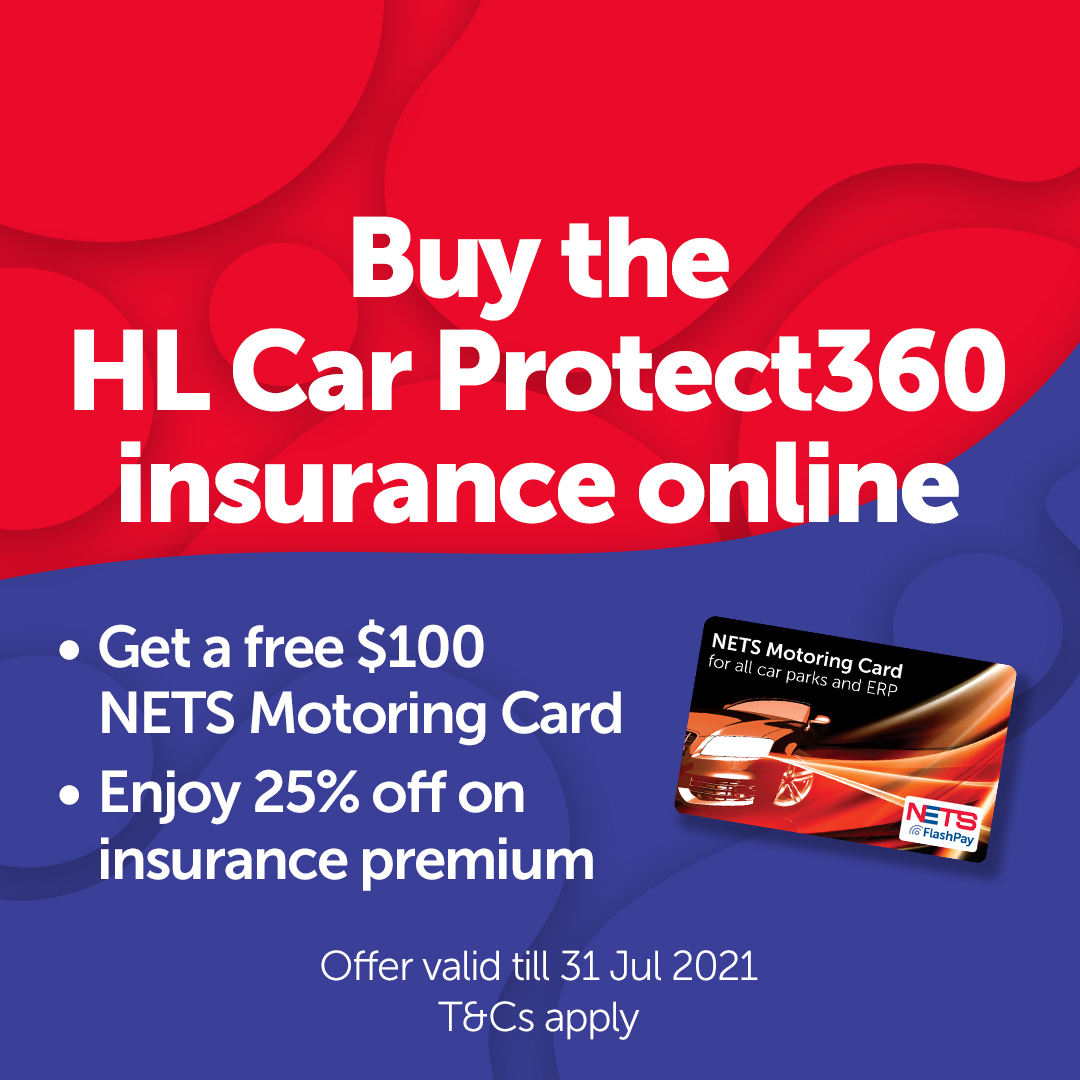 Protection goes a long way. And it gets even better when you get a FREE NETS Motoring Card with $100 stored value. Just sign up for the Car Protect360 car insurance from HL Assurance and enjoy 25% off today! Drive with peace of mind while covered with 24/7 roadside assistance, daily transport allowance and high personal accident coverage.
Find out more here.
4. Wash up at Caltex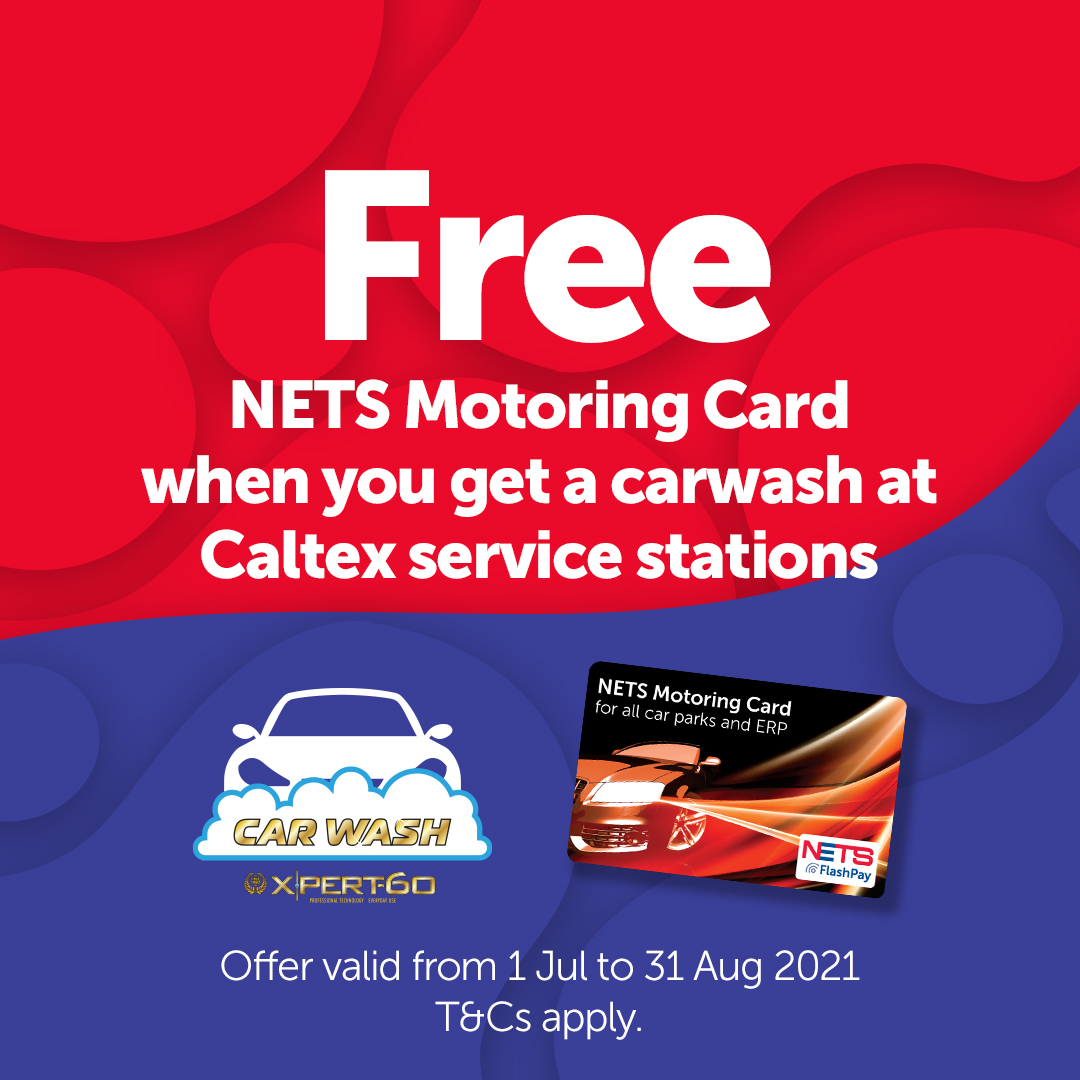 For those who want to keep things clean, go for a carwash at any Caltex service stations, and pump at least $60 gross on fuel to get a FREE NETS Motoring Card! Promotion period lasts from 1 July to 31 Aug 2021.
Find out more here.
If you already own a NETS Motoring Card, fret not, here is your chance to share the joy with your loved ones too.
---
This article is brought to you by NETS.