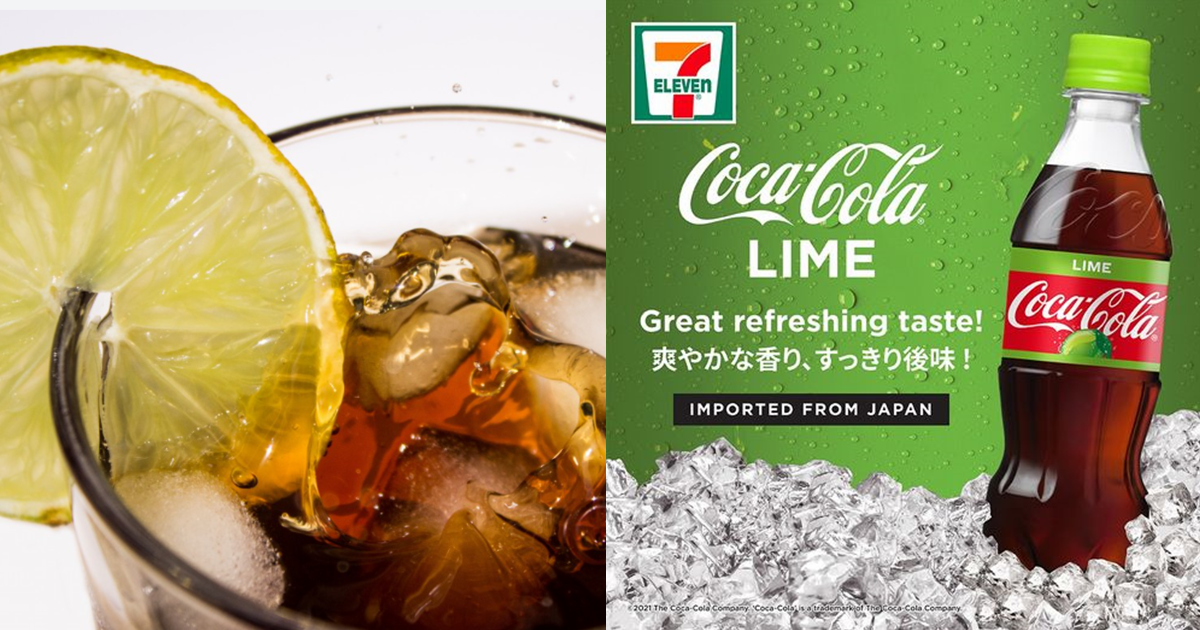 Great refreshing taste
Raise up your hands if you enjoy coke with that extra citrusy taste!
Well, good news. You can now enjoy Coca-Cola Lime as they are back in 7-Eleven stores for a limited time. The drinks were first brought into Singapore from Japan in 2019 before being quietly discontinued.
We are excited to find out that they are back when 7-Eleven made the announcement in a Facebook post today:
View this post on Instagram
View this post on Instagram
One thing for sure is that the drink will not be on the shelves permanently, so make sure you grab a bottle while you can.