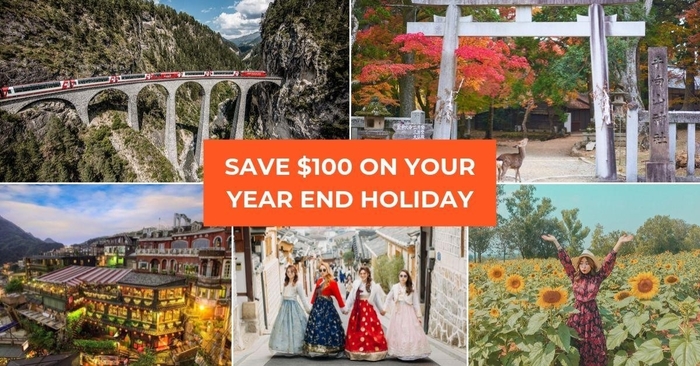 Jiak Hong, which literally translates to eat air, means to travel or go on a holiday.
The end of the year is fast approaching and that only means 1 thing, it's time for a much deserved YEAR END VACATION! After slogging it out for the whole year, reward yourselves with a holiday like no other.
Klook knows long holidays can take a toll on your wallets, enjoy up to $100 off yours with you book your activities and experiences on Klook! Read on to find out how to save big without compromising on the fun.
Pack your bags and buckle up, it's time to Jiak Hong!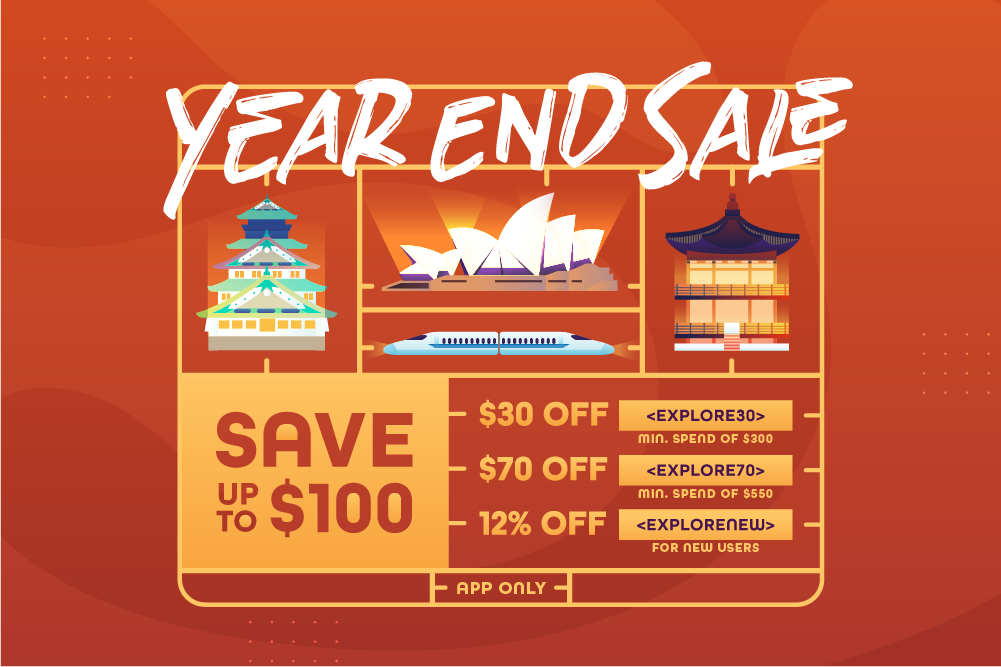 Here's how to unlock $100 off your year end holiday:
Add $550 worth of Klook products into your cart

Enjoy $70 off your year-end travel when you check out with the promo code "EXPLORE70", with minimum spend $550. This code is APP ONLY, meaning you can ONLY use it when you check out with the Klook App, T&Cs apply.
Do note that the promo codes are not applicable to the Klook Gift Card, Japan Rail Pass, Swiss Travel Pass, Universal Studios Japan Admission Tickets and Express Passes.

If you need some ideas on how to fill your cart with $550 worth of products, to unlock these discounts,here's some ideas:
1. Tokyo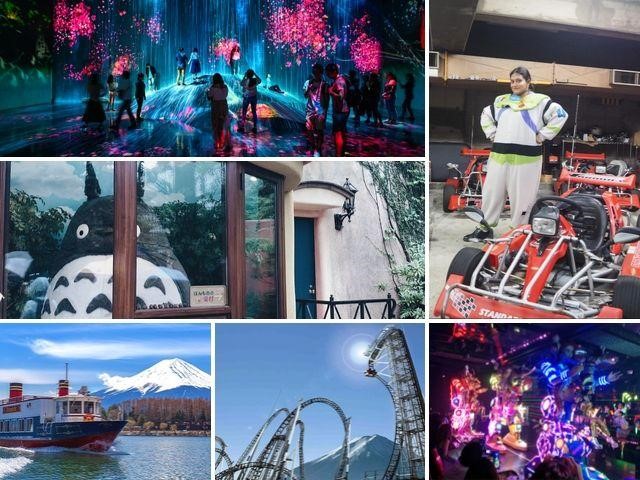 Tokyo is the heart of the quirky Japanese culture you've heard so much about. Get wacky in Tokyo at the Robot Restaurant where animatronic dinosaurs and flashing neon lights take over. The catchy beats coupled with slick dance moves will have you entertained all night long! Experience your favourite karting video game come to life as you don a cute character onesie and race on the streets of Tokyo.
A day trip to the majestic Mount Fuji is also not to be missed! Check out our handy guide on where some of the top viewing spots are before heading down.
2. Osaka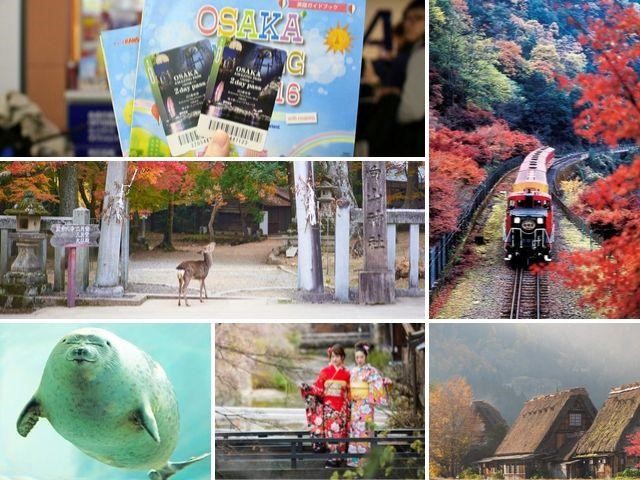 Apart from the obvious choice Universal Studios Japan, there's plenty more to discover in Osaka! The Osaka Amazing Pass is your best friend for heading to some of Osaka's top attractions, for FREE! Visit sights like the Osaka Castle and the Umeda Sky Building and even enjoy unlimited rides on the metro and bus!
Take day trips out to neighboring cities like Kyoto and Shirakawago or Miyama from Osaka to explore the rustic charms of Japan. With stunning shrines, temples and lakes, your eyes are in for a feast.
P.S. Day trips are perfect if you don't want to navigate the Japanese public transport system on your own.
3. Hokkaido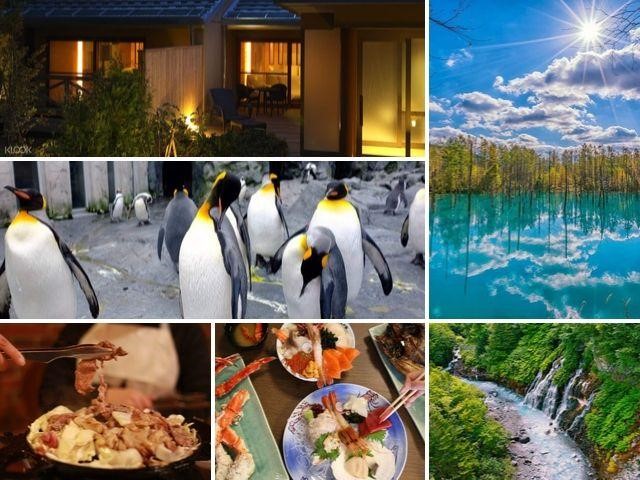 You can't think of Hokkaido without snow crab and Sapporo beer coming to mind! The Asahiyama Zoo is home to some of the friendliest penguins and you'll definitely be in awe at the Shirogane Blue Pond.
4. Seoul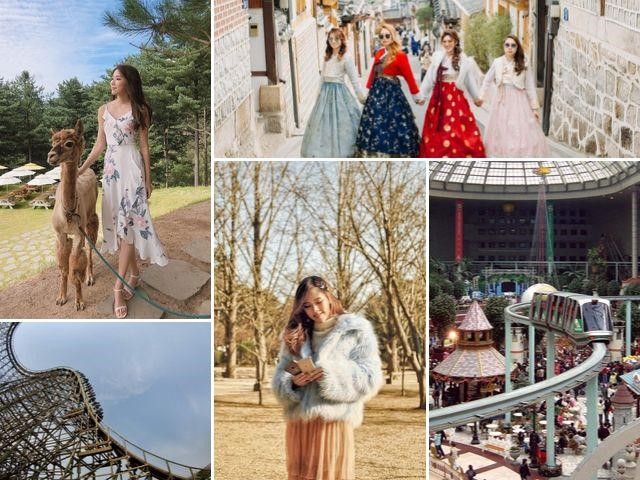 You can't miss out on a visit to Seoul's biggest theme parks – Lotte World and Everland! Each with their own charm, why visit only 1 park when you can do BOTH! The open dated e-tickets on Klook will give you the ultimate flexibility in choosing a date to visit.
Head on a day trip out of the city to the scenic Nami Island or Alpaca World to get up close with nature.
5. Taiwan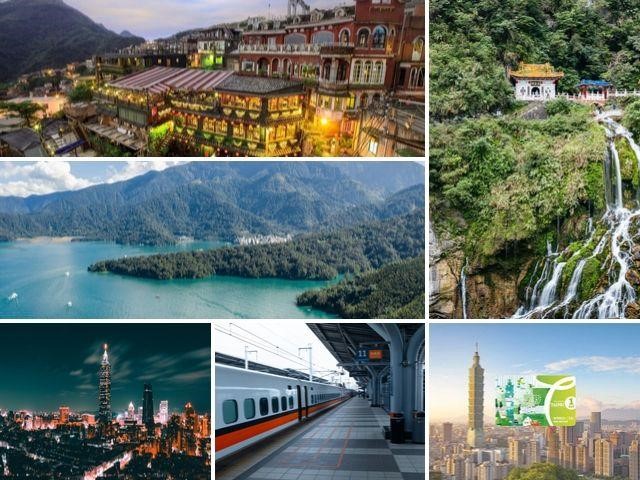 Apart from the iconic Taipei 101, a visit to Shifen and Jiufen is a MUST for anyone visiting Taipei. Write your wishes on a sky lantern and watch it float to the skies or head to the Amei Teahouse that inspired the animation masterpiece – Spirited Away!  Hop onto the shuttle for a fuss-free trip there.
6. Bangkok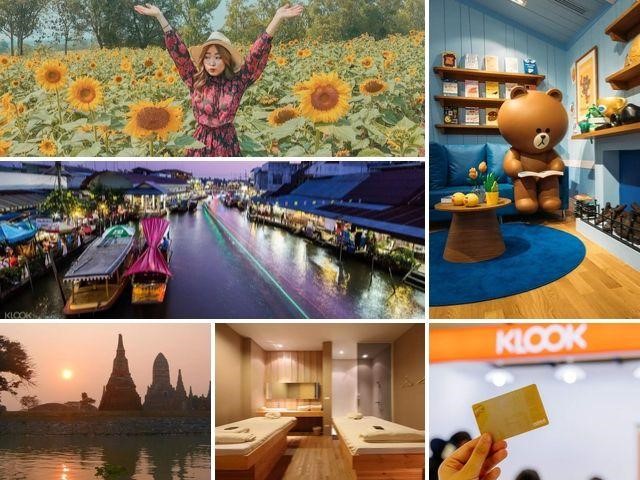 7. London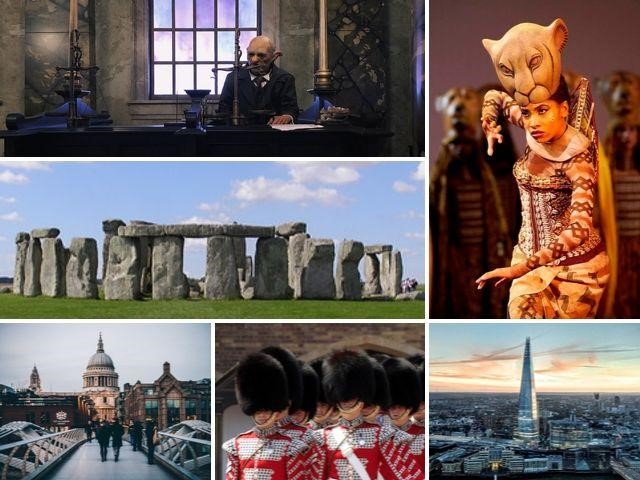 If you're a true Potterhead, you won't want to miss out on the Warner Bros. Studio Tour that takes you behind the scenes of the making of what you might consider the GREATEST literature of all time – HARRY POTTER! Step into the Gringotts bank, the Great Hall and all the other movie magic sets.
Get the London Pass for a fuss-free option to ticking all of the iconic London sights off your list!
8. Paris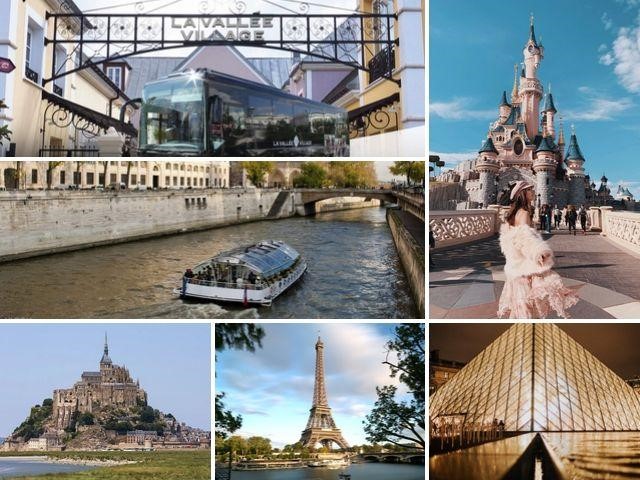 The happiest place on earth – Disneyland Paris! Home to our personal favourite rendition of the Space Mountain ride, this is truly the most mind-blowing one yet. Skip the line and enter the park directly when you pre-book your tickets on Klook.
You can't say you've been to Paris without a trip to see the Mona Lisa in the Louvre or the Eiffel Tower!
9. Switzerland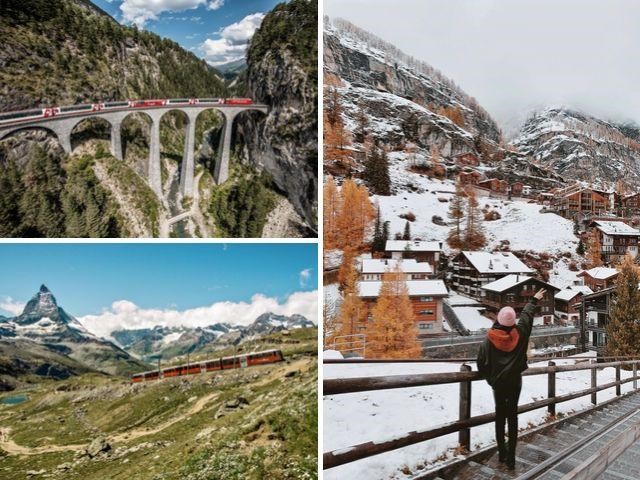 It's the journey that matters, not the destination. The person who came up with this saying definitely had all the scenic train rides in mind! Go city hopping across snow covered alps, vast green landscapes and quiant little villages all with the Swiss Travel Pass.
10. Los Angeles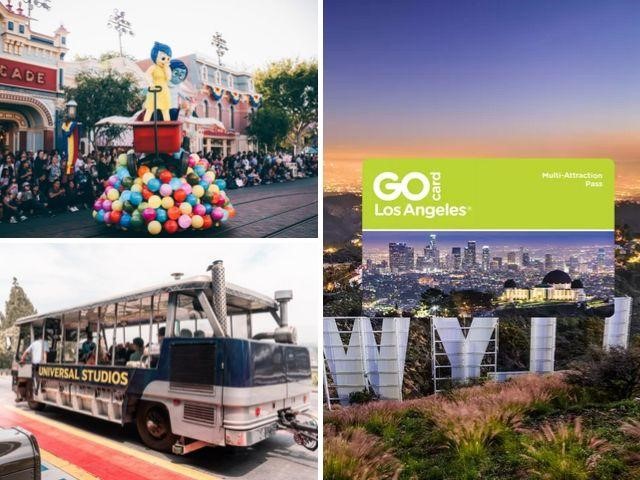 Home to the original Disneyland, this is one thing to tick off your bucket list when in Los Angeles! If you're a fan of Hollywood movies, you can't miss a visit to Universal Studios Hollywood where movies come alive in the form of rides. Our top picks are Harry Potter and the Forbidden Journey, the Minions and Jurassic Park!
Here's how to unlock the next $30 off

Now that you've gotten the big ticket items out of the way, you can unlock another SGD 30 off with "EXPLORE30"! Here are some ideas for other essentials you may need on your trip. Don't wait till you've reached your destination to scramble for a SIM card or WiFi device! Pre-book yours and pick it up at the airport once you've landed.
Apart from the essentials, we say TREAT YOURSELVES with new and exciting activities. Tick off things you've never done before – attend a cooking class in Bangkok, go Skydiving in New Zealand or attend a K-pop dance class in Seoul.
Tips and tricks to maximize your savings
Be sure to plan out your purchases to ensure you fully maximize the usage of BOTH codes.
Even if you don't have travel plans for the year end, many Klook activities are OPEN DATED. This means that you can purchase the tickets and save them for a later date. But do take note of the validity of these tickets.
If you are travelling in a group, be sure to split up your purchases so that everyone in the squad can enjoy savings!
GO LOCAL – check out some of Klook's food and beverage offerings in Singapore if you've got no plans to travel just yet.