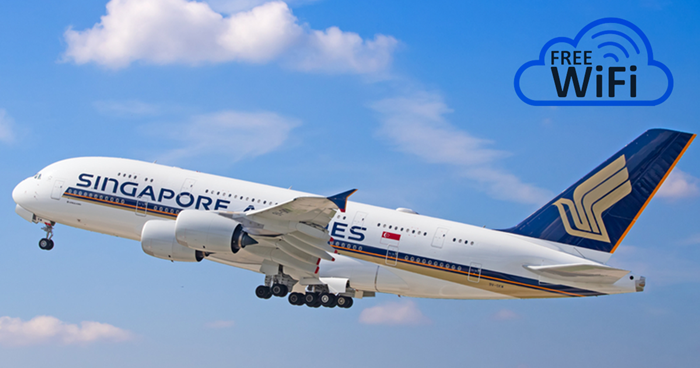 Image composite via depositphotos.com
Singapore Airlines Takes In-Flight Connectivity to New Heights with Free Unlimited Wi-Fi for All Cabin Classes
In an exciting development for air travelers, Singapore Airlines (SIA) has announced a groundbreaking enhancement to its in-flight experience. Effective from July 1, 2023, SIA will extend complimentary unlimited Wi-Fi access to passengers in all cabin classes, including Premium Economy Class and Economy Class. With this move, the airline sets a new industry standard by offering the most comprehensive free Wi-Fi service available to travelers. Now, regardless of the class they choose, passengers can stay connected, entertained, and productive while soaring through the skies.
A Seamless Connection, No Matter the Altitude:
Singapore Airlines is revolutionizing the way passengers experience connectivity during their flights. By expanding its free unlimited Wi-Fi offering across virtually the entire aircraft fleet and the global SIA route network, the airline ensures that customers can remain connected at 36,000 feet above ground. Whether passengers wish to stay in touch with loved ones, catch up on work, or simply browse social media and the latest news, the connection will be readily available throughout their journey.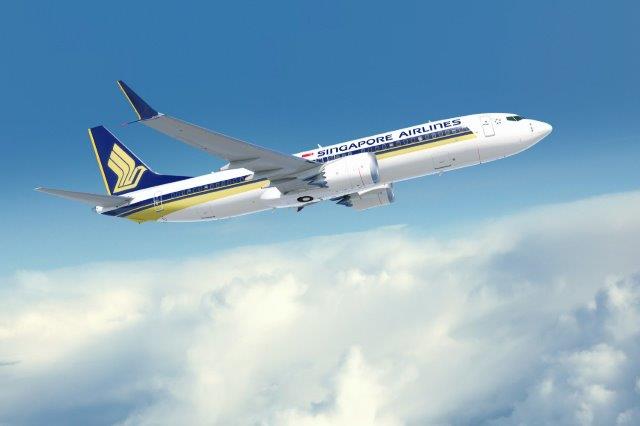 Easy Access for All:
To take advantage of this exceptional service, customers need to provide their KrisFlyer membership details at the time of booking through the Manage Booking online option or during check-in. Non-KrisFlyer members also have the opportunity to sign up for free membership either online or onboard through the SIA digital content portal on their personal mobile devices, granting them access to the complimentary in-flight Wi-Fi. This inclusive approach ensures that all travelers have the opportunity to enjoy seamless connectivity.
Continued Benefits for Suites, First Class, Business Class, and PPS Club Members:
While the extension of free unlimited Wi-Fi access to all cabin classes marks a significant milestone, Singapore Airlines is committed to recognizing and rewarding its loyal customers. Suites, First Class, and Business Class passengers, as well as PPS Club members, will continue to enjoy the privilege of complimentary in-flight Wi-Fi. Since February 2023, KrisFlyer members traveling in Premium Economy Class and Economy Class have also been able to access Wi-Fi through three- and two-hour surf plans respectively.
A Global Fleet at the Forefront of Connectivity:
With 136 passenger aircraft in operation as of May 2023, Singapore Airlines has made significant strides in ensuring that its entire fleet, with the exception of seven Boeing 737-800 NGs, is equipped with free unlimited Wi-Fi services. This commitment to expanding connectivity across its aircraft demonstrates the airline's dedication to keeping pace with evolving passenger expectations and staying at the forefront of the industry.
Singapore Airlines' announcement of extending free unlimited in-flight Wi-Fi to all cabin classes is a game-changer for the aviation industry. By embracing technology and putting passengers' connectivity needs first, the airline is setting a new standard for the in-flight experience. As travelers continue to seek seamless connectivity at all times, Singapore Airlines is leading the charge by empowering passengers to stay connected, productive, and entertained, no matter their chosen cabin class. With this remarkable initiative, the airline reinforces its position as a pioneer in delivering exceptional travel experiences that go beyond expectations.