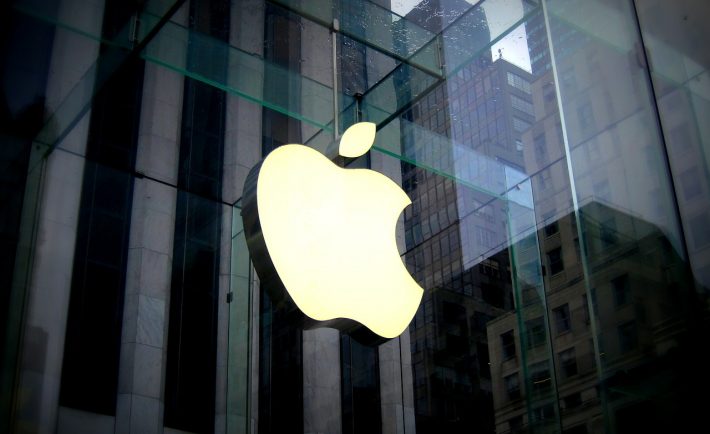 Image Credits: pixabay.com
Despite how devoted you are to Apple and its products, your beloved company has its flaws. It is far from perfect! Even the most luxurious iPhone of all time has its decent share of criticism from its first buyers. Thus, this list will shed a light to its darkest paths.
1980: APPLE III
Imagine being instructed to lift and drop your computer about 6 inches to reset the chips that are coming out of the circuit board. It sounds ridiculous to perform this task at a time where Genius Bars exist. However, Apple III users were madly disappointed in the 80's. You see, Apple III was plagued with hardware issues including faulty circuit boards and heating issues. The company had to recall every existing machine on the market (about 14,000 units). Then, the machine was re-marketed with new parts a year later.
1983: THE LISA
Every possible list of Apple flops will include "The Lisa". Released in 1983, the Apple Lisa was known for being the first commercial computer to be sold with a graphical user interface and a mouse. The main drawback of this machine is its insane price-tag of US$9,995 (about S$13,700).
The steep price proved to be unreachable for many customers! It only sold 100,000 units before the model was discontinued. Furthermore, Apple released one of its most iconic products in 1984. This product is none other than the first Macintosh computer.
1993: MACINTOSH TV
The Macintosh TV was a failed product attempt that launched in 1993. On paper, combining a computer hardware with the experience of watching a television sounds like a great idea. However, they were not able to execute it well.
The Macintosh TV resembled a Macintosh LC 500 series computer with a TV tuner card. Users were able to hook it up to a cable line or an antenna. The major problem is: you cannot use the television while using the computer. As expected, Apple only sold 10,000 Macintosh TVs. The product was discontinued in three months time.
1993: NEWTON MESSAGEPAD
When your product gets mocked by a cartoon as popular as The Simpsons, you will realize what type of impact you evoke on your users. Take Apple's Newton MessagePad as an example. The company's take on the PDA was innovative, but it was pretty expensive. It retailed for S$700 (S$960) in 1993. Moreover, its handwriting recognition feature rarely works!
When Steve Jobs returned in the late 90's, he focused much of his energy on phones and tablets. You will see this pan out throughout the years.