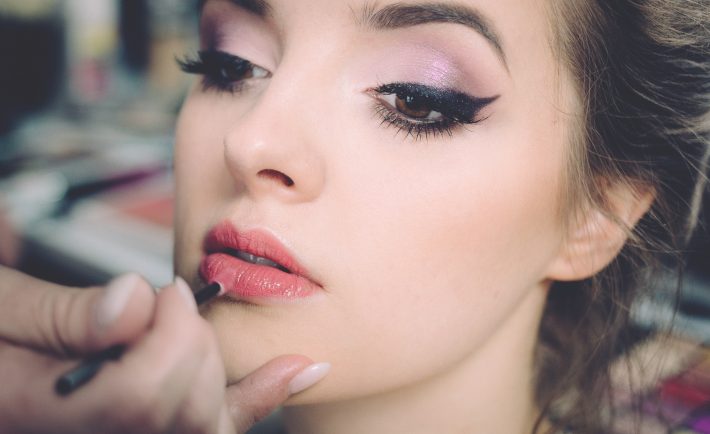 Image Credits: unsplash.com
Whether you are showered with smiles or hugs, the best things in life are free! What is the second best thing for makeup enthusiasts? Well, cheap yet quality cosmetics.
Times have changed for the world of makeup as many drugstore brands have amp up their game. Indie beauty brands and online cosmetics have carved out a niche of inexpensive makeup and beauty products. Read thru this list to learn more about the affordable brands that perform really well.
NYX
A true makeup enthusiast would know that NYX is pronounced as Nicks and not N-Y-X. Whether you are into pigmented powders or creamy lip formulas, NYX has different formulas for you. Its prices are among the most affordable ones available in Sephora Singapore. Hence, it is a good place to start when experimenting with your makeup looks.
Personally, I am a fan of the Lip Smocking Fun Colors collection as it is creamy and pigmented. What's more? It is priced at about S$10 a pop! Fill your kit with NYX products like this, before splurging on luxury brands.
MAYBELLINE
Did you know that the Maybelline Company was curated by a 19-year-old entrepreneur named Thomas Lyle Williams in 1915? Well, this American brand came a long way since then! You see, drugstores are flooded with Maybelline products that do not disappoint.
For instance, long-wearing liquid lipsticks often do not live up to the expectation. Enter Maybelline SuperStay Matte Ink Liquid Lipstick! These liquid lipsticks could outlast a kissing session or an unlimited buffet. It is so clingy that the brand even created a makeup remover for it. You cannot go wrong with Maybelline SuperStay (retails for about S$17.90)!
NEUTROGENA
One of the things that my mom obsess about is body oil. From Argan oil to Coconut oil, you name it and she has it. Her go-to brand for the luxurious sheen is Neutrogena. Neutrogena, founded in 1930, was originally a cosmetics company called Natone.
Neutrogena Body Oil (about S$20) or bath oil has a heavenly scent that would take you back in time. You see, almost every bathroom in the '90s has that musky almond scent. This product will give you a silky soft skin post-shower.
COLOURPOP
Many of us are familiar with this last inexpensive brand due its wide array of lip products. What's more? Its products are vegan, cruelty-free, and affordable. I am referring to none other than ColourPop.
ColourPop is available for your online consumption. Many find ColourPop No Filter Matte Concealer as their holy grail. With 30 shades and long-wearing formula, this concealer covers your dark circles and blemishes. It is only S$11.50 per piece at Lazada Singapore.
Source: Allure