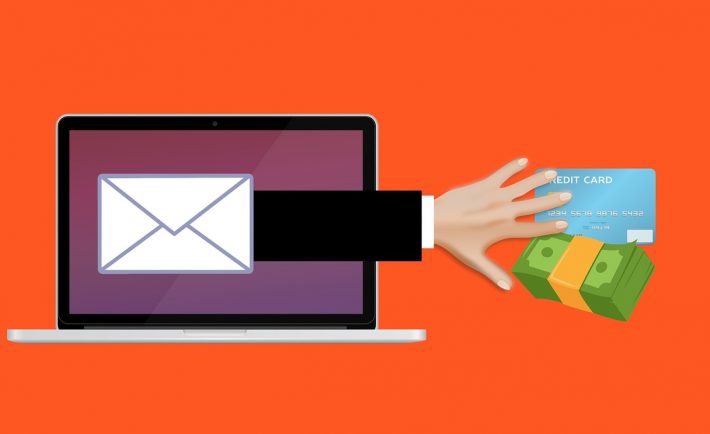 Whether a victim shops from an unverified website or replies to a phishing email, online shopping scams are transactions that can take advantage of you. Avoiding these scams starts with the awareness of its existence and reading the fine prints!
Maximize Your Credit Card Protection
As an international payment platform, PayPal is subjected to the presence of schemes. More often than not, PayPal scams happen when victims are made to believe that they are paying through PayPal. Scammers mimic the PayPal website and its confirmation email to lure their preys.
Or, "interested buyers" may send fake confirmations that the payment has been made. This will prompt you to ship your product.
Stay vigilant! The PayPal community highlights that they will never send an email asking for the following:
* full bank or credit card number,
* debit card PIN number,
* driver's license numbers,
* a listing of your email addresses,
* a listing of your physical addresses
* your full name,
* your password to PayPal or any other accounts, and
* the answers to your security questions
Shop At Legitimate Sites
It goes without saying that the first thing you have to ensure is the credibility of the website. You must check if the URL begins with an "https". Having this means that the website is secured. The "s" indicates an additional layer of security known as the SSL or Secured Socket Layer.
For websites you have not heard about, it is recommended to read reviews about the company and its products. You may also make a small initial purchase to see whether the company is legitimate or not. This way, you can feed your curiosity while staying on the safe side.
Beware Of "Too Good To Be True" Offers
Three years ago, I was rummaging through several websites to find an iPhone model and price that I am comfortable with. I realized that I have to be cautious when it comes to filthy cheap deals. There are hundreds of those online! After purchasing, I checked the authenticity of an iPhone through its manufacturing numbers as well as through the Apple support. Much like this scenario, you must steer away from out-of-this-world offers.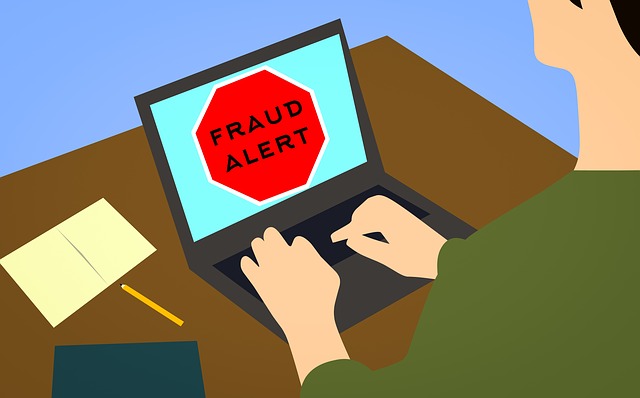 Consider your health and wellness as a top priority while shopping online. Do not believe grandiose claims or get sucked into fake offers.
Sources: 1, 2, & 3