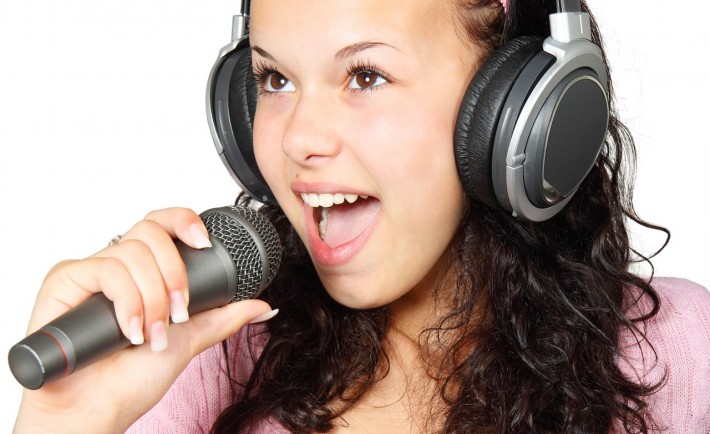 Image Credits: pixabay.com (CC0 Public Domain)
Relationships, heartbreaks, and love may be the most observable theme in the music charts today but you cannot deny that money comes next.
Whether you like listening to songs about the pains of fortune or the joys of owning material things, there seems to be no shortage of songs about money. In fact, Jay-Z's new record label "Magna Carta Holy Grail" stressed his insistence on continuing to rap about his wealth.
With that said here are the tunes that prove how complex and well-documented money is…
1. She Works Hard For The Money by Donna Summer
From the Queen of Disco herself – the late Donna Summer's "She Works Hard For The Money" swiftly became one of her signature songs.
2. Mo Money Mo Problems by The Notorious B.I.G. ft. Mase & Puff Daddy
Life After Death album's lead single is one of the first songs that come to people's mind when talking about money-related lyrics. The catchy chorus says a lot about the difficulties faced by Biggie after he began growing his wealth.
"I don't know what, they want from me
It's like the more money we come across,
the more problems we see"
3. Taxman by The Beatles
A timeless dedication to the United Kingdom's government taxation, "Taxman" came about when the band realized that it was losing a bulk of its earnings due to the supertax that Harold Wilson had introduced.
4. Like Money by Wonder Girls ft. Akon
"Like Money" is a song that mashes both love and money as a theme. In its first week, the song debuted at number 11 in South Korea. By the end of August 2012, its popularity soared to about 583,737 downloads in south Korea alone.
5. Bills by LunchMoney Lewis
Exuding elements of hip-hop, ragtag, and jazz, this hit is the debut single of the American rapper called LunchMoney Lewis. It is about a man who is overwhelmed about his debts and bills that he has to work harder everyday in order to make sure that they all survive.
I have to admit, I cannot get enough of this song!