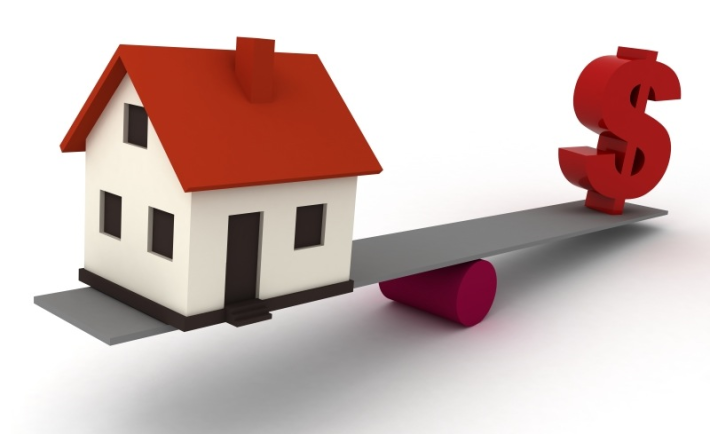 Image Credits: http://www.sydneyaccountants.com/Pages/PropertyInvestmentAdvice.aspx
While managing your property by yourself may seem to spare some money, it is wise to weigh all the pros and cons.  You might realize that having a property manager is actually a worthy investment that could save you more money.
Although a professional property manager requires a salary, hiring one maximizes the profits you can get from your property.
Besides, you won't have to invest much of your time struggling to handle your property. After all, you need to have peace of mind and reduce the headaches of managing your property.
This article analyzes the 6 reasons why you should hire a property manager:
 Bringing Better Tenants and Managing Them
Most professional property managers know much about tenants' market. Thus, they will guide you based on their knowledge to ensure that you get the right tenants.
They bring in good tenants to your rentals, and they also screen new tenants thoroughly for security purposes. Knowing that your tenants are safe and better will definitely give you peace of mind.
Besides, having good tenants is critical in maximizing earnings because they look after your property and tend to stay longer. Your rentals will not have long vacancy periods.
When it comes to handling tenants, property managers know how to deal with them and cater to all the tenants-owner relationship aspects.
They Will Handle All Paperwork and Bills
Property management involves a lot of paperwork, including keeping records about your tenants and property bills payments. Being a property owner, you need an expert who can help you with these tasks.
Your property manager will ensure that all the paperwork is done effectively, in time. They will also ensure that you benefit from tax reliefs and allowances.
You Don't Want Much Stress
Your professional property manager will find and assemble the right team, including architects and agents, to work in your real estate.
This will enhance property management efficiency, leaving you with less or no stress about your property development.
You will also have enough personal time to deal with other things like your property's legal matters.
Should you decide to get an expert to manage your property, try a property developer from Frasers property. It will cost you only a few dollars.
Property Maintenance and Inspection
Whether you live near or in your rentals, maintaining a property can be a challenging task. But when you have a professional property manager, things get more comfortable as they can organize all the maintenance.
They will maintain and inspect all the items in your real estate, thus ensuring that tenants take good care of your assets but not destroy them.
Finding the Right Rental Rates
You may decide to go round to see the amount of money other landlords are charging, but this is not a great way to find the right rental charges.
When you hire a good property manager, they will help you to set the right rental rates. They know how to carry out thorough research in the market to ensure that you set the highest possible rental rates.
This will guarantee you maximum returns and still reduces vacancy rates.
Finding Market for Your Property
With a lot of experience in this industry, professional property managers are excellent at advertising your property. They know best about property marketing forums, and this is a grand advantage to your rentals.
When it's time to sell your property, your property manager will give you the right guidance.
If you are looking for ways to maximize your property's profits, hiring a professional property manager could be all you need. Make up your mind to hire a property manager today!