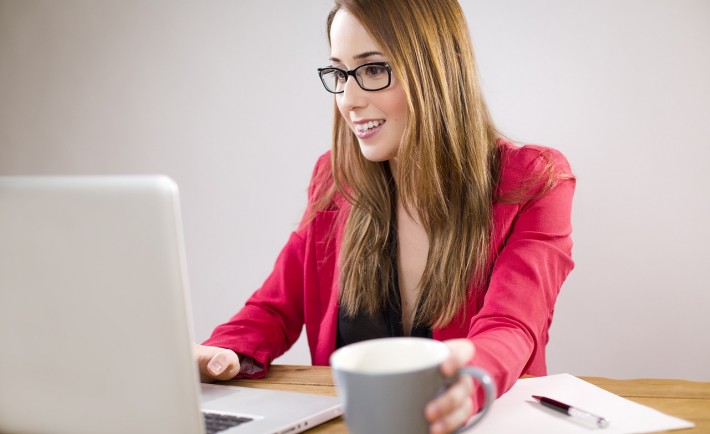 Image Credits: pixabay.com (License: CC0 Public Domain)
Singapore has the best environment to conduct business in Asia. The number of foreign investors keeps on rising by the day while new companies are adding to the register. For any person with the intention of establishing a Private Limited Company set up, then there is no other way than following the incorporation procedures. This article will take you through all that you need to know to complete the registration process.
Understand What a Private Limited Company Entails
The private limited company is the most popular business set up in Singapore to date. This is because it is a separate entity from those who own it. If it is involved in a legal challenge, it will take the responsibilities on itself since the owners have a limited liability. What makes it even more popular is that it has the capacity to own property. When it comes to tax issues, the company can enjoy exemptions as set out by local incentives.
Compulsory Requirements to Register a Private Limited Company
Basically, one will need to fulfill five requirements, which have no exceptions. These include the following:
At least one shareholder, which can either be a corporate entity or an individual

A secretary dedicated to the company

A resident directory

A physical address that is registered in Singapore

A minimum of S$ 1 paid-up capital
With the above five requirements, then your limited company is ready to start the incorporation procedure. None of the above requirements can be omitted because the Singapore authorities will not accept your application without them under any circumstances.
What to Prepare Before Paperwork Begins
In addition to the above mentioned compulsory requirements, you also need to have some other things in place. Even though they are also necessary, they vary depending on the business. They include the following:
Agreement by shareholders – this is the one that shows the stake of each shareholder if there are many. The main purpose is to keep disputes at bay whether in the present or future.

Company name – every business should have a name that is interesting and helps it achieve its goals. It should be a positive name even the clients will be proud to be associated with.

Sketch of activities – Singapore has a guide under the SSIC code (Singapore Standard Industrial Classification) to guide businesses on different activities. All you need to do is choose one.

Memorandum of Association – this covers all the activities the business will be engaging in and the rules governing them.

Opening a bank account – for a business to operate in Singapore, it must have a bank account either

with a local or international bank that is operational in Singapore.
Obtaining a Certificate of Incorporation
After a successful application through an agent, all the required compulsory documents are assessed and a certificate of incorporation is issued. The business also should get a company seal for all its operations to be formal and make it easy for the start-up.
In addition to all the things mentioned above, a private limited company will have to prepare other documents including documents on how it will file taxes, about its employee workforce and how it will create a company profile among many other documents. This is why using an experienced incorporation agent is crucial to oversee what is required.