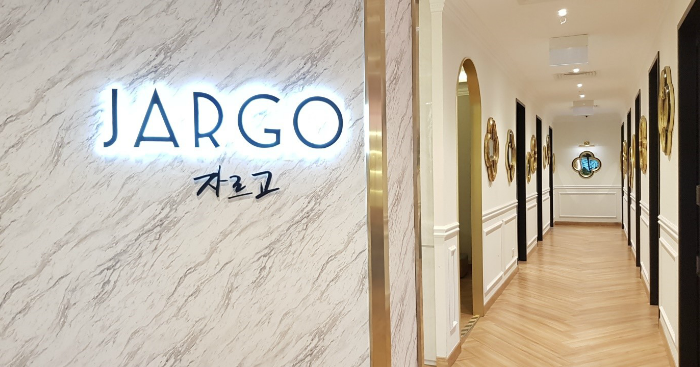 JARGO자르고 Korean Hair Salon
1. You know you will be in good hands
Amidst the wave of Korean and Japanese salons to reach our shores, JARGO stands out and lifts up the game's standards. JARGO is staffed by some of the very best hairstylists in the field who have pioneered hair techniques (eg. Volume Rebonding) and created hairstyles you may not able to get elsewhere. Infact, their extremely talented team of Korean and hair designers have styled Korean celebrities and Hollywood A-listers!
2. Pamper Yourself
JARGO's luxurious aesthetic is designed by award-winning interior design firm Urban Habitat. The salon's beautiful spacious décor is a contemporary blend of Parisian and Victorian style, filled with a bright and chic ambience, which makes you feel like a princess or prince the moment you step in. Professionally trained staffs welcome every customer and are ever present throughout the service, respectful and ready to meet their needs.For those who seek privacy, JARGO provides a VIP room secluded from the main area and furnished with the top-of-the-line Yume chair.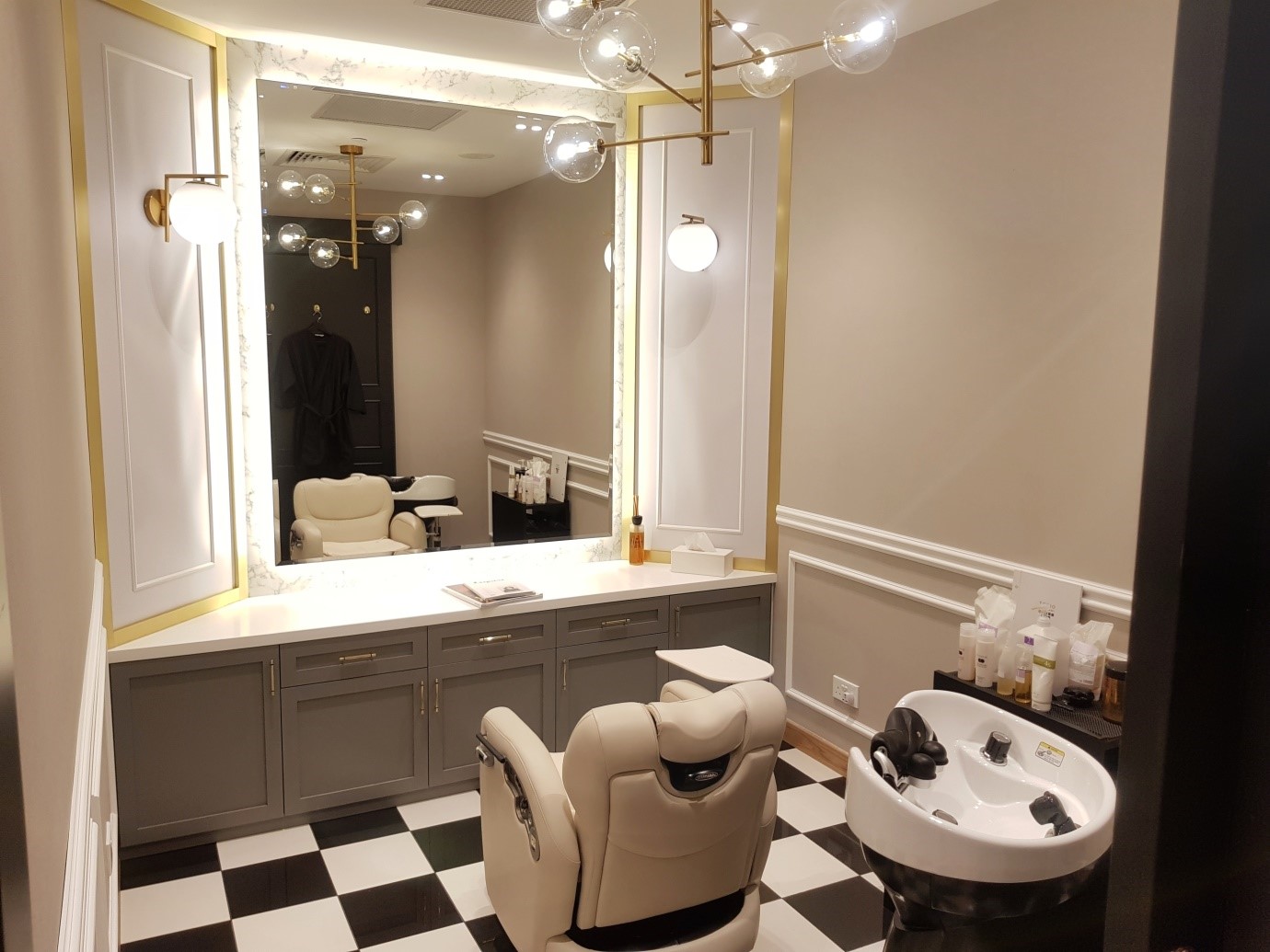 3. Premium High Quality Products
JARGO uses only the best products from premium brands guaranteed to deliver results, such as the patented TOKIO INKARAMI treatment and Paimore GRATS perm, which can be used to perm and rebond bleached or damaged hair.
4. You Won't Burn A Hole In Your Pocket
Most high-end Japanese and Korean salons can be quite pricey, especially for those who provide premium products and services. JARGO prices are relatively affordableas you can get a Senior Hair Designer haircut at $69 and perm here from $219 before tax! All haircuts and chemical services come together with their exclusive in-house shampoo massage for a calming and soothing relaxation.
5. Unbeatable Loyalty Rewards Programme
JARGO has joined the The Urban Clinic (Medical Aesthetics) and Skin Illustrated (Facial & Spa) to establish an unique Beauty Emporium concept to cater to clients' various needs of beauty essentials. All customers are part of a Rewards programme where 10% of every dollar spent before tax is saved as credit for your next visit. The credit can be used to offset future bills for both products and services in all 3 outlets.
Overall, we really think JARGO is one of the most interesting salons in town right now. With a highly skilled international team to create that new style for you, using only premium products, throw in a salon ambiance and professional service that reeks of luxury and sophistication coupled with affordable prices, we feel that JARGO is definitely a must-try!
From now till 14th Jan 2018, first-time customers can flash this screen at JARGO to enjoy 30% discount off all hair services!* And yes, on top of the 30% discount, you will still receive the above-mentioned 10% credit for your next visit!
62649952
* (Hair services to be performed by 14th Jan 2018)