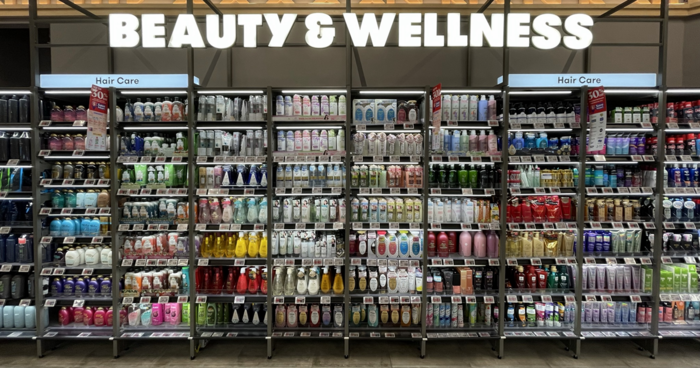 FairPrice Xtra's health & beauty fair is back again! From now till 27 Oct, save smart with these great discounts and take this opportunity to stock up your beauty essentials! This time around, FairPrice Xtra has also added men's beauty products so all can be involved. For the gentlemen out there, bag 1-for-1 picks from Listerine, Gillette and Nivea Men. Not forgetting the ladies, pick out your favourites from well-known brands like Bio-Essence, L'oreal Paris and any more! With a $100 budget, you can easily have a fresh makeover from head to toe in no time!
Save more as you buy more! Redeem FREE* FairPrice Gift Voucher with every $70 spent on participating products. That's not all. Try your hands on the SURE WIN Spin the Wheel and win attractive prizes with every $30 spent on participating products.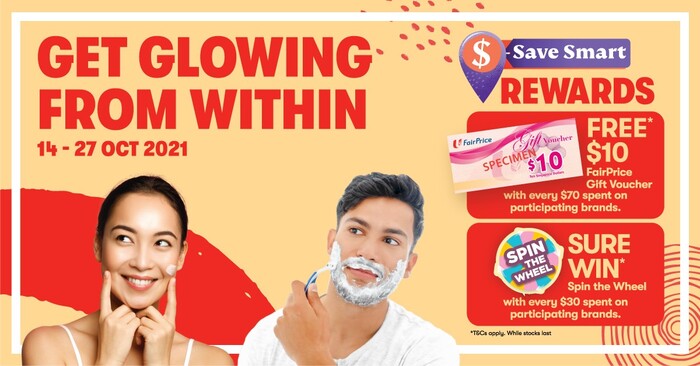 * T&Cs apply: While stocks last. Gift with purchase valid at FairPrice Xtra stores only. Check in-store for more information.
Can't wait to get your hands on the wide variety of discounted health and beauty products? Stay on this page as we share the best bargain buys with you!
Buy 1 get 1 free picks from 14 – 20 October
1. REJOICE Perfume Shampoo Assorted (600ml)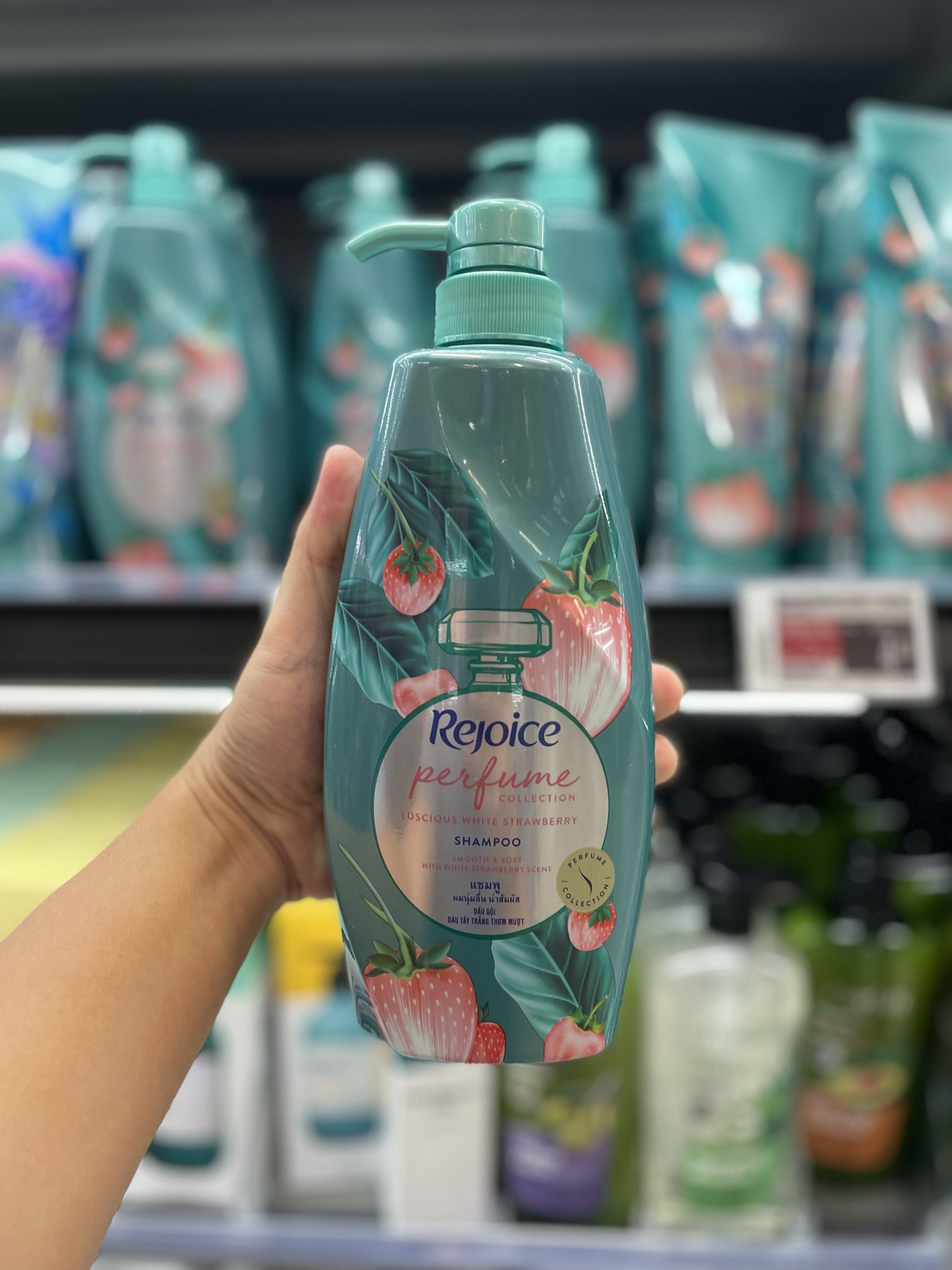 Usual Price: $9.90
Now: Buy 1 Get 1 Free
Rejoice has been around for years, and they have never failed to deliver products that smell good and work wonders on our tresses. Want lingering fragrance like you've just applied perfume on your hair? Try the Rejoice Perfume Collection, available in Peony, Luminous Rose, and Luscious White Strawberry.
2. FOLLOW ME Anti-bacterial Body Wash – Extra Cool / Natural Fresh (1000ml)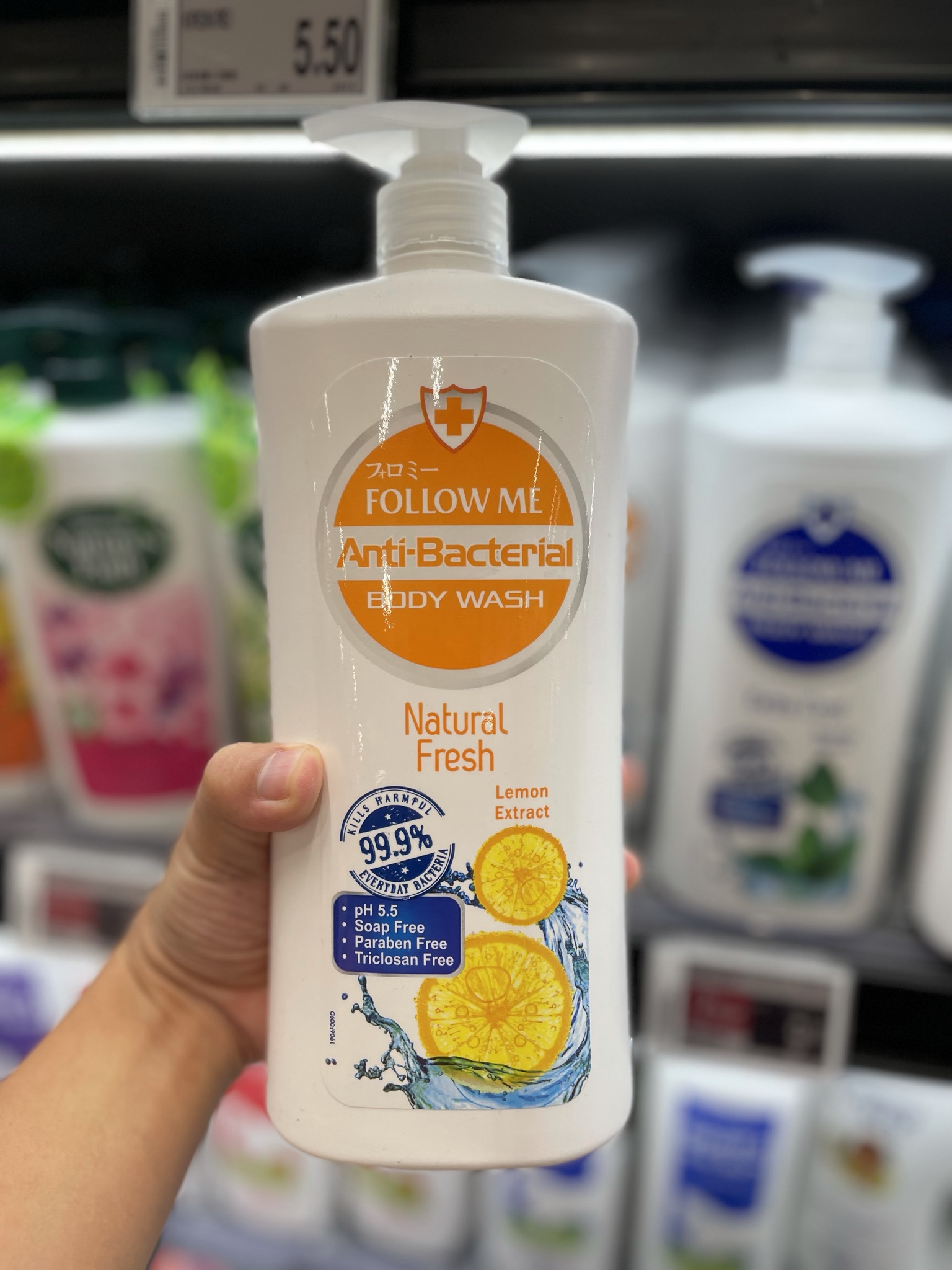 Usual Price: $7.90
Now: Buy 1 Get 1 Free
The pandemic has been with us for almost two years now. Kudos to all who've been keeping up with safe distancing measures and personal hygiene. Other than washing hands frequently with soap and water, you may want to add FOLLOW ME Anti-Bacterial Body Wash to your collection of tools to fight germs. Whether it's the Extra Cool or Natural Fresh type, say goodbye to up to 99.99% of harmful bacteria with every wash.
3. SKIN BY GILLETTE Face Mask (5S)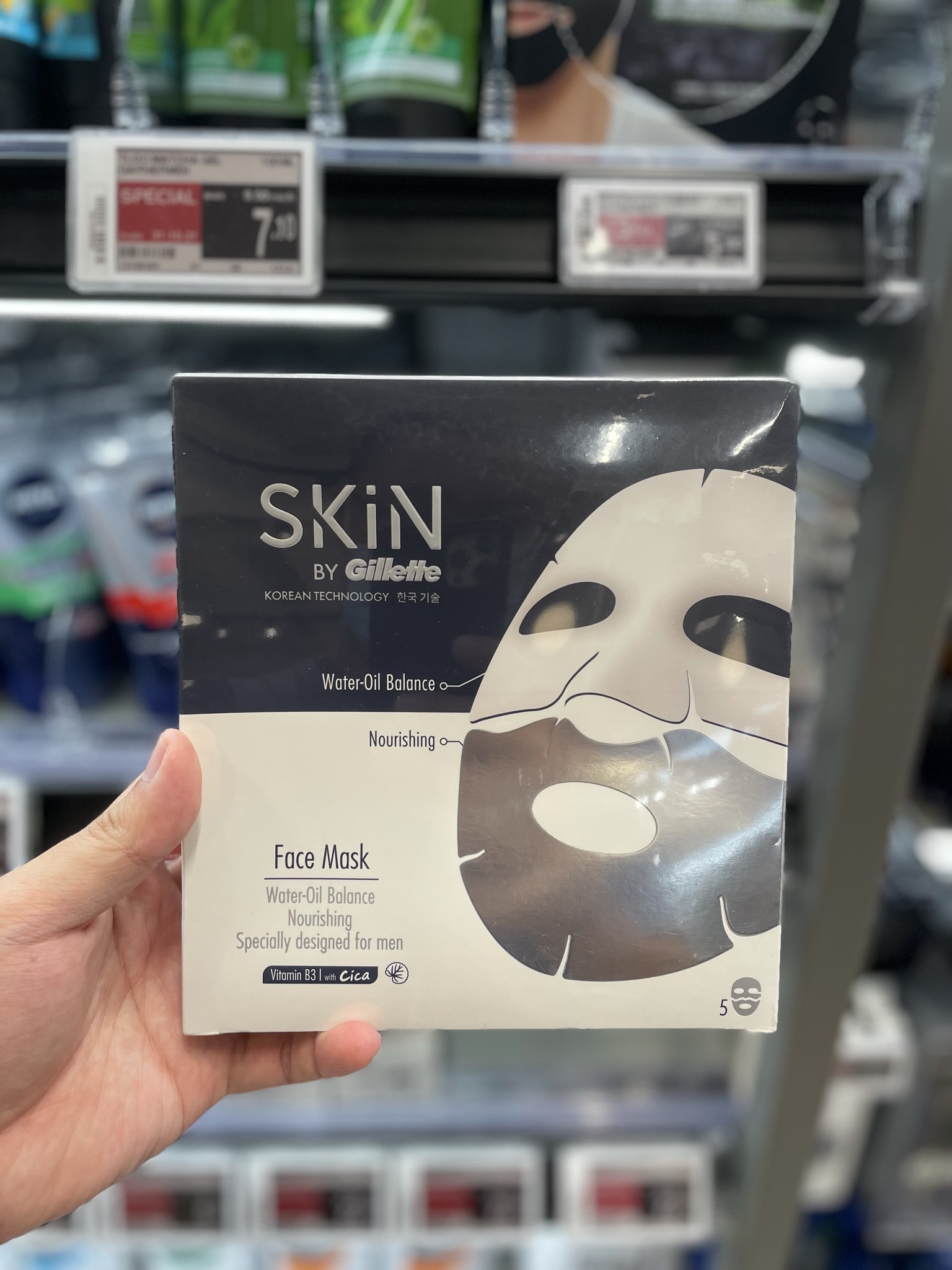 Usual Price: $29.90
Now: Buy 1 Get 1 Free
Gentlemen, this one's for you. SKiN By Gillette is a premium skincare sub-brand designed for men. Using Korean skincare technology, the moisturising face mask contains vitamin B3 with cica to restore more youthful and healthy-looking skin. The top mask targets water-oil balance, while the bottom mask nourishes your potentially bumpy skin after shaving. A perfect combination mask to have!
4. NIVEA MEN Deep Clean Facial Foam (100g)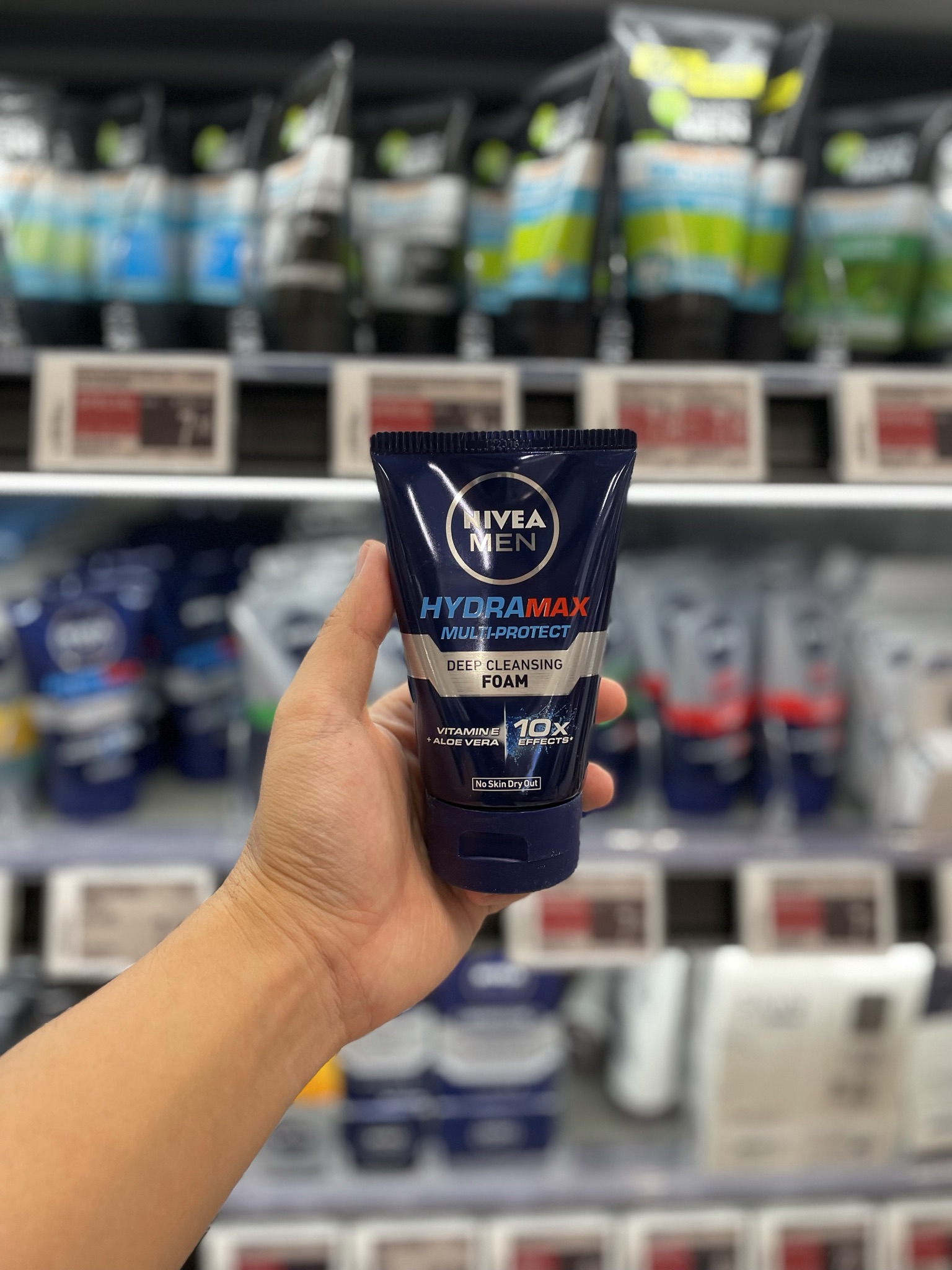 Usual Price: $7
Now: Buy 1 Get 1 Free
Taking care of your skin is no longer exclusive to the ladies, it's time for the dudes out there to pamper yourself as you impress the ladies. Before you hydrate with a face mask, thoroughly clean up the dirt from your face with the NIVEA MEN Deep Clean Facial Foam that promises 10x effects! Better still, it comes with vitamin E and aloe vera extract to prevent dry out from frequent washing.
5. LISTERINE Mouthwash Assorted (250ml)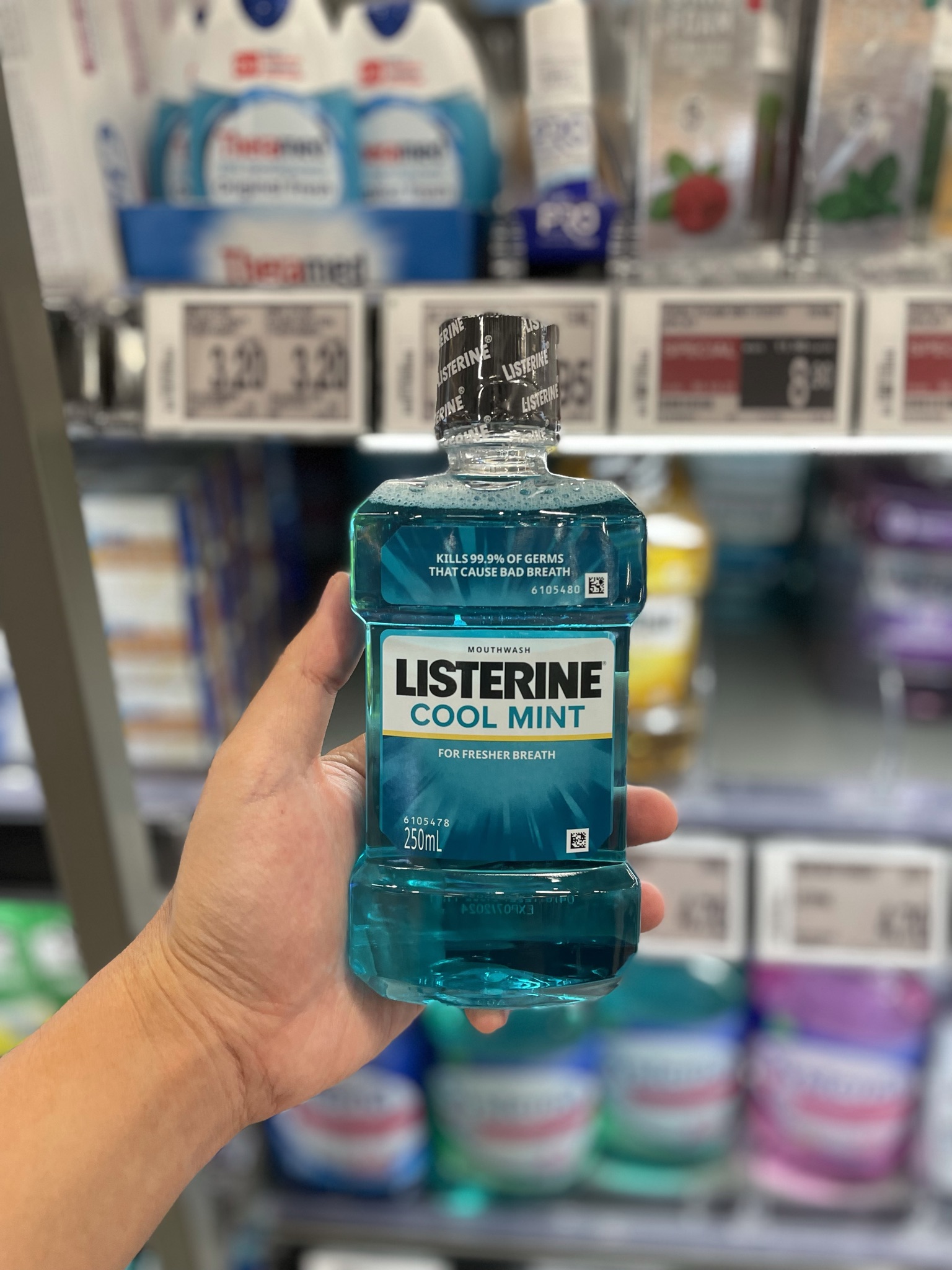 Usual Price: $5.70
Now: Buy 1 Get 1 Free
Do you know that brushing alone only cleans 25% of your mouth? That is why it's recommended that we rinse twice daily for about 30 seconds to stop the germs from attacking our oral health. Thanks to Listerine's extensive selection of mouthwashes, you will be able to find one that tackles your underlying oral issues. A healthy oral cavity definitely helps to build up your confidence!
Other juicy deals from 14 – 27 October
6. KIREI KIREI Anti-Bacterial Foaming Hand Soap Assorted (250ml)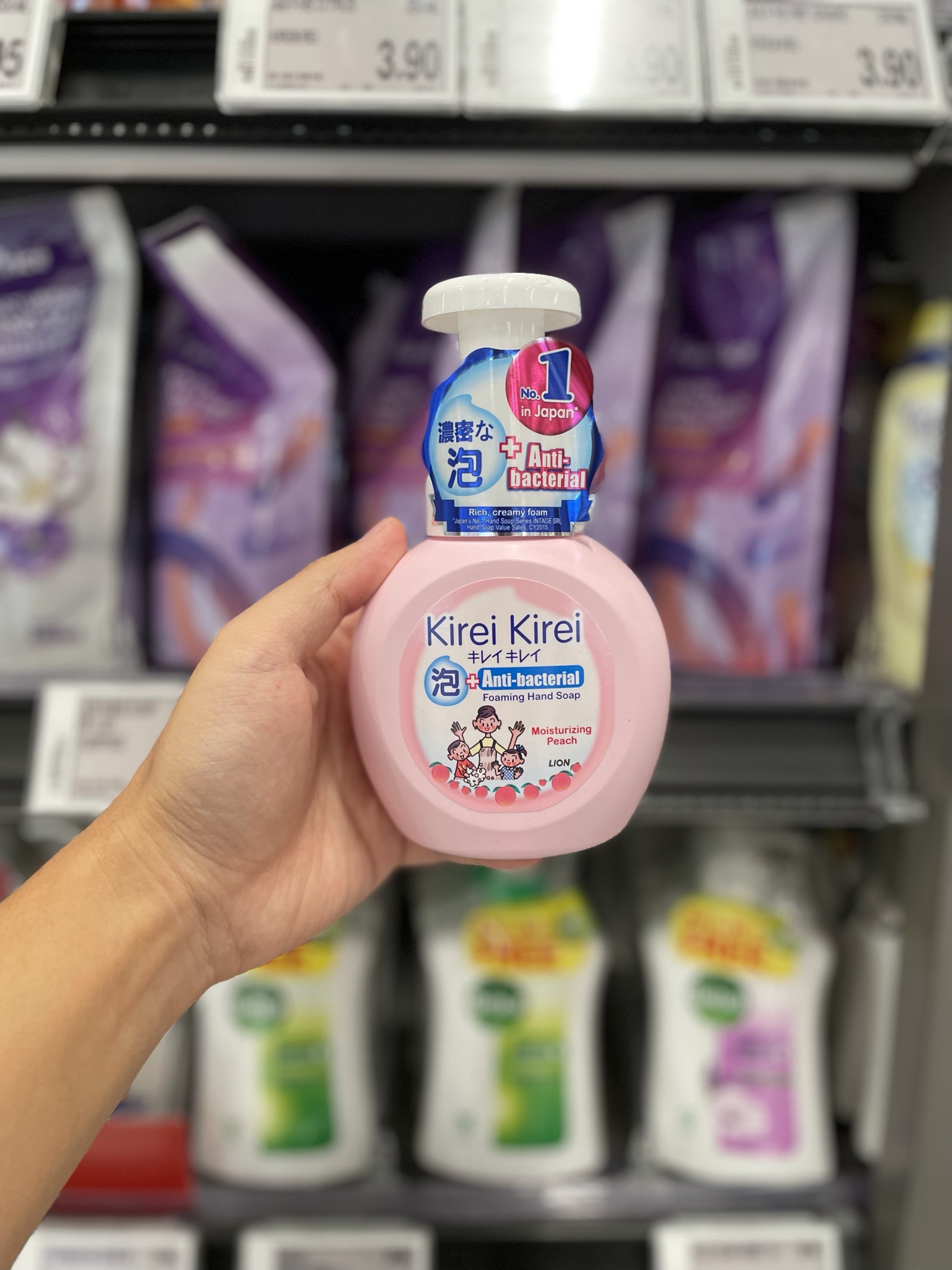 Usual Price: $7.80 for 2
Now: $5.95 for 2
The difference between liquid hand soap and creamy foam is that the latter can help reach hidden parts of your hands more effortlessly. This means that you will be effectively protected against germs with Kirei Kirei's antibacterial and antiseptic ingredients. But not to worry about dryness as it's gentle on the skin since it contains 100% cleansing ingredients from plants. This is a must have to keep your family safe and protected.
7. MOREMO Keratin Hair Colour Assorted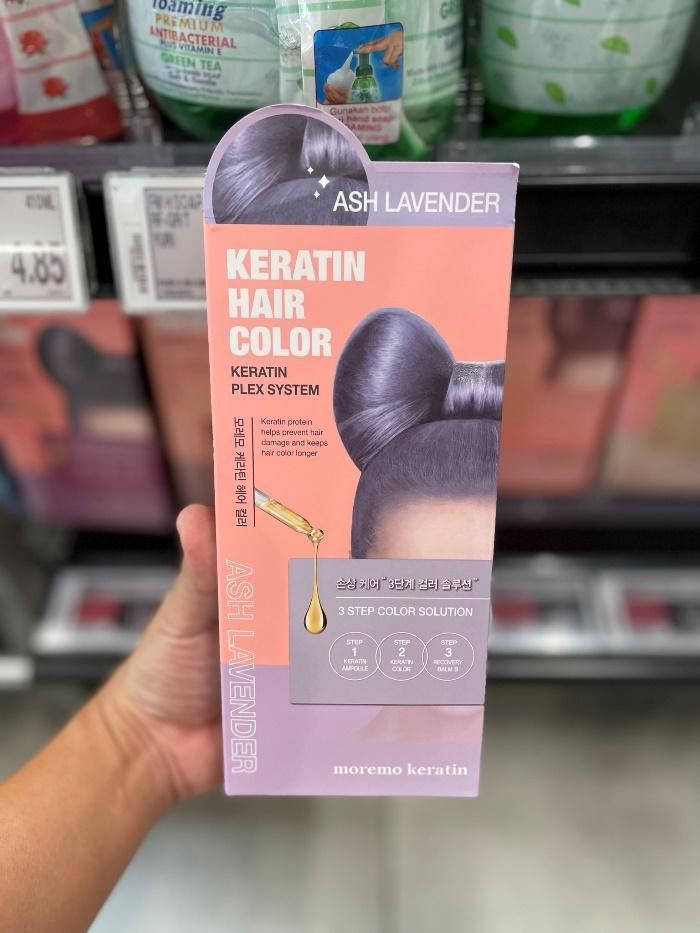 Usual Price: $37.80 for 2
Now: $26.35 for 2
MOREMO Keratin Hair Colour is a product of South Korea. It's not your average hair dye because it promises a 3-step intensive hair dye process. Firstly, use the Keratin Hair Ampoule before colouring to protect your hair from damage. Secondly, apply the Keratin Colour evenly to your hair. Lastly, apply the Recovery Balm B as the final step to lock in all the goodness and watch your hair shine from the root after washing. Get higher colour radiance for your hair with less damage. Ladies and gentlemen out there who crave for a fun hair colour, this is a product not to be missed!
8. DOVE Foaming Body Wash Assorted (400ml)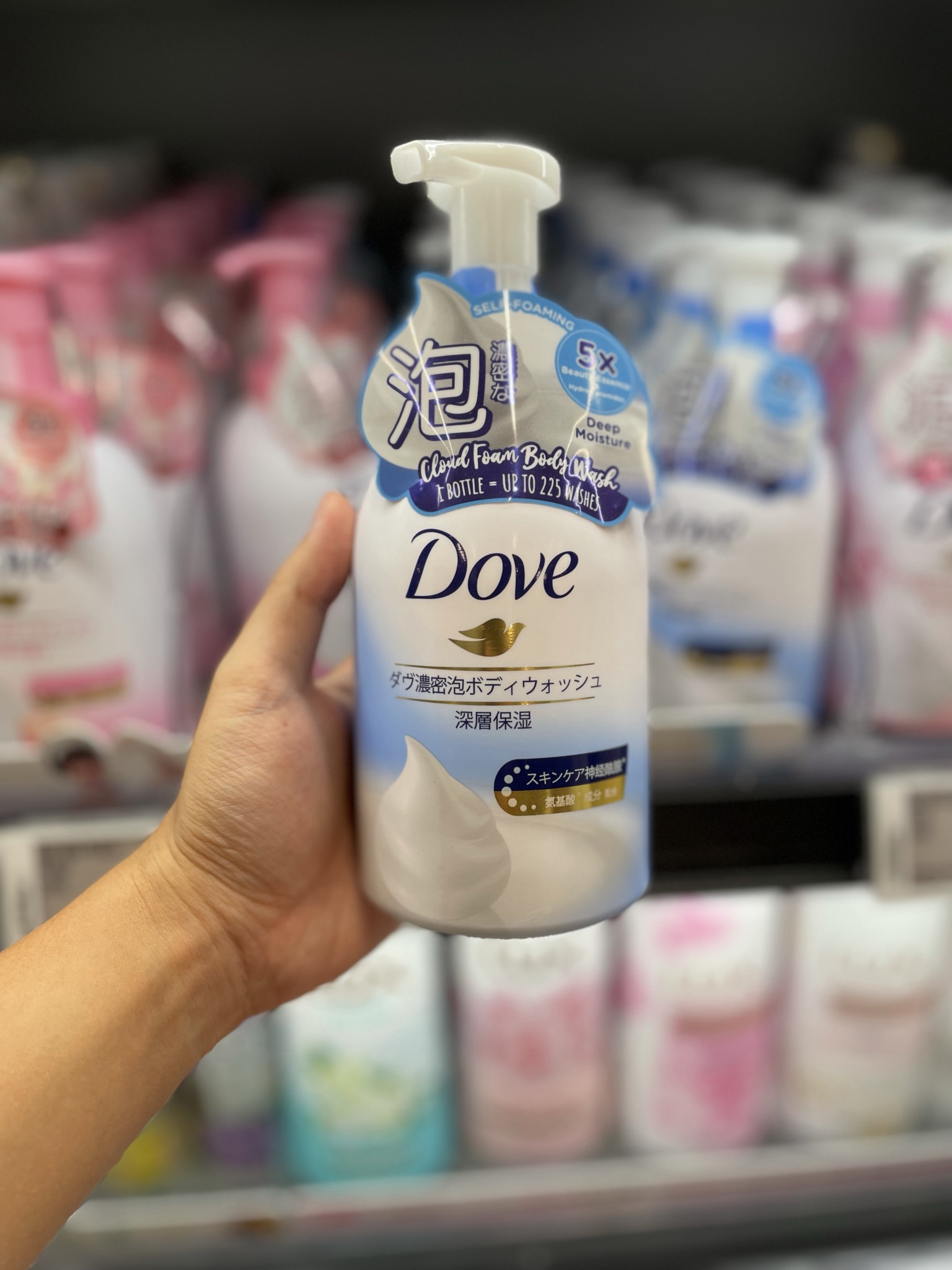 Usual Price: $9.90
Now: $6.90
Powered by Japan's skincare technology, Dove's Foaming Body Wash contains 5x beauty essence and hydro-ceramides. It restores and locks in moisture, strengthens your skin's protective barrier, and can soothe skin from sensitivity. Get them now and enjoy a luscious and indulging shower me-time.
9. L'OREAL PARIS Crystal Gel Cream (50ml)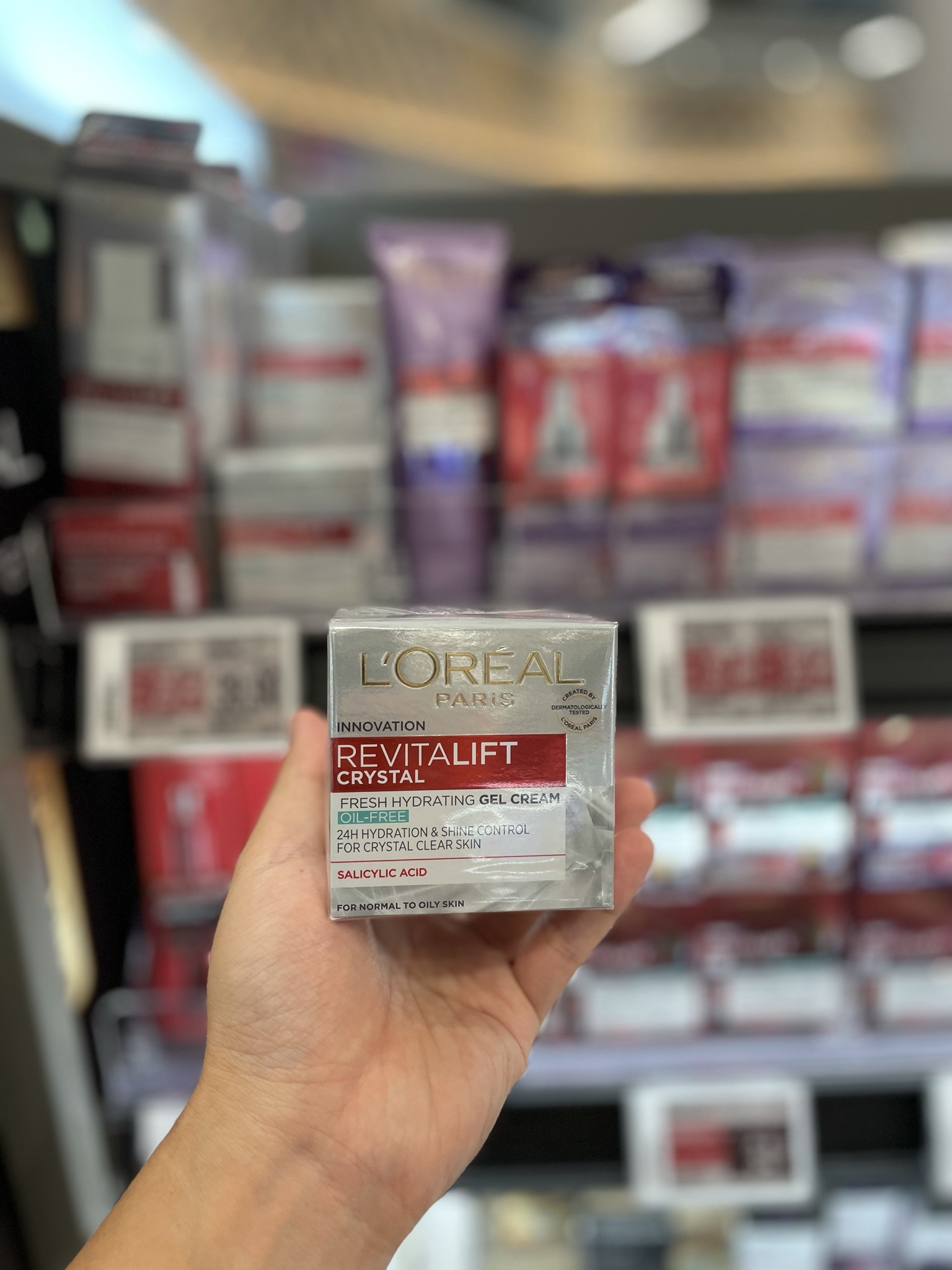 Usual Price: $39.90
Now: $29.90
Put $10 savings right back into your pocket if you purchase the new L'OREAL PARIS Crystal Gel Cream from now till 27 October. After application, your skin will instantly feel fresh, moist, and smooth. Use it before your make-up routine so your beauty products can glide on effortlessly. Tested by an Asian skin expert, long-term use of the product promises less visible pores, limited oil production, and crystal-like skin.
10. BIO ESSENCE Bio-White Advanced Whitening Day / Night Cream (50g)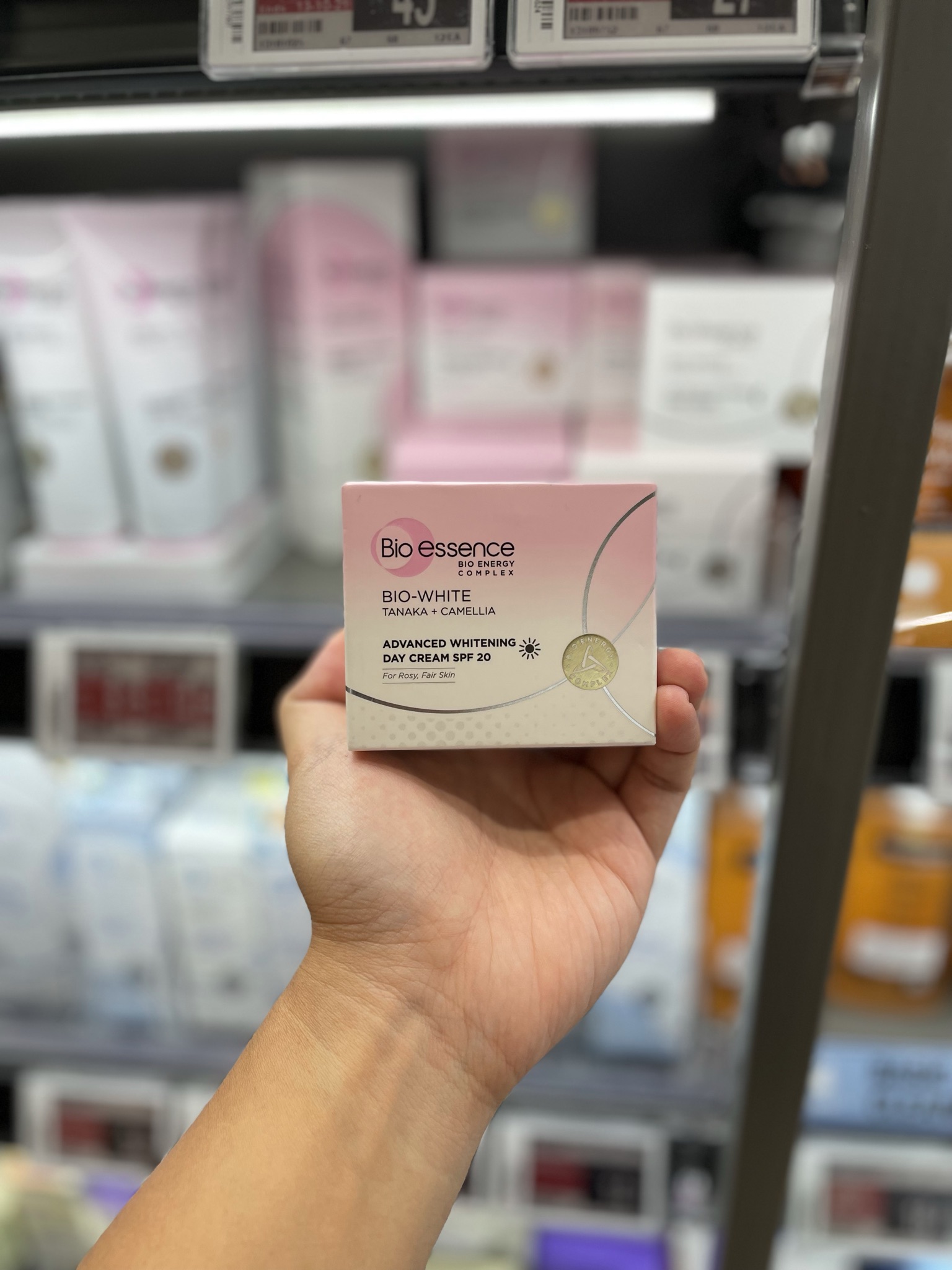 Usual Price: $59.80 for 2
Now: $37.95 for 2
We can't deny our love for combination products because we know they've been tried and tested to bring out the best results for our skin. With this promotion, take this chance to bag home the whitening day and night cream as a set. It comes with Tanaka and camellia flower extract to give you a lovely natural rosiness, a lifesaver for any dull skin tone.
Are you all pumped up to shop at FairPrice Xtra's Get Glowing from Within healthy & beauty products fair? We definitely are! Be sure to collect all of your free gifts and vouchers at their Customer Service Counter before you head home!
You can find out more participating brands available at FairPrice Xtra's Health and Beauty Fair here. See you there!