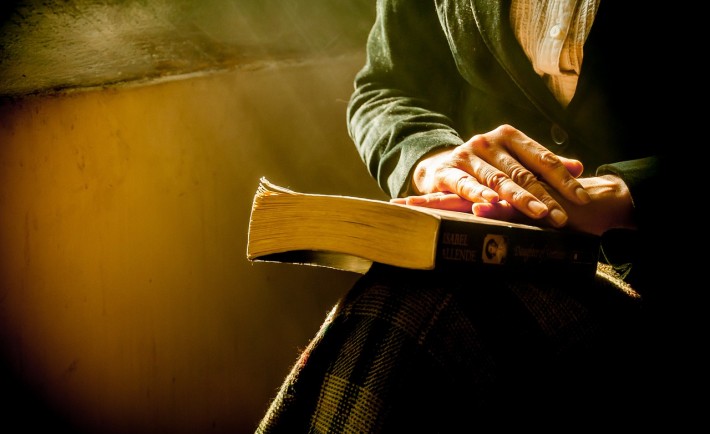 Image Credits: pixabay.com
A prosperous retirement is more than just attaining financial independence. It involves finding happiness and meaning in this fresh chapter of life as well as stretching your financial resources to aid your journey.
Here are the must-read publications if you are looking for ways to make the most of your remaining years:
1. "HOW TO MAKE YOUR MONEY LAST: THE INDISPENSABLE RETIREMENT GUIDE" BY JANE QUINN
But it here.
Are you at the library right now? Check out the self-help books and other resources about retirement. You will notice that most of these books focus mainly on how to invest your money to create a potent retirement fund. The author's experience supported this. Quinn once said: "I found books and websites on how to invest but practically nothing on how to prudently parcel your money out. If you take too little from savings, you're depriving yourself of some of the comforts that you worked for. If you take too much, you'll go broke."
You see, spending your money wisely is just as important as building a nest. Find a balance between these elements by reading this book. Written in plain terms, this book explains how you can stretch your money once you are in retirement.
2. "THE NEW RULES OF RETIREMENT: STRATEGIES FOR A SECURE FUTURE" BY ROBERT CARLSON
Buy it here.
For people who are far from the retiring age or who are in the earlier stages of retirement, this gem is perfect for you. It is dubbed to be a "global book" that seeks to help its readers to wrap their minds around the whole subject. It takes a realistic look at the diverse life patterns that are emerging in the retiring Baby Boomers in the recent years.
It includes chapters that educate you about managing your fund, avoiding scams, planning for long-term care, and more. These chapters are detailed and easy to read.
3. "HOW TO RETIRE HAPPY, WILD, AND FREE" BY ERNIE ZELINSKI
Buy it here.
What makes this book shine above the rest is its Canadian humor and its focus on the non-monetary aspects of retirement. It encourages its readers to improve their physical, spiritual, and emotional well-being. It puts heavy emphasis on how to live during retirement. This is why the contents of the book are not only practical but also relevant.
4. "THE RETIRING MIND: HOW TO MAKE THE PSYCHOLOGICAL TRANSITION TO RETIREMENT" BY ROBERT DELAMONTAGNE

Buy it here.
A Psychological transition to retirement entails dealing with the emotional stress that comes with this significant milestone. A substantial part of the book is dedicated to finding the reader's inner being to create a fulfilling life and to enhance personal relationships. Dr. Delamontagne helps us to understand our personality types as it influences how we grow toward the next stage. These nuggets of knowledge are backed by his personal experiences.
5. "WHAT COLOR IS YOUR PARACHUTE? (FOR RETIREMENT: 2ND EDITION)" BY JOHN NELSON & RICHARD BOLLES
Buy it here.
Learn about the wide array of variables that are involved in retirement as this book provides you with useful guidelines on how to be healthy, happy, and successful. There are worksheets and exercises inside for hands-on or practical learning.
Ultimately, the authors view retirement as a crucial stage in life and not just an event that occurs when you stop working.