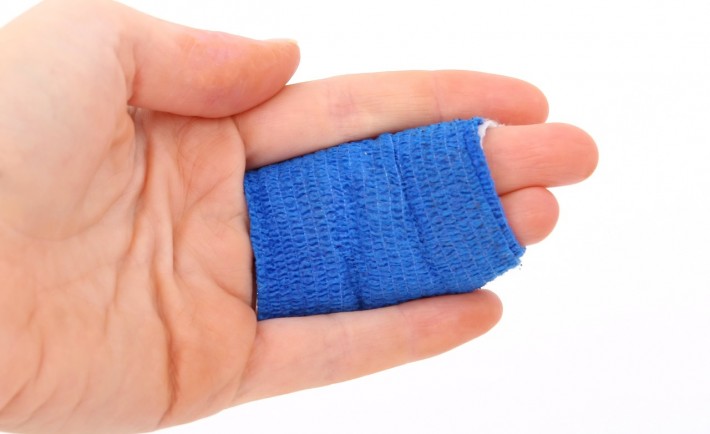 Image Credits: pixabay.com (CC0 Public Domain)
1. DO NOT PURCHASE INSURANCE POLICIES BASED ON ITS PREMIUM
As most companies employ monthly premium payments, premiums had become a fixed cost for consumers to consider. But if you solely focus on the price, you might miss out on the policy's coverage.For example, you may buy the cheapest premium without checking if the insurance policy has disability benefits.
There are a number of exclusions, deductibles, and other factors that you should take note of. Do not  purchase a policy just because it is the cheapest. Ask the financial professional to recommend you the best health insurance plan that fits your budget.
2. DO NOT CONCEAL FACTS THAT ARE RELATED TO YOUR HEALTH
Before anything else, you are required to tell your insurer about your medical history even if you had fully recovered from serious medical conditions. Never conceal anything related to your health as you might end up in a grave dispute in the future when making a claim. Be honest about your preexisting medical condition and other on-going health problems.
3. DO NOT DELAY POLICY RENEWAL
Allowing even a day or two to renew your health insurance policy can make your coverage ineffectual. What if an accident happened a day before you renewed? How can you make significant claims then? So do not delay policy renewal to prevent your policy coverage from being useless.
4. DO NOT ASSUME THAT IT IS UNNECESSARY
Health insurance policies are meant to safeguard you from the potential and unforeseen losses, accidents, and hardships. They are meant to curb your expenses at an affordable rate. It is best to purchase an insurance when you are "healthy" as premiums are cheaper when you do not have preexisting conditions.
5. DO NOT AVOID THE INSURANCE AGENTS
Health insurance agents are meant to answer all your questions while understanding your personal situation. Your lifestyle patterns, genetic health predispositions, and budget are unique. And since one policy does not fit everybody, health insurance agents guide you to the policy that is most suitable to your needs.
Do not hesitate on meeting health insurance agents as they can help you get the bigger picture.