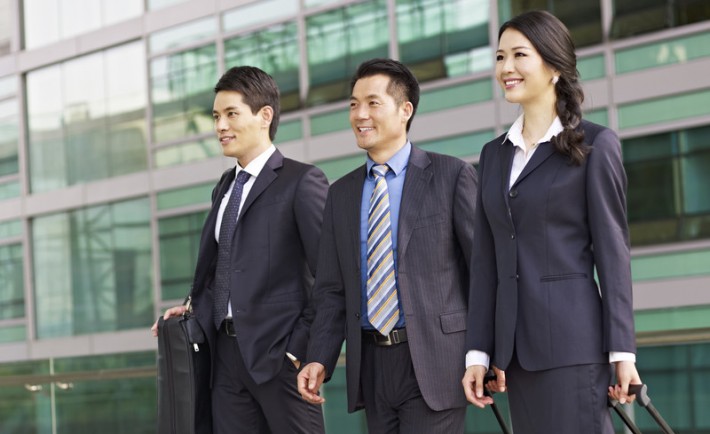 Finally! After grueling years of hard work and burning the midnight oil, you have graduated. You are bound to face the next chapter of your life – transitioning to the workforce.
Aside from dressing professionally, meeting the deadlines, helping your boss, and socializing with your fellow colleagues, it is your responsibility to create an effective financial plan.
Financial planning is a process of managing your finances and knowing where you want to go. It protects you from all the potential pressures such as taxes and unexpected fees. And, an effective financial plan shall include a savings account and an insurance.
What if an unforeseen event happened to you in your first few months on the job and you have to be confined at the hospital for a week? Restoring your health to its full strength is overwhelming enough and the last thing you want to think of is whether you can afford the medical bills! Medisave and Medishield may alleviate the impact however, having an insurance policy would have been a better option to offset the charges.
This is why it is important to protect your future with a reliable insurance policy!
In fact, a study showed that the average amount of life insurance coverage a working adult needs (minus his personal and Central Provident Fund savings) is approximately equivalent to 3.7 times his annual income.
The good news is…there is an insurance company who have young working adults at heart. It is no other than DIYInsurance. DIYInsurance, Singapore's first online insurance comparison web portal, insures young working adults with S$1,000,000 in protection and 75% of the starting job's salary should you be unfit to work.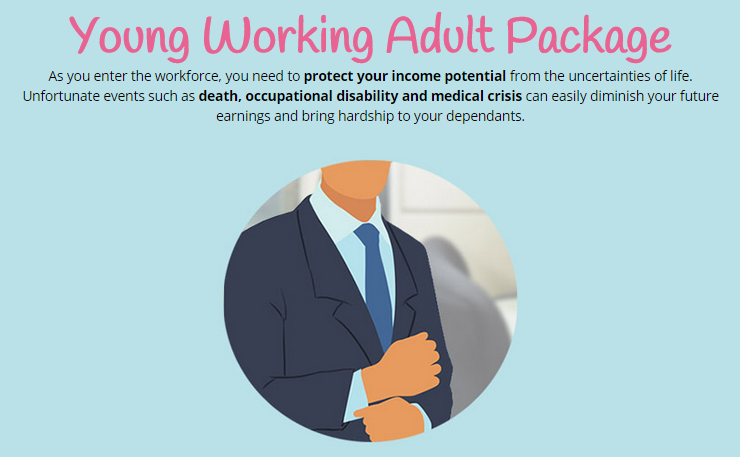 HOW DOES IT WORK?
DIYInsurance compared and analyzed policies across several insurers such as NTUC, Aviva, AXA, and Tokio Marine, to put together a package that is tailored to provide you with a comprehensive coverage. This package is called the "Young Working Adult Package".
The Young Working Adult Package consists of:
S$1,000,000 assured in death and total permanent disability protection.
S$150,000 assured in critical illness.
S$50,000 assured in early critical illness.
75% of your income assured in occupational disability.
Here is an illustration: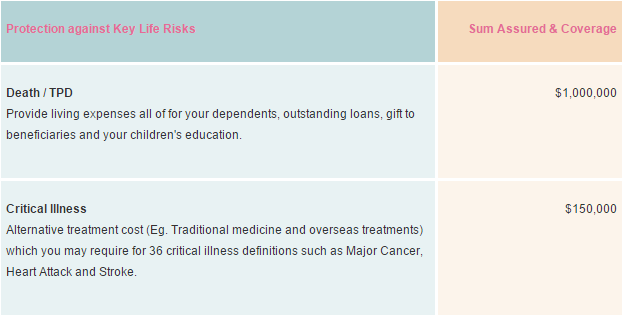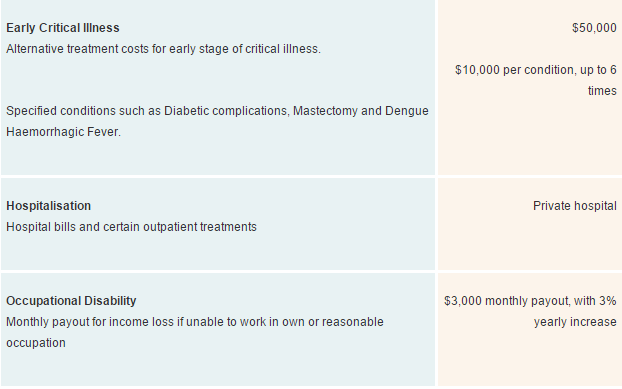 This potent package that can easily be purchased in one go, will cover you during your working years till you turn 65!
What's more? You can customize the plan according to your budget and needs!
In one amazing package, you get to protect your income stream, cover your hospital bills, have enough money for alternative cancer or stroke treatments, and provide your dependents with a substantial amount of money should you pass away!
So, what is the total cost of it all? An estimated amount of only S$220 per month (for a 25 year old non-smoker who is working on a desk job). If you must know, this starter pack will also reimburse you about S$350 in commissions.
This price makes DIYInsurance's Young Working Adult Package ideal for working adults who want their essentials protected yet keep their expenses to a minimum.
Enquire or apply now at http://www.diyinsurance.com.sg/portal/packages/young-working-adult.
With a perfectly tailored insurance package that includes fuss-free processing and reliable after-sales service, what more can a working adult ask for?
*Aside from the package above, DIYInsurance launched the Price Beater option that guarantees to offer you with the best insurance deals out there! Simply email them the quote and benefit illustration you have been offered at [email protected] Aside from offering you with a better price, they will give you up to S$50 in shopping vouchers (until 31 Dec 2015 only) !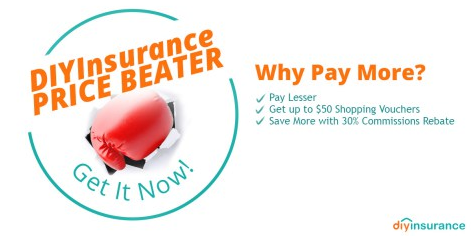 (This article is brought to you by DIYInsurance.)