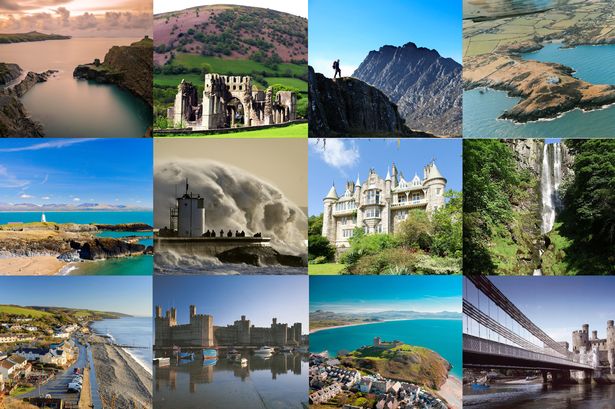 Image credit: www.walesonline.co.uk
Deciding on a country to visit can be a perpetual headache, especially when group consensus is needed. Indeed, given that there are 195 countries in the world today, reading up on the attributes of each country and comparing the alternatives can be painfully time-consuming. Determining whether a travel destination fits your personal preference is another uphill task.
However, with plummeting airfares and the plethora of fun-filled and enriching tourist activities available, it makes economic sense to take full advantage of them to gain maximum exposure to the world and widen one's horizon.
Thus, this article aims to shorten this search-and-evaluate process by cherry-picking 10 popular destinations that appeal to most folks. It is specifically useful for potential tourists who plan to venture beyond the Southeast Asian territories and want to make the most out of their limited holiday budget.
Click to enlarge: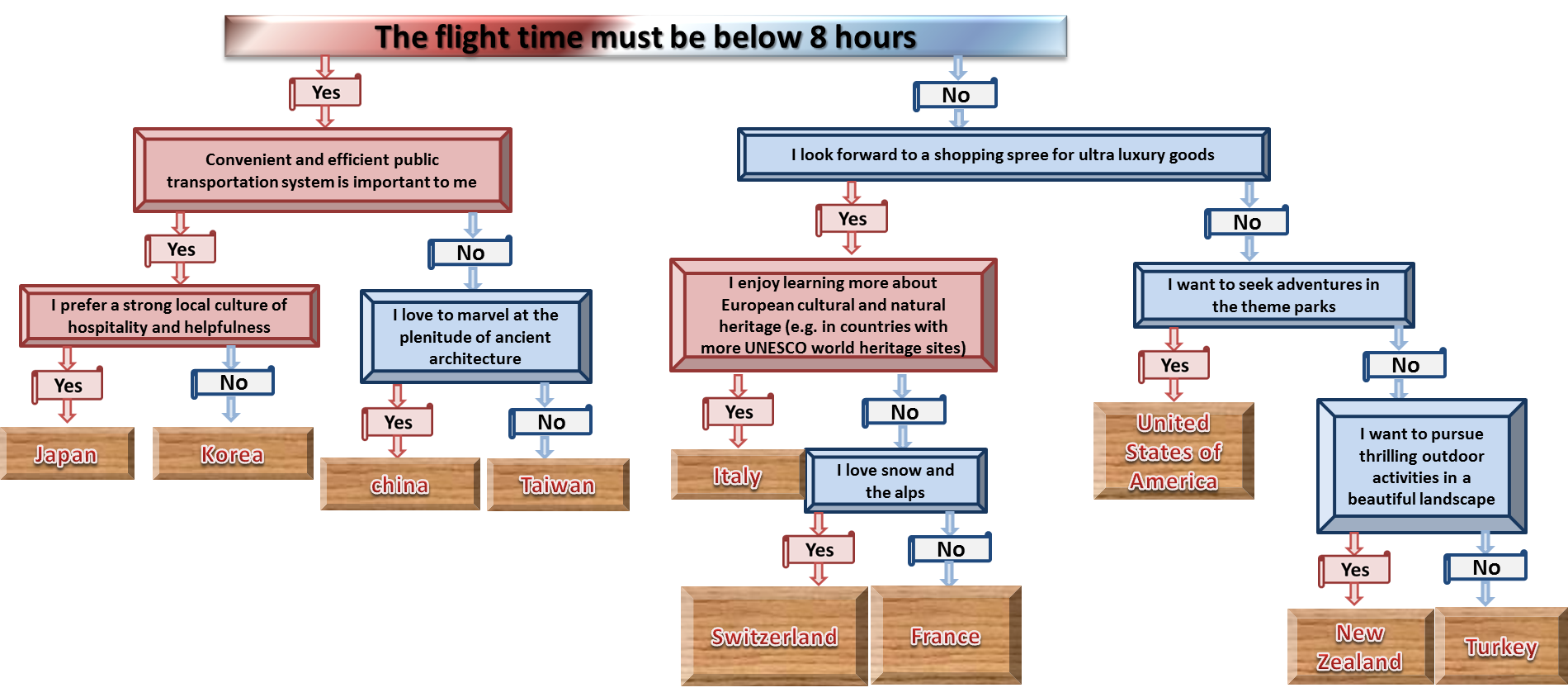 Is Italy next on your bucket list?
Should you visit The Almafi Coast or Cinque Terre? Both are listed as UNESCO World Heritage Sites. BENVENUTOLIMOS has done a comparison for you here.
Disclaimer: Individual experiences may differ and this flowchart is not meant to be exhaustive.