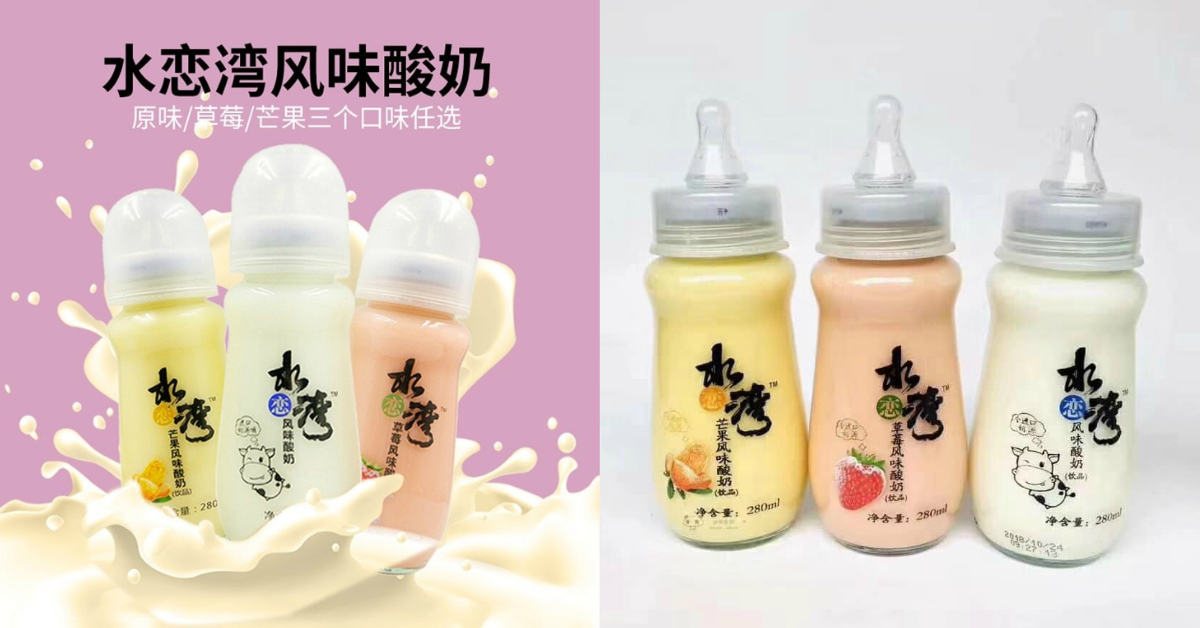 When was the last time you drink from a milk bottle? Shui Lian Wan Yogurt Drink (水恋湾奶瓶酸奶) is a yogurt drink packaged in a milk bottle and is available at Sheng Siong supermarkets at 2-for-$4.95 from now till 30 June 2021. It usually retails for $2.95 a bottle.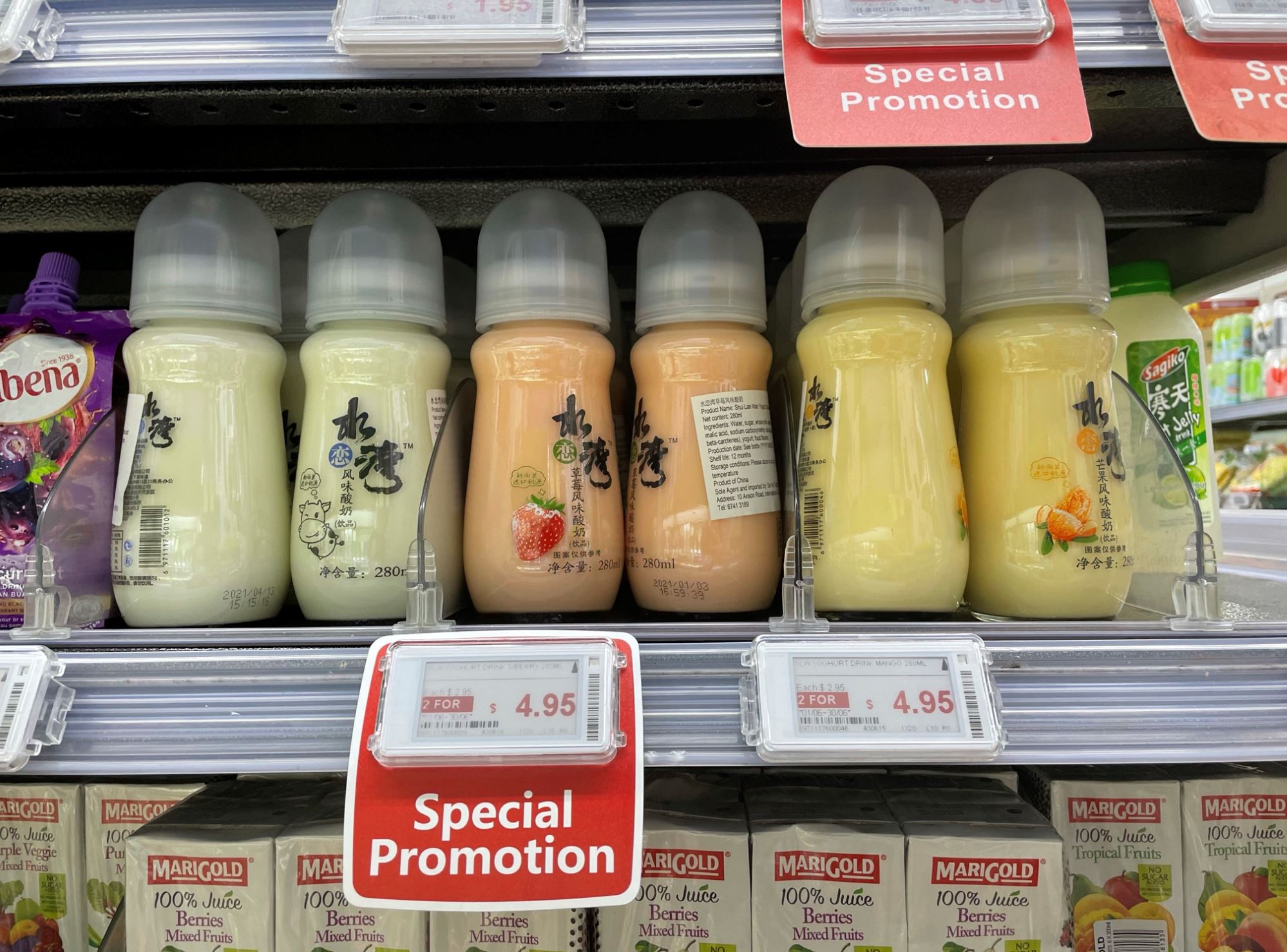 There are 3 flavours that you can choose from including:
Original
Strawberry
Mango
According to an online review, the yogurt is creamy, tangy and sweet.
You can even reuse the bottle after you finish consuming the yogurt drink. Nice.