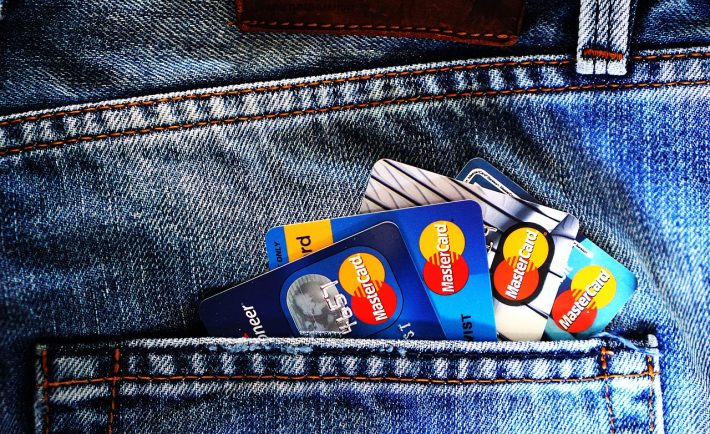 Image Credits: pixabay.com
1. WHICH ONE DO I NEED TO APPLY FOR?
Like a tempting box of chocolates, all credit cards are not made the same. Be sure to shop around and to compare cards of similar types. You must know the necessary requirements, sign-up offers, rewards program, and other perks that come with it. Some cards may offer free airport luggage, while others may offer car rental insurance. Choose the benefits that suit your needs.
2. ARE YOU ELIGIBLE?
Applying for a credit card is a straightforward process that requires basic information such as your NRIC and primary address. Know which information and documents are needed to apply for said credit card. For security purposes, some institutions may extend their research by knowing your mother's maiden name.
3. IS IT BETTER TO APPLY FOR A CREDIT OR DEBIT CARD?
The most significant difference between debit and credit cards is protection against fraud. If someone makes a fraudulent charge with your debit card, the money is directly deducted out of your bank account. It may take weeks to get a refund. When it comes to a credit card, you can dispute that the charges never left your account.
Other benefits offered by credit cards include extended warranties, rewards programs, and return guarantees.
4. WHAT ON EARTH IS A CASH BACK?
Credit card companies offer different programs for redemption. When a credit card company gives you a certain percentage of what you put into your card then, that is called a cash back. You may be able to use this as a credit toward your current statement, to purchase gift cards, to get discounts when you shop online, or to deposit the money back to your bank account.
5. WHAT IS A STATEMENT CREDIT?
The positive amount on your credit card bill is called a statement credit. If you unintentionally overpay, many credit cards will apply a statement credit toward your future purchases. The act of applying for a cash back to a statement credit may lower your balance.