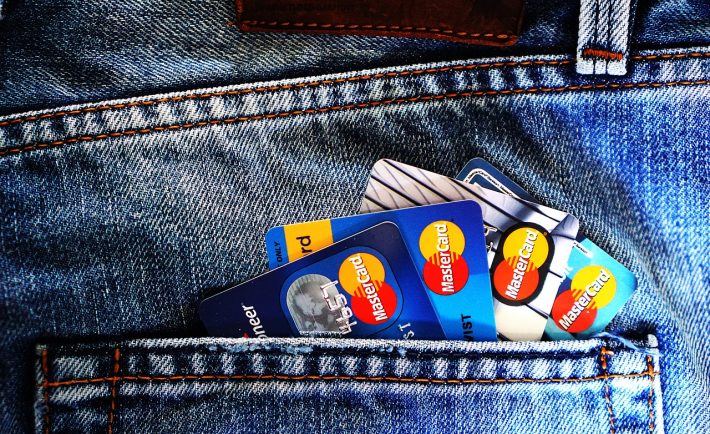 Image Credits: pixabay.com
With the onset of the Christmas season, Singapore nationals will soon start spending big on gifts, decorations and more both online and offline. As a result of this enhanced spending, people will be dependent on their credit cards. During this season, many banks also come up with rewards and promotional offers. One practical step to reduce the effect of your holiday expenditure is to judiciously use credit cards to earn miles and points.
There are some who like to shop online while there are some who prefer going to a store. In Singapore, it is certainly worthwhile to use the right card for holiday shopping. With substantial rewards, credit cards will help you make the most of your money assuming you pay off all your debts on time.
Cards with additional categories on shopping
Cards that offer bonus points on shopping provide faster earnings for particular types of purchases. For example, 5% cashback or 25 miles for every dollar spent on purchases made at online retailers and stores. During the last couple of months of the year, these credit cards take advantage of holiday spending by offering incentives on purchases made at retail stores with rebates, reward points and additional perks.
So if you are looking to apply to any of these cards, you must first consider how frequently you shop. Many cashback cards that banks introduce during the holiday season have a minimum spend requirement. So, such cards will not be useful for infrequent shoppers. They should rather opt for more generic cards with good overall rewards rate.
Cards with welcome offers
Many banks also offer cards with sign-up bonuses. And, it is also a useful method to make the most of getting returns on your additional holiday spending. There are cards that offer welcome bonuses worth up to S$400, but to get that, you may have to spend big in the beginning. For example, several cards call for a minimum spending of worth thousands of dollars during the first couple of months to be in the running for the bonus miles and points.
While it may seem to be a huge amount, a regular customer is expected to purchase gifts and clothes worth thousands of dollars during the holiday season. For those who cannot afford to spend a hefty amount, there are several budget-friendly offers such as S$100 cashback when you spend $500 in the first month.
Cards with 0% APR
If you have done too much shopping and you have overshot your credit limit and the balance at the end of the month is overwhelming, a credit card with 0% APR will come to your rescue. A card with a 0% APR on recent spending for a fixed time can help you fund your holiday expenditure.
Such cards will have no interest rate on recent purchases made in the last 3 to 12 months. This will give you enough time to pay your holiday expenditure without any interest.
Let us now take a detailed look at some of the most popular shopping credit cards both online and offline:
DBS Black Card
With DBS Black Card, you will get the following shopping benefits:
Opportunity to earn cashback on shopping done overseas.
5% cashback on shopping at stores for personal care, furnishings, electronics and more.
5% cashback on shopping for groceries, bags jewellery, shoes, clothes and more.
Offers 0% APR.
However, you will have to spend a minimum of S$700 every month to get the cashback on relevant categories and there is a cap of S$70 per month with cashback on this card.
Citi Rewards Card
With Citi Rewards Card, you will get 10 rewards points for every dollar spent on bags, shoes and clothes. You will get to earn rewards points even for shopping done overseas. However, the points that you will earn are capped at 120,000 points every year and will remain valid for five years.
OCBC Robinsons Group Credit Card
With OCBC Robinsons Group Credit Card, you will get the following shopping benefits:
5% rebate at 18 retail brands.
10% rebate on shopping worth S$5,000 at Robinsons and Marks & Spencer.
No cap on rebates.
Rebates are applicable over and above the prevailing discounts and promotions.