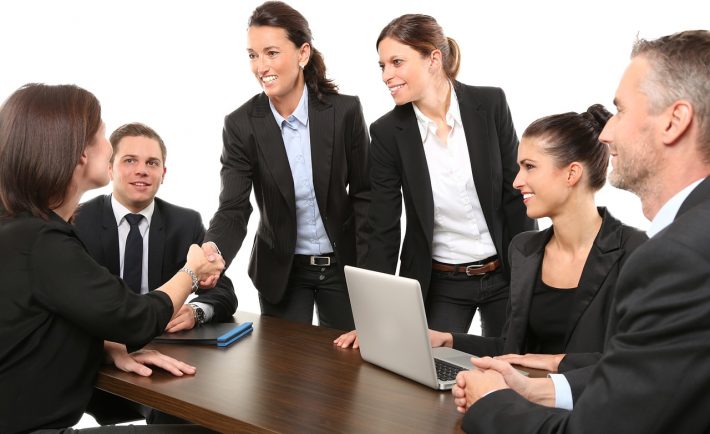 Image Credits: pixabay.com
Each gender may argue that they are better in handling finances than their counterpart. That is completely understandable! From being more conservative when spending money to comparing investment plans, men and women generally have different attitudes toward money. So, how will we know which gender is better?
#1: WHO HAS MORE CPF?
The Central Provident Fund (CPF) is a mandatory comprehensive savings plan for working Singaporeans and Permanent Residents. It is primarily used to fund retirement, housing, and healthcare needs. Whether you believe it or not, Singaporean women were observed to leave a greater part of their CPF untouched compared to the Singaporean men. Said women enjoyed a better rate of interest in the long run.
The conservative trait of these women extends to their choice of cars. Women tend to own more "practical cars" with less running costs than men. Does this conservatism extend to investments?
#2: WHO IS MORE CONFIDENT IN INVESTING?
When it comes to investing money, a study showed that men are more confident than women. Attitude towards investments can influence the growth of wealth.
As I have said above, women seem to steer away from risks. They tend to stick to low-risk low returns instruments such as the bank account. On the other hand, men were more knowledgeable in diverse investment instruments. They prefer to invest their money in asset classes with high returns and low risks.
#3: WHO IS MORE LIKELY TO ASK THE PROFESSIONALS?
Women are more likely to ask for directions than men. The same idea applies to their management of financial woes. They are not afraid to ask for help.
A report published by an Australian publication found that 53% of women against 44% of men were more likely to seek professional advice from financial planners. Women do whatever it takes to keep their finances healthy!
#4: WHO IS MORE LIKELY TO PAY IN ADVANCE?
Spending habits can significantly affect how one saves money. Empirical evidence claims that women spend a greater percentage of their earnings on daily expenses whereas men seem to spend their earnings occasionally. Personally, my partner rarely shops for his own clothes. Do not get me started with how often I shop!
Additionally, men and women differ in debt payment. Men are more likely to use the cash advances than women. You see, an American survey found that 92% of female participants paid a late fee at one point or as opposed to only 23% of male participants.
In conclusion, each gender possesses a superior trait in specific categories. While, the less "superior" gender compensates in other categories. Working together to balance out your strengths and weaknesses can be the best bet!