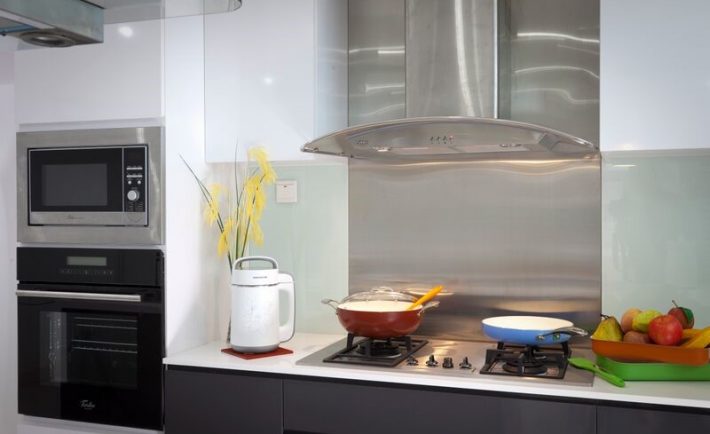 Due to popular demand, Turbo Warehouse sale is back, happening from 18th November to 19th November 2017 — TURBO will offer its products at amazing prices! TURBO products are synonymous with quality, and now you can enjoy up to 70% off them! Trade-in prices are also available.
Revamp your kitchen and choose from a vast array of gas, electric, ceramic, induction hobs as well as cooker and chimney hoods right here. They measure up to 90cm, so there is a solution for you no matter your kitchen space requirements. If you love baking, then get the 60cm built-in ovens, which come in choices of three to seven functions for different needs.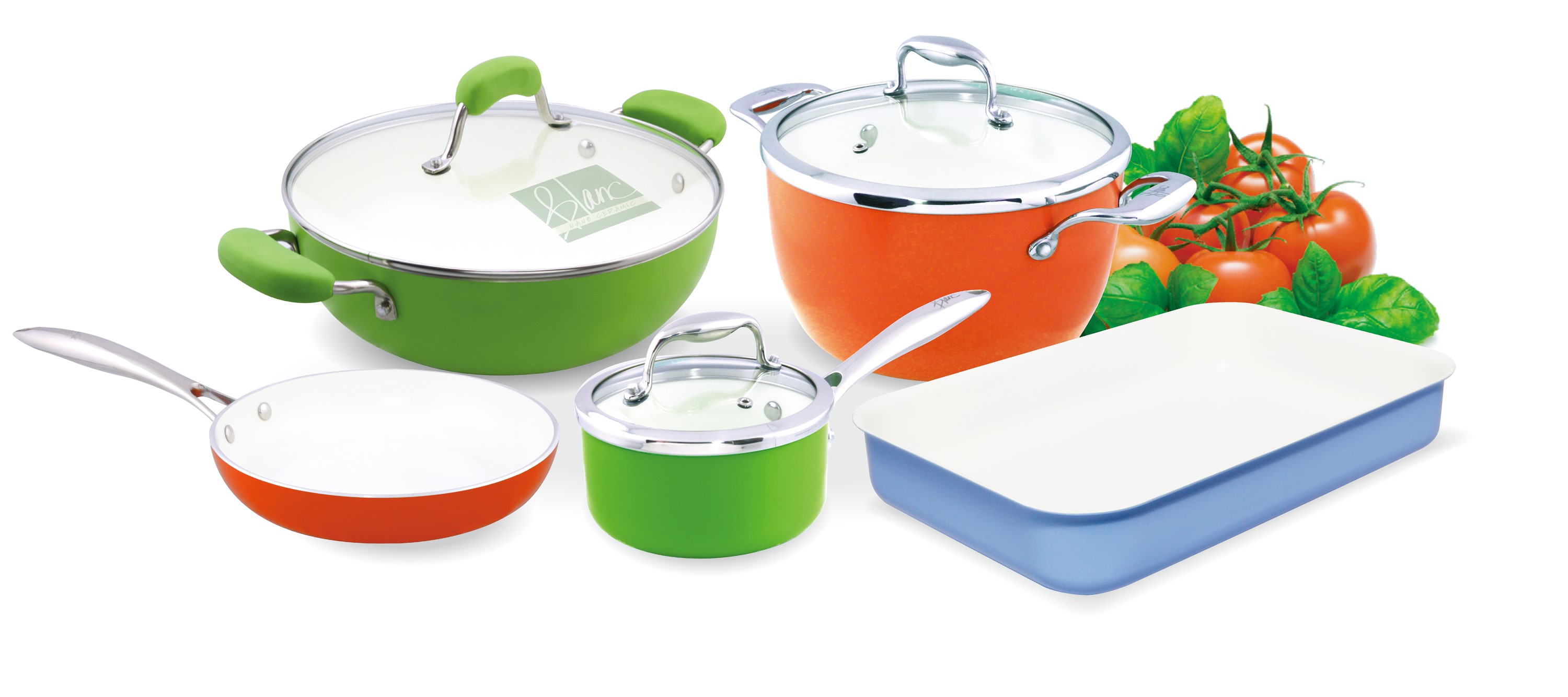 Other than these solutions, Blanc nano-ceramic cookware will be showcased as well.  Korean nano-ceramic technology is used to produce its easy-clean, safe-for-cooking surface. The cookware can be used over a varied temperature range.
During the warehouse sale, there will also be a live demonstration of how to use Joyoung Soymilk Maker. The maker patented with intelligent temperature control  can be used to prepare soymilk as well as soup, juice, paste and more. See it in action!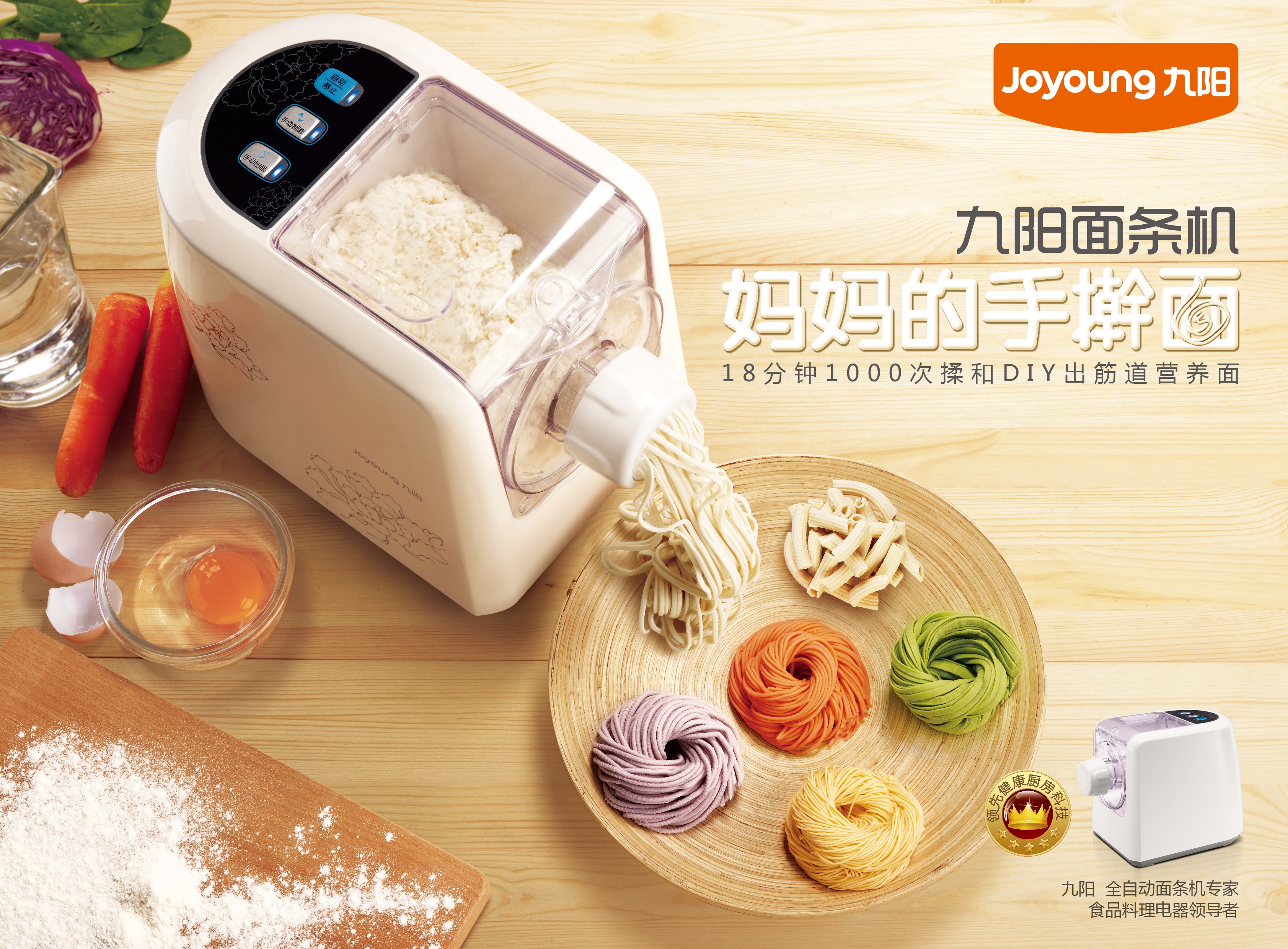 Joyoung noodle maker (JYS-N6CS) will also be showcased. This nifty product comes with five moulds to make five types of noodles: thin noodle (mee kia); thick noodle (yellow noodle); macaroni; linguine or ban mian; and fettuccine or mee poh. With this machine, you can whip up the world's most beloved noodle or pasta dishes right at home in 18mintues!
TURBO Warehouse Sale Details
Date: 18th November & 19th November 2017 (Saturday and Sunday)
Time: 9am to 6pm
Address: 52 Loyang Way S508745