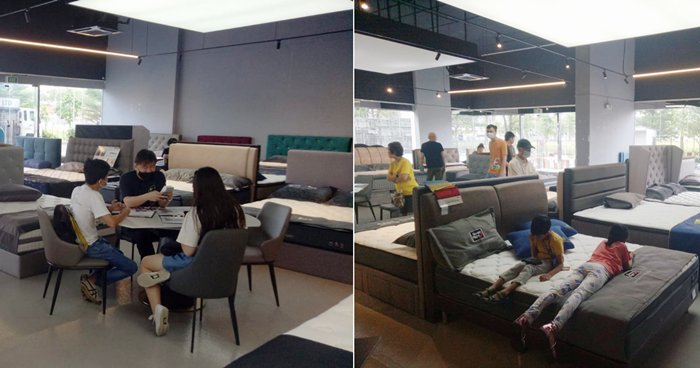 Are you in the market for a new mattress but don't want to break the bank? Look no further than this mid-year mattress clearance sale! Local mattress store, Dream Makerz, is clearing out all past-year models to make room for new stock, and they guarantee the lowest prices or they'll refund the difference.
They are proud to offer a wide range of top-quality brands including Four Star, Nusleep, Sleepynight, Princebed, Vazzo and many more. Whether you're in the market for a firm, plush, or somewhere in between, they have something to suit your needs.
But why should you take advantage of this sale? Here are just a few reasons:
Unbeatable Prices: They guarantee that their prices are the lowest you'll find anywhere. And if you do happen to find a lower price, they'll refund the difference.
Quality Brands: They only carry top-quality brands, so you can be sure that you're getting a mattress that will provide you with years of comfortable sleep.
Clearance Savings: By purchasing a past-year model, you're getting an even better deal on a high-quality mattress. And with their clearance prices, you can save even more!
Improved Sleep: Investing in a new mattress is an investment in your health and well-being. A comfortable mattress can help reduce pain and discomfort, improve sleep quality, and leave you feeling refreshed and rejuvenated in the morning.
But don't wait too long to take advantage of this incredible sale! Their clearance event runs from now until April 16, 2023. That means you only have a limited time to snag your dream mattress at an unbeatable price.
So come on down and check out their selection of high-quality mattresses at unbeatable prices.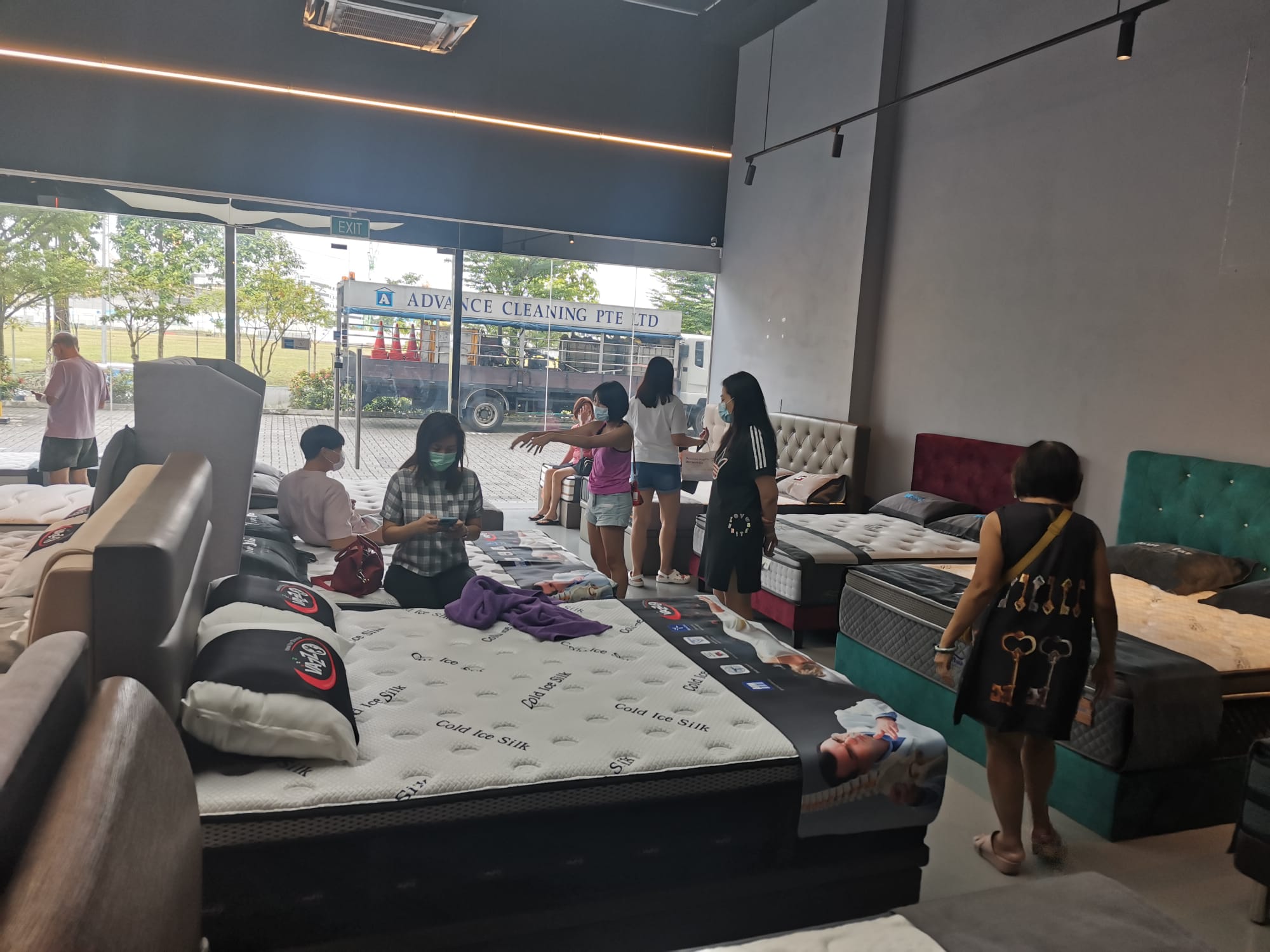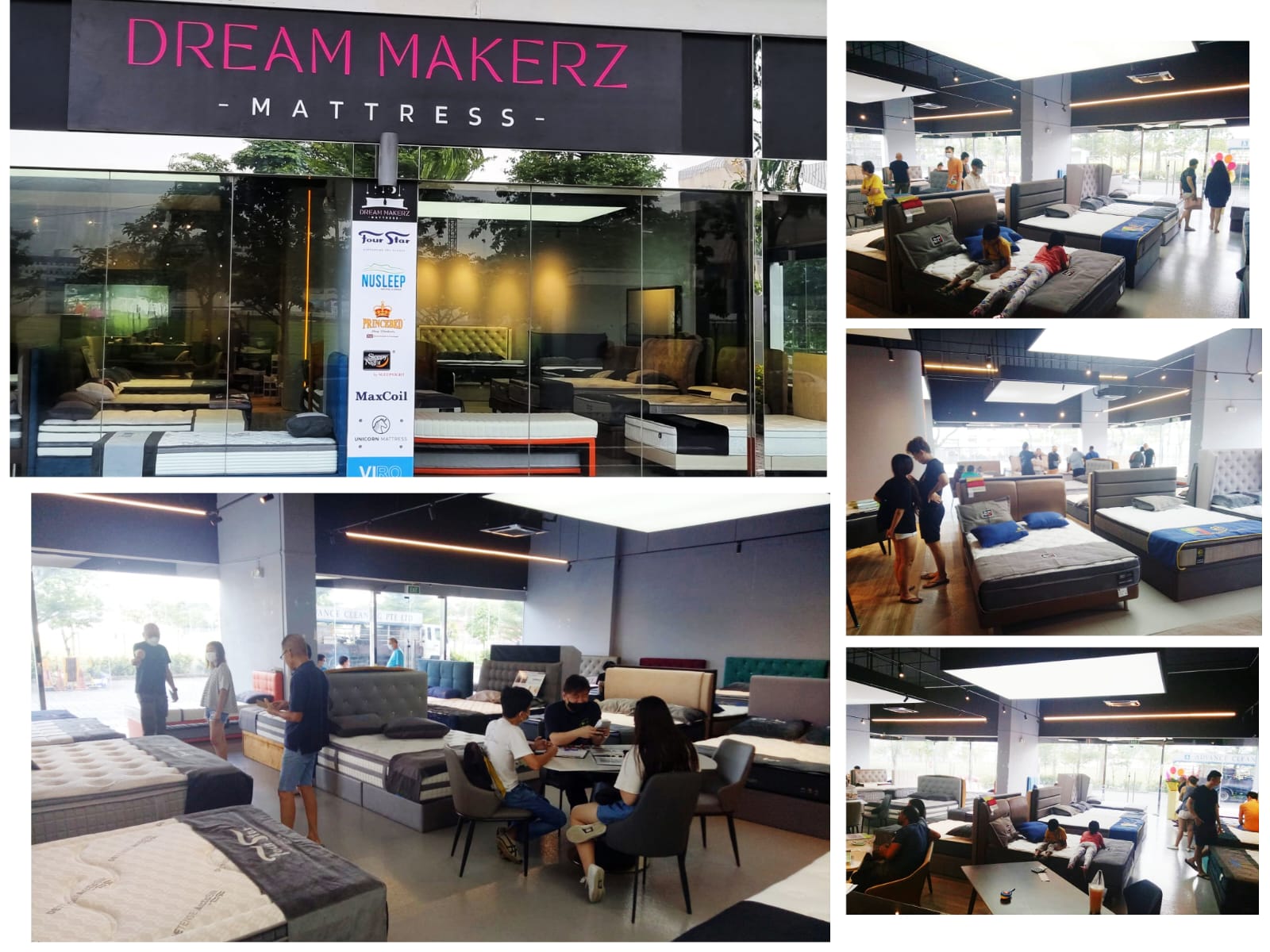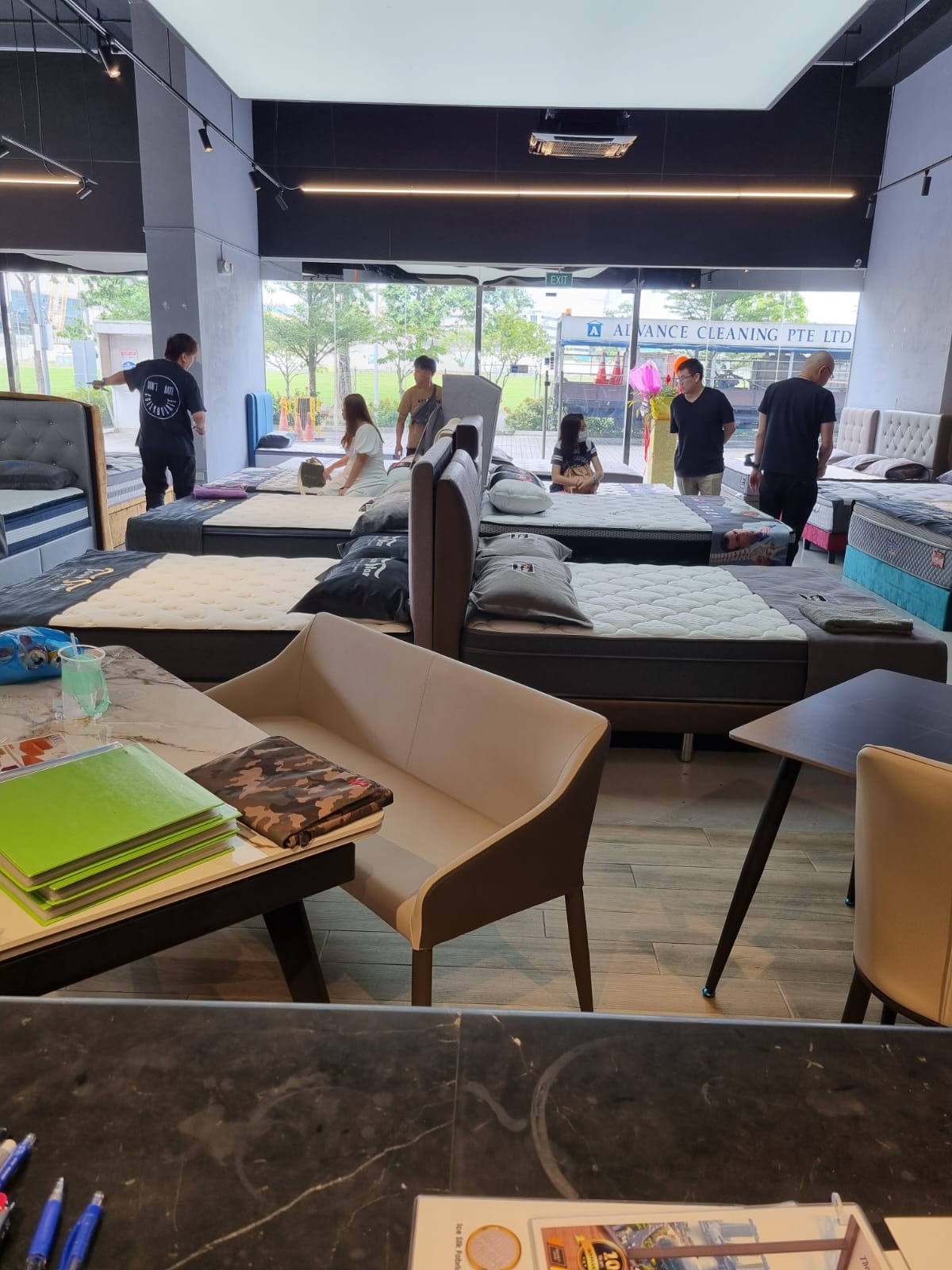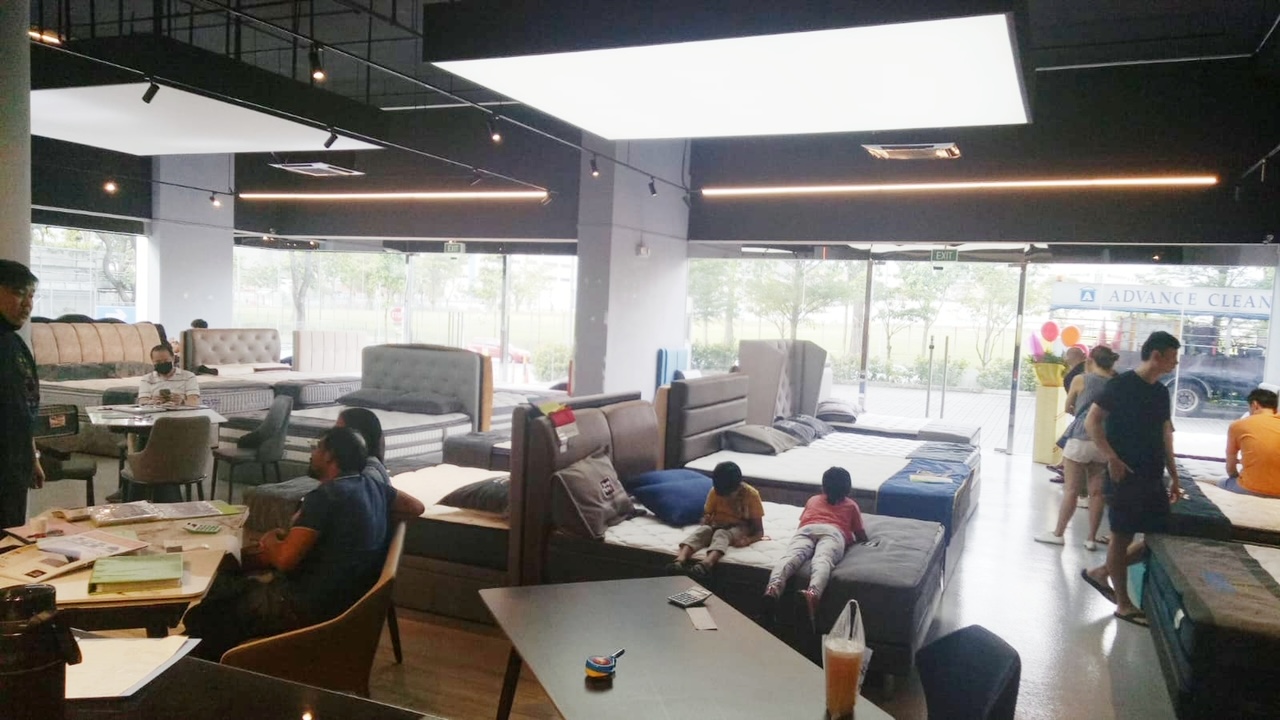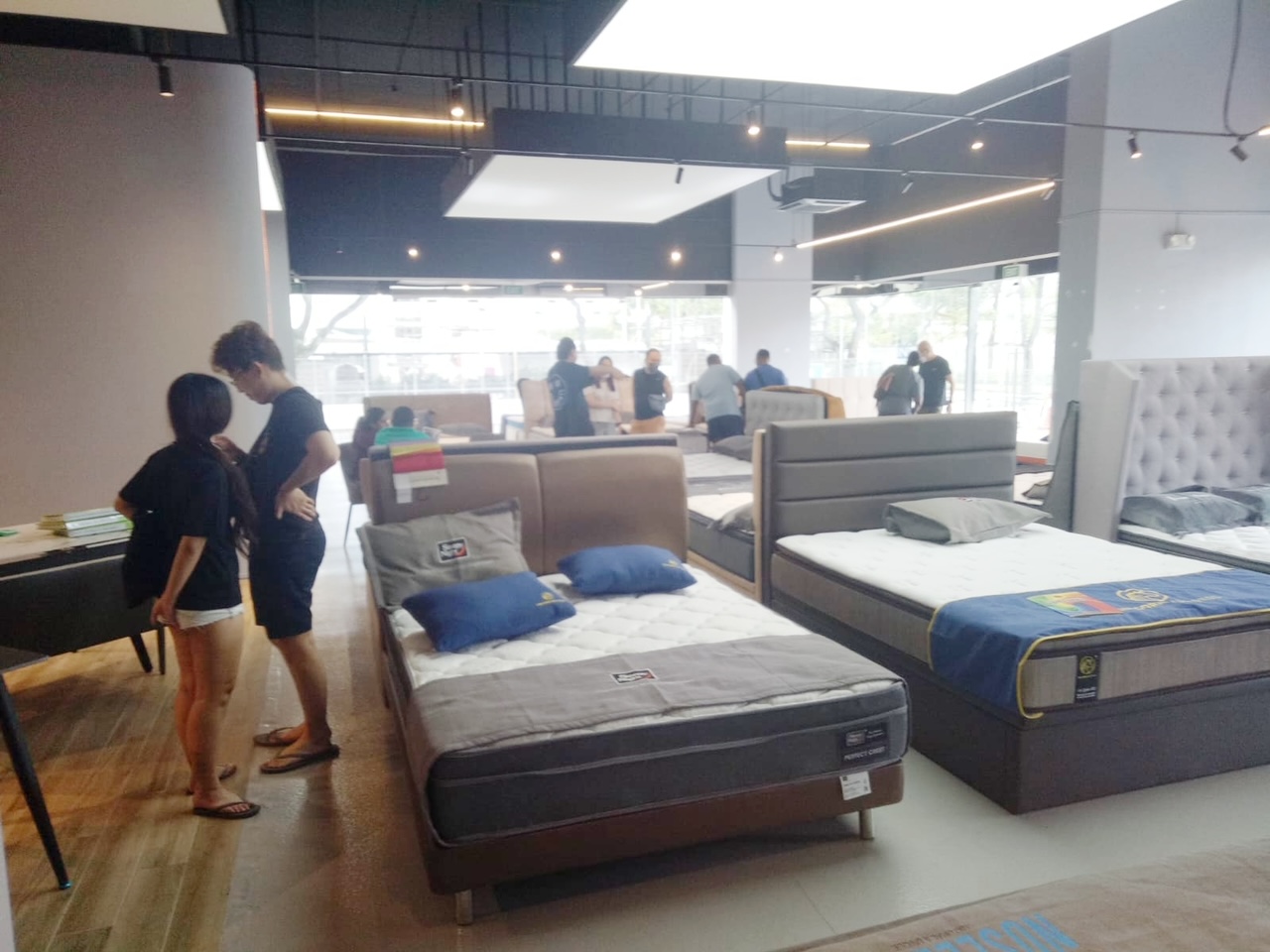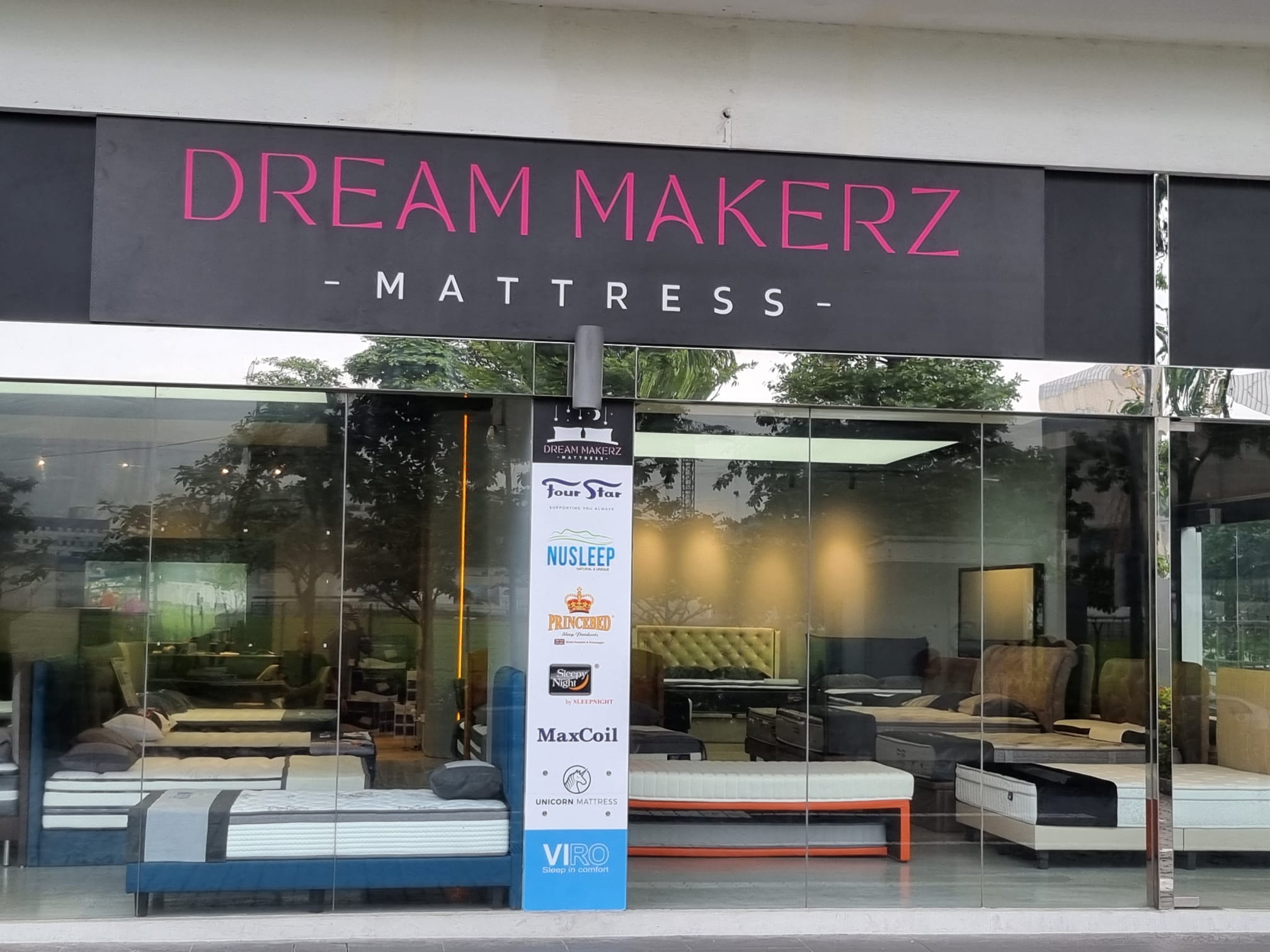 Dream Makerz Mattress AMK
3 Ang Mo Kio Street 62, #01-26/27
Singapore 569139
Dream Makerz Mattress Chai Chee
28 Senang Crescent, #02-10
S416601 Bizhub 28
(Ground level beside coffeeshop)
(Nearest MRT: Kembangan / Bedok)
Whatsapp/Call 8328 3501
Operating Hours: Mon-Sun & PH: 11am – 8pm