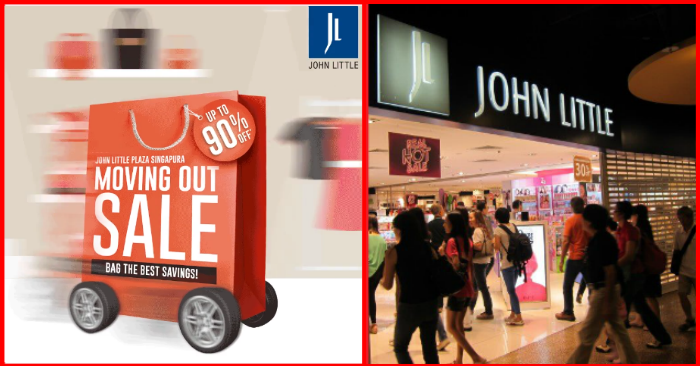 This will be the last brick-and-mortar John Little's store.
The company behind John Little, the Al-Futtaim group, has announced that they will be shutting their last store at Plaza Singapura.
While most of us would probably miss shopping at the oldest department store in Singapore, there's at least something to look forward to: John Little will run a moving out sale offering discounts of up to 90% in a mega clearance.
There is no announcement on their last day of operation, but the sale is expected to last till the end of December when most of us have completed our festive shopping.
Check out the brochures here: