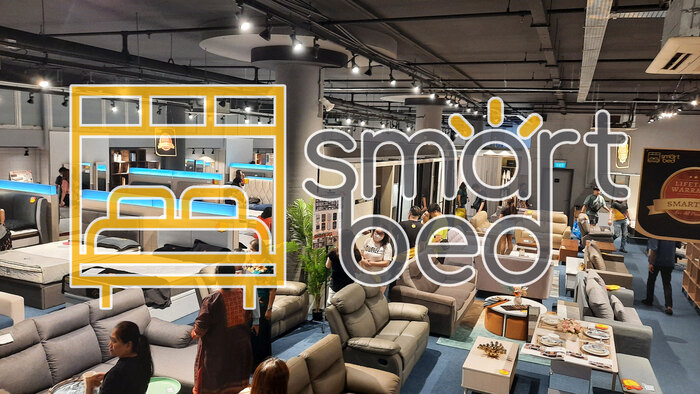 Buckle up for the furniture event of a lifetime! Smartbed, one of the largest furniture companies that offer space-saving solutions, has announced a Big Diwali sale at their 20,000 sqft showroom on 23 September 2023, Saturday, from 8 pm to 12 am. That's four hours of unbeatable discounts that you won't want to miss! Get ready to witness prices of their furniture plummet to unprecedented lows, with discounts of up to 80%. This isn't just a sale; it's a furniture frenzy with their lowest price in Singapore!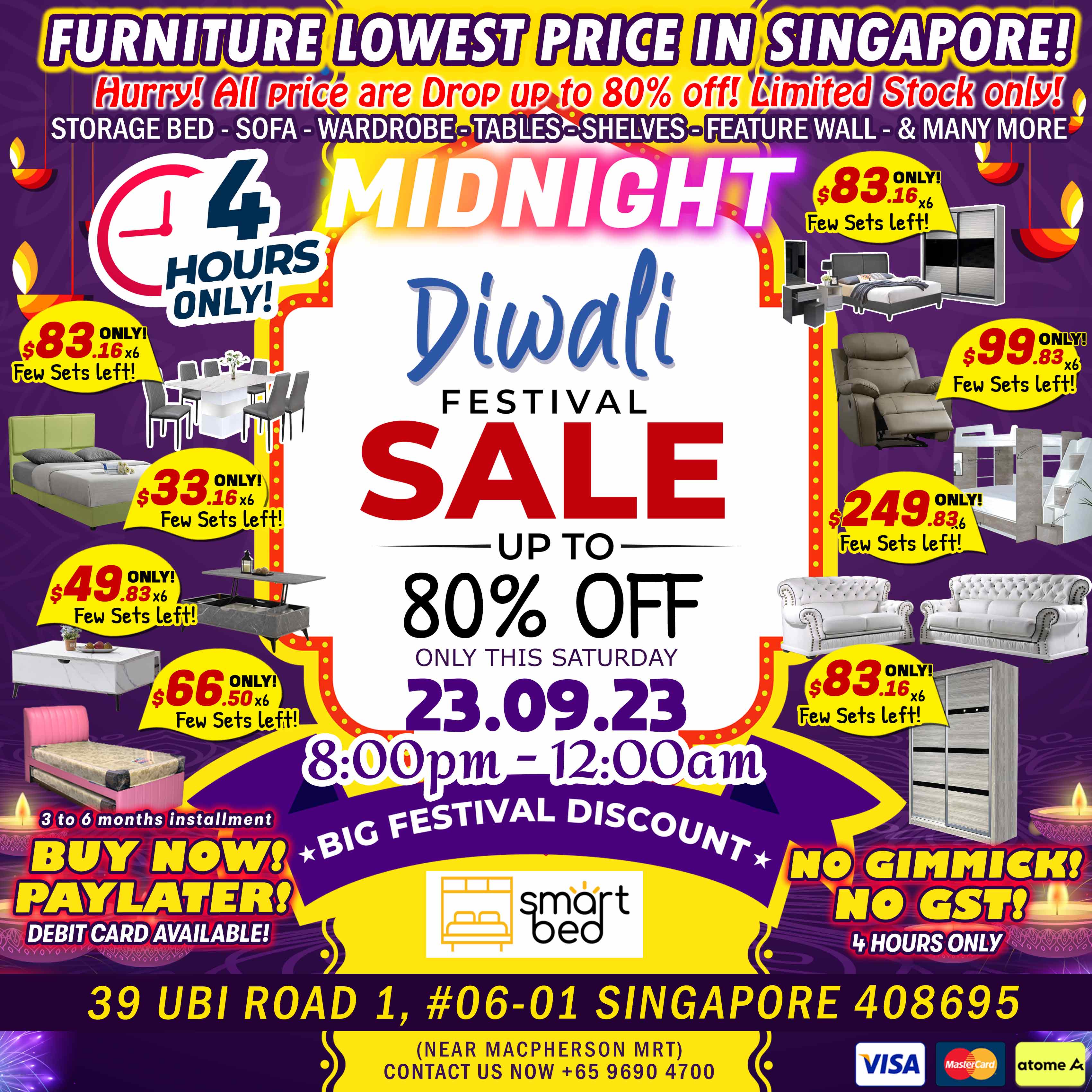 First and foremost, new homeowners can look forward to elevating their living room game with the 2+3 seater sofa package — choose from leather, fabric, or pet-friendly options, all for just $1499 nett!
Now you have got your living room done up, imagine your bedroom that's not just a room but a haven. Their bedroom and mattress package goes at an unbelievable $899 nett and will transform your sleep into a luxurious escape! Want to optimise your small living spaces? Unlock the secrets of space-saving with their pull-out beds starting from an incredible $499 and loft beds that redefine chic, starting at only $699. Turning your space into a masterpiece has never looked this chic!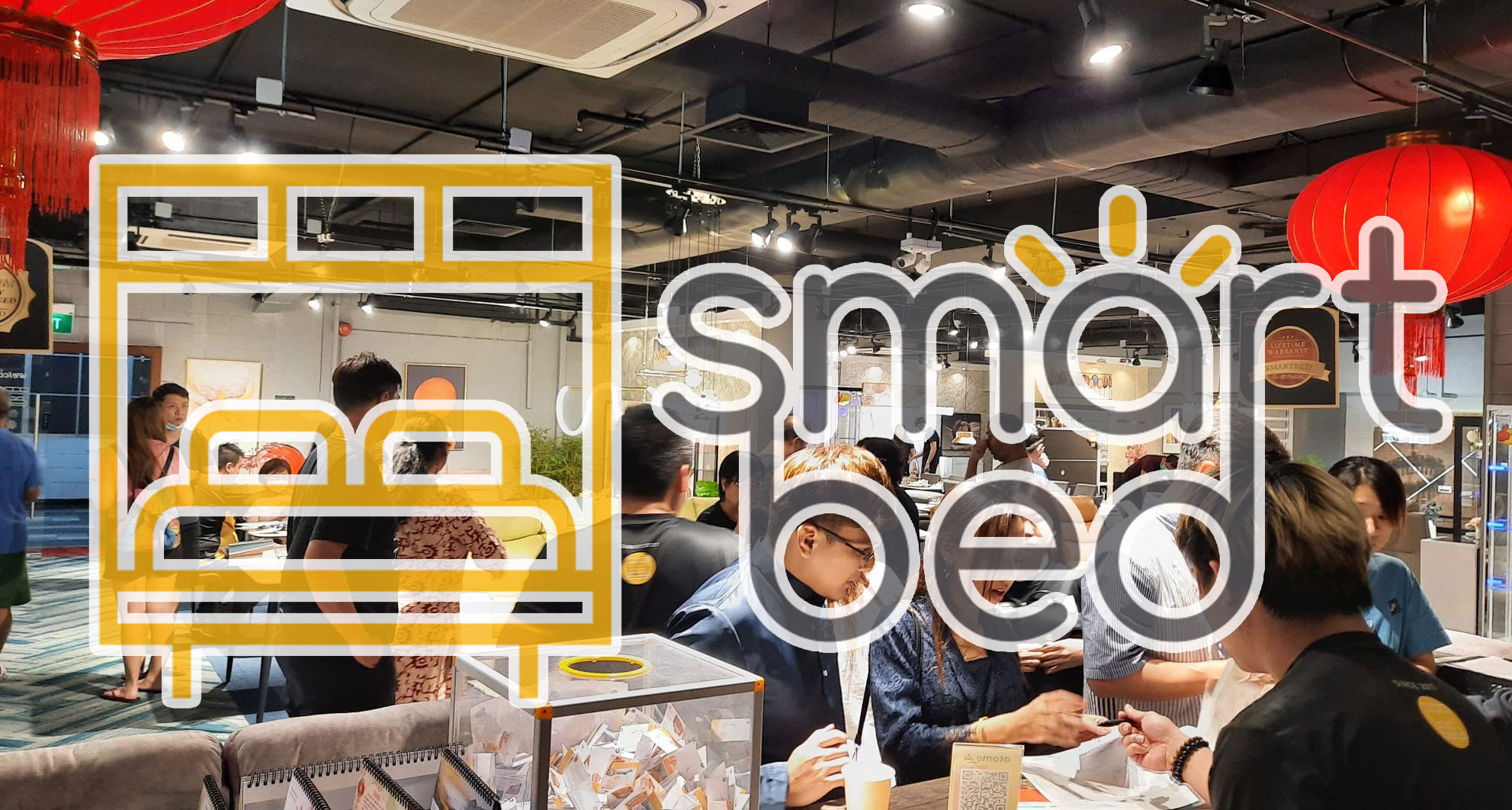 For those who want to save even more can consider revamping the entire bedroom with their incredible bedroom set packages, starting at just $799. Each package includes a wardrobe, storage bed, dresser, stool, and a side table – everything you need to create a harmonious and organized space.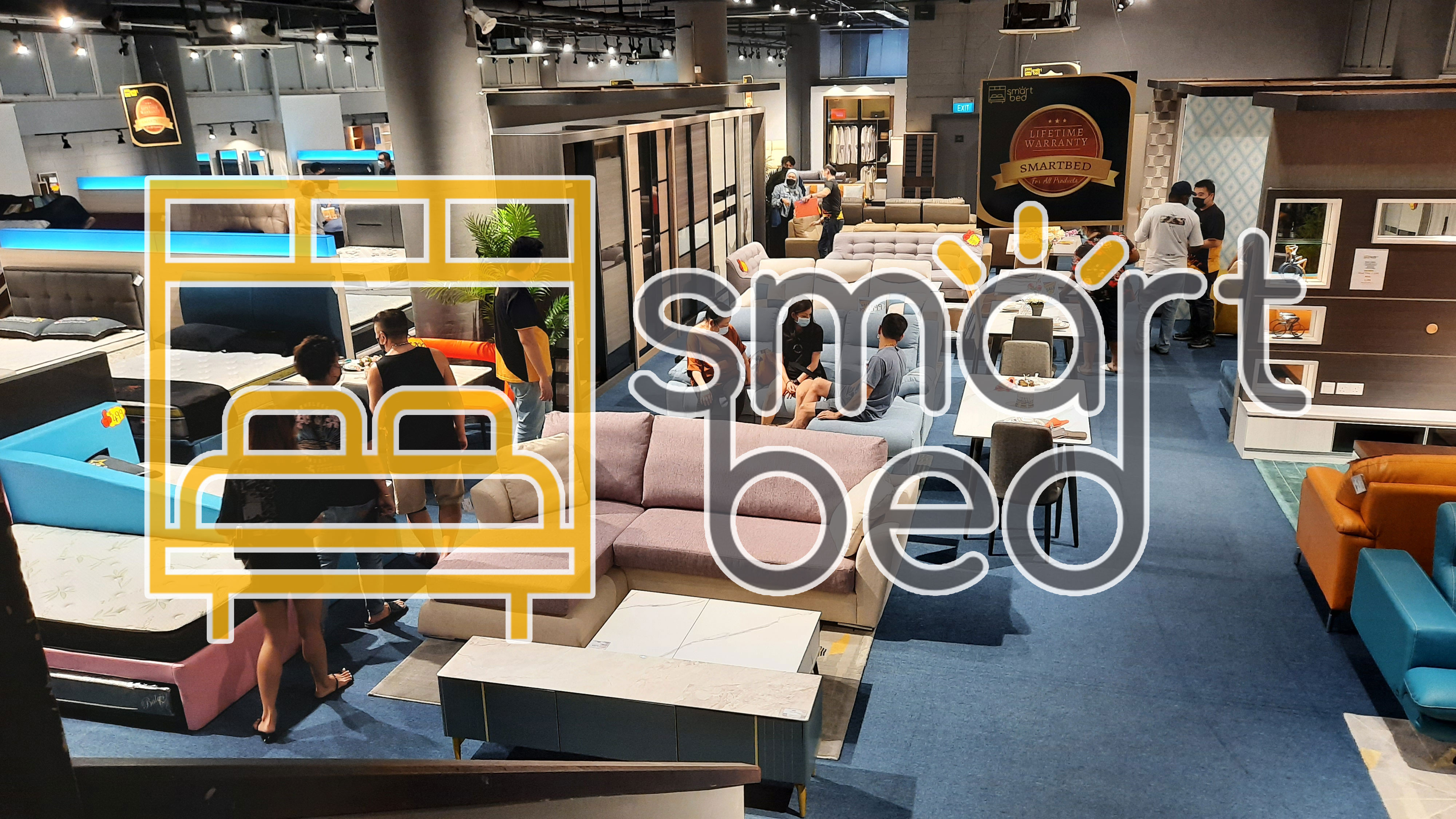 And here's a deal that'll make your jaw drop – buy during the midnight sale and you will walk away with two free mattresses! Don't say bo jio.
That's not all! Like & Share this post, and tag 3 friends in the comments to enter their exclusive giveaway for a chance to get a $500 Smartbed Voucher!
At Smartbed's Diwali Midnight Sale, "You Snooze, You Lose" isn't just a saying; it's a golden opportunity. As the clock ticks from 8 pm to midnight on September 23, 2023, the message is clear: Act now, or you might miss out on the furniture deals of a lifetime. With prices slashed up to 80% and incredible packages starting at just $799, embracing these exclusive discounts early ensures you won't be leave with regrets!
So, mark the date, set your alarm, and join us at the Smartbed's Diwali Midnight Sale
Location: No. 39 Ubi Road 1, #06-01, Singapore 408695.
---
Smartbed began as a company to bring space-saving solutions like Murphy beds, storage beds, and multi-function furniture to our customers. Over the years, whilst not forgetting their main purpose, they now also aim to elevate the home experience for their customers with affordable (direct from factory price) and yet of good quality. They are very confident in their products and hence, they have always offered lifetime warranty (Structure and Mechanism) to all their furniture.