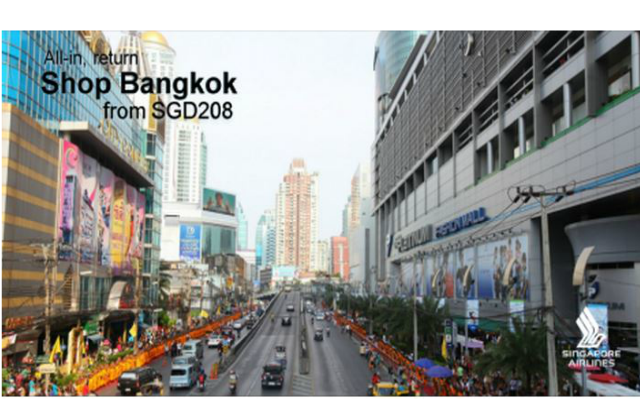 If you are looking to get out of Singapore this month, Singapore Airlines will give you a reason to fly to Bangkok with their last minute two-to-go return fares at SGD 208 per person (all-in).
The catch? You need to travel by this month (outbound travel period: 12 – 28 May 2015) and complete your travel by 4 Jun 2015.
Since it is a two-to-go fare, you need to grab a partner to go "Sawadee ka!" with the locals.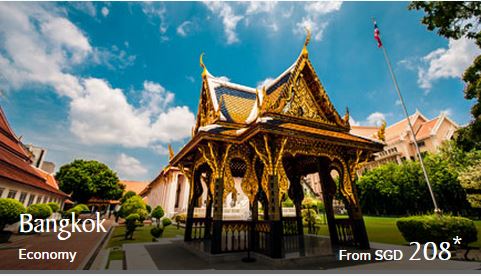 You got to act fast because most of the discounted fares are already snapped up. There are still some seats priced at $415.20 for 2 pax from 18 May 2015 onwards.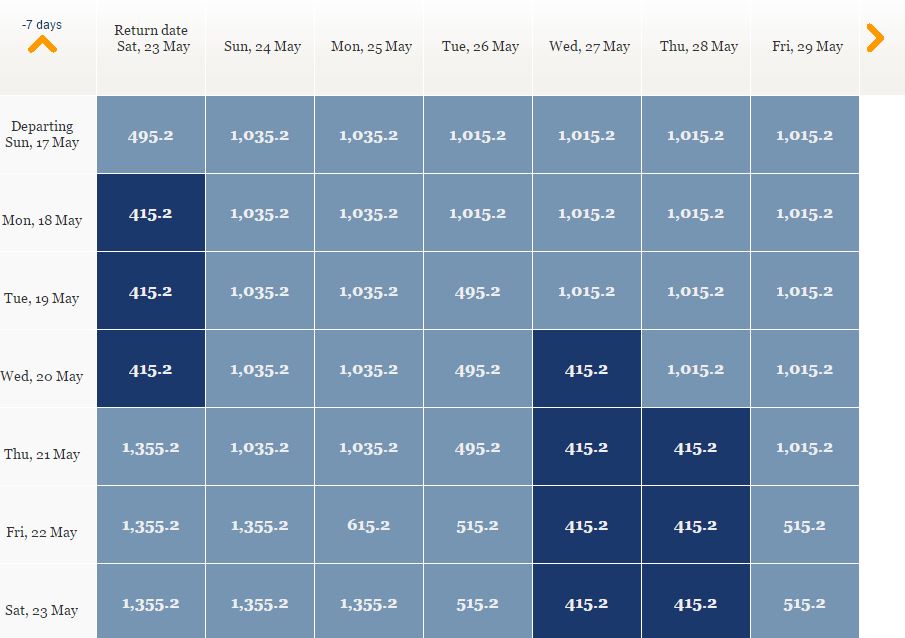 For example, if you plan to travel from 21 May 2015 and return on 27 May 2015, the total fares for BOTH passengers come up to $415.20. (yes, and that includes the cost of your return flights)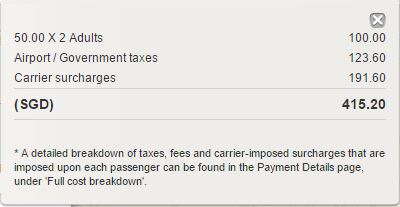 If you still not convinced at how cheap the fare is, here's how the fares for Thai Airway for comparison. It comes up to $335.20 per person for the same travelling date. Cathay Pacific has quoted me close to $400 for the same flight.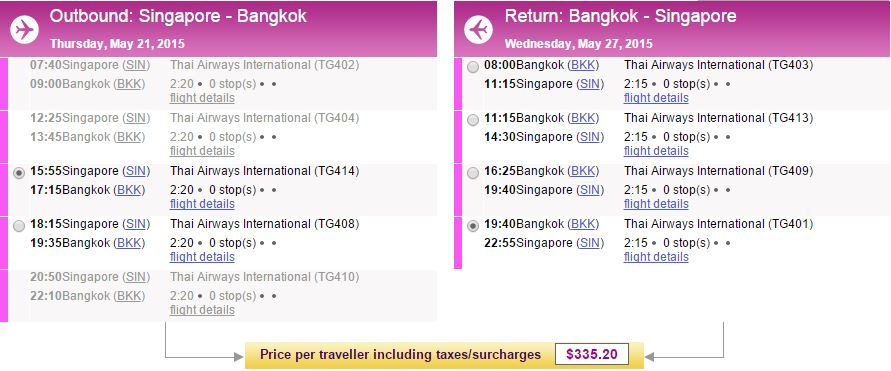 So take advantage of the last minute fare deals by Singapore Airlines, share this post and look for your travelling partner now!
Save even further by using our hotels search engine where we compare thousands of travel sites to bring you the best hotel deals. Find the same hotel on the same date at a lower price and get refunded the difference within 30 days.