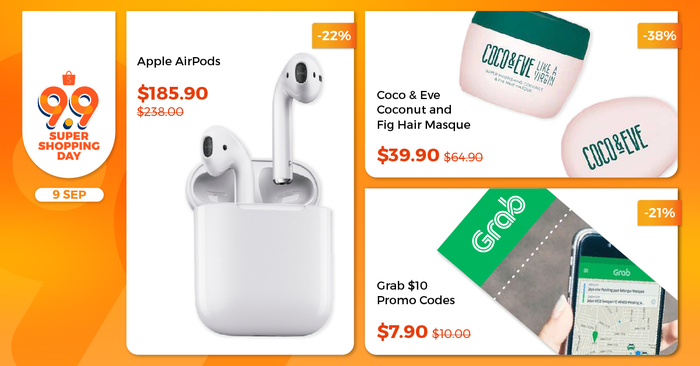 The biggest sale of the year, Shopee 9.9 Super Shopping Day, is coming!
Save the date – 9th September 2018. Shopee 9.9 Super Shopping Day will commence and thousands of products will be going on discount for a full 24 hours. This means that there will be a mountain of deals going at huge discounts, with best sellers at 99 cents, hourly flash deals and more! Score some great bargains by downloading the app for a faster check out and better shopping experience.
Look out for these sales (and more!) on 9 September:
Best sellers at 99 cents


Featuring a wide variety of best-selling items at 99 cents including the GoPro Hero 5 Accessories, statement earrings, Innisfree face masks, and more.

Super Flash Sale


The Super Flash Sale will feature sales from a variety of brands with discounts up to 90%. Some items that will be available include the Apple Lightning Cable, Nintendo Switch Accessories, Laneige's lip sleeping mask set, and more.

Hourly Flash Deals


Shopee will be supersizing their daily Flash Deals – from four times a day to once every hour, from 12am to 11pm. With 24 Flash Deals slots, over 40 different deals will be up for grabs.
Are you ready for the biggest shopping event of the year? Because we have good news. Exclusive to Money Digest's readers: Take $9 off your purchase when you enter the promo code MONEYDIGEST99 upon check out. (minimum spend of $25 for new users, expires 12 September)
For more information, please visit  http://shopee.sg/m/99
1. Grab $10 Promo Code | 9 Sep, 0:00 hrs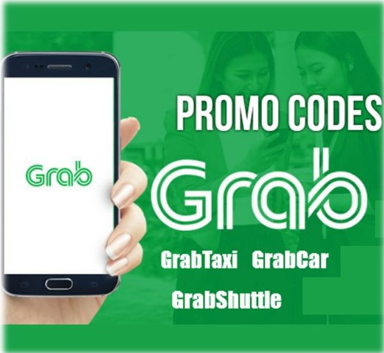 $10.00 $7.90
Grab $10 promo code that costs just $7.90. Enjoy additional discounts when you check out with the promo code. Easy and fuss-free. Shopee will automatically send you the codes once your payment is verified! Valid for one time use only.
2. Apple Airpods | 9 Sep, 9:00 hrs

$238.00 $185.90
Just take them out and they're ready to use with any of your devices. Put them in your ears and they connect instantly. Introducing AirPods. Simplicity and technology, together like never before. The result is completely magical. Bag yourself an authentic set of Apple AirPods at just $185.90 on Shopee.
3. Herschel Settlement Eclipse Crosshatch  | 9 Sep, 10:00 hrs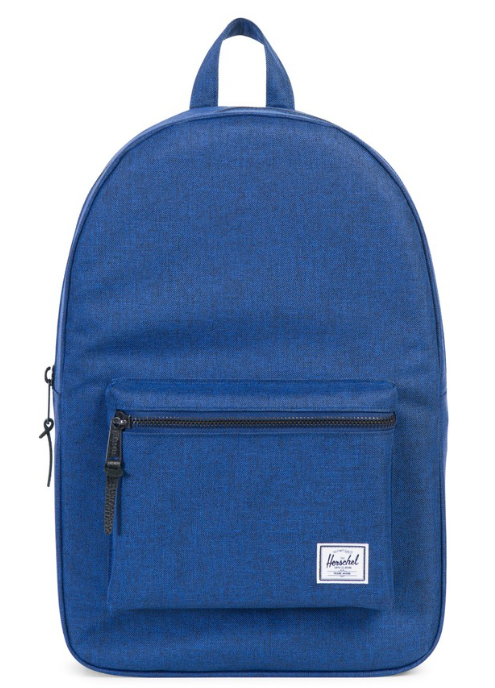 $99.00 $39.90
The Herschel Settlement™ backpack modernizes an iconic vintage style with unique design features and quality construction. The Settlement Backpack is a simple and stylish everyday bag that is straight up no-fuss. It's great for anyone who is looking for a versatile bag.
Made from a thick nylon fabric that is really strong and sturdy, this material won't tear easily and also allows the backpack to stand upright comfortably.
With a discount of 60%, it's time to replace your old backpacks with a stylish Herschel!
4. Nintendo Switch Console System | 9 Sep, 12:00 hrs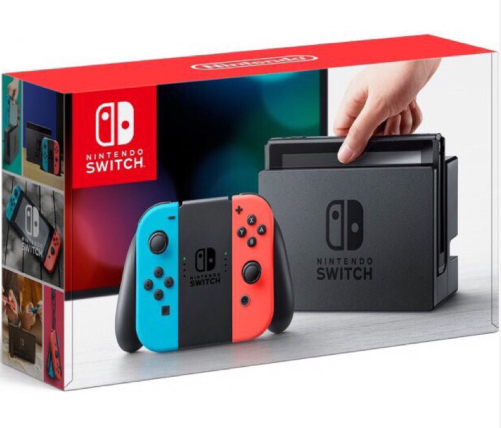 $428.00  $388.00
Providing single and multiplayer thrills at home, the Nintendo Switch system enables gamers to play the same title wherever, whenever and with whomever they choose. The mobility of a handheld is now added to the power of a home gaming system to enable unprecedented new video game play styles.
At home, Nintendo Switch rests in the Nintendo Switch Dock that connects the system to the TV and lets you play with family and friends in the comfort of your living room. By simply lifting Nintendo Switch from the dock, the system will instantly transition to its portable mode, and the same great gaming experience that was being enjoyed at home now travels with you. The portability of Nintendo Switch is enhanced by its bright high-definition display. It brings the full home gaming system experience with you to the park, on an airplane, in a car, or to a friend's apartment.
Get a $40 discount during Shopee 9.9 Super Shopping Day.
5. Ted Baker London Women's Three Hand Gold Black Strap Watch | 9 Sep, 12:00 hrs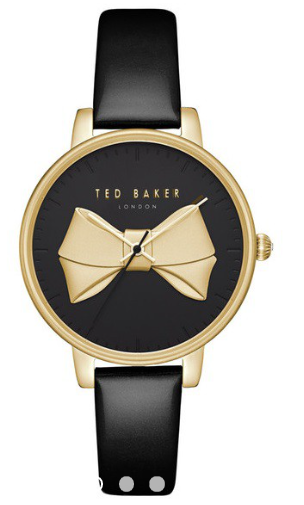 $262.00 $119.00
Ted Baker watches are incredibly stylish, even at the lowest end of the price scale. If style is important to you when it comes to choosing a watch, you will definitely find something within this range to suit you. Watches like the Ted Baker London Women's Three Hand Gold Black Strap Watch have a classic design with a beautiful black strap, bringing you functionality, elegance and style at a low cost.
You can get a Ted Baker watch for more than half price off during Shopee 9.9 Super Shopping Day, at $119.00. (U.P. $262.00)
6. Seahorse Foldable Mattress | 9 Sep, 13:00 hrs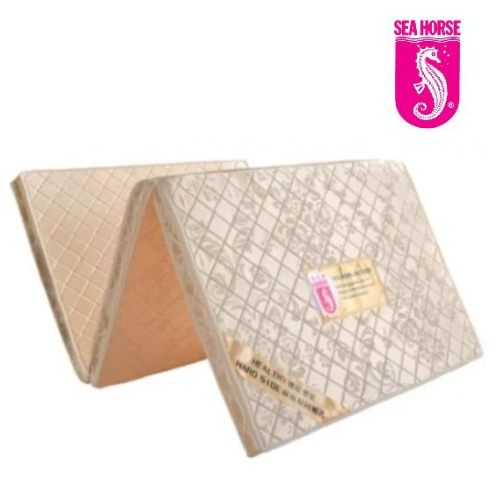 $37.00  $29.90
Made from high density and ultimate hard foam layers, the Seahorse Foldable Mattress provides firm support to your backbone. The foldable design into three layers allows for easy and space-saving storage. Now you can sleep better on a comfortable quality mattress!
Get one for your bedroom for just $29.90!
7. Fish Sh-nck 9.9 Sh-ero Trio (Mix 'n' Match) | 9 Sep, 15:00 hrs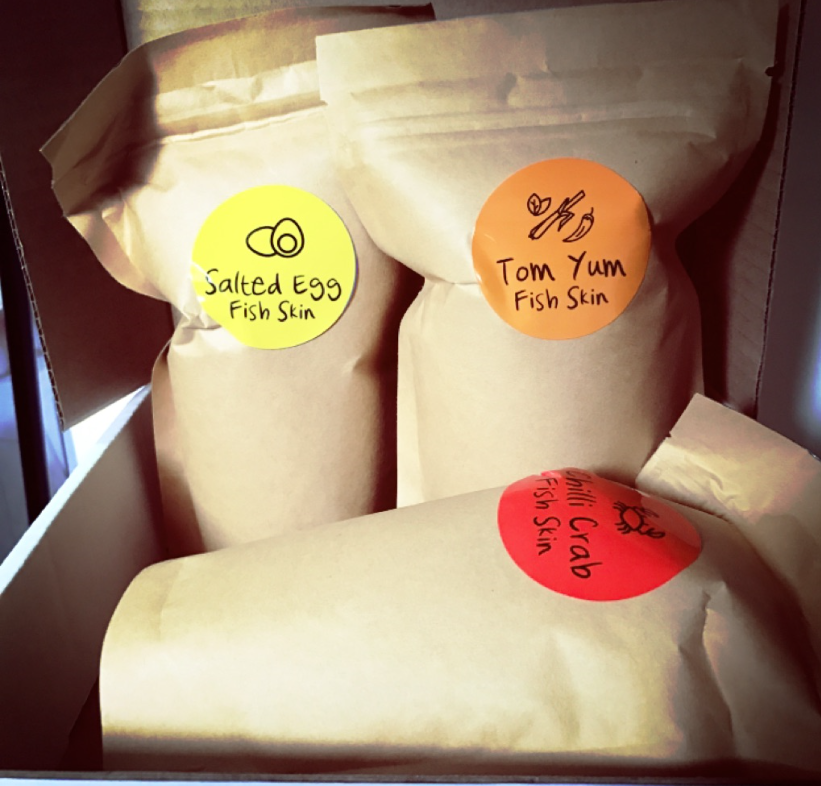 $18.00 $9.90
Fish Sh–nack sells packaged crispy fish skin, accompanied with homemade east-west condiments. Want to try out our variety of flavors? Let's Mix and Match! Get the Sh-ero Trio!
Three bags with any of the following flavors:
Original

Chili Crab

Salted Egg

Tom Yum
Don't Say Bo Jio, you can get 3 packs for just $9.90 instead of the usual $18
8. Real Techniques Limited Edition Brush Crush | 9 Sep, 18:00 hrs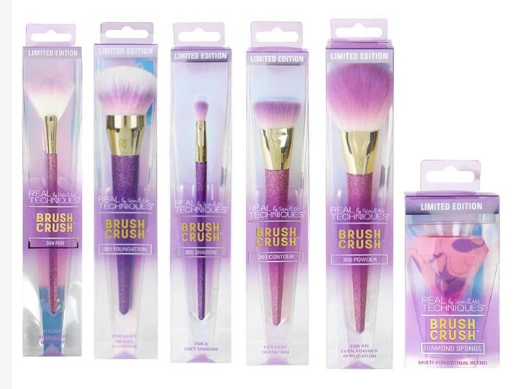 $15.90 $12.50
Brush Crush is engineered for performance, and designed to be instagrammable. Wield this limited edition brush before it disappears! Designed by Sam + Nic and inspired by the latest holographic, pastel, and glitter trends.
Start turning heads for just $12.50!
9.  PS4 FIFA 19 Standard Edition | 9 Sep, 21:00 hrs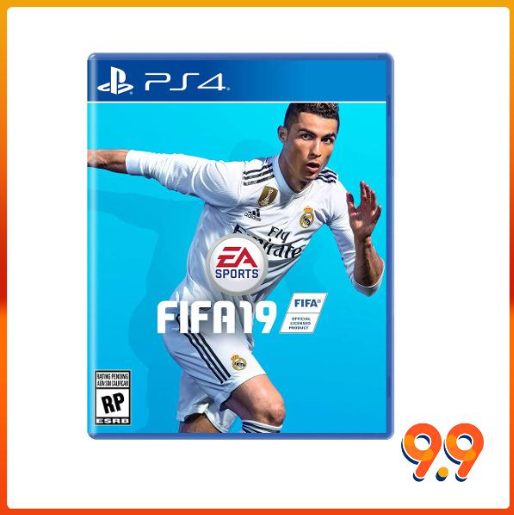 $72.00 $59.90
Powered by Frostbite, EA SPORTS FIFA 19 delivers a champion-caliber experience on and off the pitch. Introducing the prestigious UEFA Champions League, offering gameplay innovation that allows you to control the pitch in every moment and providing new and unrivaled ways to play. Experience the dramatic finale to the story of Alex Hunter in The Journey Champions, a new mode in the ever-popular FIFA Ultimate Team, additional leagues in Career Mode, and more.
Add this addictive game to your gaming collection today. 
10. DJI new Mavic Pro 2 | 9 Sep, 22:00 hrs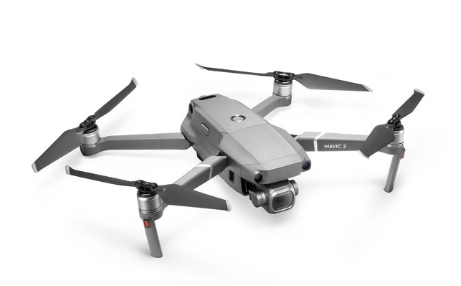 $2,099.00 $1,999.00
DJI has always reigned as the king of drones, and the new Mavics are almost perfect. The Mavic 2 offers iconic Hasselblad image quality on the Pro and a high-performance zoom lens on the Zoom.
The Mavic 2 Pro utilizes a low-drag aerodynamic body design for achieving speeds up to 47.7 mph, a four-cell LiPo battery for up to 31 minutes of flight time, and low-noise propellers for filming without being distracting. This power and performance are coupled with a variety of dynamic shooting modes and other capabilities that help you achieve cinematic results.
DJI Mavic Pro 2 at a $200 discount? Take my money!
---
Haven't shopped with Shopee before? Don't wait! Take advantage of the $9 off promo code MONEYDIGEST99 before it expires on 12 September to enjoy further discounts on your shopping at http://shopee.sg/m/99