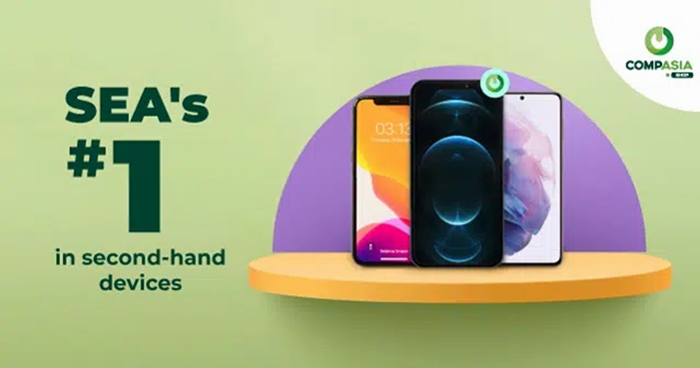 CompAsia: Your Gateway to Affordable Pre-Owned Phones
Are you longing for a phone upgrade but find it hard to justify spending a fortune on a brand new model? Well, we've got great news for you! Introducing CompAsia, the go-to platform for high-quality second-hand phones at budget-friendly prices.
Gone are the days when buying a second-hand device was considered unconventional. In fact, it has become a global trend embraced by tech-savvy individuals who value affordability, sustainability, and practicality. At CompAsia, we invite you to be a part of this growing movement and discover the countless benefits of owning a second-hand device.
And with their irresistible June-July GSS promotions, you can maximize your savings like never before. Here's what you can expect from this fantastic opportunity:
A Wide Selection of New and Old Models
When it comes to buying second-hand phones, haggling at traditional stores can be a tedious process. But at CompAsia, all you need to do is browse their website to find an extensive range of phone models that cater to every budget. From the recently discontinued iPhone 13 Pro Max to older models like the iPhone 7, shopping second-hand allows you to explore discontinued gems if you're a tech enthusiast or collector.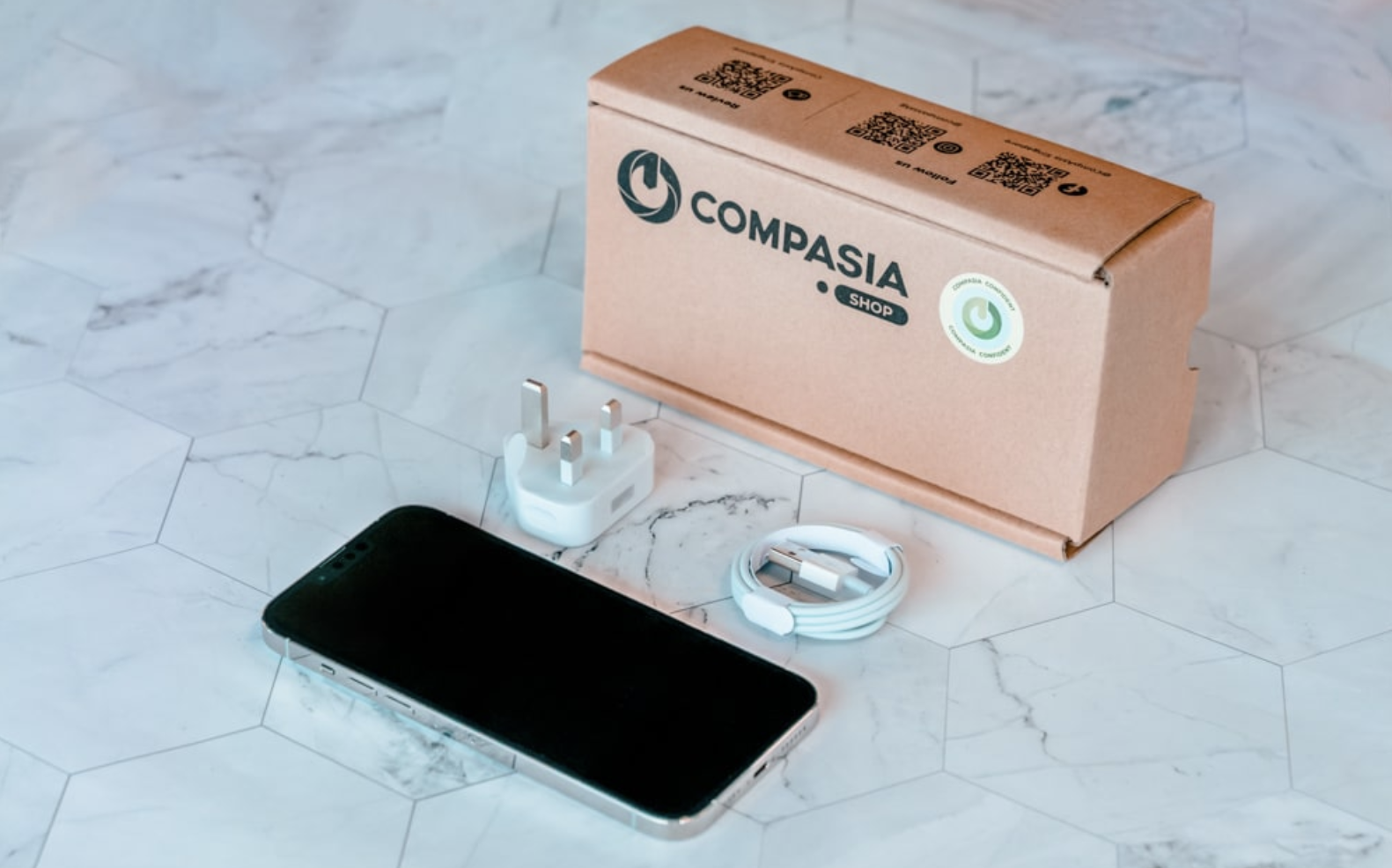 CompAsia Second-Hand iPhones: Unbeatable Deals
The iPhone 13 Pro Max, which typically retails for $1,749, can now be yours for just $1,049. Apple lovers looking for a steal should check out the iPhone 11 Pro. While its hardware was released in 2019, it can still be upgraded to the latest iOS 16. Starting at $529, a fraction of its original price, the iPhone 11 Pro on CompAsia is an absolute steal.
CompAsia Second-Hand Samsung Phones: Android Delights
Android fans, rejoice! CompAsia offers an extensive range of Samsung models, including the newer Galaxy S21 and S22 series. For an affordable yet relatively recent model, we recommend the Galaxy S215G, starting at an incredible $349. Not only that, but CompAsia also offers other Android brands like Huawei and Xiaomi at attractive prices.
Rigorous 32-Step Quality Check and Warranties for Peace of Mind
We understand your concerns about purchasing used products. However, CompAsia has implemented a meticulous system to address any doubts. Each device goes through an exhaustive 32-step internal test process to ensure full functionality. This includes checks on the battery, vibration, cameras, speakers, and screen LCD quality. Additionally, cosmetic checks for scratches, stains, and discoloration are conducted. Rest assured, CompAsia also provides a free 3-month warranty, with an option to upgrade it to 2 years, aligning with the typical phone upgrade cycle.
Why Choose CompAsia for Your Second-Hand Phone Purchase?
Unmatched Value: Their unbeatable promotional prices allow you to save significantly compared to retail prices, making it the ideal choice for deal seekers like you.
Premium Quality Assurance: At CompAsia, they conduct a thorough 32-step quality check on every device to ensure they are 100% functional, guaranteeing a top-notch user experience.
Extended Warranty: Enjoy peace of mind with our up to 2 years warranty, providing you with added protection and reassurance.
Free Shipping: CompAsia makes your experience hassle-free by offering free shipping, ensuring your chosen phone reaches your doorstep without any additional costs.
0% Interest Installment Payment: With Atome, you can enjoy the convenience of splitting your payments into 3 equal installments. For Grabpay users, we offer a 4 months installment plan, giving you extra flexibility when it comes to managing your finances.
Save Up to $40 on Affordable Phones with June-July GSS Deals
While the prices at CompAsia are already incredibly affordable, here's an extra treat for you. Enjoy $40 off when you spend a minimum of $700 during June to end July. And if paying upfront is not convenient for you, fret not. CompAsia provides 0% installment plans via Grab and Atome, allowing you to split your payments over up to 4 months.
Thanks to the savings you'll enjoy, you can finally treat yourself to that sleek Samsung Galaxy Z-Flip Series or the highly acclaimed iPhone 13 Pro Max. Don't miss out on these incredible offers, exclusively available at CompAsia. Upgrade intelligently, save significantly, and be a part of the second-hand device revolution!
Visit CompAsia and upgrade your phone without breaking the bank today!