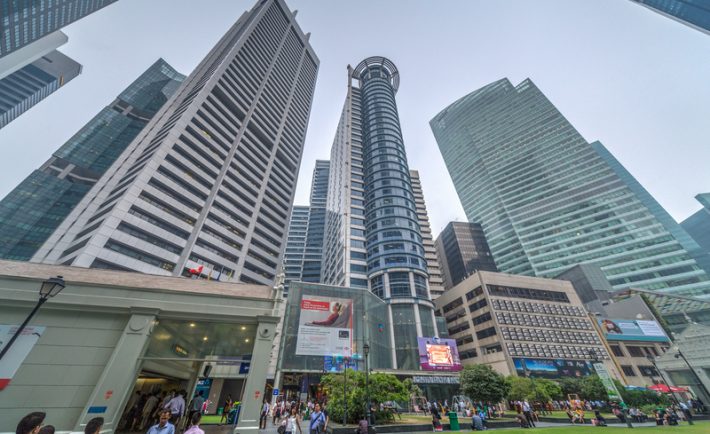 Photo 64313296 © Amadeustx | Dreamstime.com
Singapore is in its worst recession since her independence and retrenchment figures are climbing up. For those who are retrenched, initial negativity and shock inevitably surface. Here is how you can manage the emotional impact to ensure that you can stay in the game, and hopefully land a job that is just around the corner.
Keep Your Spirits Up
A gamut of emotions often accompanies a retrenchment; ranging from shock and denial to the final stage of acceptance and relief. It's an emotional roller coaster but do bear in mind that rejections SHOULD NOT define or confine your capabilities. On the other hand, dealing positively with your emotions lay the foundation for personal growth. Take this as an opportunity to re-assess your career choices and consider the options available. For instance, having a positive attitude and an openness to new opportunities will boost your chances of finding employment once again.
Manage Your Finances Prudently
If you are retrenched, you might receive a severance package. A common mistake that most who are laid off make would be to splurge on something to make themselves feel better temporarily. Instead, the prudent thing to do is to budget and plan ahead. Make an estimate on how long this retrenchment package may last while you continue to look for a job. This is especially critical if you have familial responsibilities as the financial obligations will not disappear. A helpful budgeting tip is to track your daily expenses and cut down on unnecessary expenses such as luxury items or expensive restaurant meals. It may also pay off in the long run to use part of the severance package to invest and upskill yourself. This can only benefit your aim to get back into the fray.
See A Career Coach
The job search journey may be daunting, especially when you have not been actively looking for a job for some time. Career preparation will be useful in gearing you up to re-enter the workforce and seeing a career coach is definitely one of the key actions to take. With personality and strength finder tools, you will discover more about your strengths and weaknesses as you embark on a journey of self-discovery. Career coaches have a wealth of experience in providing customised career guidance such as:
Assessing your personality, qualifications and experience to steer you in your career path towards the industry of your choice
Assisting to review your resume, boosting its chances of standing out (Personal strengths are listed categorically and aligned to career objective)
Do leverage the career coaches at Careers Connect, where personalised support is available through the CARE360 series of programmes, as well as Career Matching Services organised by Workforce Singapore ('WSG').
Consider Company Attachments
While you continue to search for employment, do consider attachments provided by host companies that help you acquire emerging skills or expand your opportunities in new sectors. Such attachments offer a way to prove your value to the company and maximise your chances of being offered a full-time job.
SGUnited Mid-Career Pathways Programme provides mid-career individuals with traineeships and training opportunities at companies and public sector agencies. Alternatively, the Professional Conversion Programme is also available for mid-career PMETs to undergo skills conversion and move into new occupations or sectors that have good prospects for progression.
Remember, managing the emotional impact is half the battle won. Thereafter, approach Workforce Singapore (WSG) to tap on its Career Matching Services that will take you one step closer to securing re-employment again. Get back into the fray once again!
If you're currently unemployed or have been retrenched, and are seeking career guidance, register your interest to see a career coach with WSG here. Complimentary for all Singaporeans and Singapore PRs.