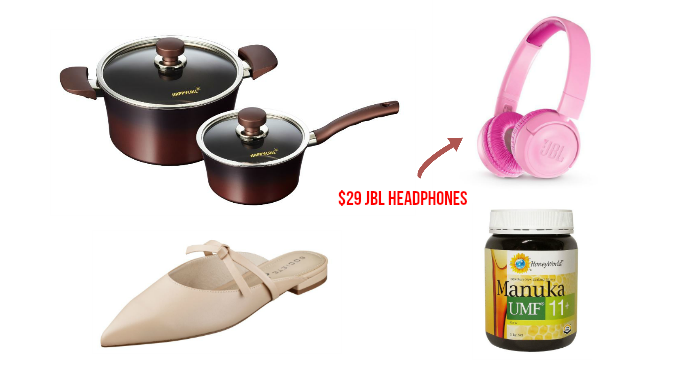 Shop the BHG Mid-Autumn Sale with savings of up to 70% off
BHG has announced that they will be slashing prices to rock bottom in their biggest autumn sale ever. Discover over 300 products that are on sale and are being discounted by up to 70% from now till 27 September 2020.
The sale will take place at their retail stores located island-wide and their online store at BHG Online.
What's more, get rewarded with up to $15 instant rebate for spending from 4 to 13 September — the more you buy, the bigger the rebate.
$5 off with min. $80 nett spend (Online Promo code: MA5OFF80)
$15 off with min. $120 nett spend (Online Promo Code: MA15OFF120)
Want even more deals? Make a minimum nett spend of $60 at any BHG stores and you get to purchase the JBL Kids Headphone for just $29! (U.P. $39.90)
JBL Kids Headphone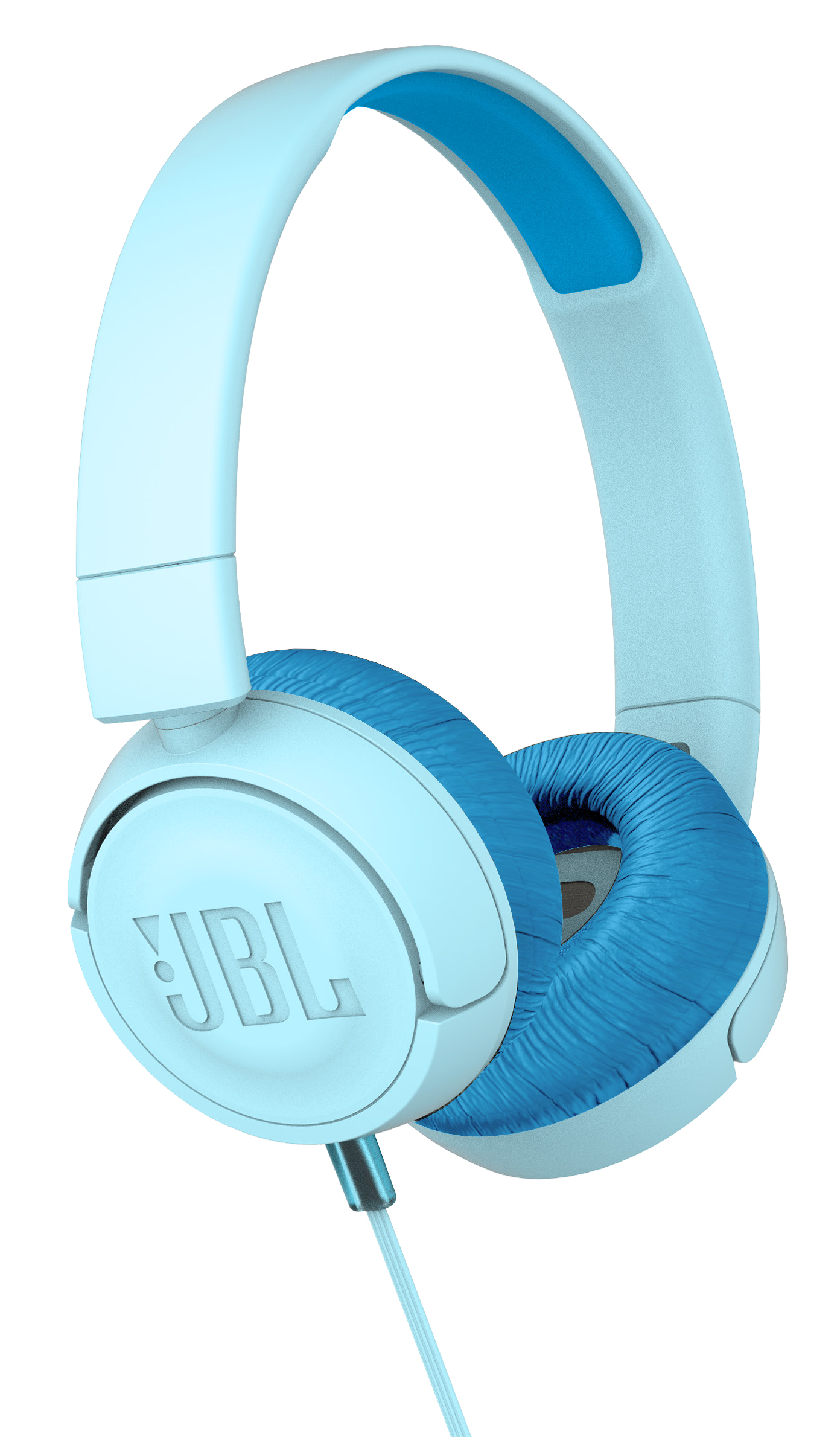 $39.90 $29.00
For more than 60 years, the JBL Brand has delivered products that exemplify the technology and expertise gained through our leadership in professional sound reproduction.The JBL name has been synonymous with the precise, naturally articulated sound found in many of the world's most prestigious locations. If great sound matters, there is a JBL solution with your name on it.
Here's a preview of some of the top 9.9 deals* that you can expect:
* Check back for more amazing deals that will be released on 7 September
Happycall Ultimate IH Plasma 2pc Cookware Set (Made in Korea)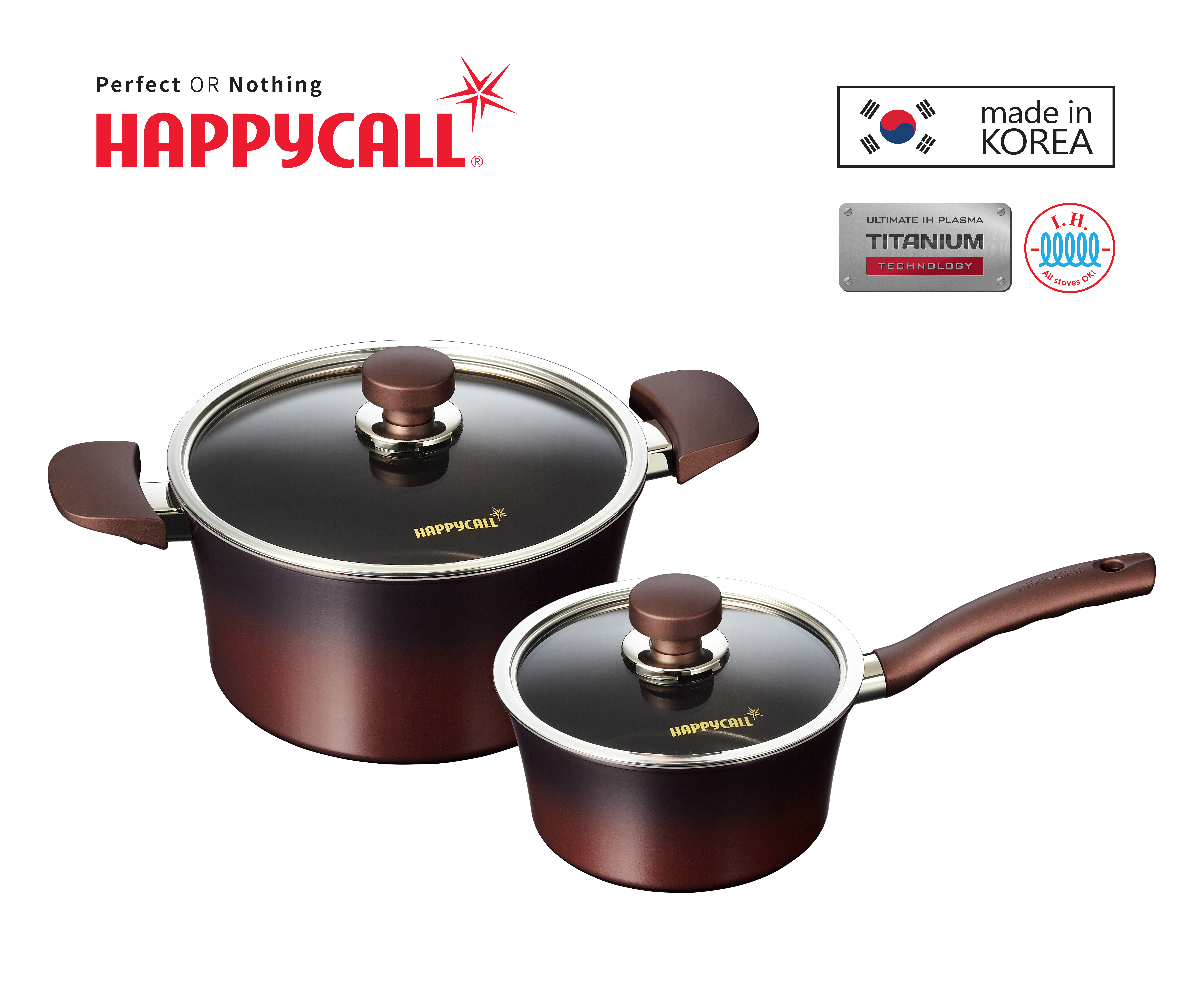 $360.00 $99.00
Cook up a storm with the Happycall Ultimate IH Plasma Cookware Set. The Ultimate IH series is the finest cookware series by Happycall. Designed for intensive use thanks to its strong titanium coating, the cookwares can withstand extreme heat and resist corrosion.
This 2pc Cookware Set is Made in Korea and consists of a 18cm Saucepan and 24cm Stockpot.
Available at BHG Bugis, Bishan, Clementi, Jurong and BHG Online
Eurotex Mod Living 100% Tencel Printed 800TC Bed Set (Q- K)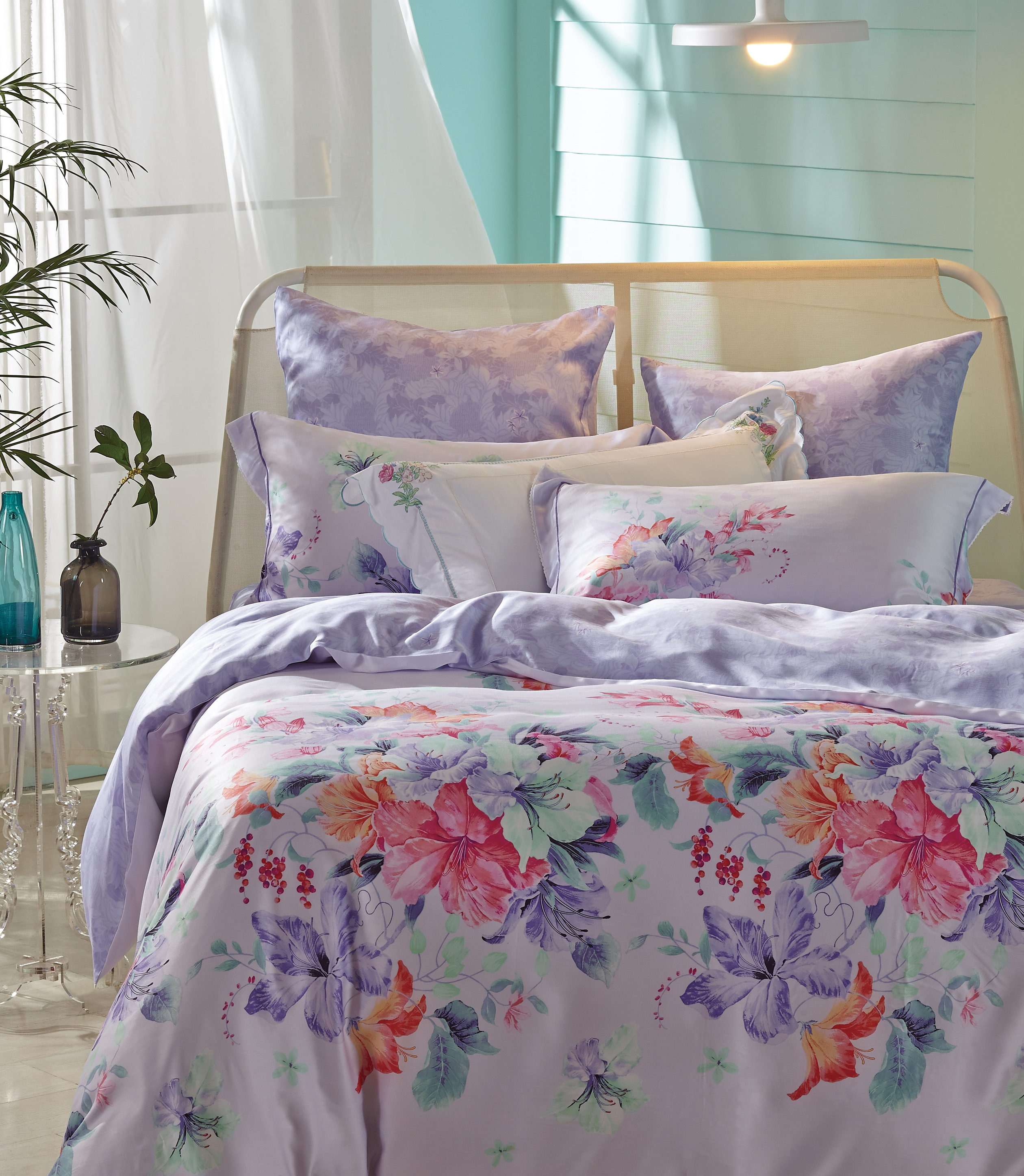 $499.00 – $659.00 $99.00
Transform your living quarters into a modern sanctuary with Eurotex Mod Living Range, inspired by European chic living. A variety of elegant floral designs are available in 100% sustainable tencel/tencel jacquard fabrics and 800/900 thread count.
Available at BHG Bugis
Renoma All Regular items (except suits) $89.90 – $109.90 2-for-$99.00

Renoma is not merely a tag or a label, but the mark of timeless collectibles in fashion and a pace-setter of trends. It is a fashion brand well sought after by the sophisticated and trend-conscious consumer. Well loved for its perfect fitting and modern designs, the Renoma brand has since then expanded its collections to encompass apparel, underwear, fragrance, leather goods, shoes, belts and more.
Available at BHG Bugis, Bishan, Jurong
HoneyWorld® Raw Manuka UMF 11+ 1kg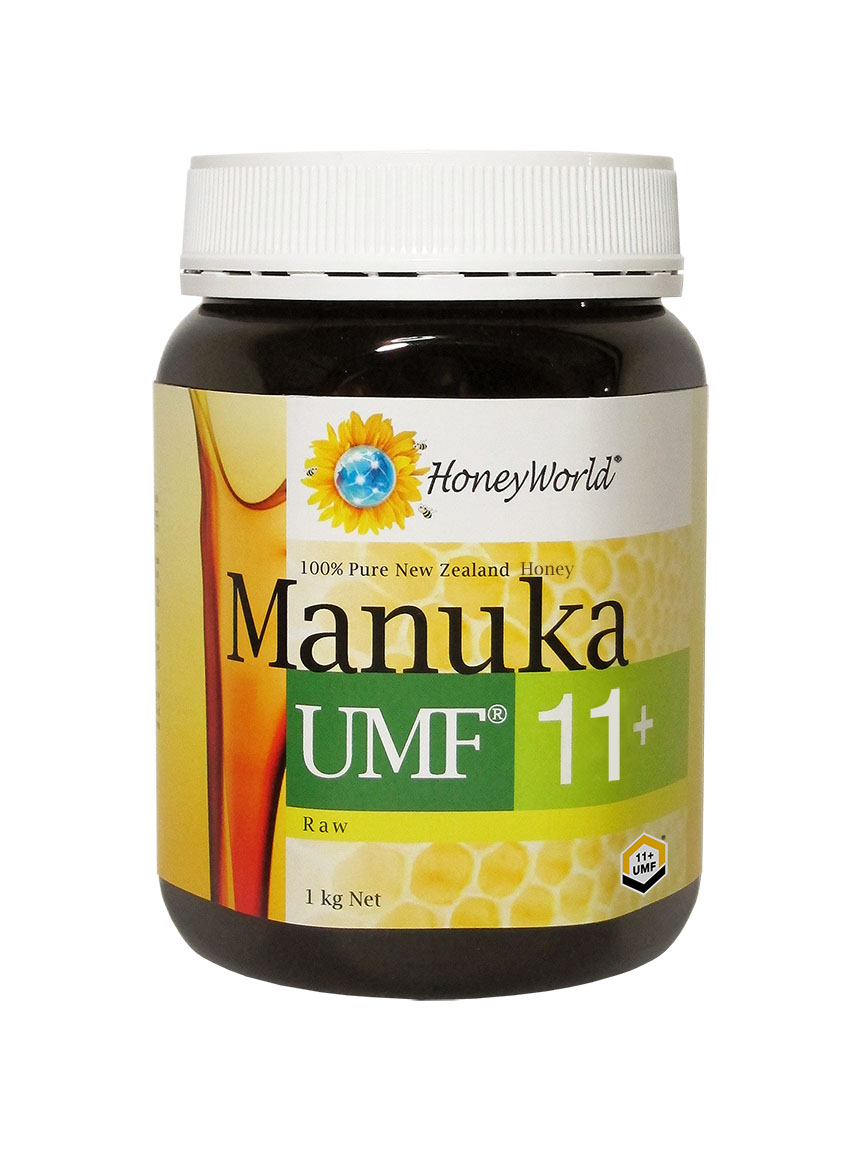 $99.00
The HoneyWorld Raw Manuka UMF 11+ Honey 1kg is a cream coloured honey harvested from the Manuka Bush (Leptospermum Scoparium) in New Zealand. To be considered potent enough to be therapeutic, manuka honey needs a minimum rating of 10 UMF. It contains the beneficial compounds that provide Manuka's unique topical antibacterial and health benefits.
Available at BHG Bugis, Clementi, BHG Online
Societe Leather Mules (BHG Exclusive)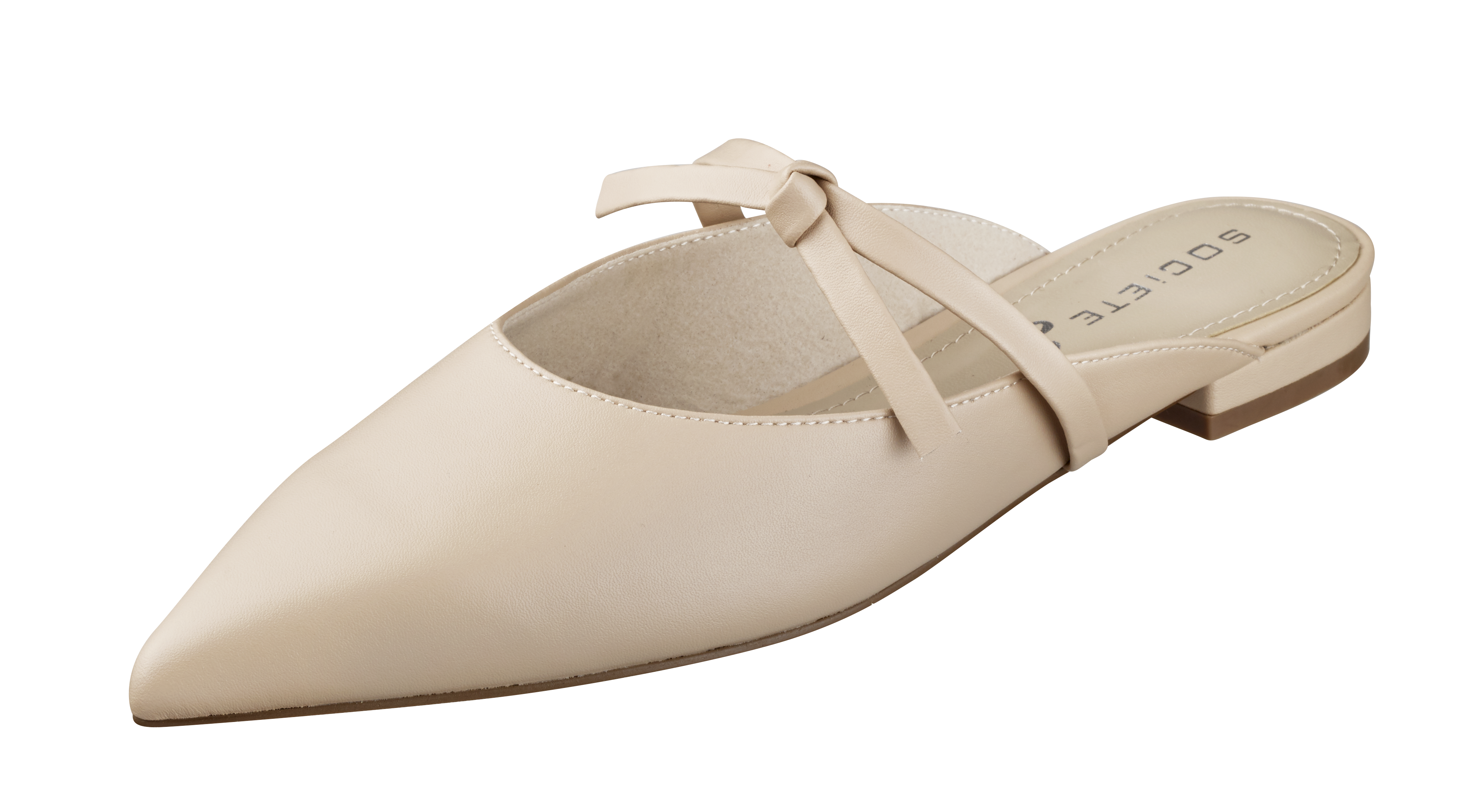 $89.90 – $109.90 2-for-$99.00
Designed for the modern-day, multi-faceted, working Singaporean woman, as she effortlessly moves through different roles in her day to day life. Societe's mission is the help her be at her best, through a range of events and experiences – from a boardroom meeting to a dinner appointment or a party with friends. The minimalism of design and the choice of fabrics like Tencel and Cotton make Societe an ideal match for the needs of the working Singaporean woman. The silhouettes are simple yet elegant.
Available at BHG Bugis, Bishan, Jurong
LIVIN' Vacuum Insulated Thermal Flask 600ml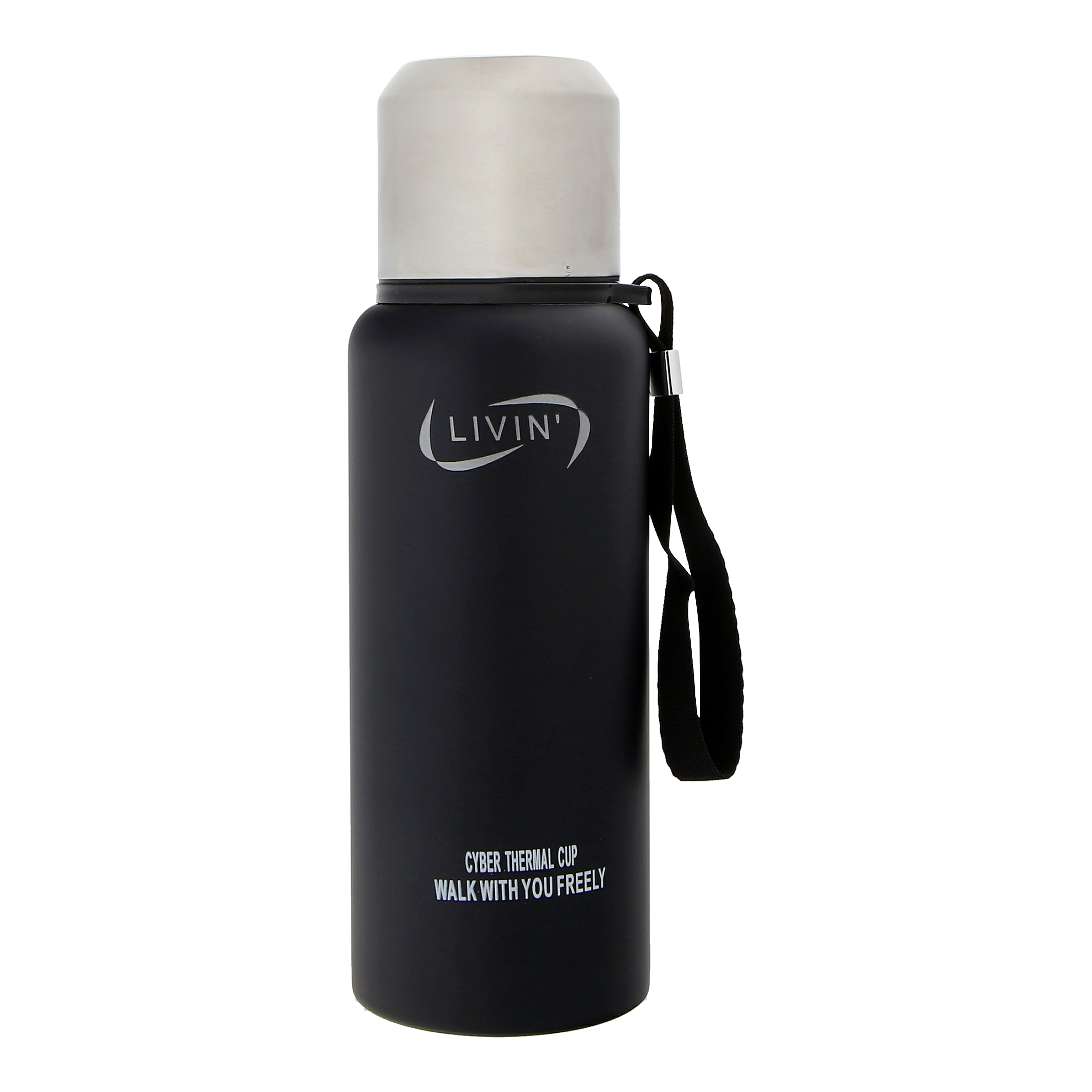 $9.90
LIVIN' Thermal Flask uses vacuum insulation technology for maximum temperature retention. Keep your drinks hot or warm for a longer period. Whether you're planning to travel or go on a hike, this quality and stylish bottle is perfect to store your favourite beverages on the go.
Available at BHG Bugis, Bishan, Clementi, BHG Online