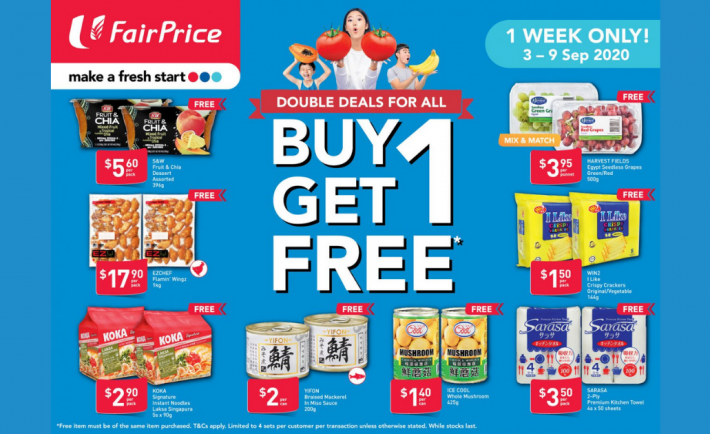 Happy September! Start your month right with savings when you shop at FairPrice from now till 9 September. Take a look at some discounted items before you drop by the stores or shop online.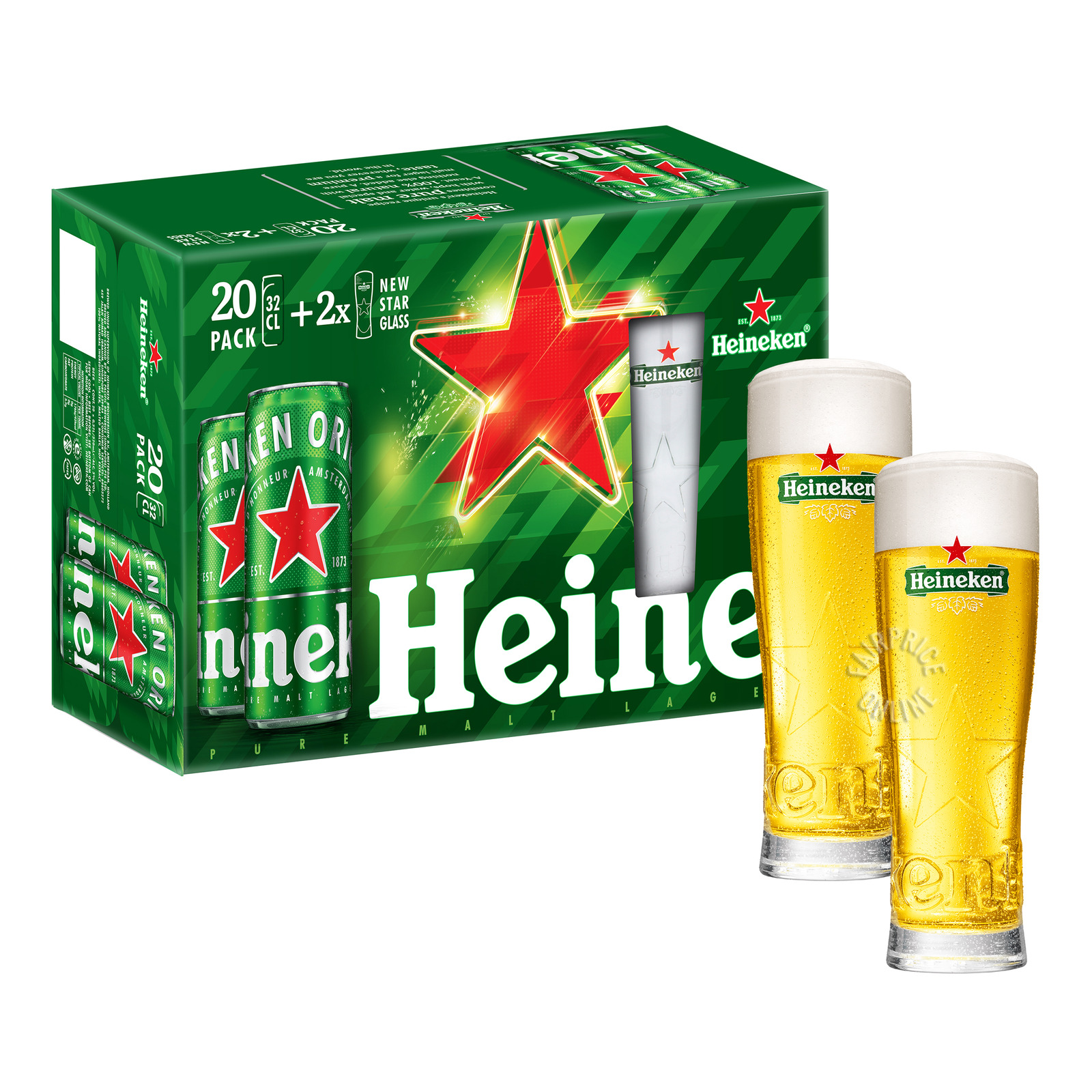 Usual Price: S$58.40
Sale Price: S$56.30
Savings: S$2.10
Heineken beer lovers should not miss out on this week's special deal. Get the 20-pack 320ml beer can set at a discounted price of S$56.30. The pack also comes with two star glasses. New month, new cups! Oh yes, Hoegaarden Six-Bottle Beer – Rosee is also running a sale at S$13.90 this week.
Usual Price: S$54.90
Sale Price: S$43.90
Savings: S$11
Save big when you purchase the Olay White Radiance Whip UV Active Moisturizer (SPF 30) at FairPrice from now till 9 September. This product is oil-free, non-greasy, and feels light on the skin when applied. It also claims to even out your skin tone and reduces the appearance of pores in eight weeks.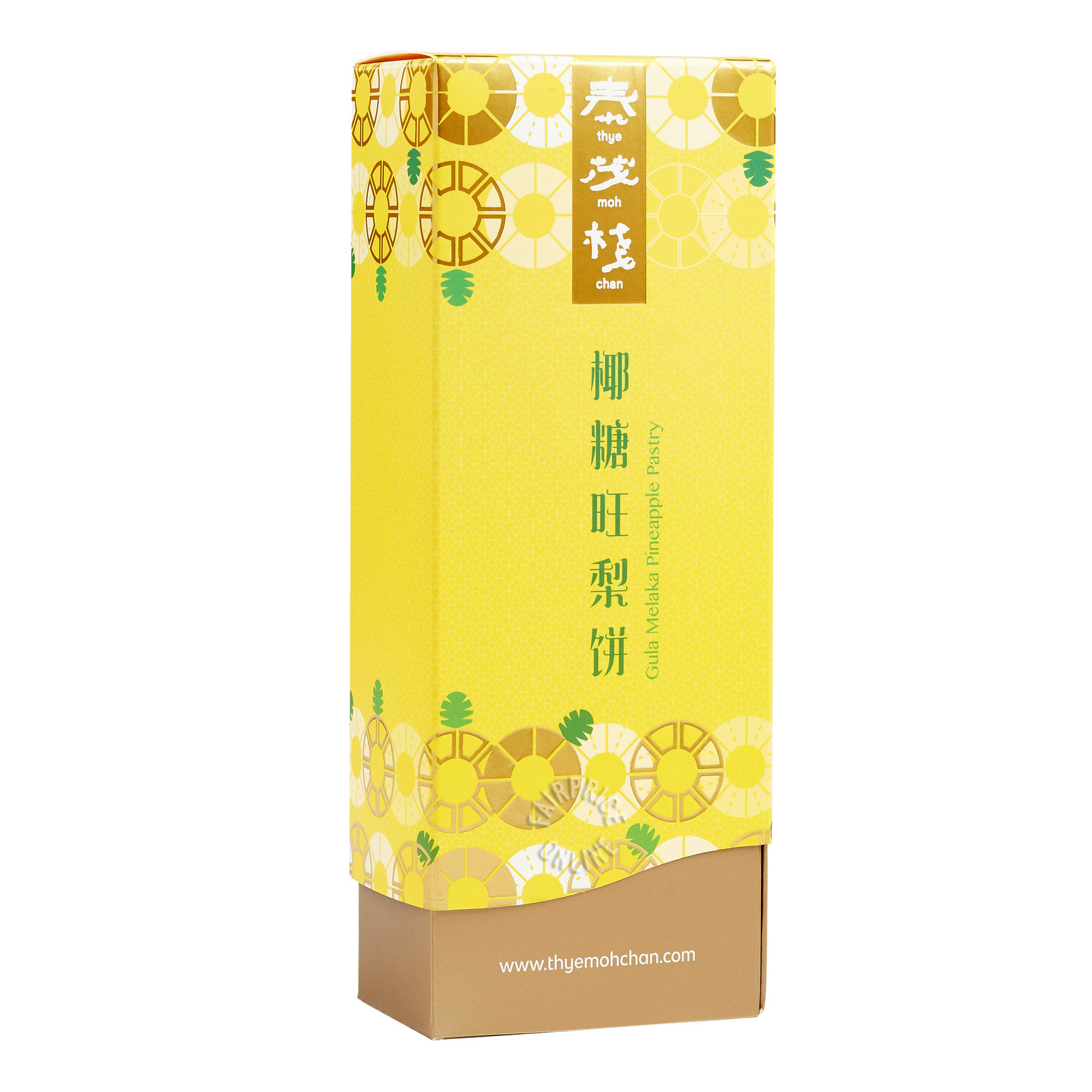 Usual Price: S$12.80
Sale Price: 2 for S$9.80
Savings: S$15.80
Thye Moh Chan has served the public with its handcrafted traditional Teochew baked goods since 1943. Savour the fragrance of tradition with their gula melaka pineapple pastry that is going at a crazy sale with two boxes for S$9.80! How do we say no to saving S$15.80 if we could?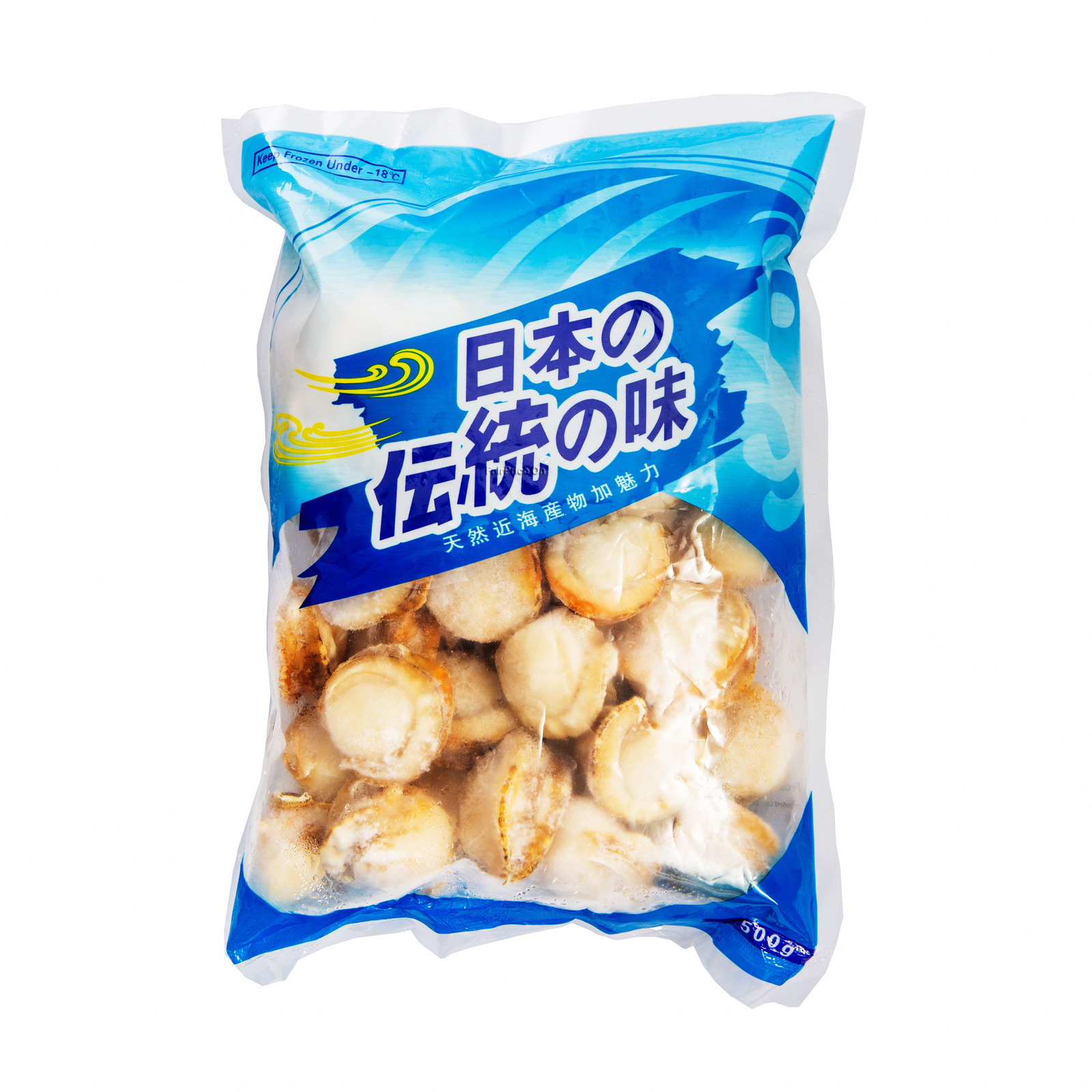 Usual Price: S$11.95
Sale Price: S$10.90
Savings: S$1.05
Have you tried making lemon butter scallops? All you need is lemon juice, butter, minced garlic, salt, black pepper, and parsley leaves. In fact, you can skip a few ingredients if you don't have them readily in the kitchen. Check out the lemon butter scallops recipe here.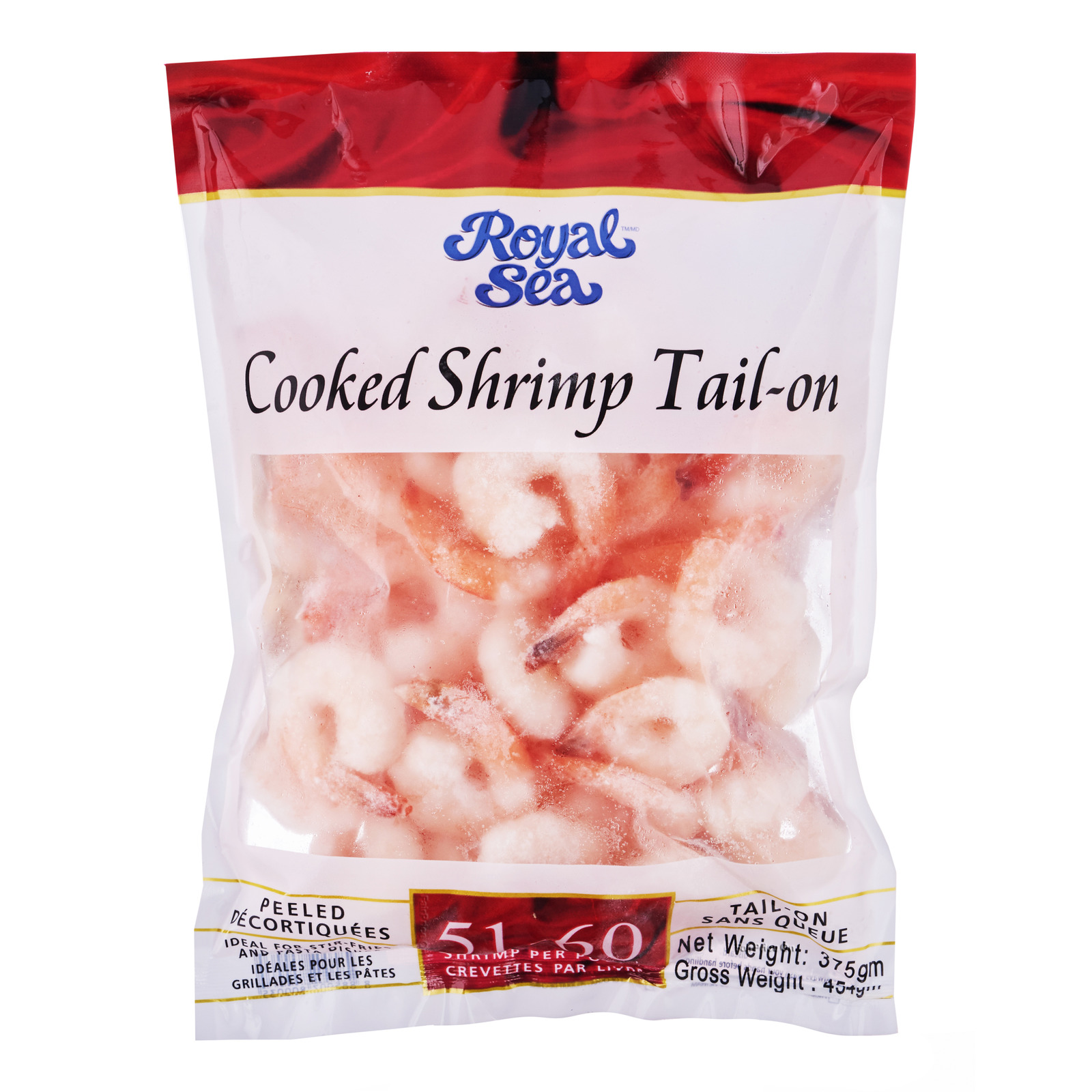 Usual Price: S$9.95
Sale Price: S$8.90
Savings: S$1.05
Those who love eating prawns but sigh at the need to peel them can get this pack of peeled frozen shrimps. Instead of cooking the usual cereal prawns, how about trying some baked oatmeal cereal butter prawns for a change? Click the link to view the recipe.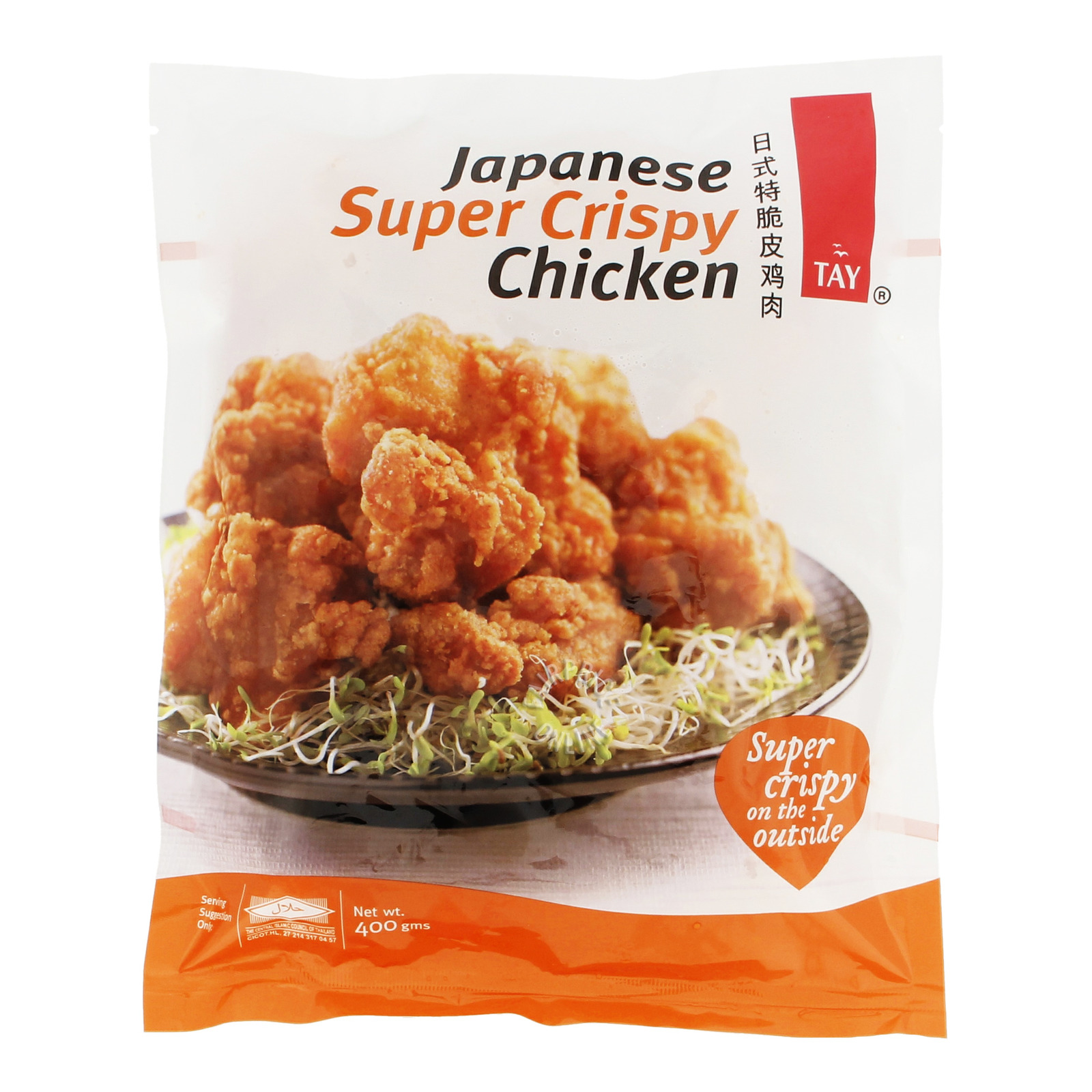 Usual Price: S$7.50
Sale Price: 2 for S$13.95
Savings: S$1.05
This is not your average crispy chicken. A combination of whole chicken thigh meat with rough coating and special formulation makes it extra crispy. Skip the trip to the kopitiam and get two packs of Tay's Japanese Crispy Chicken to munch on as you stay indoors this weekend.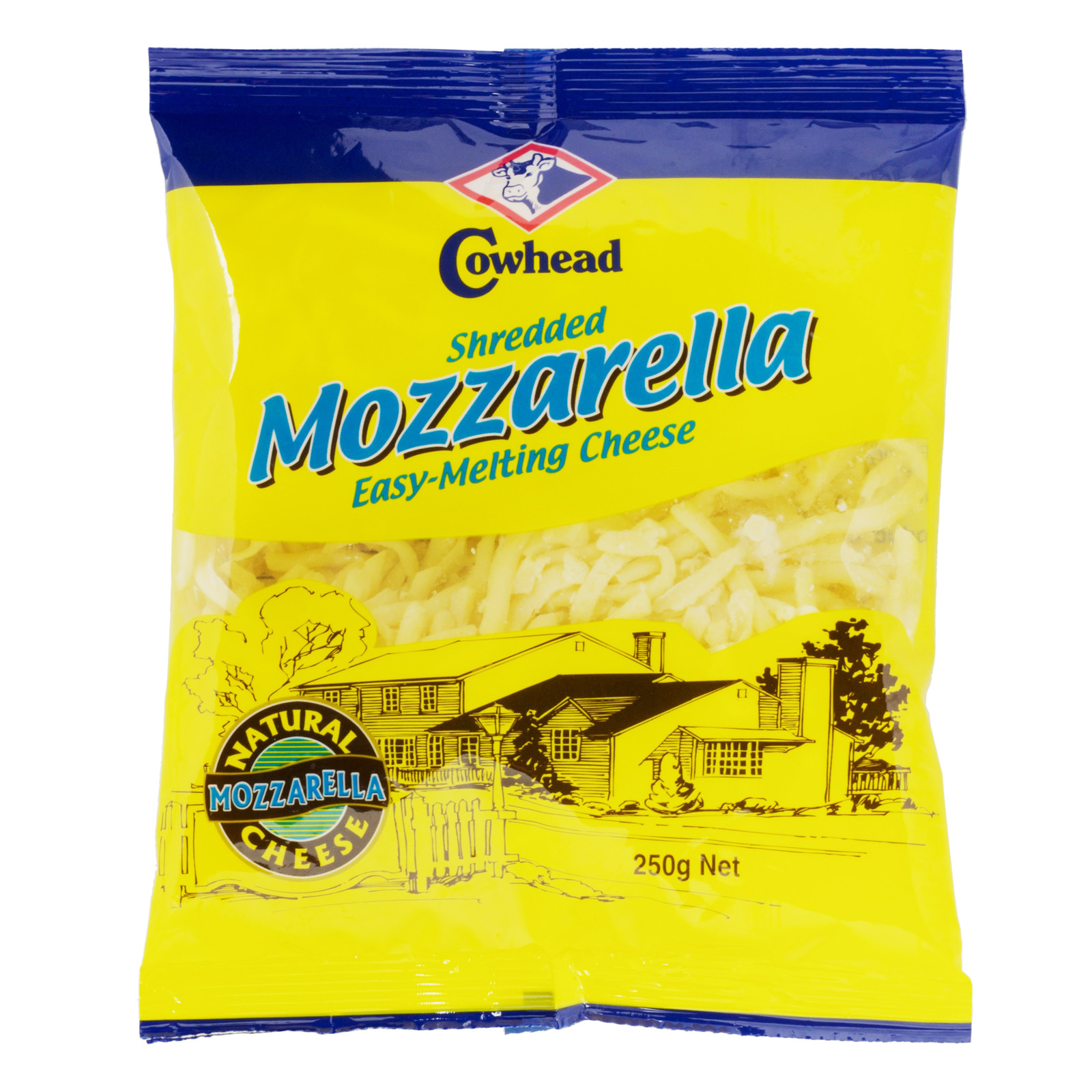 Usual Price: S$6.95
Sale Price: S$5.50
Savings: S$1.45
This product is made from natural fresh milk in Australia. Other than topping it off on pizza, you can also consider making baked mozzarella macaroni for lunch and mozzarella cheese fries for a tea break.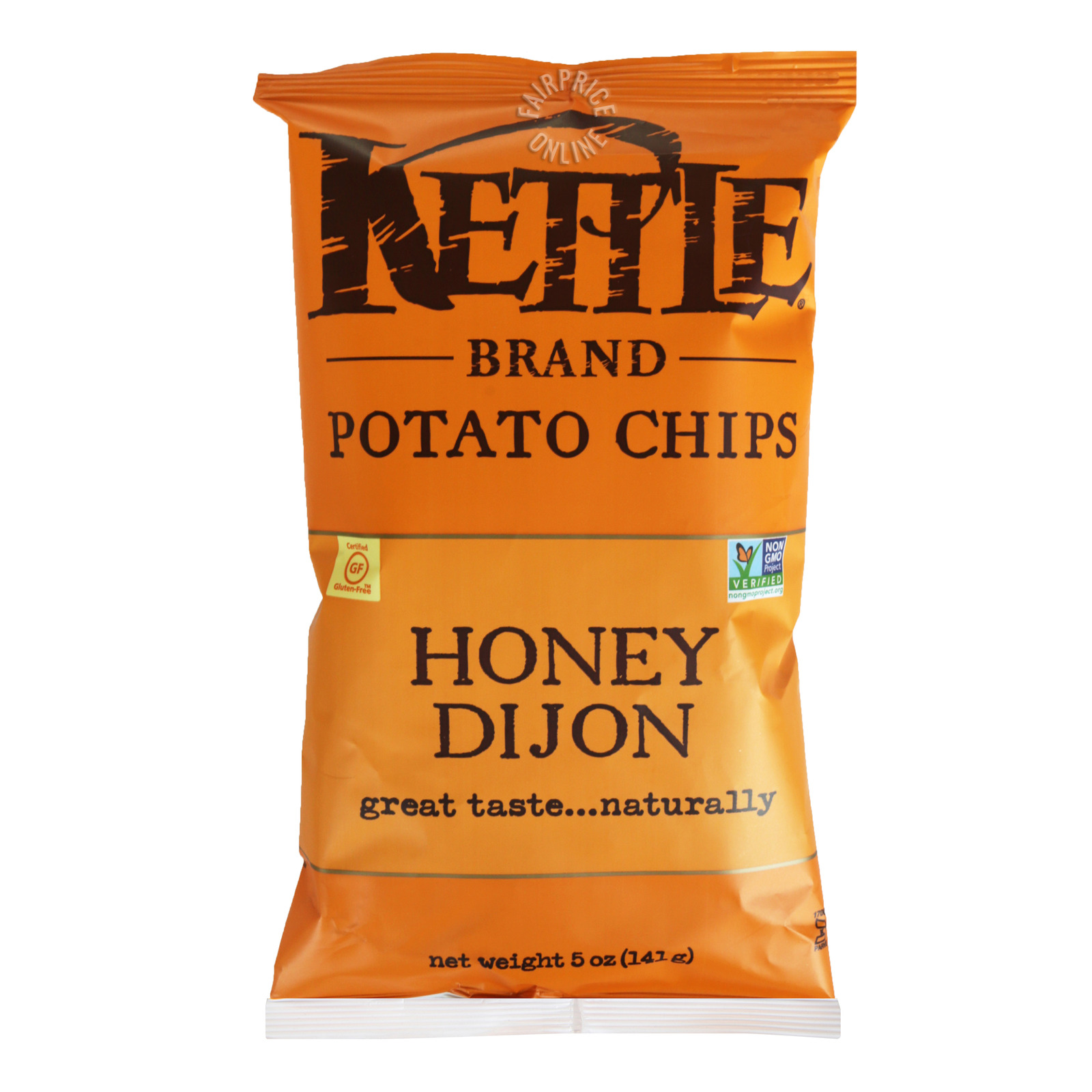 Usual Price: S$4.95
Sale Price: S$3.95
Savings: S$1
Who else loves the Kettle Brand Potato Chips? My favourite's got to be honey dijon. It comes in assorted flavours – salt & pepper, jalapeno, backyard barbeque, New York cheddar, and more. Now at only S$3.95 a bag!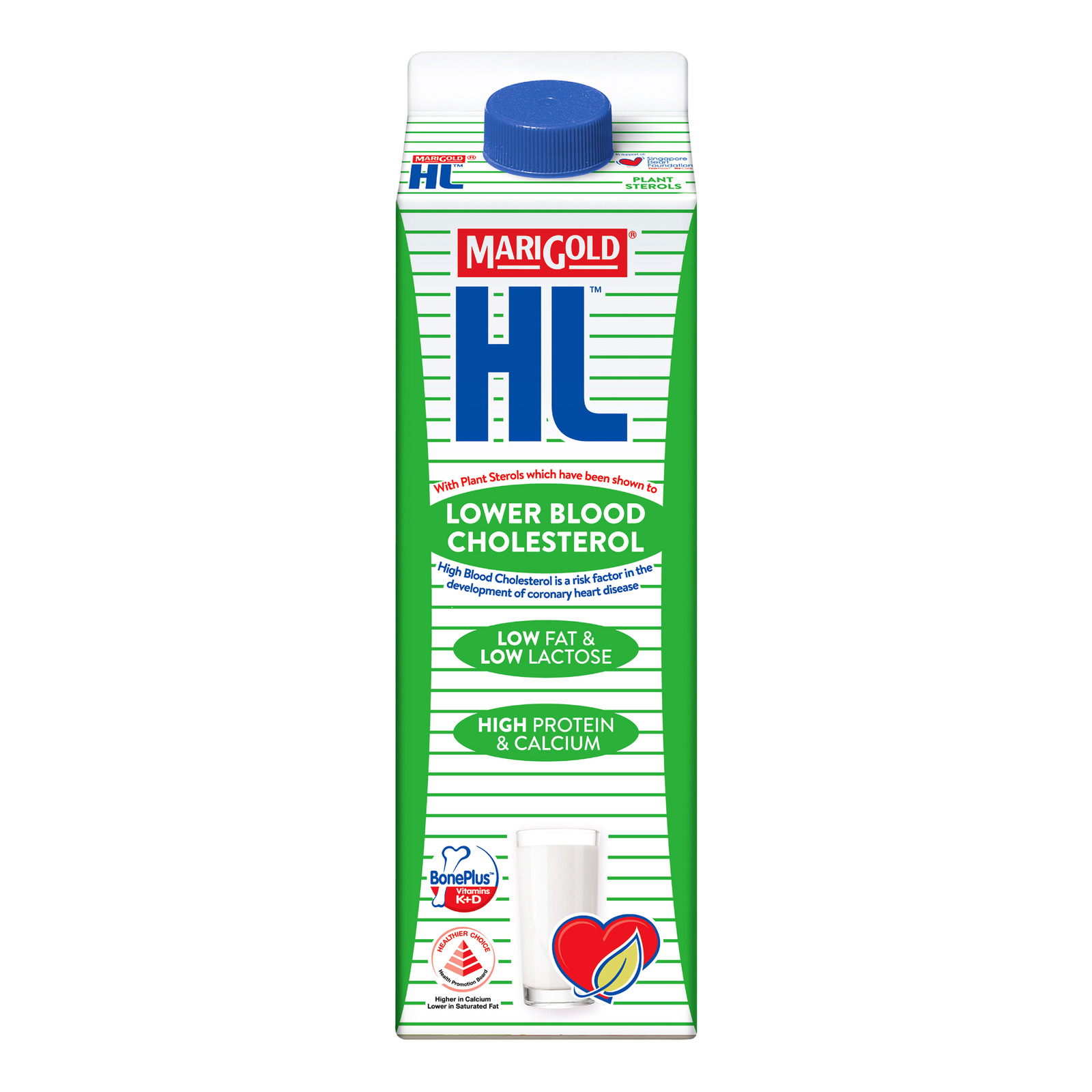 Usual Price: S$3.50
Sale Price: 2 for S$6.35
Savings: S$0.65
Plant sterols have shown to lower blood cholesterol, which is a risk factor in the development of coronary heart disease. This product is also low in fat, lactose, and high in calcium and protein. Comes with the healthier choice label.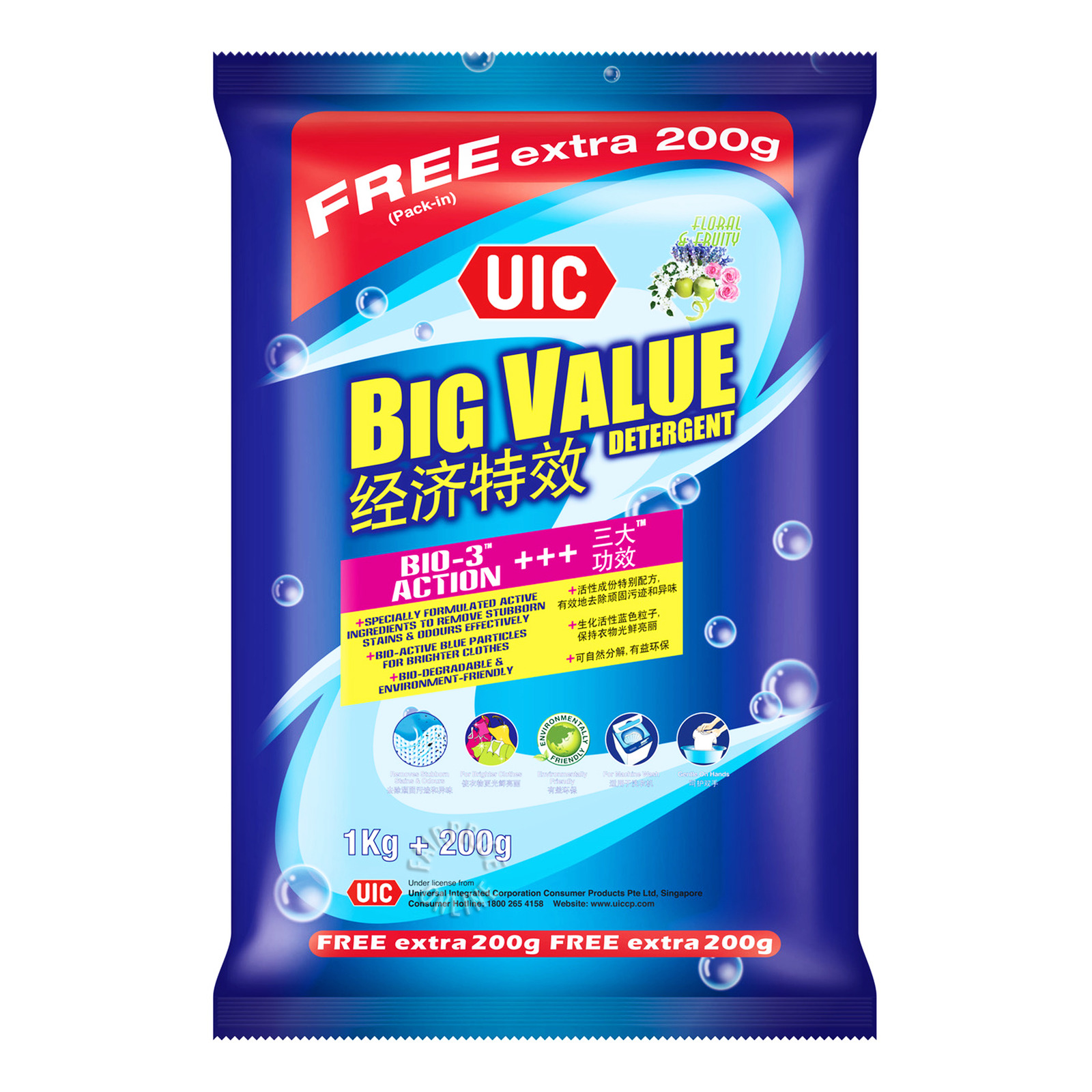 Usual Price: S$2.25
Sale Price: 3 for S$5
Savings: S$1.75
UIC's detergent powder is specially formulated with active ingredients to remove tough stains and odour. Now available in a value pack with 1kg + extra 200g. Great value at no extra price. In fact, you get to save S$1.75 if you buy three packs.
Check out the rest of FairPrice's weekly deals here.
1-for-1 deals from now till 9 September 2020