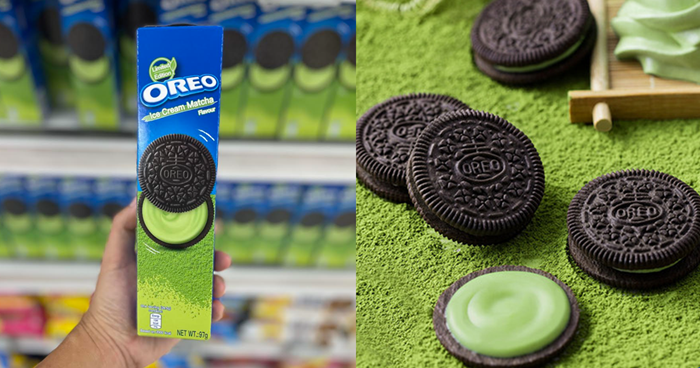 Try the new OREO cookies
Here's a limited edition OREO that you must add to your must-try list. The new OREO Ice Cream Matcha is now available and it comes with an ice cream green tea filling . The unique flavour, as its name suggest, tastes cold when you lick the cream and for a moment, you'd think that you are enjoying a matcha ice cream. It contains erythritol which creates a cooling sensation that dissolves in your mouth. Definitely add an interesting twist to your usual OREO cookies.
You can buy them from Sheng Siong supermarkets at $1.35 per box.
Each box comes with about 10 cookies.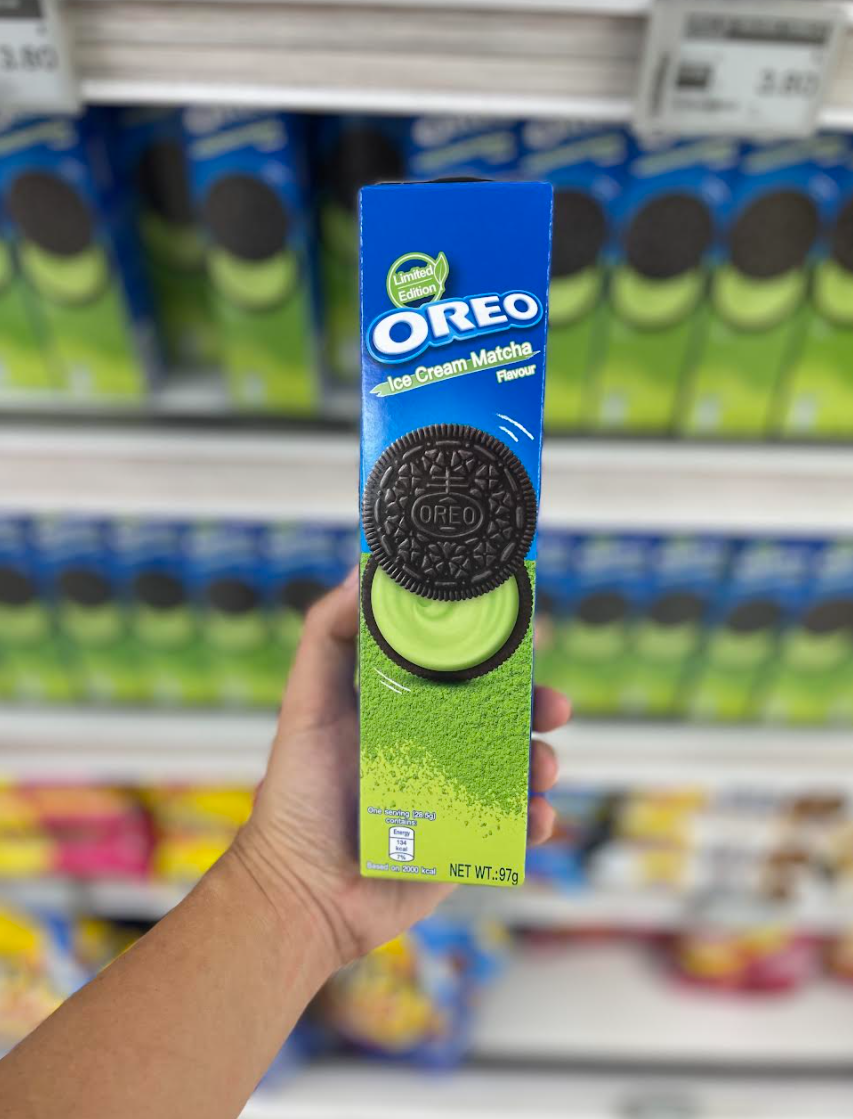 Perfect for green tea lovers.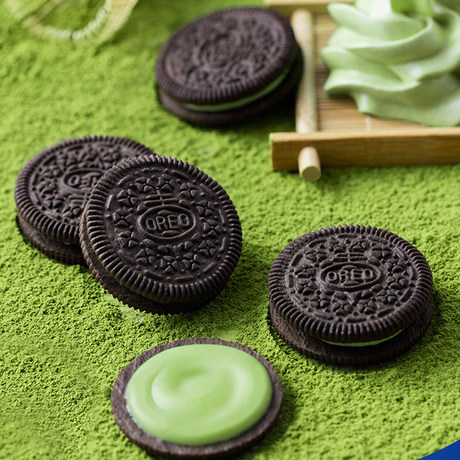 Try them today!