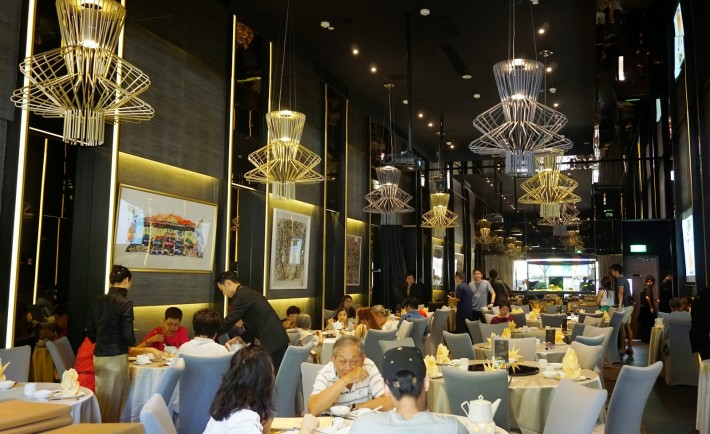 (Image credit: www.pinkypiggu.com)
Have a craving for Dim Sum? Have a go at the dim sum by Grand Mandarina as they are having a 50% off promotion during lunch time from 11.30am to 2.30pm.
Well, you got to be fast though as it is only for the first 15 tables with a limit of 3 servings per table. In addition, you also get 50% off their soup of the day.
Promotion is on until 30 April 2015.
Check out their promotional brochure below.