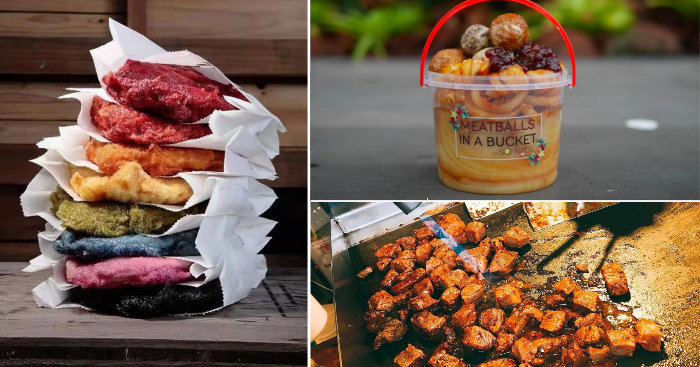 Mark your calendars for one of the largest food haven at the Marina Bay Area
There will be a huge food and experience market place taking place at the Marina Bay Area starting 20 December 2019 when The Great Circus of Europe by Uncle Ringo commences.
If you are not aware, this will be one of the main highlight of the few countdown events at Marina Bay in December.
Huge Uncle Ringo's Carnival With Circus Performance, Thrilling Rides & Food Street happening in Singapore from 20 Dec 19 – 1 Jan 20
Together with the event, visitors can look forward to one of the largest food and experience market space in Marina Bay Area to countdown the end of 2019! Escapade @ Marina Bay Area will be housing over 50 food stalls and retail spaces from 20th December to 1st January 2020.
Dates: 20 Dec 2019 – 1 Jan 2020
Times: 3pm – 11pm Daily, 3pm – 1am (31st)
Venue: Bayfront Event Space 12A Bayfront Ave, S018970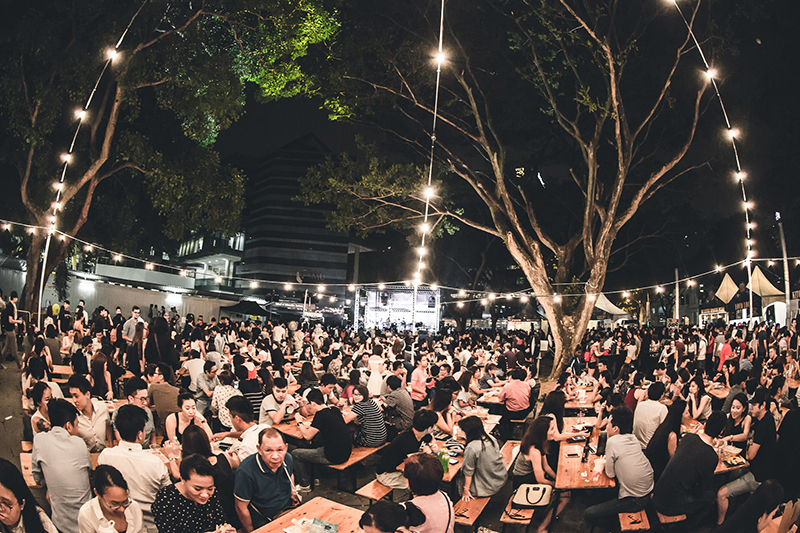 Satisfy your hungry stomach at the event with highlights such as:
Colourful fried chicken & Sweet potato balls – by Lao Niang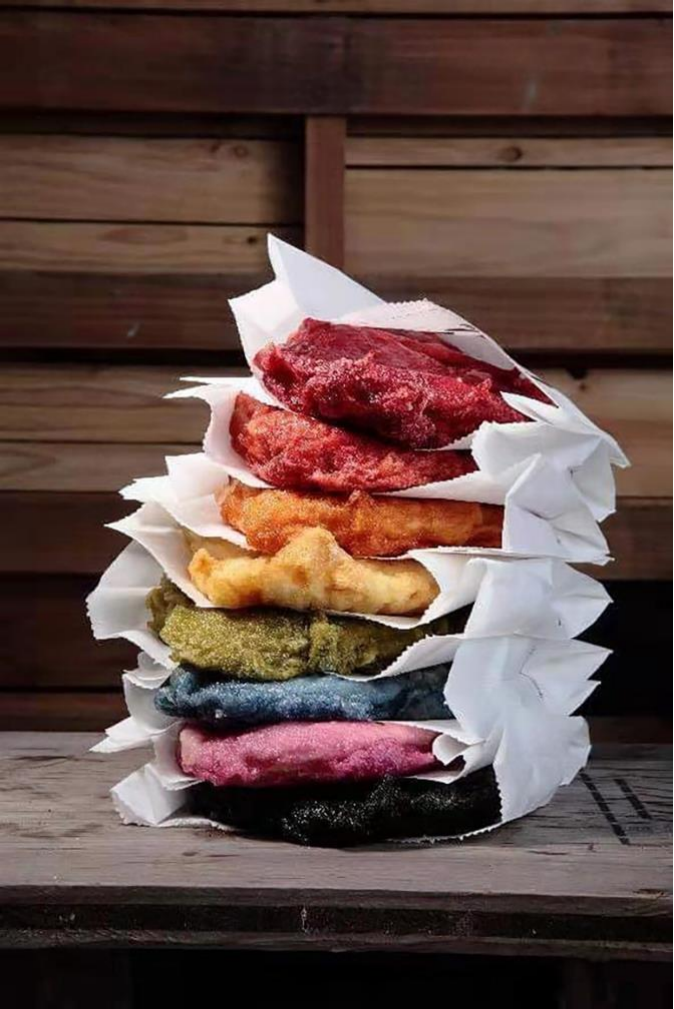 Yakiniku Beef cubes and fries – by The Swag Social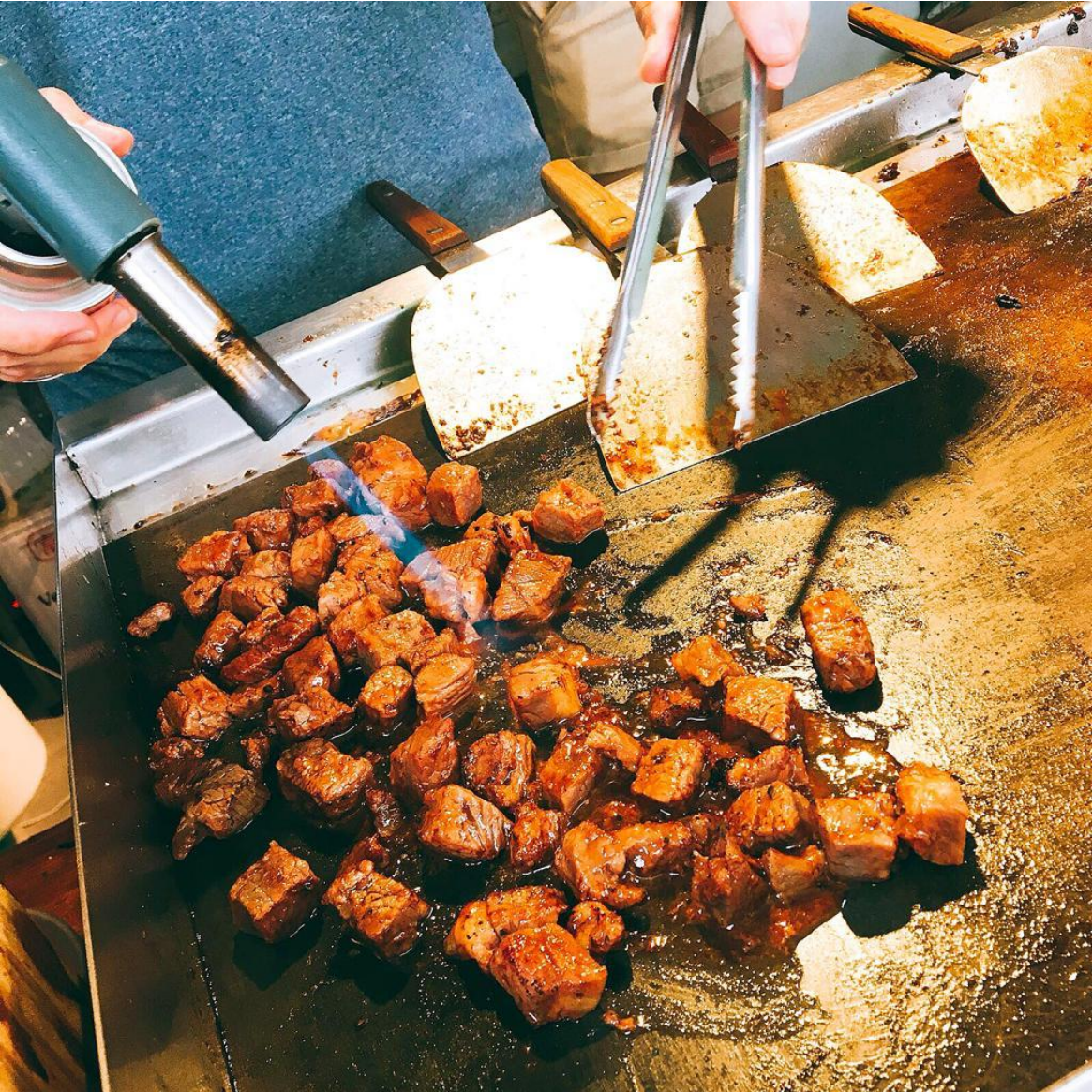 Larger than life fries by Big Big fries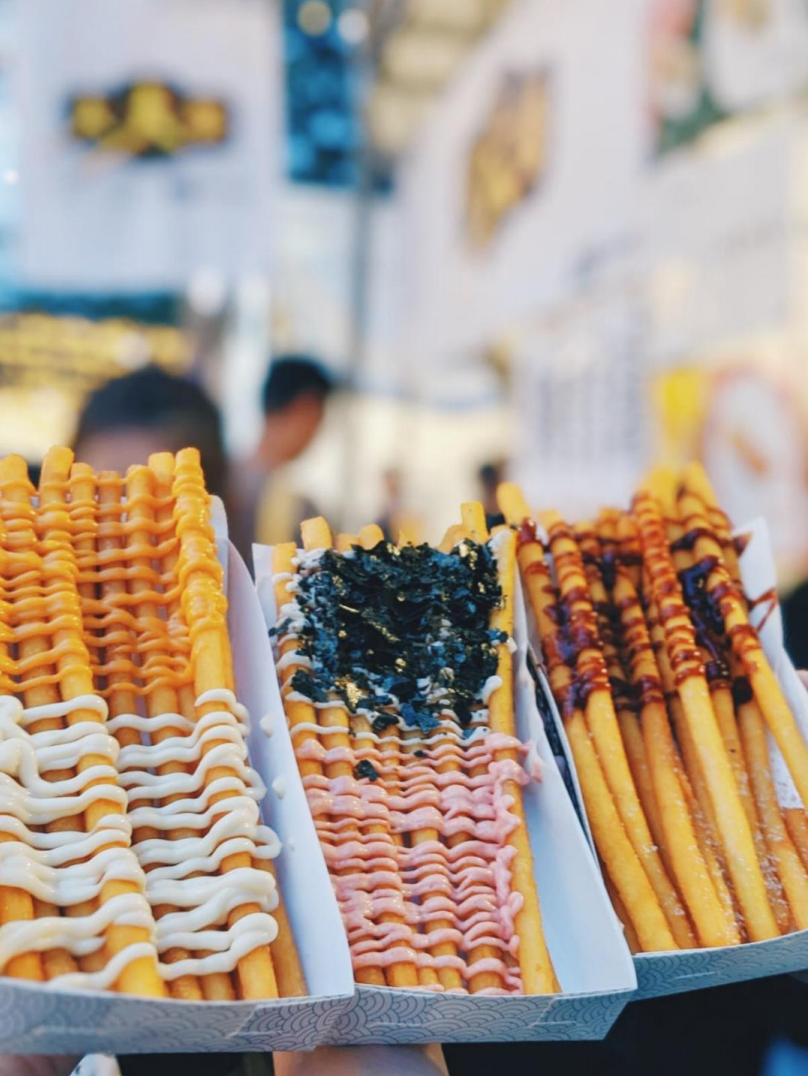 An assortment of Rostis from Spud Shack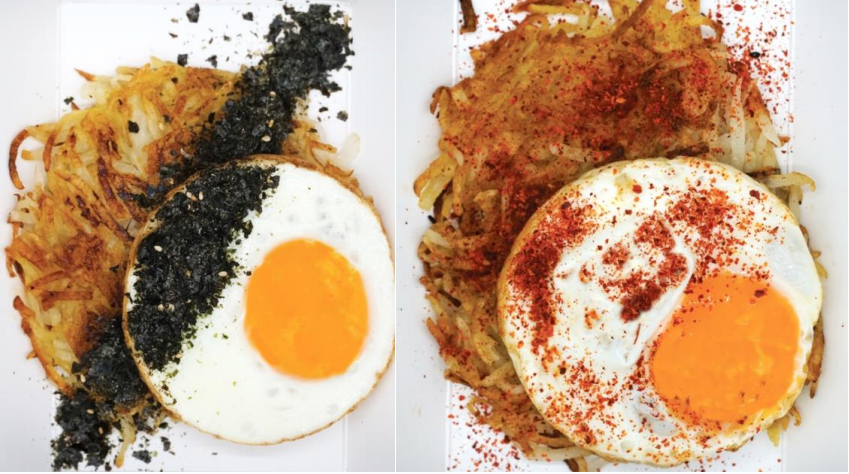 Fried Chicken skin – Oddball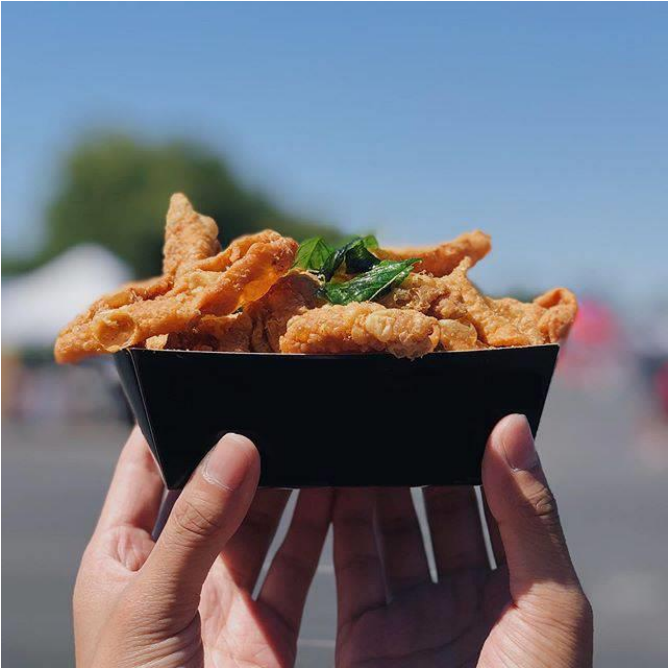 Bbq mentaiko prawn, lala soup, chilli crab lala and oyster by LalaLand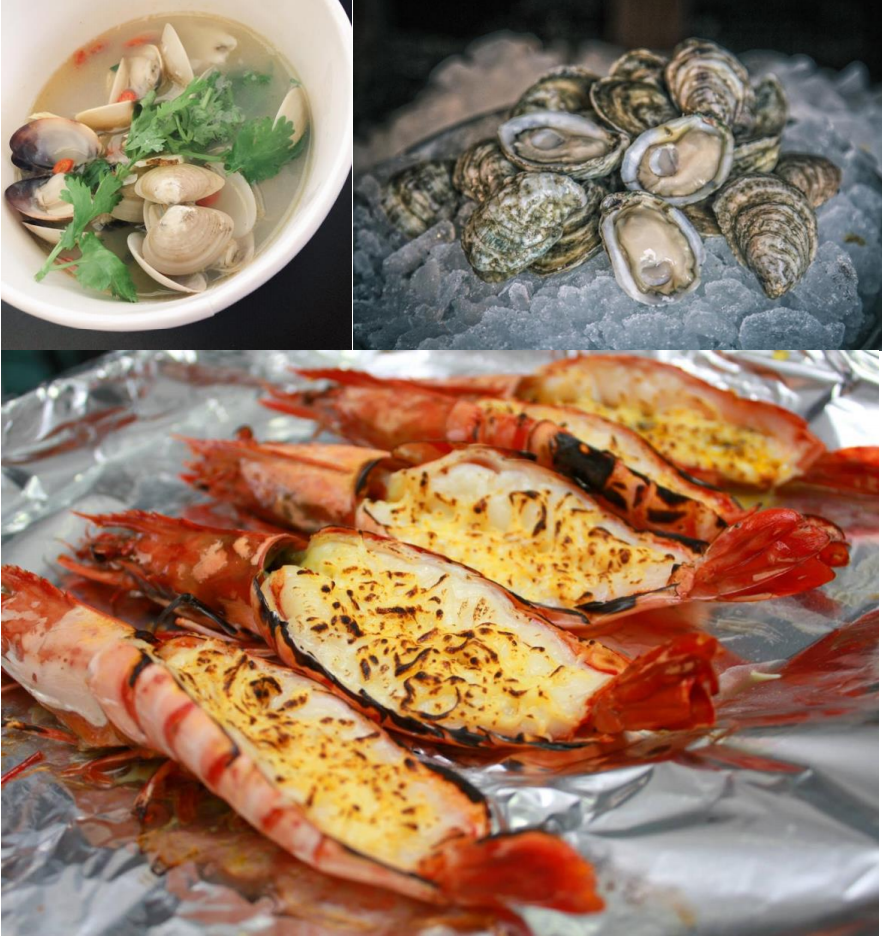 Assorted Praffles – by Fooditude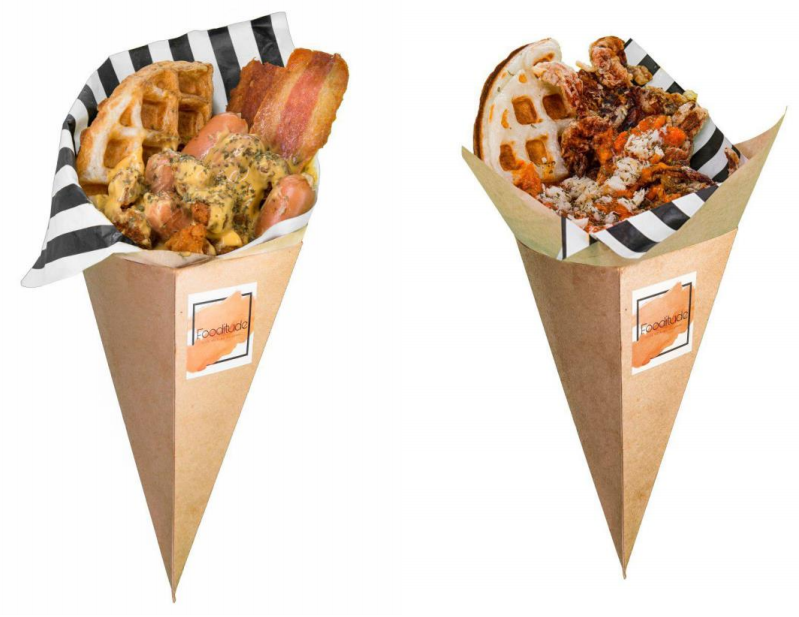 Salted Egg Corndogs & Mala Corndogs – By Yumcha
Salted egg Mac & Cheese – by Cakelove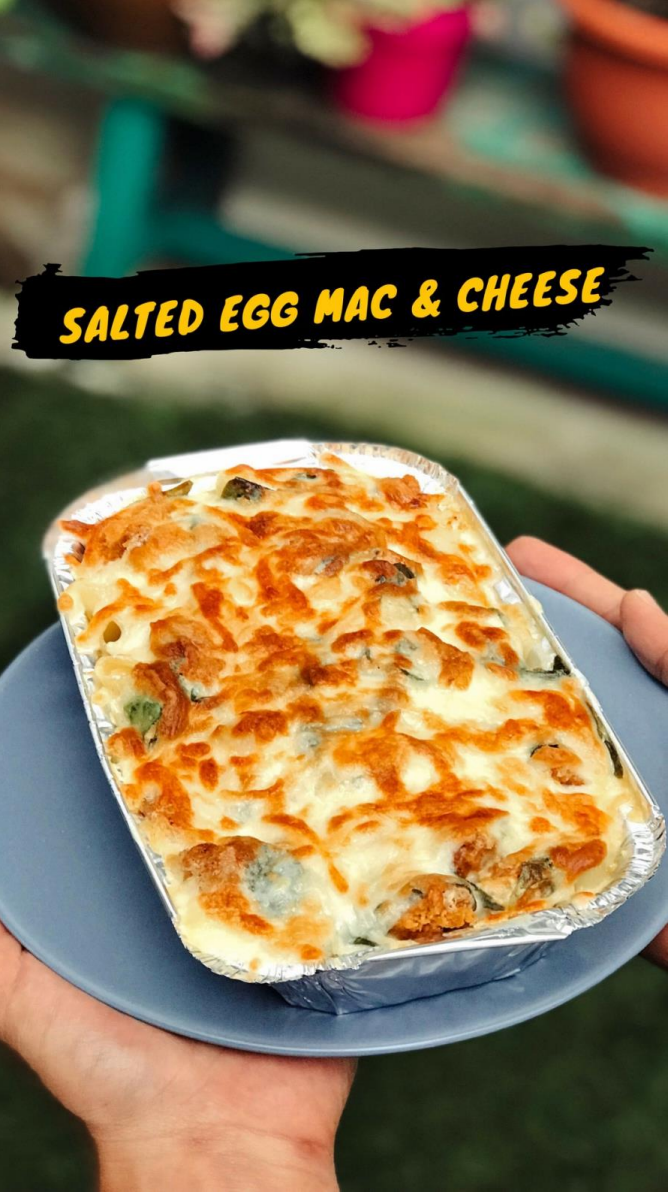 Assorted takoyaki, churros and drinks – by Loco Loco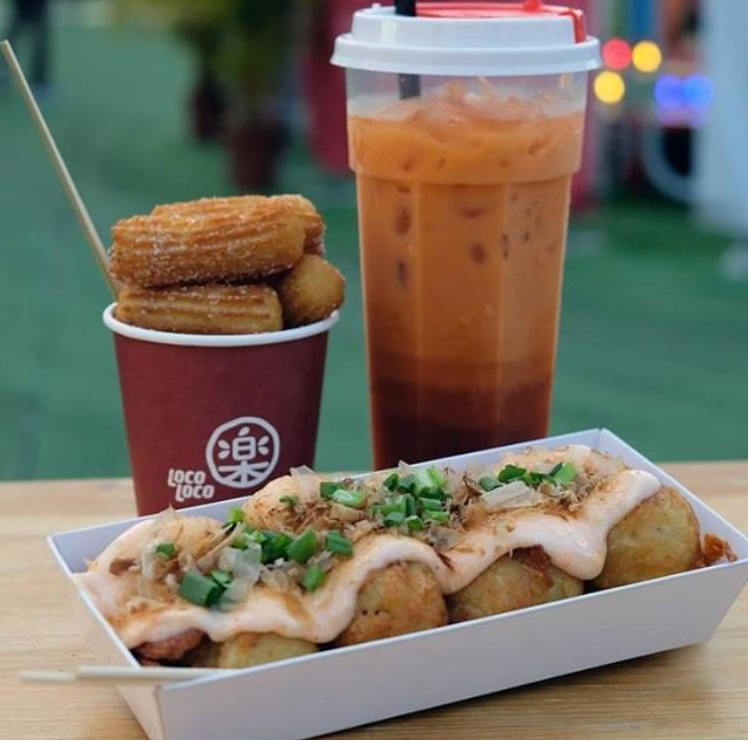 Meatballs in a bucket – by Sofnade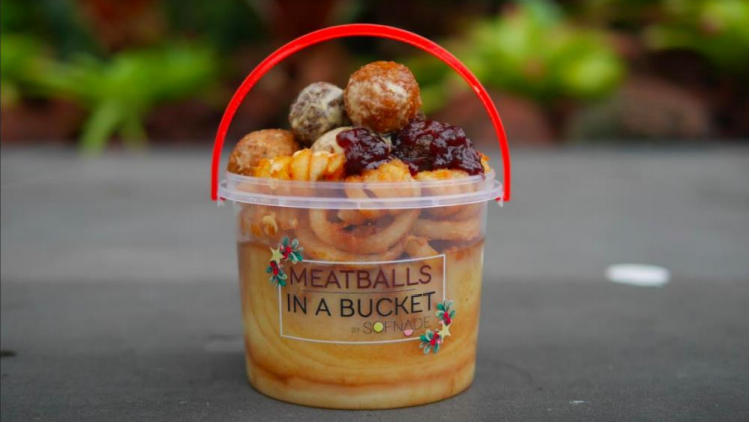 Frozen Yoghurts by Smooy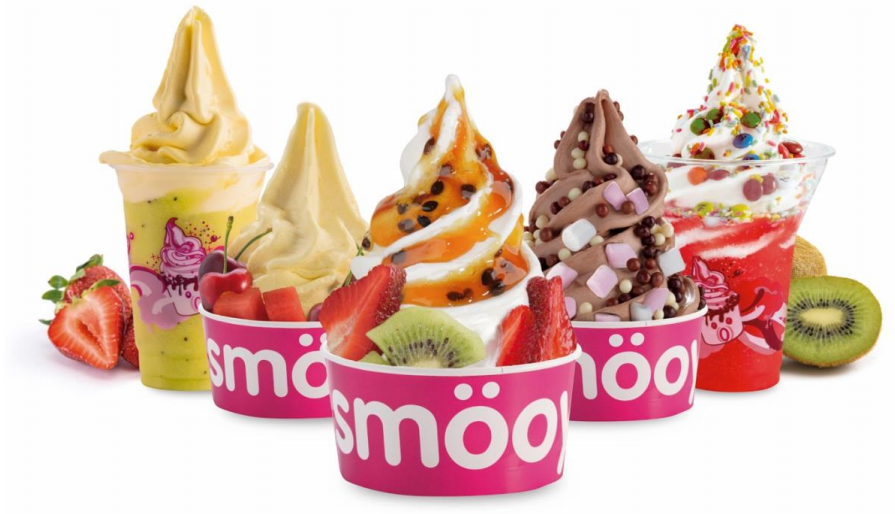 Souffle Pancakes – Cake Love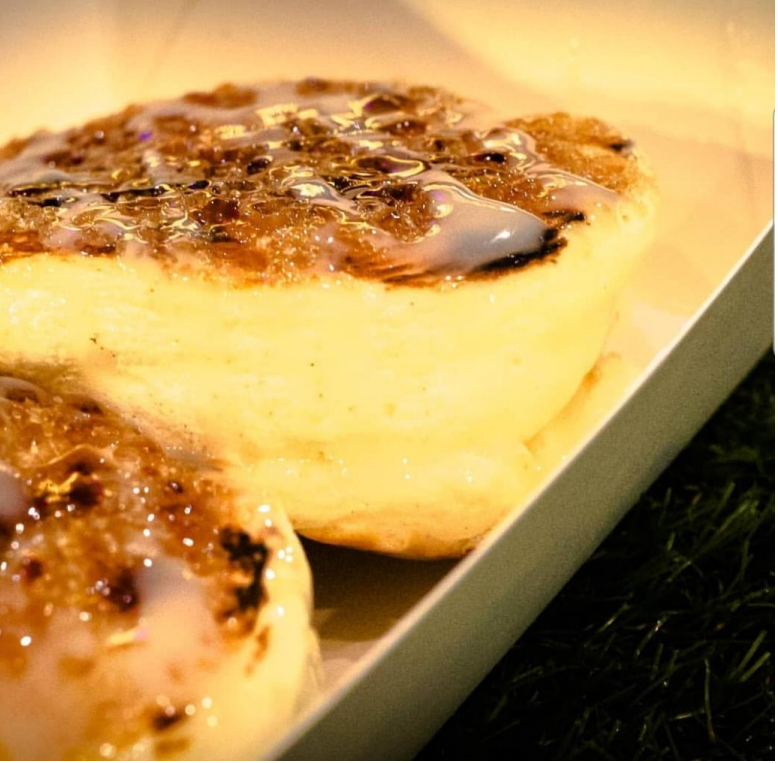 Artisanal ice creams and desserts by oddball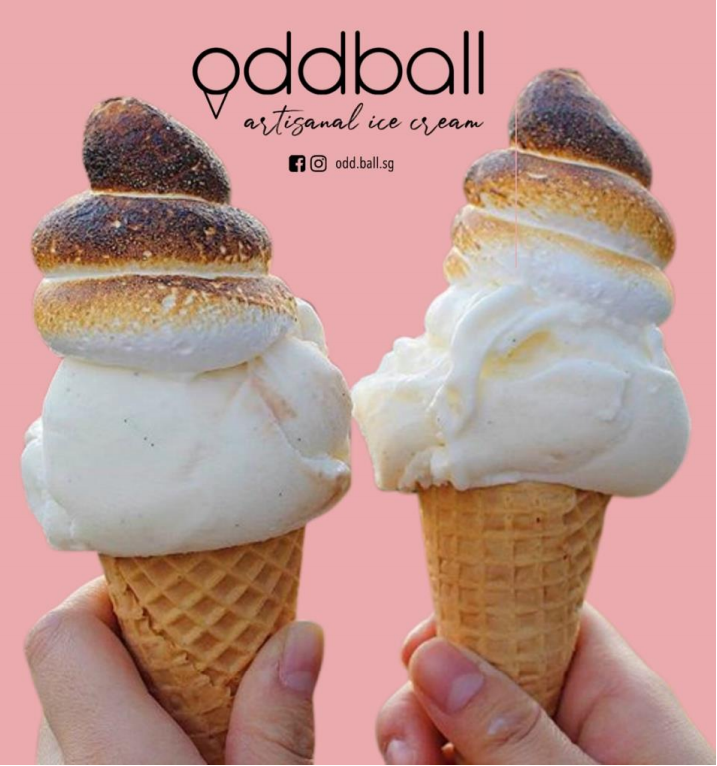 Specialty bobba tea like white rabbit bobba tea and tiger dot brown sugar fresh milk by Take a Bite