As you know, Shopee's highly anticipated 9.9 Mobile Shopping Day, the biggest online shopping event of the year, will take place on 9 September, beginning at 12 midnight. We suggest you stay home this Friday night (save the drinking and partying for next week instead!) and get ready for 24 hours of non-stop deals and promotions come midnight on 9 September.
Shopee will offer a wide range of sales on 9.9 with discounts up to 90% off, including:
9.9 Flash Deals

Shopee Mall Mega Sale

Everything At 99 Cents sale

Shopee 9.9 Gift Boxes
Keep reading to learn more about the above sales and promotions. You can also visit http://shopee.sg/99 for even more information.
You can save some more $$$ with our exclusive promo codes:
 If you are a first time Shopee user, take $7 off your first order (min spend $15) with the code 

99MDx7
1. 9.9 Flash Deals
[Refreshed hourly, from 12pm to 9pm]
Get ready for 9 hours of non-stop deals, commencing at 12 noon and refreshed every hour. From 12pm to 9pm this Saturday, Shopee will put up some of its best selling products like SK-II Pitera Set, Nintendo Switch, Philips TV and more at up to 70% off!
We've pulled out some of our favourite deals for you below. Better be prepared to camp in-app before the clock strikes 12 noon because the team at Money Digest will definitely be fighting with you to lay our hands on some of these amazing deals!
Want a sneak peak of the 9.9 Flash Deals collection? You can check out a list of the best deals that will be released each hour here.
RELEASED AT 12 PM:

SK-II Pitera Phoenix Essence Set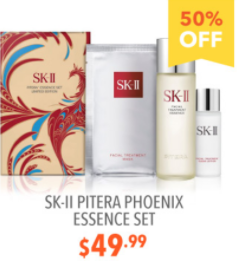 This year, the highly sought-after SK-II Pitera Facial Treatment Essence gets dressed in the Multi-Colored Phoenix Limited Edition design, encouraging us all to embark on a magical journey towards flawless skin. Get it at 50% off for just $49.99. (U.P $99.00)
RELEASED AT 1PM: 

JBL Go Portable Bluetooth Speaker
With the JBL Go, the brand now also offers a handy wireless speaker for people who demand quality. Where else can you get a good quality speaker for just $29.99? (U.P $89.90). 67% off, don't play play!
RELEASED AT 2PM: 

YXY Premium Portable Electric Slow Cooker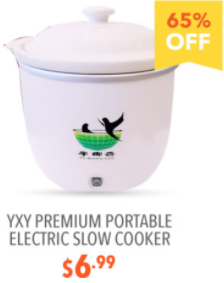 Yu Xiang Yan Electric Slow Cooker lets you cook a single dish in one go. Easy to use and portable, it protects against overheating. Available at an unbelievable price of $6.99. (U.P $19.99)
RELEASED AT 6PM: 

Etude House Shopee Makeup Bundle Set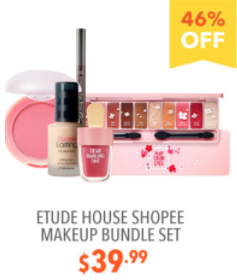 This essential makeup bundle set from Etude House will cost just $39.99 instead of $73.90 during Shopee's 9.9 event.
RELEASED AT 9PM:

 Cosrx Skincare Shopee Bundle Set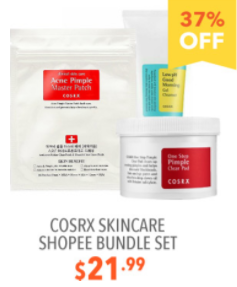 This COSRX skincare set is the perfect gift for someone special. These all-star skin care products are your starting line for the race to your best complexion yet. Available for $21.99. (U.P $35.00)
2. Shopee Mega Mall Sale
[Starts at 12am midnight!]
For those of you who are unfamiliar (because you haven't been reading our articles, shame on you!), Shopee officially launched Shopee Mall, a dedicated in-app space for B2C sellers, in July this year. The new portal provides access to thousands of products from hundreds of top sellers and leading brands.
The great news is that all products on Shopee Mall come with 100% Authentic Guarantee, Free Shipping and a 15 Days Return Policy!
The Shopee Mall Mega Sale will kick off at 12am midnight on 9 September. Customers should camp in-app ten minutes before the sale begins and can expect to save up to $80 on Shopee Mall brands like Logitech, MVMT, Neutrogena and more.
For example, this Dibea C01 Wireless Vacuum Cleaner will be selling for $99.00 instead of $148.00 at the Mega Mall Sale.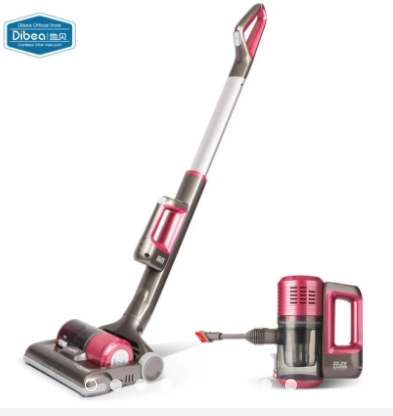 3. Everything at 99 Cents sale
[Starts at 12am midnight!]
Shopee will also be running a 99 cents sale where shoppers can purchase a wide array of products, ranging from facial masks to fidget spinners to delicious snacks, all at the irresistible price of 99 cents.
Shoppers can check out the 'Home' tab at 12am midnight on 9 September.
For example, the Horlick Biscuits will cost just 99 cents instead of $5.00.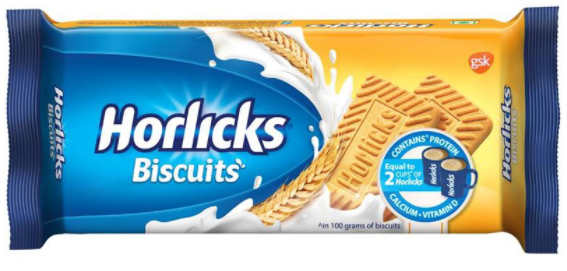 4. Shopee 9.9 Gift Boxes
[Starts at 12am midnight!]
Curated gift boxes consisting of some of Shopee's best-loved products will be released at 12am midnight on 9 September. These exclusive boxes come in three variations and are worth over $150 each, but will retail at only $59.90 in limited quantities. As if the deal isn't already sweet enough, these boxes are also designed beautifully! We're so excited we can't sit still!!
Here's a sneak peek at what the three boxes look like! For the full details please see here.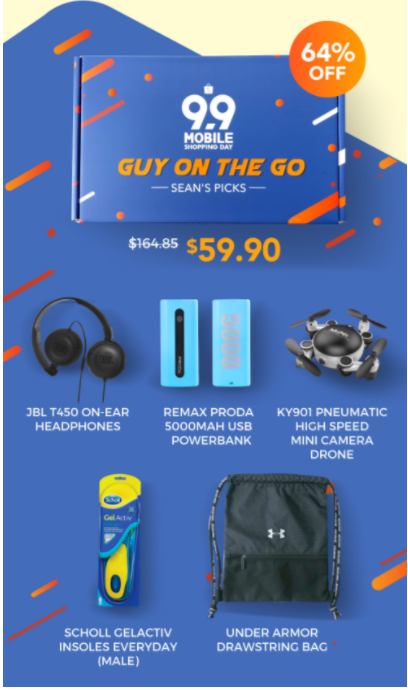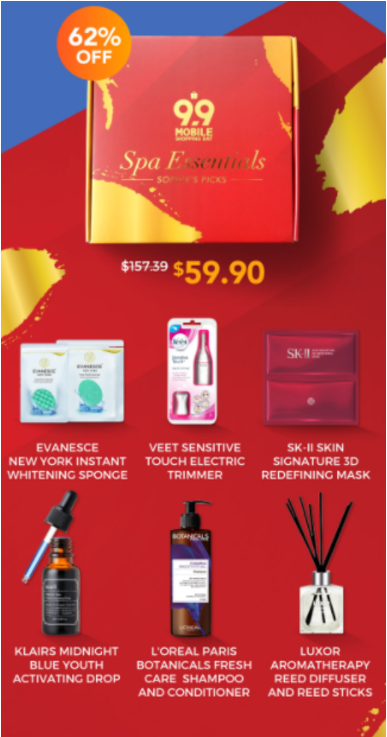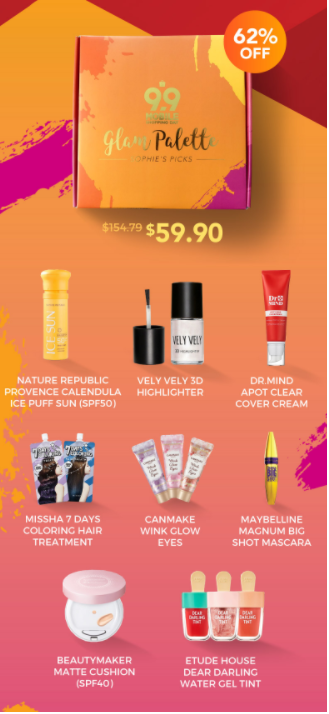 Remember to visit http://shopee.sg/99 if you'd like to find out more about the amazing deals and promotions Shopee will be offering on 9.9 Mobile Shopping Day.
And don't forget to shop with our exclusive promo codes:
If you are a first time Shopee user, take $7 off your first order (min spend $15) with the code 

99MDx7