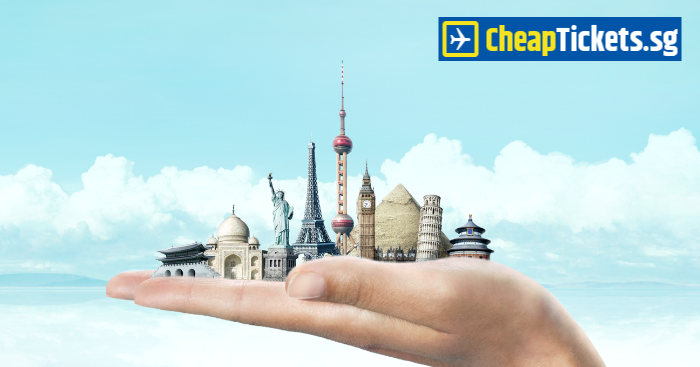 Extend your holiday period even after the Lunar New Year holiday has passed. CheapTickets.sg, a popular online travel agent, is giving you amazing travel deals for you and your loved ones with Korean Air, a world leader in the airline industry!
From 20th February 2018 to 20th March 2018, enjoy $50 flight discount on Korean Air flights to any of the Korean Air destinations, ranging from the beautiful South Korea, incredible Japan, amazing USA and lovely Canada, among many others.
Simply key in the discount code "KOREANAIR50" upon checkout on CheapTickets.sg and you're all set!
Furthermore, a flight with Korean Air is a flight on one of the world's most comfortable and luxurious airlines. From start to end, you'll be treated like a VIP, regardless whether you're a economy, business or first class guest.
Enjoy the amazing line of in-flight meals, prepared exquisitely for each passenger, in-flight entertainment options and attractive discounts within and beyond South Korea, ranging from discounts on F&B outlets, attractions tickets and more!
If you're intending to fly to Seoul, South Korea with Korean Air, you can enjoy a ticket for only $594 if booked before 28th February 2018. Travel period is from now up till 24th May 2018.
And that's not all – Korean Air flies to over 100 destinations worldwide, so you can still get the best deals and discounts no matter where you go.
Fly beyond Seoul with Korean Air and stand a chance to win a pair of Incheon Airport Transit Lounge Tickets (limited to just 15 pairs of tickets)
Just look at some of the possible destinations for your next holiday getaway!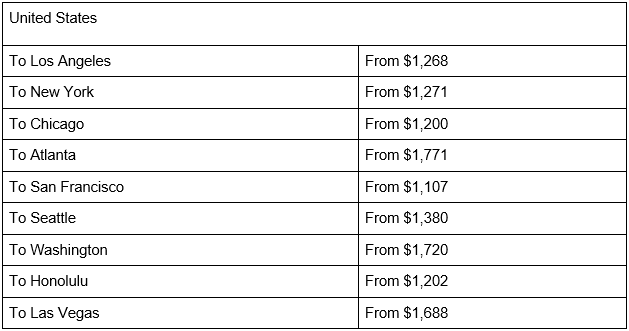 What are you waiting for? Don't miss out on these fantastic deals! Offer ends 20th March 2018 so hurry and book your tickets today to claim your $50 off! Refer to this website for more information today.